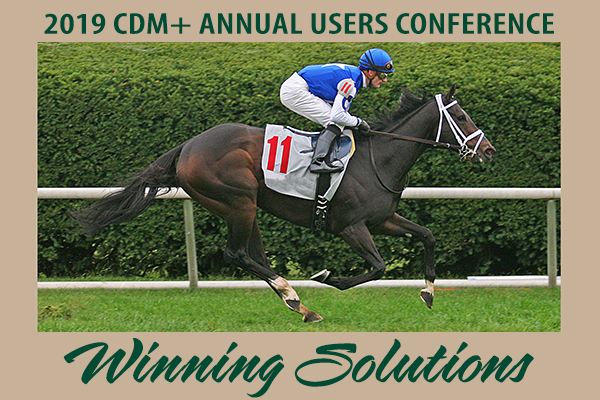 CDM+ Users Conference
October 21 - 23, 2019
Lexington, KY Downtown Hilton 
Why Attend the CDM+ Users Conference?
To Learn
2 1/2 days of classes cover every aspect of CDM+ for every role within your organization.
Choose from a range of beginner, intermediate, and advanced classes.
Become more efficient and more effective.
To Experience
Train on CDM+ 11 and our newest solutions for desktop, cloud, and mobile.
See elements of CDM+ you may not be using or may not be using to their fullest extent.
Leave the office behind and just focus.
To Network
Expand your network of CDM+ resources.
Hear real-world examples of ministry leaders using information to solve challenges.
Other CDM+ users are a great source of encouragement and helpful advice, during and after the conference.
To Grow
Investing in staff training is shown to increase job satisfaction and decrease turnover. 
Plus, the computer lab is open to provide one-on-one help with your church's data.
Sign up before June 14th and be entered to win an Amazon gift card up to a $300 value!

Take a look at the 2019 Schedule, Suggested Tracks and Class Descriptions for an idea of what's offered and how attendees can customize a conference experience to fit their role and level of expertise.
Learn more about Lexington, Kentucky at  VisitLex.com 
And reserve your stay at our users' favorite conference hotel and host site, Hilton Lexington Downtown.
After Conference Special Event
No trip to Kentucky would be complete without experiencing the thrill of a horse race! We hope you'll join us after the conference for a special Day at the Races tour! Learn more and register for this special After Conference Event.
The Conference Fee
Early Bird Conference Fee: $485 per person
On or before August 23, 2019
Standard Conference Fee: $595 per person
After August 23, 2019
Attendees sending three or more registrations receive a discount of $50/person.
Apply Training Credits? Users enrolled in CDM+ Premier Support earn training credits with their annual subscription which can be applied to your conference fee. To inquire about your training credit balance, call 1-800-633-9581 or email training@cdmplus.com.
Register and Pay Online: Sign up, apply Training Credits, and pay using Engage for CDM+ Users. We've created a CDM+ Users Portal in Engage, the same mobile-friendly online tool you can use to connect with your members. For details, click or copy this link: http://www.cdmplus.com/SUF-Login.
Conference Fee Includes: All class sessions, keynotes, and panel discussions. Lunch on Monday and Tuesday. Breakfast on Monday, Tuesday and Wednesday. Conference Manual with course materials for every class offered, including the ones you don't take. You are responsible for your travel, hotel accommodations, and evening meals.
Conference Hotel: Class sessions, keynotes and panel discussions, networking events, and one-on-one help in the Computer Lab are all offered at the conference hotel, Lexington Downtown Hilton. The Users Conference room rates are good for the nights of Oct. 20-24, 2019 if you wish to stay an extra night. Be sure to stay where all of the action takes place.
Click the RESERVE NOW link to make sure you get the best rate in the block of rooms set aside for the Users Conference. Conference rates valid through Sept. 24, or when the room block is sold out. 
Cancellation Policy: Written notice of cancellation is required. Cancellations received up to Sept. 15, 2019, will be refunded in full. Cancellations received Sept. 16–October 14, 2019, will receive a refund of all but $100 of the conference fee. Cancellations received after October 14, 2019, are not eligible for any refund. If you are unable to attend but someone else from your office is coming in your place, please let us know as soon as possible. There is no fee for substitutions.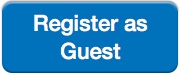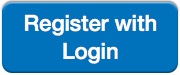 To learn more about registering using a login, go to the Suran User Portal Information page.