Coming to CDM+ 11: Print to Excel and Numbers
New to CDM+ 11 is Print to Excel (macOS and Windows) and Numbers (macOS). Open any report, and you will see a new Excel (and Numbers in macOS) button in the reports toolbar. Click one of these buttons and your report will open within Microsoft Excel or Apple Numbers.
That's it! One click and now you have your data in Excel or Numbers giving you the opportunity to:
Graph the data in a format that best communicates your message.

Reformat your data in a manner familiar to your congregation or organization.

Observe trends or identify opportunities by analyzing your data with the built-in tools of Excel or Numbers.
See Print to Excel and Numbers in Action
Try CDM+ 11 TODAY
This new feature is available in the CDM+ 11 Early Adopter Release today! If you'd like to try CDM+ 11, turn on the Early Adopter Channel in System Preferences. Then, go to File > Update and you will see the latest CDM+ 11 Early Adopter release.
Learn all about CDM+ 11 at the 2019 Annual Users Conference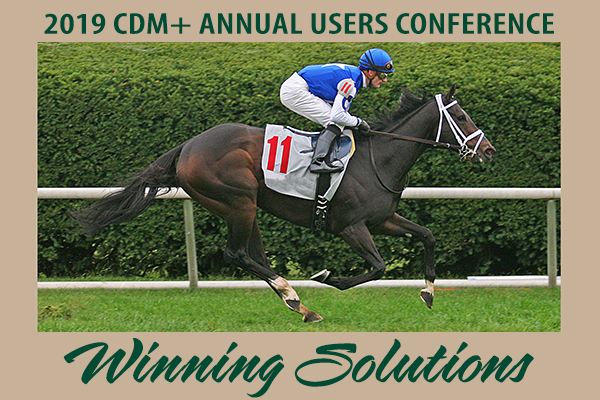 This years Annual Users Conference is THE place to learn all about the new features in CDM+ 11, including Print to Excel and Numbers! We don't want you to miss it. To register, click the link below to take advantage of the early bird discount rate (ends August 23, 2019).
Print to Excel and Numbers is a new feature in CDM+ 11 — coming this Fall!