Essential to Your Mission
CDM+ Essentials fundraising and donor management software
Essential Features You Need
Donor management tools to help grow, support, and connect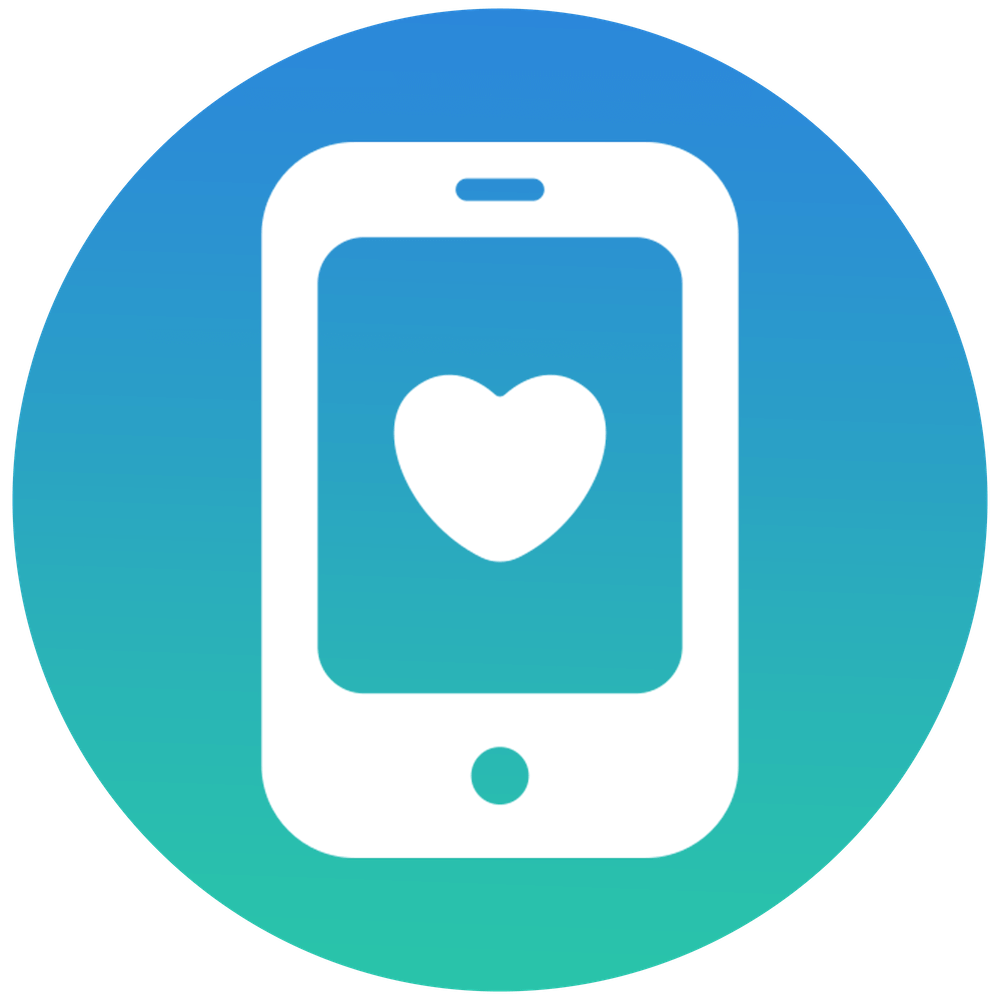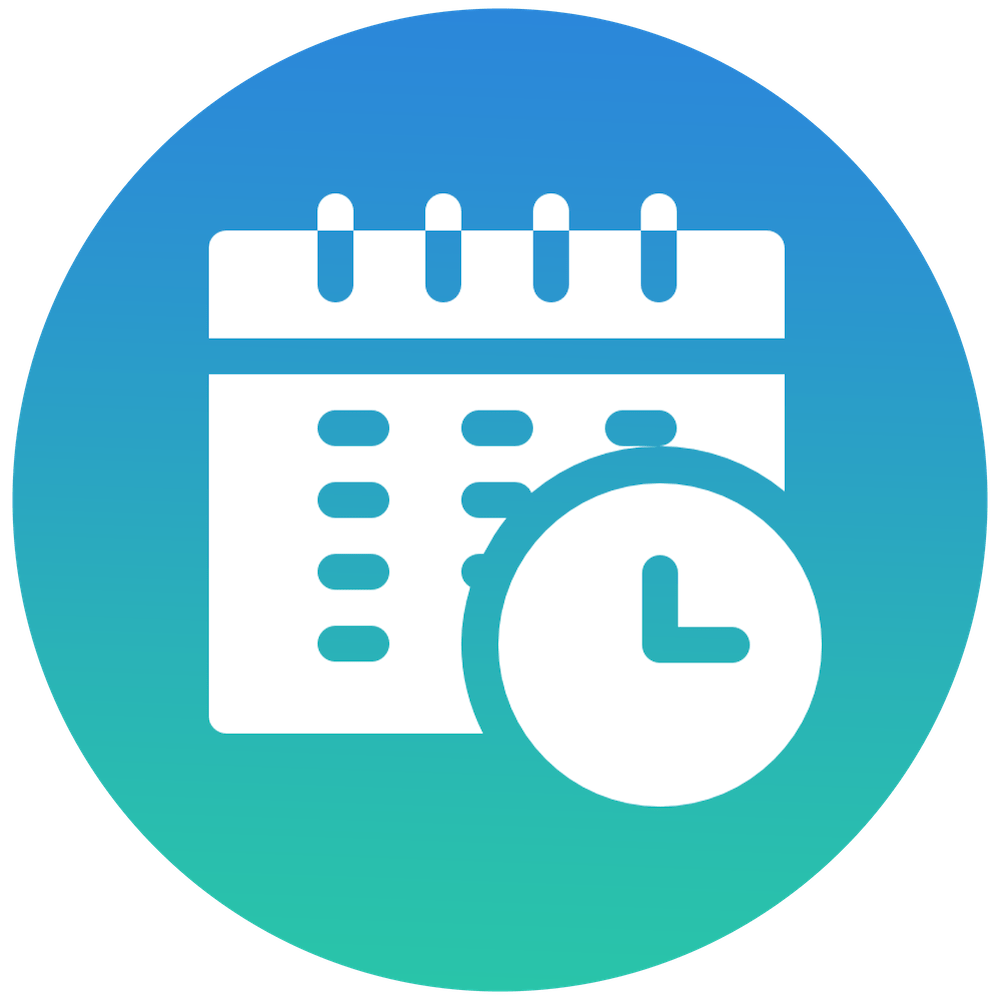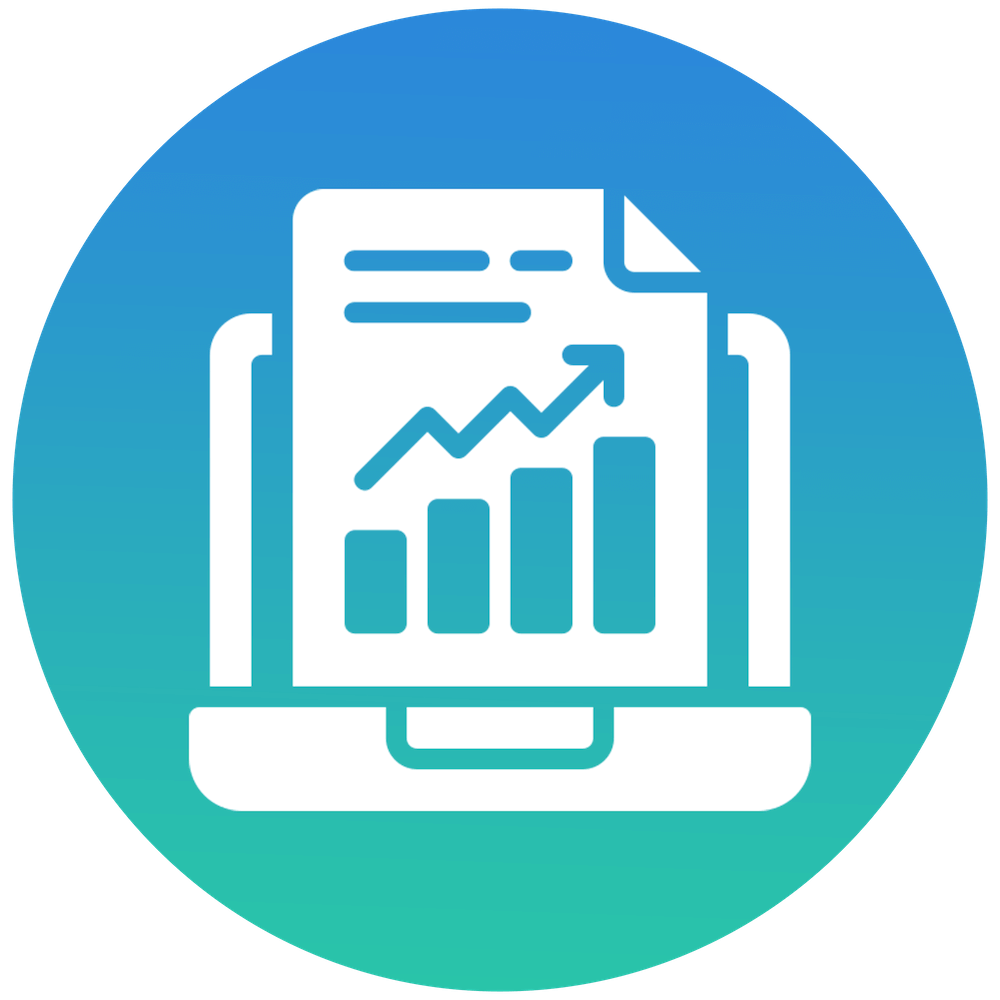 CRM Database
Build your CRM with donor and donation data Online and Text-to-Give
Accept online and text-to-give* with direct deposit Unlimited Donor Forms
Create as many custom online donation forms as you want for any situation you might need Event Registration Module
Convenient event module for live or virtual events to encourage donor engagement Convenient Donation Options
Donors can easily set up one-time or recurring donations with optional Fee Assist Email and Tax Receipts
CDM+ automatically sends out a customized thank you email receipt with every donation
Stay up-to-date with year-end IRS compliant tax receipts
Comprehensive Fundraising
Online Donations and Text-To-Give
CDM+ Essentials gives you the freedom to accept anytime online donations and text gifts* with direct deposit to your bank account. No extra work.
Manual gift entry including in-kind gifts
Zero platform fees
Interactive text-to-give included at no extra cost
Easily create QR codes
Give your donors the option to cover transaction fees and to help you receive 100% of their intended donation. Our competitive rates offer an exceptional value for accepting online donations.
Transaction fees
$0.30 per transaction plus 2.9% (Visa/MasterCard/Discover)
$0.30 per transaction plus 3.5% (American Express)
$0.30 per transaction plus 0.8% (eCheck/ACH)
Online and in-person event registration
It's more important than ever to give your donors an easy-to-use, mobile optimized portal for event registration and payments. CDM+ Essentials makes it simple with no extra data importing or re-keying required.
Accept partial and full payments

Registration is unlimited

Link to event forms on your website

Share direct links or QR codes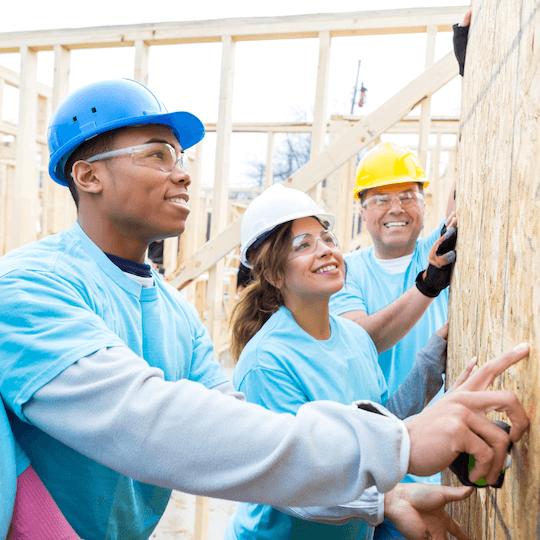 CDM+ Essentials with Accounting
Move up to accounting and payroll
Looking for more than just the Essentials? Stop paying for an outside accounting service or burning money on Quickbooks and take the next step up to CDM+ Essentials with integrated Fund Accounting.
Donation and event payments are posted to your ledger with a single click.
Integrated tax form reporting
Employee web portal
Fees and tracking income are automatically split by fund
Schedule an Essentials Demo
Choose a date and time that works for you
Schedule a guided sales demo and discover what's possible with CDM+ Essentials.
The essential donor management solutions you need, all in one place.
Easy donation and payment collection
Flexible donor payment options
Convenient online registration
Automated tax receipts
Streamline accounting procedures
And more
Rich analytics and analysis tools
CDM+ Essentials is only the beginning.
When you're ready to expand your managment solutions, CDM+ offers a full suite of easily integrated donor mangement features and solutions.
Donor segmentation
Data mining
Communication tools
Trend reporting
Facilities tracking
Event check-in / check-out
And more
for any size organization
Unlimited donor records
Unlimited events
No per transaction platform fees
No per registration fees
Essentials with Accounting
CDM+ Essentials with Accounting & Payroll
Unlimited donor records
Unlimited events
No per transaction platform fees
No per registration fees
Our goal is to help you succeed
For over 30 years, CDM+ has helped non-profit organizations, just like yours, grow and succeed.
We fully understand the tremendous time and effort that goes into choosing the right donor management software and are excited to learn more about the needs of your organization. 
Contact us today to get started
Free data migration*
Complimentary training
World class customer support
Send us a message or call (877) 891-4236.