For faith-based & nonprofit organizations
Manage people, donations, accounting, events, payroll, facilities and more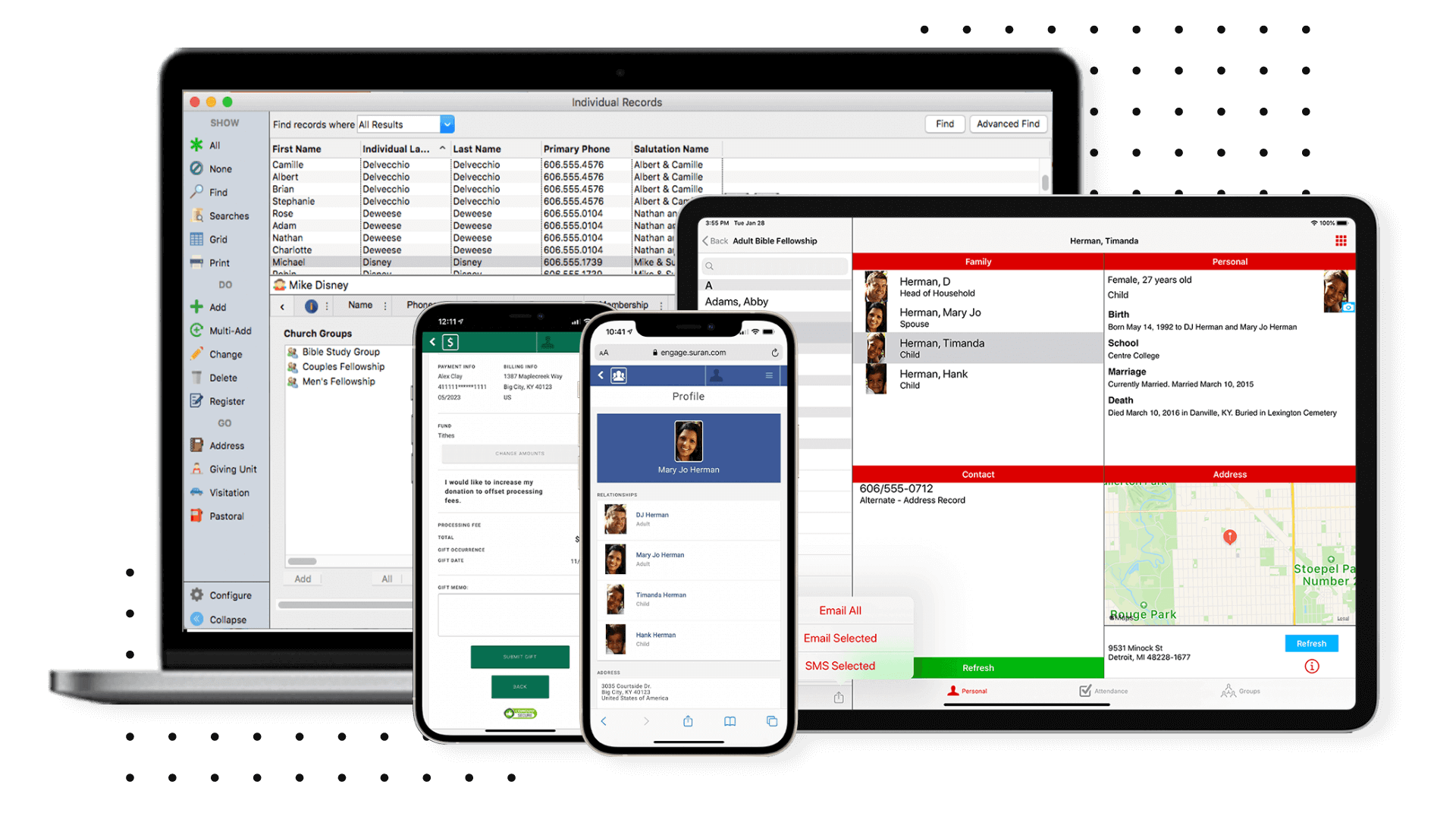 Streamline management and bring your community together
CDM+ church and non-profit management software is your all-in-one integrated data management solution. Whether you need: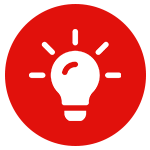 Integrated functionality
CDM+ integration gives your the ability to expand your church data management setup as you grow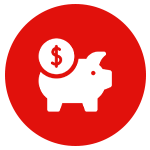 Flexible plans and prices
Increase staff efficiency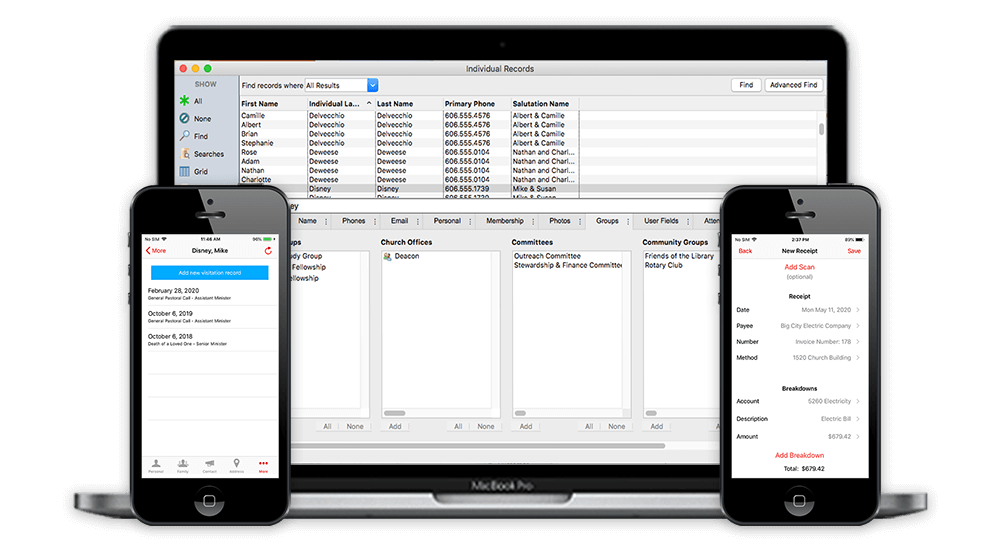 CDM+ is software for your whole organization – a powerful suite of integrated programs to help your staff easily collect, manage, and share information. 
Discover a better way to manage the good work that you do in the world.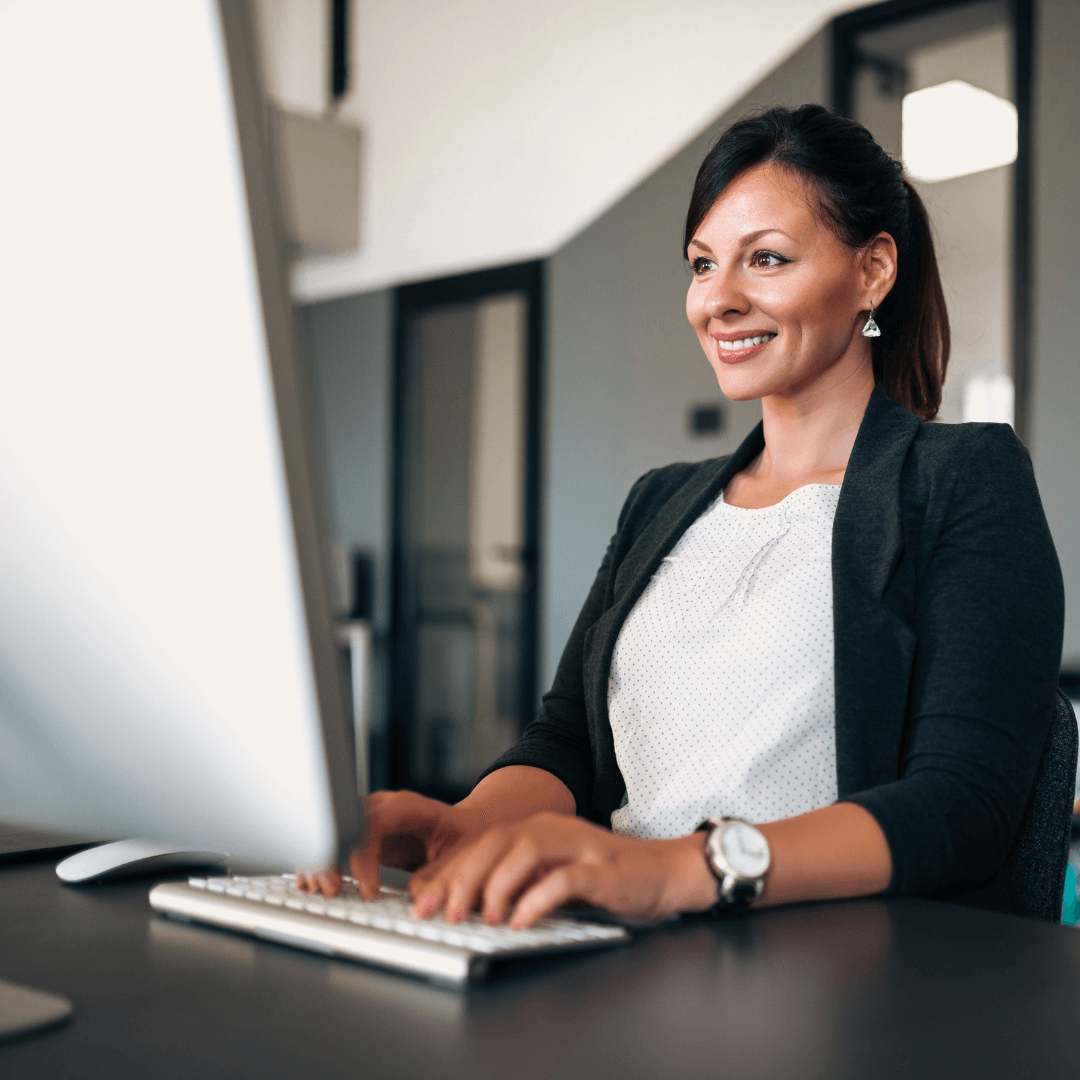 Our clients explain it best.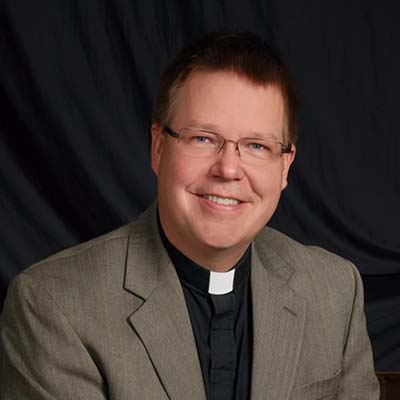 Lindsay Jordan
St. Luke's Lutheran Church
"CDM+ is so robust and intuitive that I have chosen it three times for three different congregations."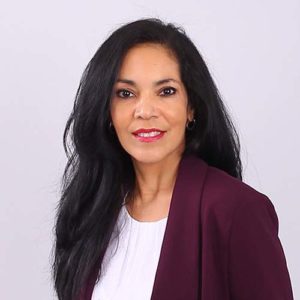 Sarah Suarez
Victory Christian Center
"CDM+ gives you endless ways to pull membership reports! It's been an amazing asset to our church."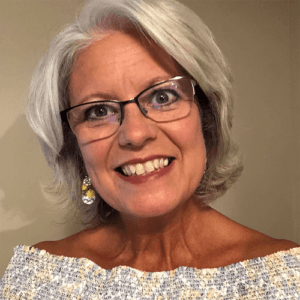 Renae Foskey Mathis
South Georgia Church of God
"CDM+ is the best church management program! A true one-stop shop for the church office."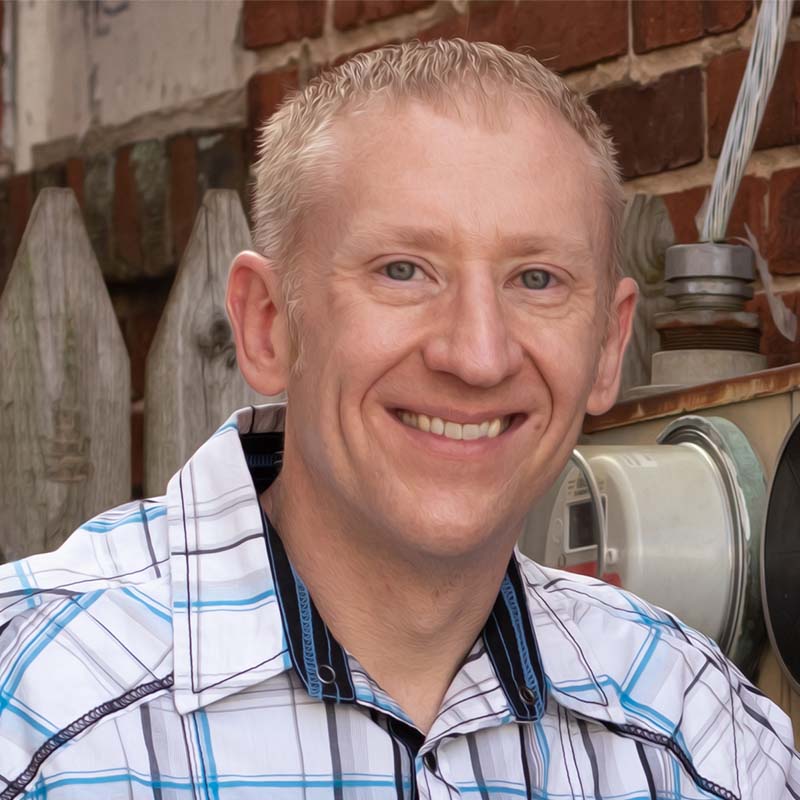 Chris Kimbro
King's River Ministries
"CDM+ has truly revolutionized the way we track ALL areas of ministry and finance!"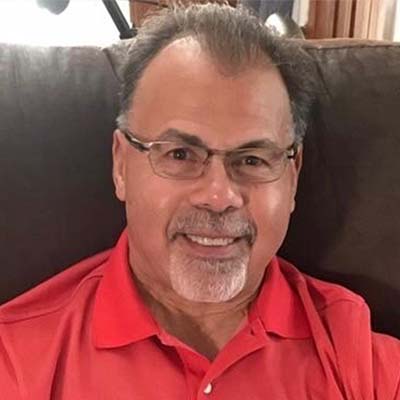 Daryl Gutierres
Life Cathedral Church of God
"My favorite feature is CDM+ Accounting. When an online gift is made…I don't have to touch it!"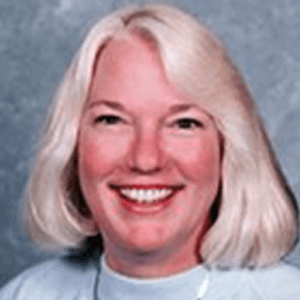 Lee Puckett
First Christian Church of Winchester
"First Christian has used CDM+ for over 22 years. It is a wonderful program with incredible tech support!"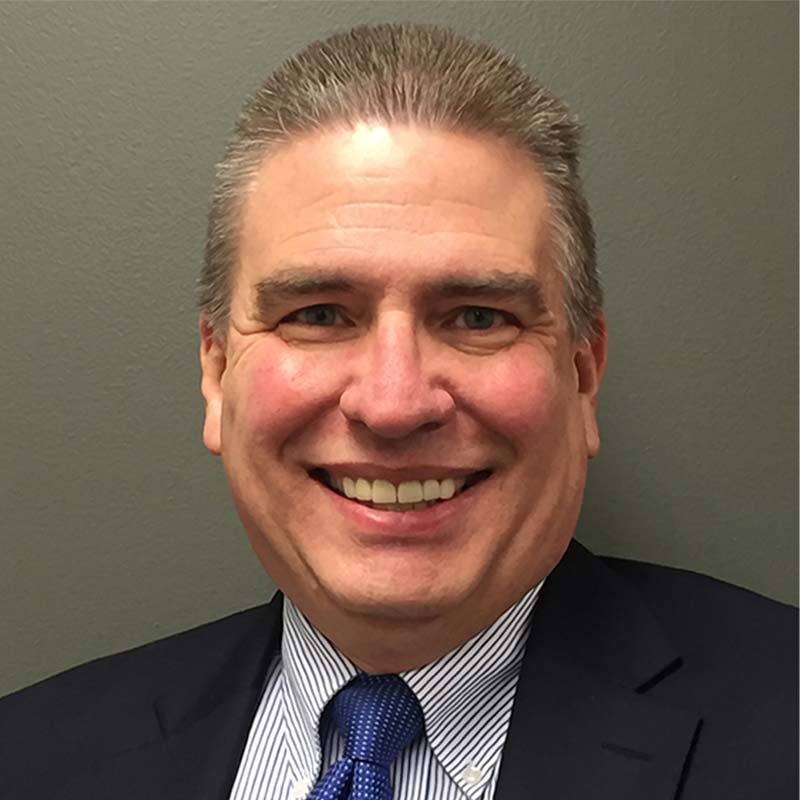 Rick Spleth
Indiana Regional Disciples of Christ Minister
"CDM+ is an excellent church management software package for managing congregational membership data!"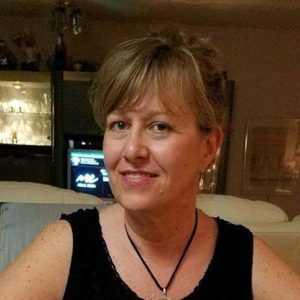 Gabrielle Olson
Church Accountant
"CDM+ is user friendly and gives bookkeepers all of the necessary tools to do an accurate job."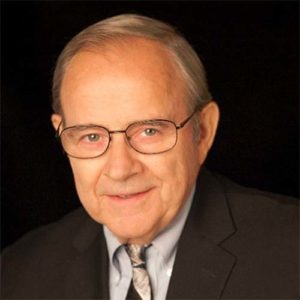 Dan Pruett
Meridian United Methodist Church
"I don't usually give glowing remarks on software but, CDM+ is incredible. The support is the best!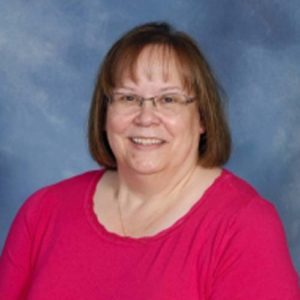 Kandy Nelson
Grace Lutheran Church
"CDM+ church management software has the greatest tech support hands down!"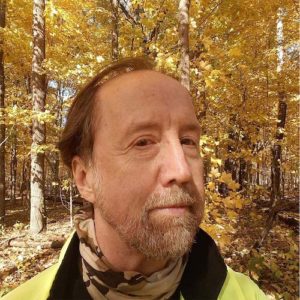 Ron Edwards
First Presbyterian Church
"CDM+ allows us to make immediate changes to member information so current data is always at our fingertips!"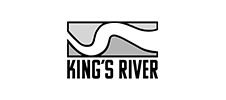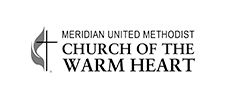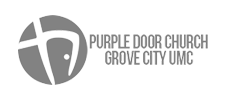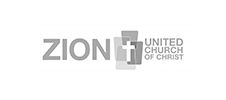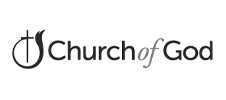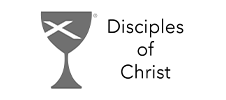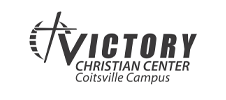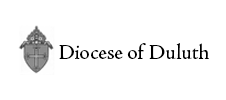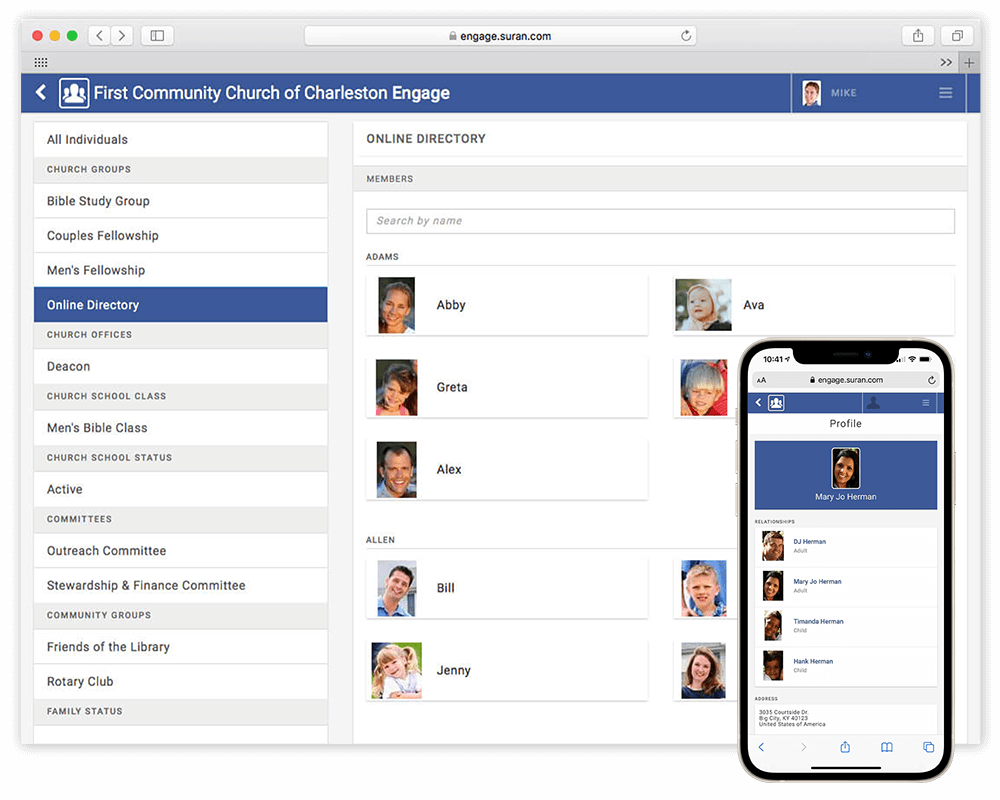 CDM+ Engage is our online portal that gives the people on your staff and in your community the ability to give or donate, register for events, create a member directory, and much, much more.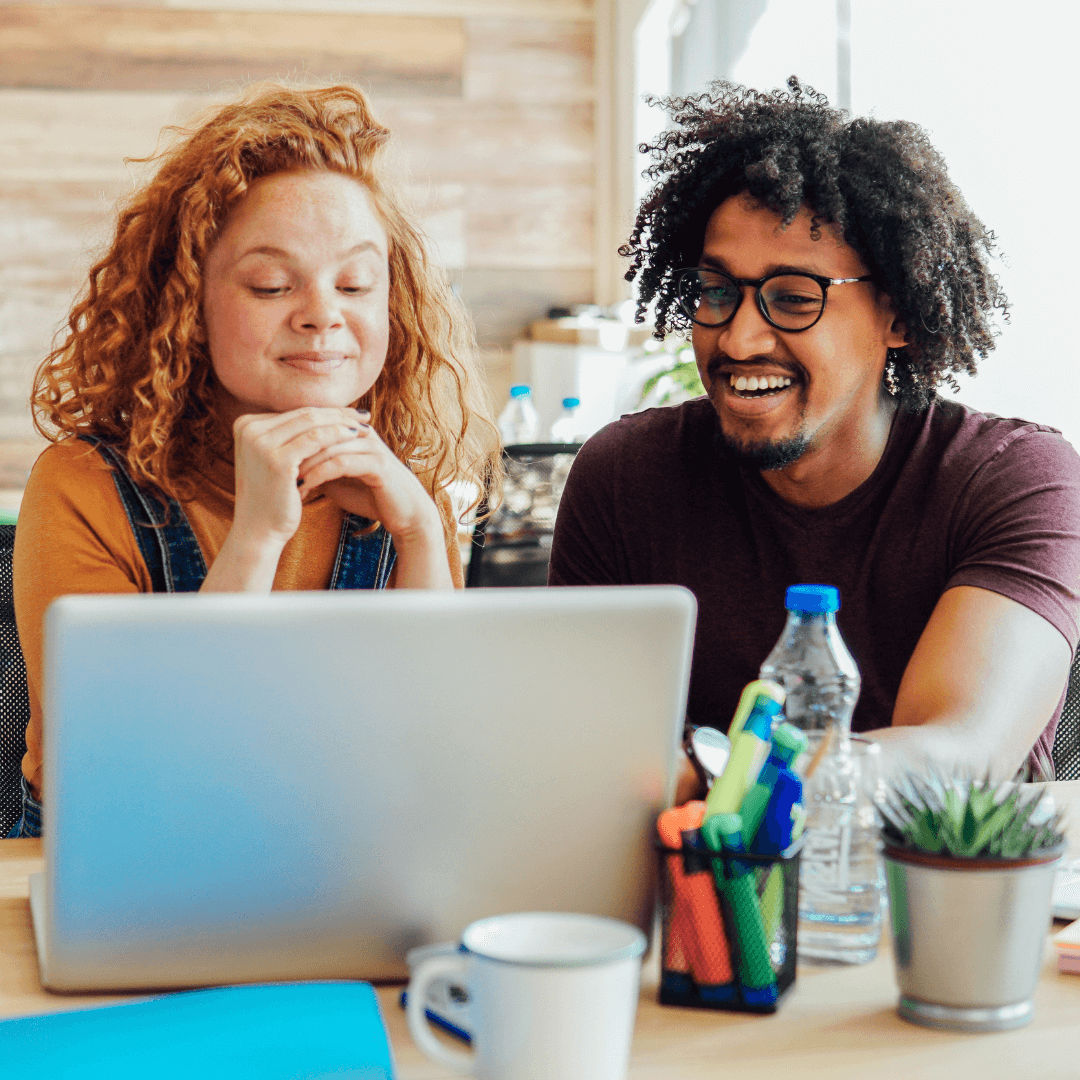 Whether you're in-person or online, the CDM+ Mobile app helps your leaders make important everyday administration faster, easier, and safer.
Update vital information
Take attendance
Enter expense receipts
Share pastoral notes
Create unlimited mobile setups
And more!
Explore how your staff can use CDM+ Mobile.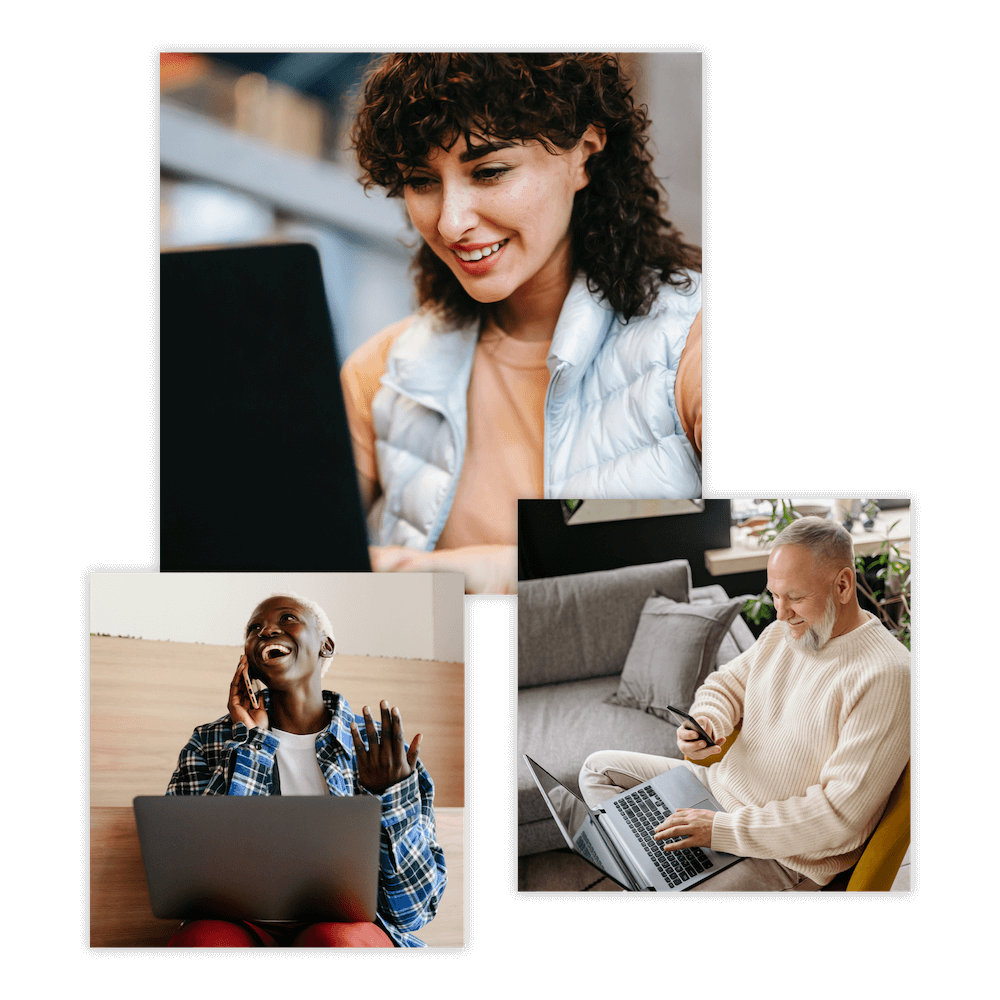 The CDM+ support team is passionate about providing a variety of training options and experienced assistance whenever you have questions.
Introductory training included with every CDM+ Plan.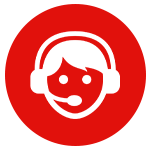 Training Options
We have over-the-phone, online, and in-person training options for every CDM+ program and feature.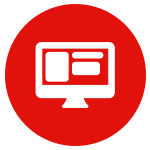 Suran Help Center
You can access online documentation and video instruction anytime for CDM+ in the Suran Help Center.
Contact us today and learn how CDM+ can work for your organization
Questions about integration?
Interested in pricing and plan options?
Want to schedule a sales demo?