Complete Management Software
For Faith-Based & Non-Profit Organizations
Manage administration and connect members, leaders, and staff on one flexible platform.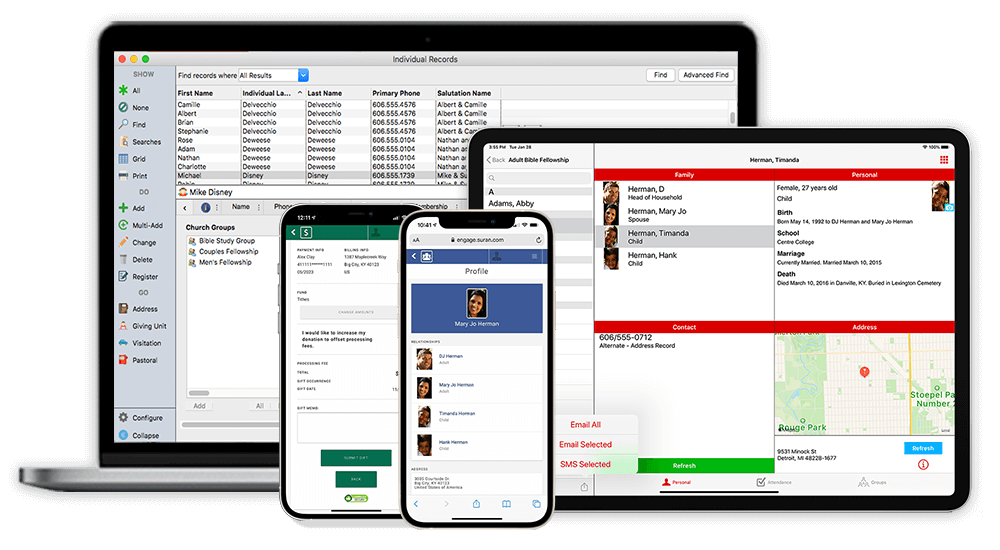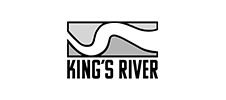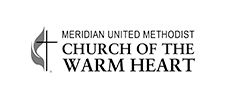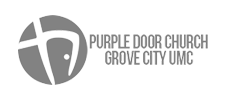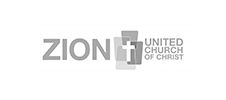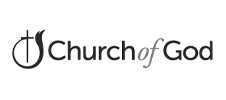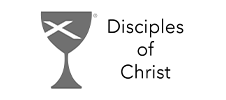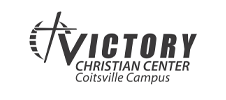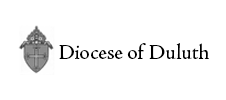 Create a customized church management solution
The choice is yours. Whether you need a single solution such as Fund Accounting, Payroll, or best-in-class Online Giving, several integrated solutions, or a complete and customized church management system, CDM+ makes it simple to help you work smarter.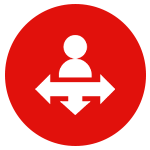 The flexible functionality of CDM+ gives you the freedom to expand your setup as you grow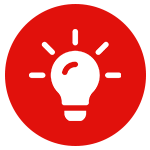 CDM+ plans and prices are designed to adapt to the needs of any size church or organization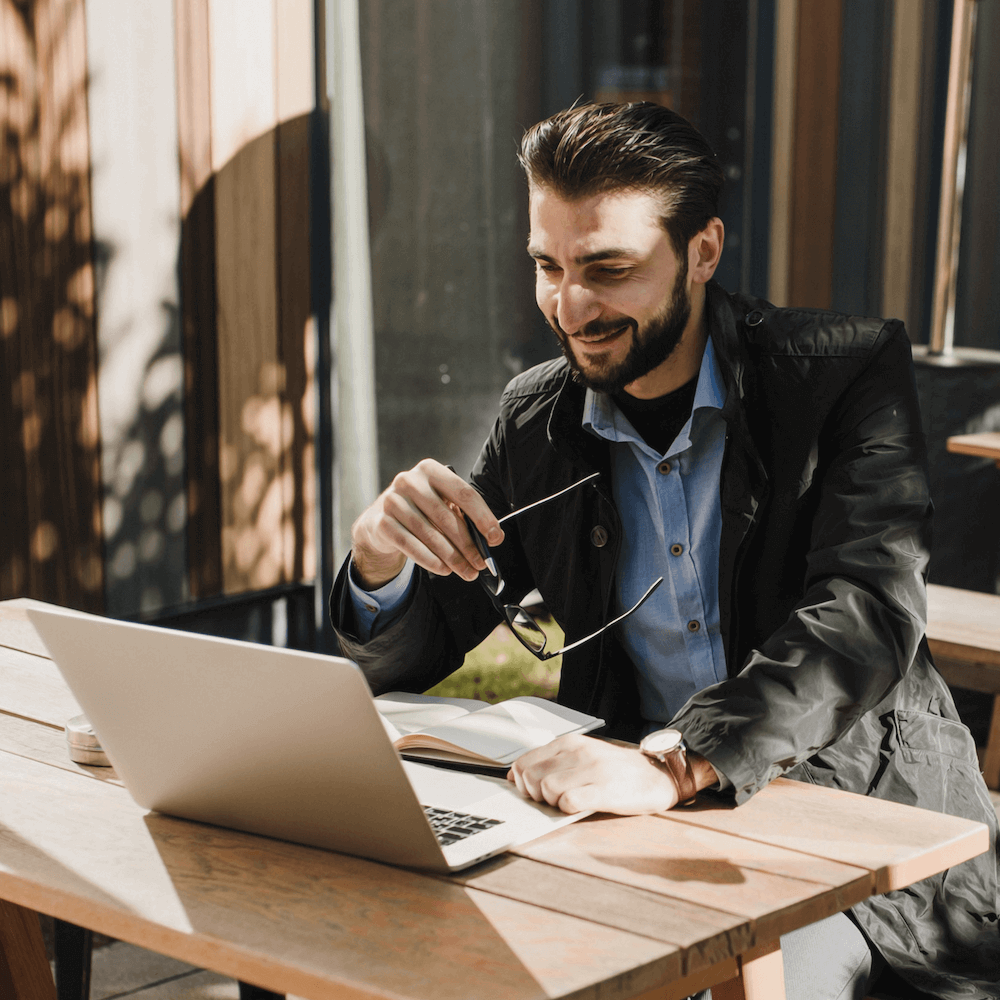 Online tools designed to connect your congregation and community
CDM+ gives your members, staff, and clergy the choice to update and manage their own information, make online donations, take registrations or payments for events, view pay stubs, and so much more with Engage.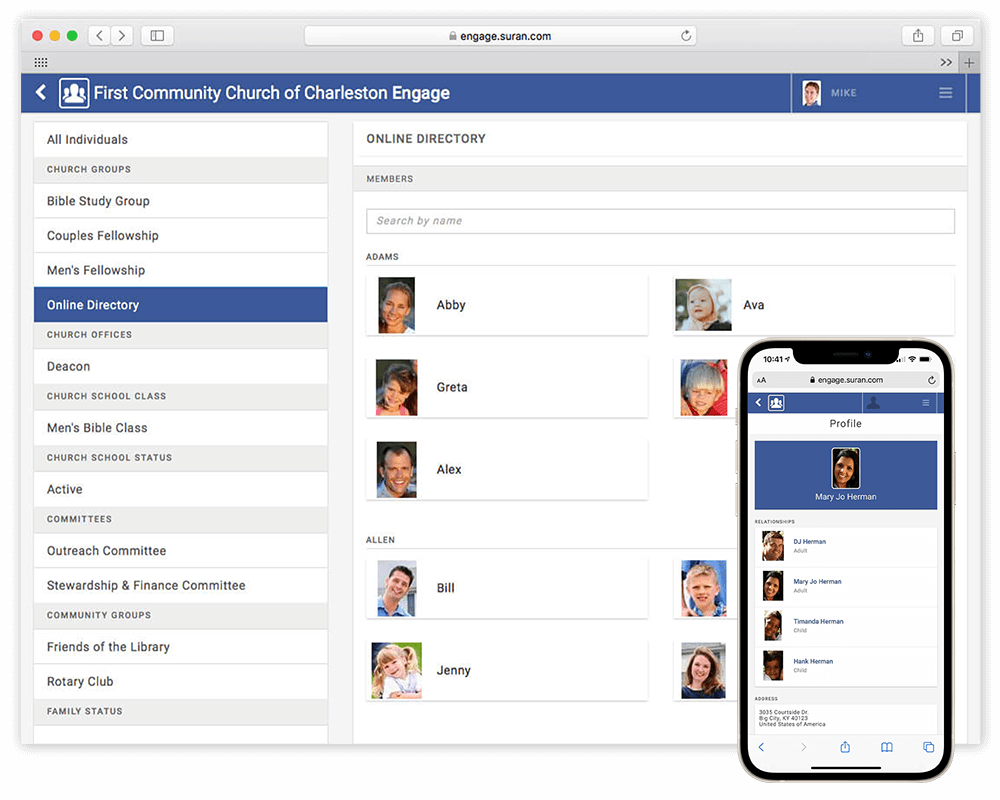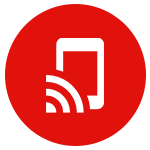 Engage is accessible from any desktop, laptop, or mobile device with an internet connection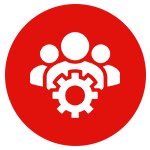 Member updates are instantly saved to your CDM+ database with no syncing required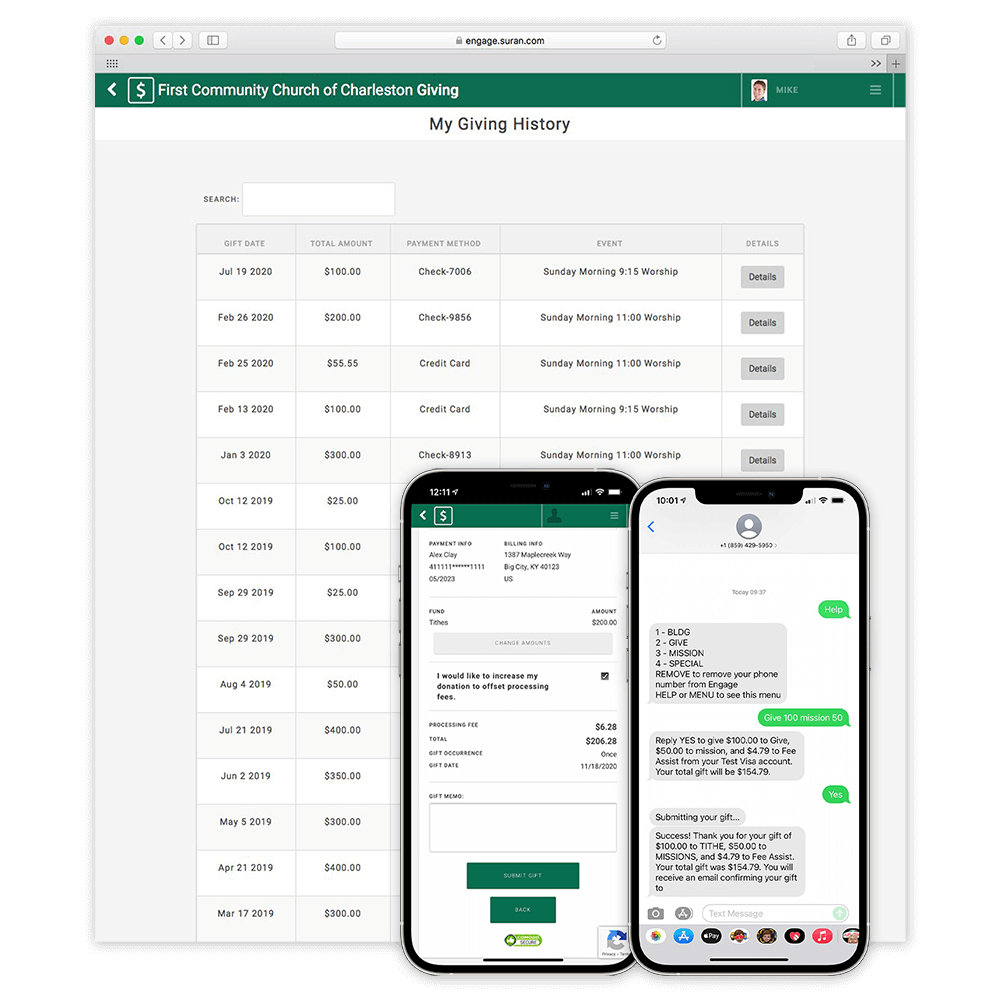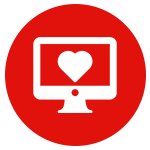 Givers can review their giving history online, including cash and checks, at any time
Access your data and perform administrative functions on your personal mobile device
Whether you're in-person or online, CDM+ Mobile makes important everyday church administration faster, easier, and helps keep your congregation safer.
With Mobile you can create unlimited customized mobile setups that let your team update, track, and share information.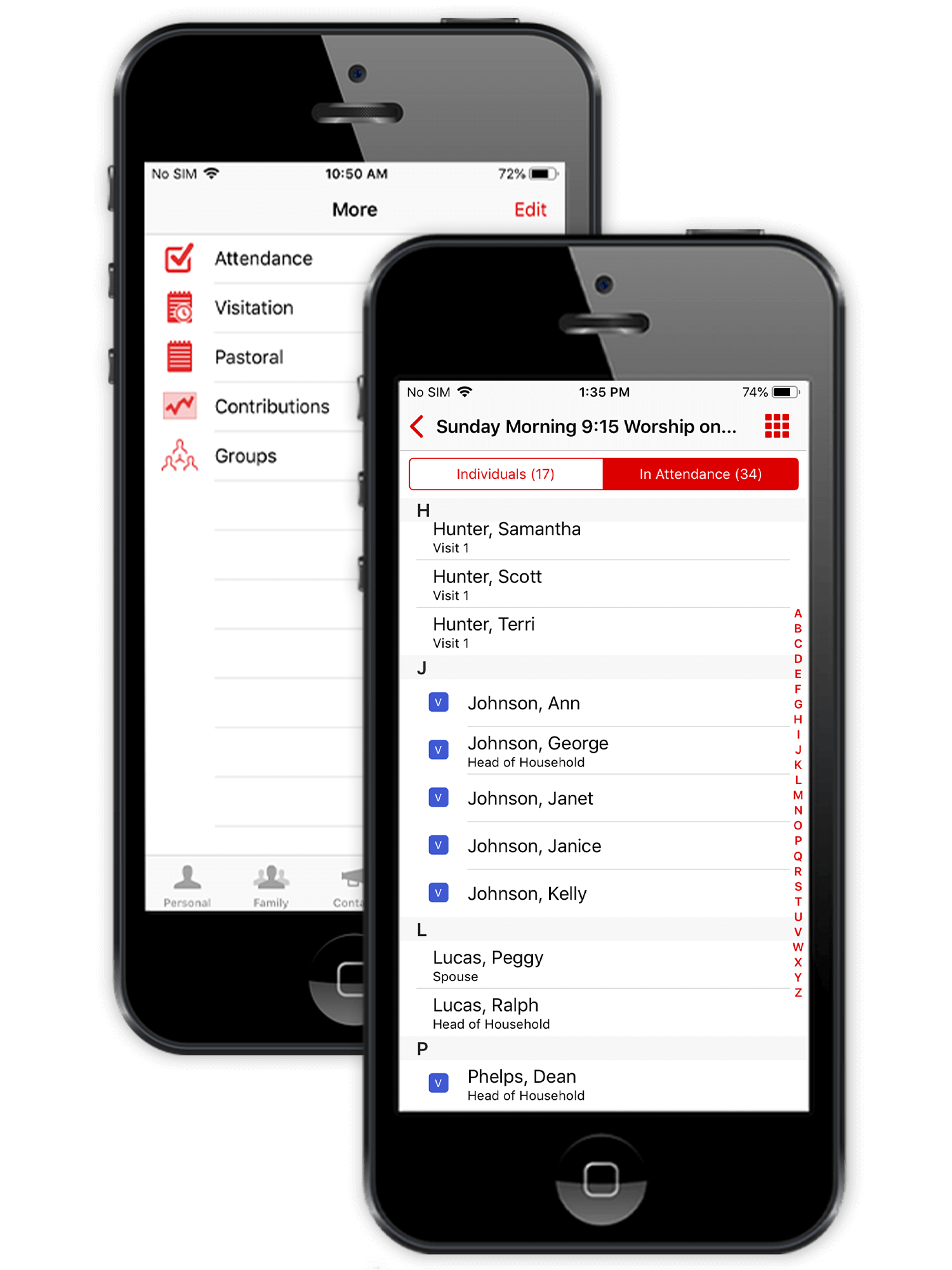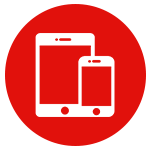 Save money on hardware by downloading the CDM+ Mobile app on your own mobile device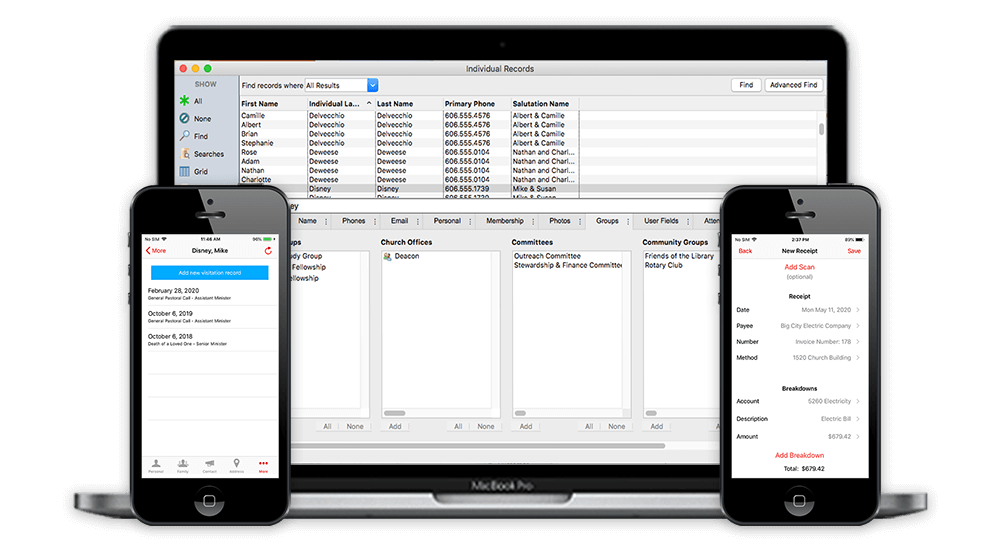 Empower and streamline church administration with integrated software built for your needs
CDM+ is a powerful and customizable product suite for any size church or non-profit. Collect, manage, analyze, and share information while simplifying administration so you can stay focused on doing good work in your community.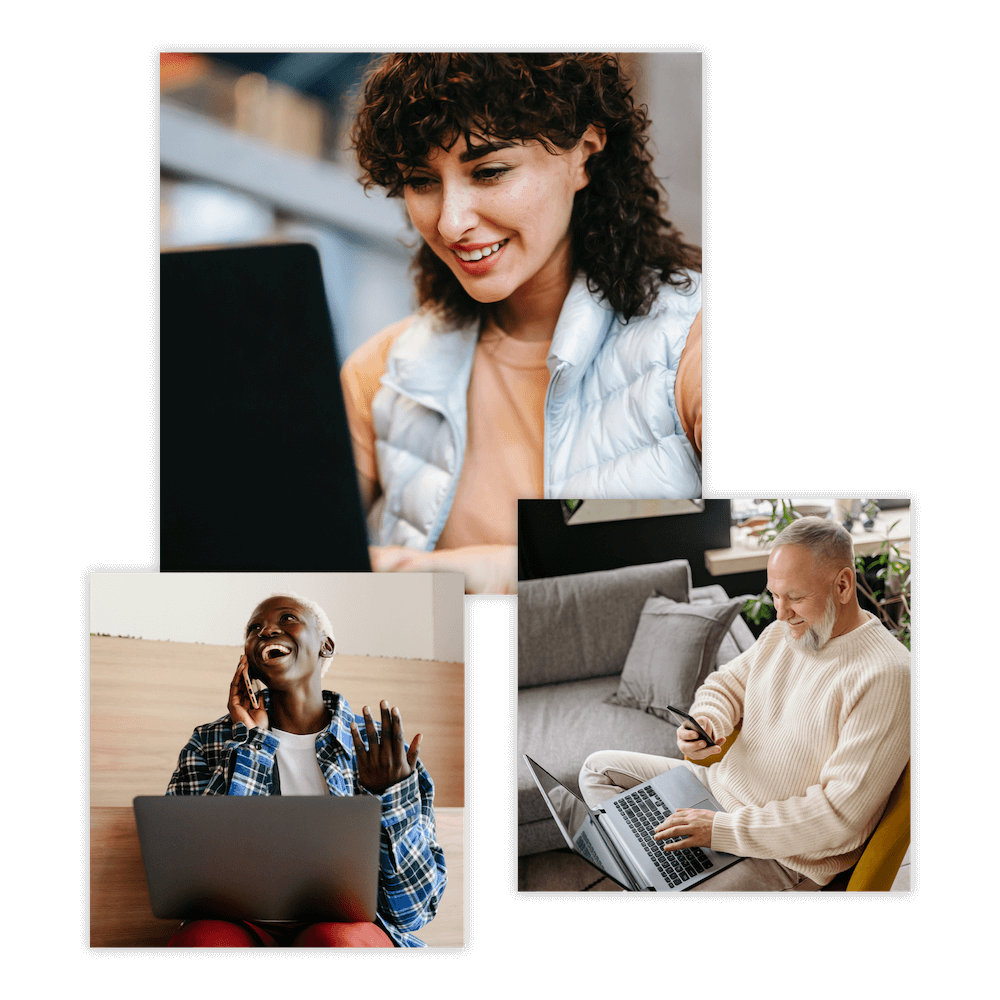 We're here to help when you need us
The CDM+ support team is passionate about providing experienced, knowledgable assistance whenever you have questions.
Hit the ground running with introductory training included with every CDM+ Plan.
Need to bring new staff up to speed or want some extra help during tax season? We have over-the-phone, online, and in-person training options for every CDM+ program and feature.
Online documentation and video instruction is also available 24/7 in the Suran Help Center and on our Youtube channel.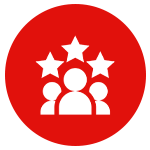 What Our Clients Are Saying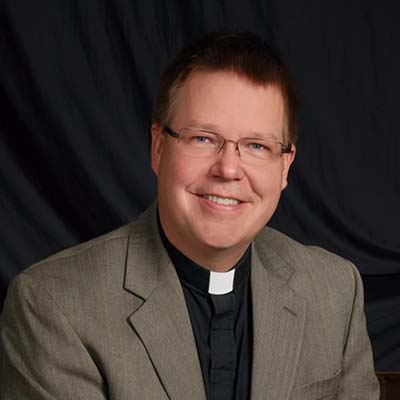 Lindsay Jordan
St. Luke's Lutheran Church
"CDM+ is so robust and intuitive that I have chosen it three times for three different congregations."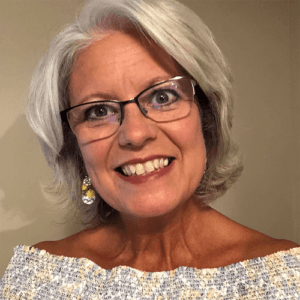 Renae Foskey Mathis
South Georgia Church of God
"CDM+ is the best church management program! A true one-stop shop for the church office."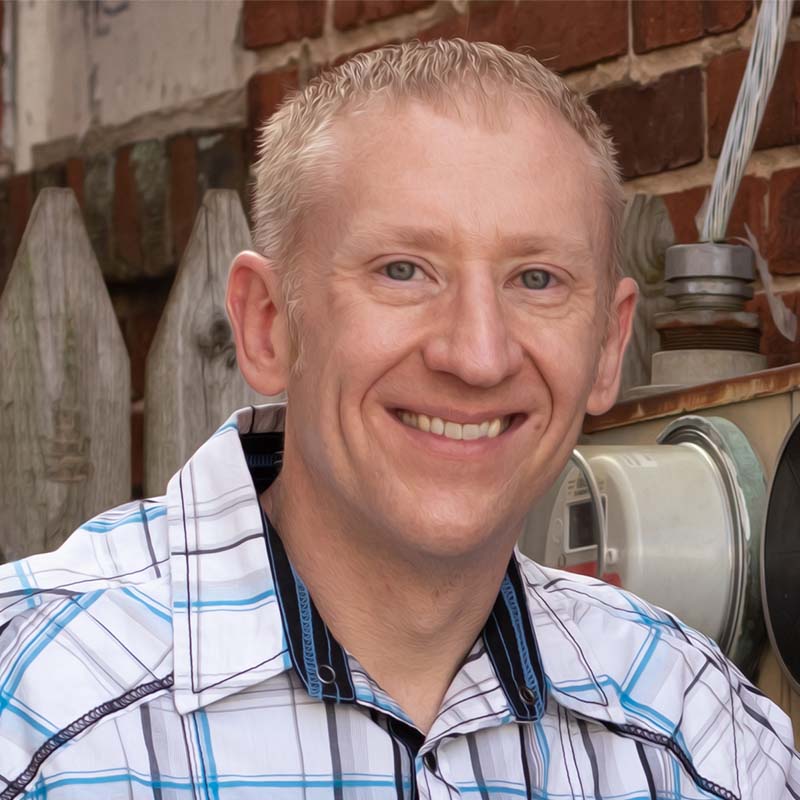 Chris Kimbro
King's River Ministries
"CDM+ has truly revolutionized the way we track ALL areas of ministry and finance!"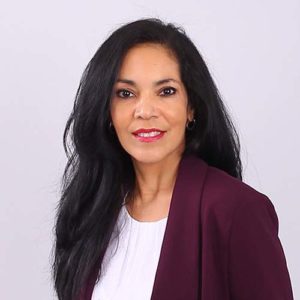 Sarah Suarez
Victory Christian Center
"CDM+ gives you endless ways to pull membership reports! It's been an amazing asset to our church."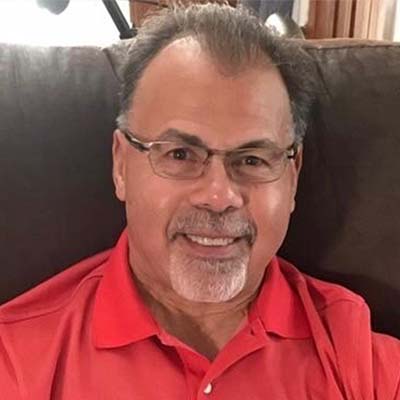 Daryl Gutierres
Life Cathedral
"My favorite feature is CDM+ Accounting. When an online gift is made…I don't have to touch it!"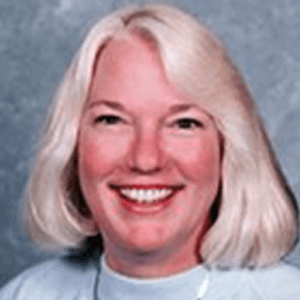 Lee Puckett
First Christian Church of Winchester
"First Christian has used CDM+ for over 22 years. It is a wonderful program with incredible tech support!"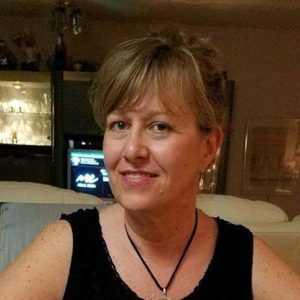 Gabrielle Olson
Church Accountant
"CDM+ is user friendly and gives bookkeepers all of the necessary tools to do an accurate job."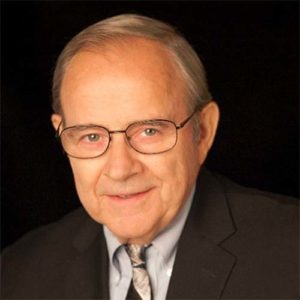 Dan Pruett
Meridian United Methodist Church
"I don't usually give glowing remarks on software but, CDM+ is incredible. The support is the best!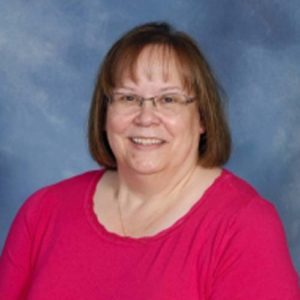 Kandy Nelson
Grace Lutheran Church
"CDM+ church management software has the greatest tech support hands down!"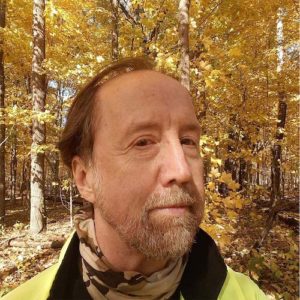 Ron Edwards
First Presbyterian Church
"CDM+ allows us to make immediate changes to member information so current data is always at our fingertips!"
Discover what's possible with customizable church management software
Change the way you manage church administration and find a flexible CDM+ plan that fits your needs today!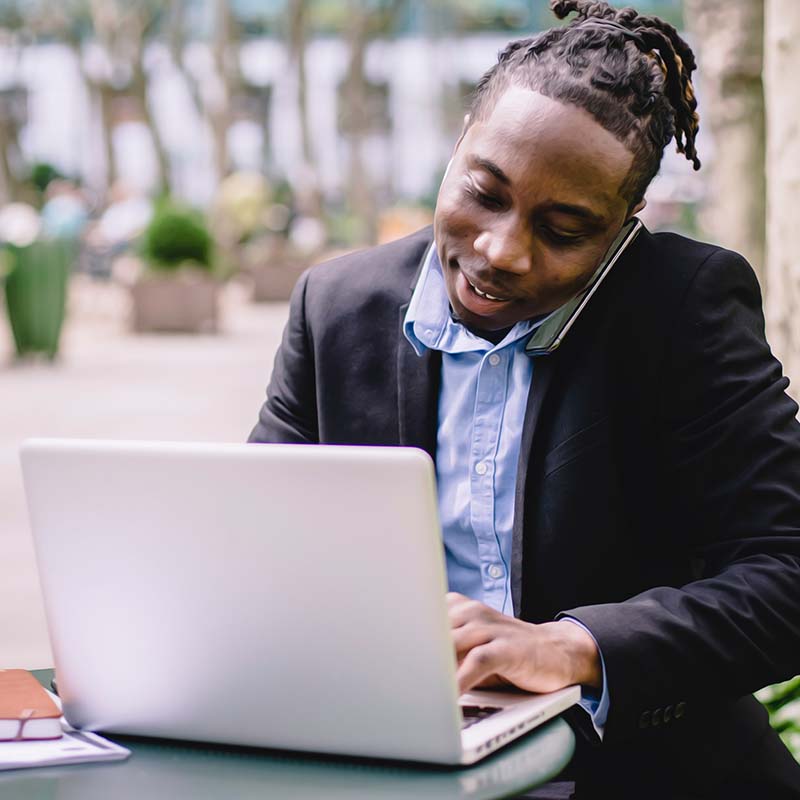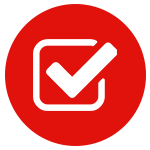 We'll move your data for free and provide introductory training
Get Started
Have questions about CDM+? Want to sign up for a free, personalized demo and see CDM+ in action? Contact us today!