A Fully Connected Software Family
Designed with Your Mission in Mind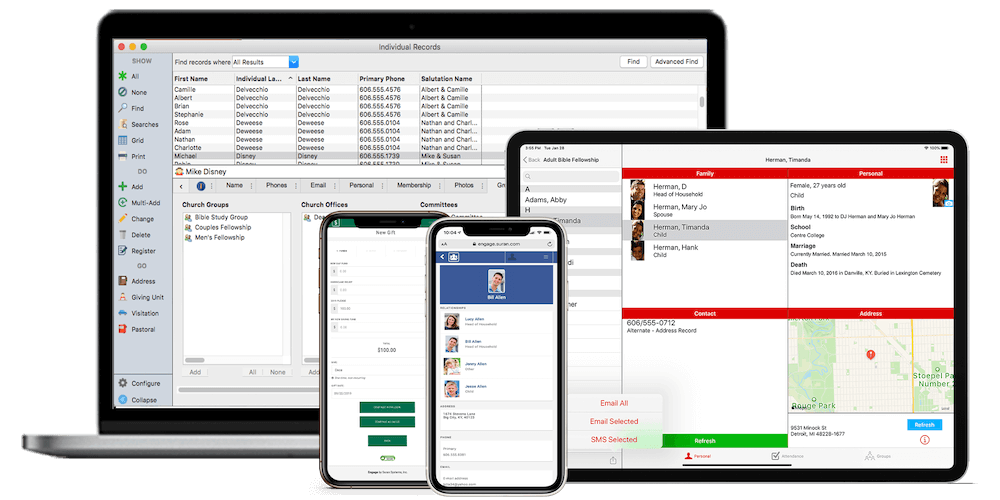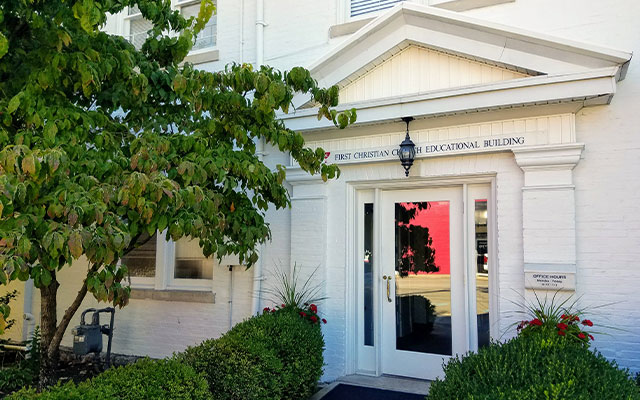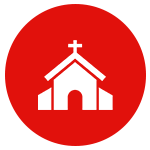 In 1985, Rev. Randy Clay created CDM+ Church Management Software to bring the power of technology to his own ministry. Today, CDM+ is used by thousands of churches and non-profit organizations around the world to connect their members and serve their mission.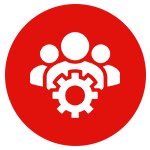 Connect members, leaders, and staff through a unified church management software platform that eliminates the frustration of disjointed systems. CDM+ maximizes efficiency through complete data integration so you can focus on what matters most – doing good work in your community.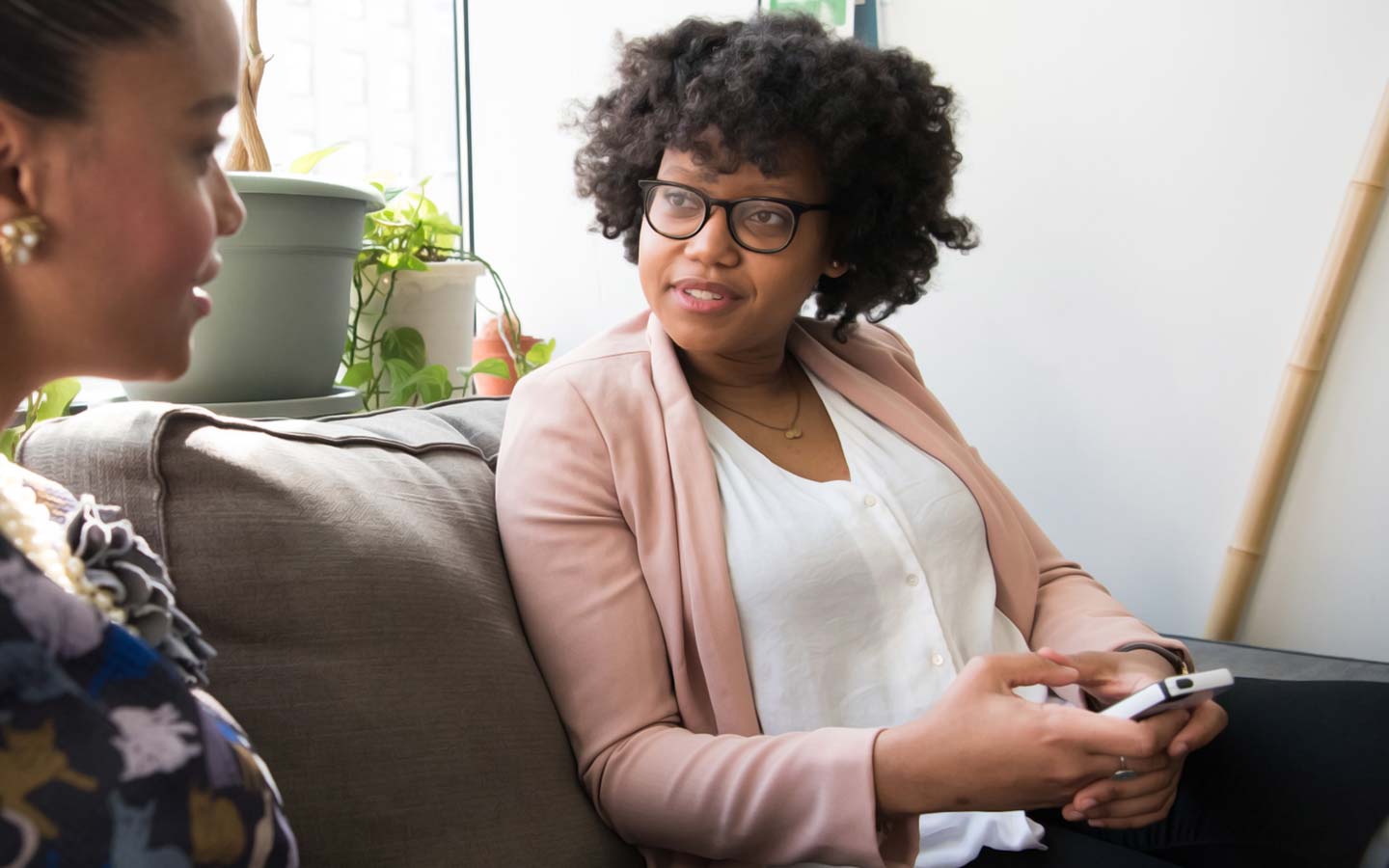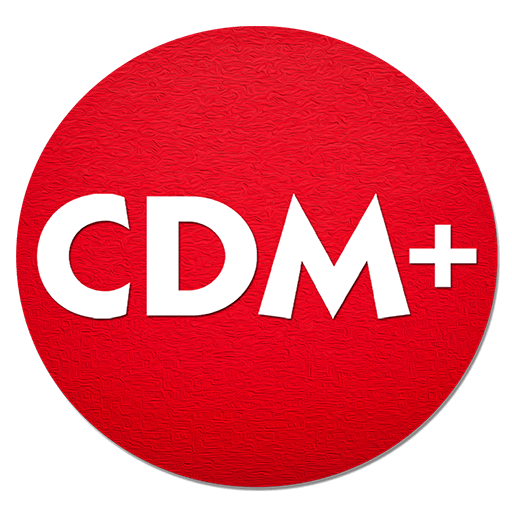 Complete and connected church and non-profit management software.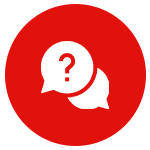 We know how important it is to have experienced, responsive support when you have questions. The CDM+ support team is here for you. Our dedicated staff will work hard to resolve any situation or answer any question that might arise.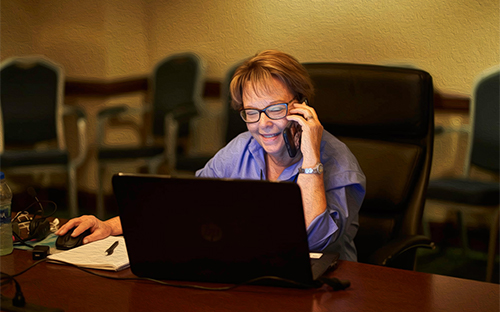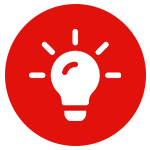 What Our Clients Are Saying
"First Christian has used CDM+ for over 22 years. It is a wonderful program with incredible tech support!"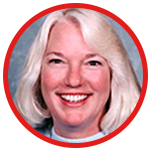 Lee Pucket, First Christian Church
"CDM+ is the best church management program out there! A true one-stop shop for a smooth running church office."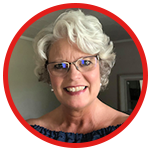 Renae Foskey Mathis, South Georgia Church of God
"CDM+ allows us to make immediate changes to member information so current data is always at our fingertips. Amazingly friendly and helpful tech support!"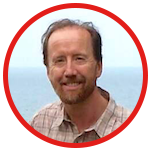 Ron Edwards, First Presbyterian Church
"Our church was hesitant to change programs but CDM+ made the transition very smooth. They have such great support when you call. The staff is very patient and takes their time to answer every question."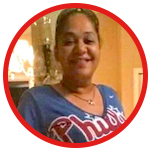 Doris Dorita Faillace
"CDM+ is a wonderful program! It gives you endless options with so many great tools!"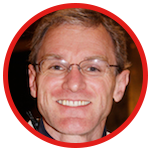 Mark Hendricks, Westminister Presbyterian Church
"I work in membership and attendance and absolutely love this program. CDM+ gives you endless ways to pull reports and it's been a great asset to our church."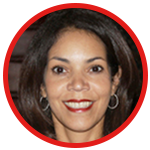 Sarah Suarez, Victory Christian Center
"CDM+ has the greatest tech support hands down!"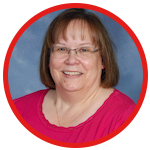 Kandy Nelson, Grace Lutheran Church
"Perfect for church accounting and bookkeeping solutions. CDM+ is user friendly while also giving an accountant or bookkeeper all of the necessary tools to do an accurate job."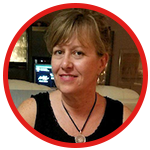 Gabrielle Olson, Church Accountant
"I don't usually give glowing remarks on software but, I just have to say that CDM+ is incredible and the support is the best I have ever seen!"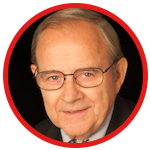 Dan Pruett, Meridian UMC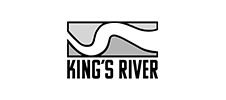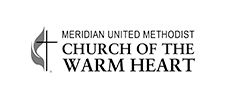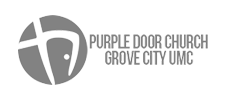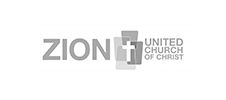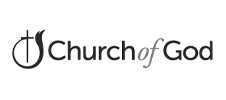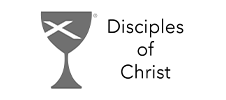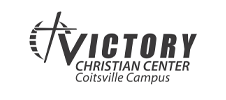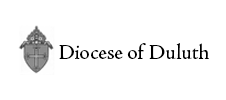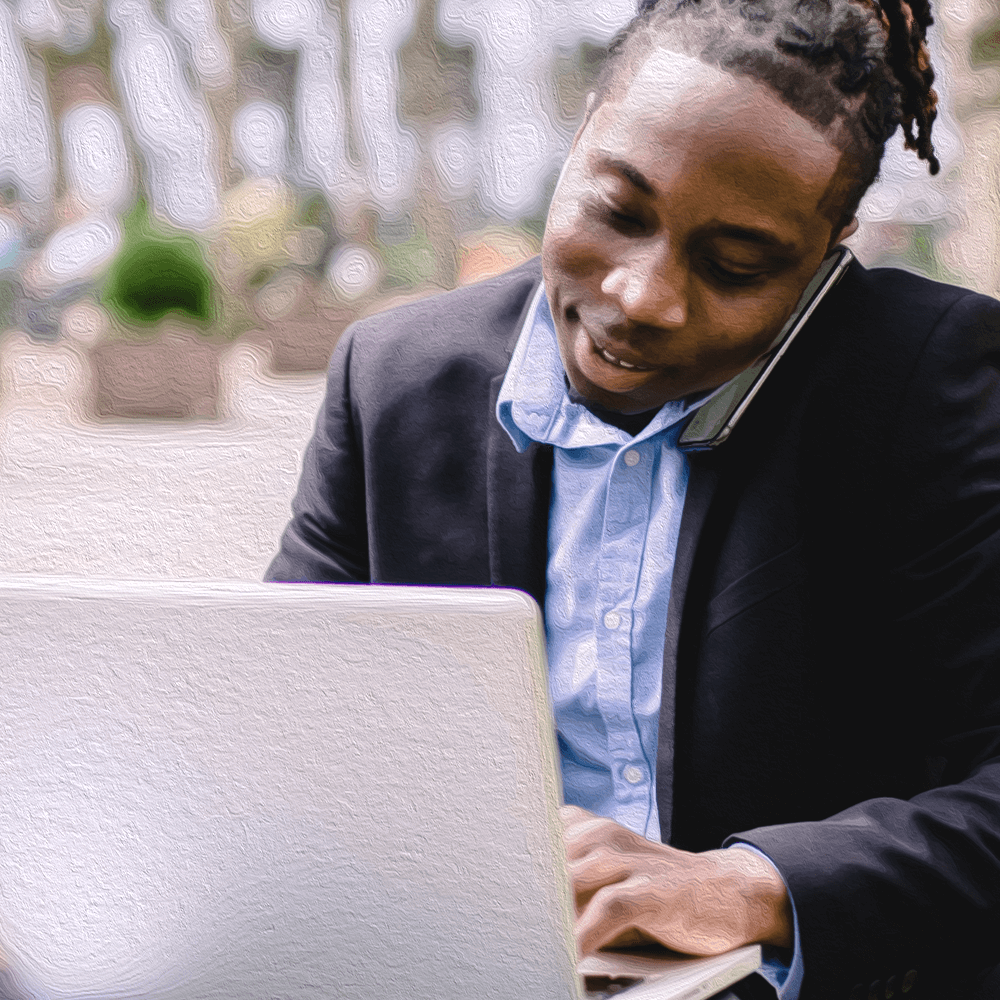 Have Questions?
Want to request a quote or simply interested in learning more about a CDM+ feature? Contact us today.