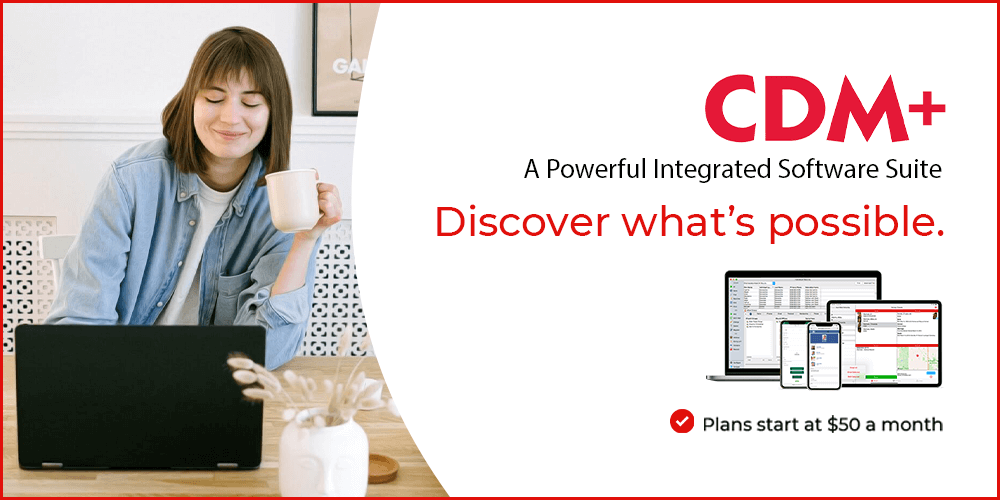 A Powerful Integrated Software Suite
Are you still spending too much time importing? Do you have data that's out-of-sync? How much do all of your services cost together?
Eliminate the frustration and excessive cost of disjointed systems with CDM+, a unified church management software platform for your members, leaders, and staff. We want you to take full advantage of every program we have to offer and streamline your workflow.
CDM+ aligns the unique strengths of technology with the human strengths of your organization to open a door to a world of endless possibilities.
The key to that door is integration.
Our NEW Standard Features, included in all CDM+ plans, integrate your data like never before.
Data Hosting
Engage (including merchant account)
Online Payroll (Payroll Direct Deposit)
CDM+ Mobile
Member information
Push Reminders
Email and Phone support
Program Updates
Complimentary new user/staff training
This is CDM+ today. The right tools, a powerful integrated software suite.
We want ALL of CDM+ to power your good work in the world.
Get Connected
Plans start at $50 a month. Contact us today at sales@cdmplus.com or (877) 891-4236 and discover what's possible with CDM+.
Have questions? Want to schedule a guided demo?
Get in touch and let us help tailor a software solution just for you.