Mobile For Small Groups
Connect to the big picture.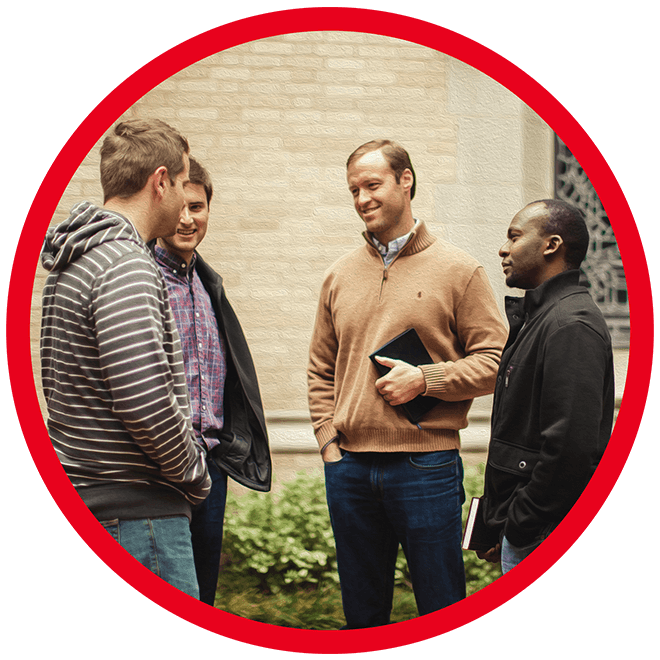 CDM+ Mobile gives small group leaders convenient mobile tools to help make informed decisions and connect group activity to the big picture.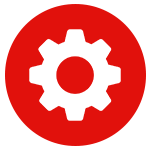 Custom Setup
Create personal, customized setups for every group leader.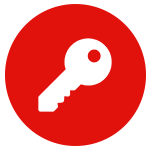 Secure Group Access
Grant or restrict access to sensitive information on unlimited mobile devices.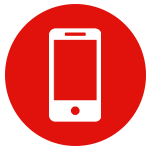 Bring your Own Device
Group leaders save money by using their own personal device.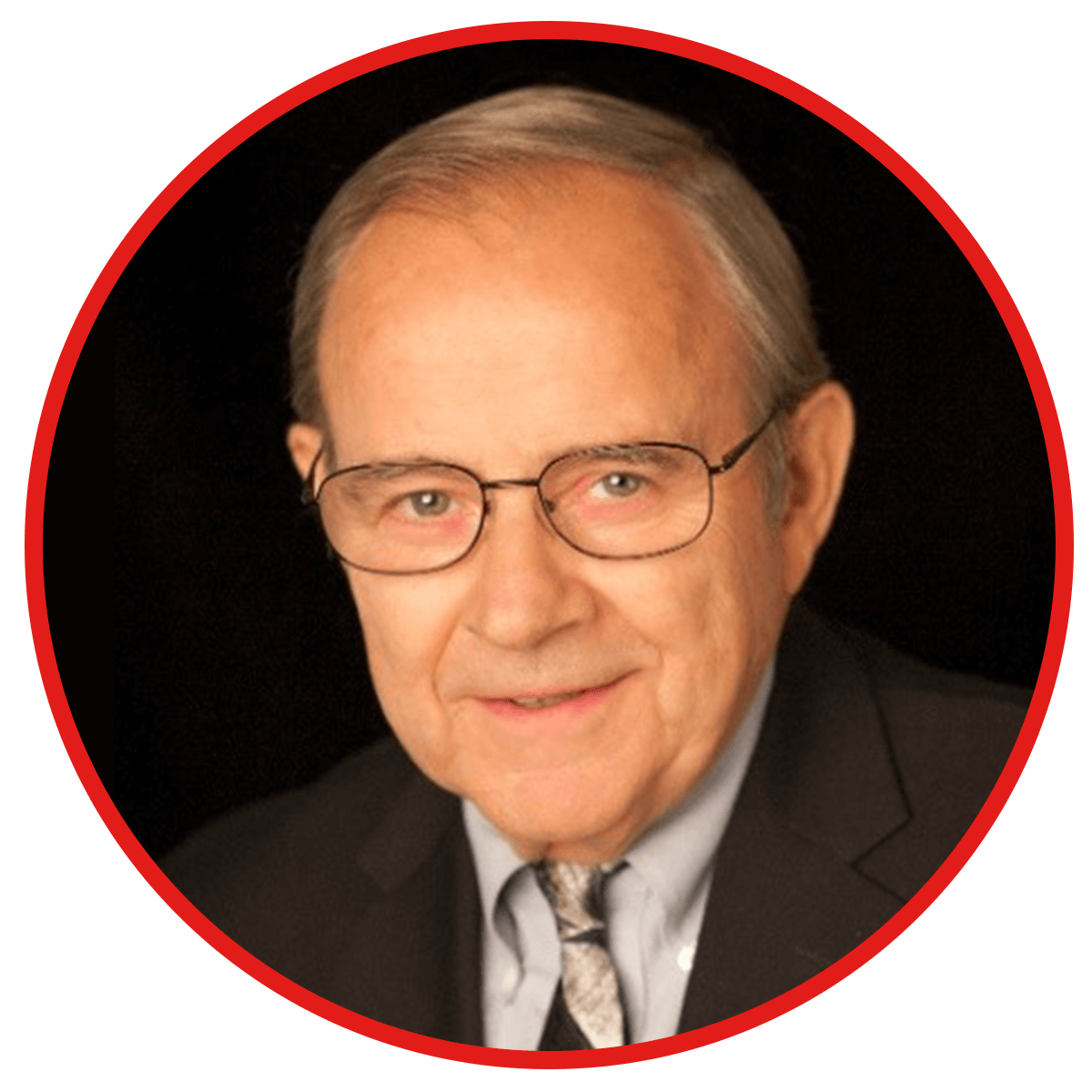 "The CDM+ Mobile app is fantastic. I can do everything I can do on my desktop while I am away from the office. They hit it out of the park with this one!"
Mobile Features and Functions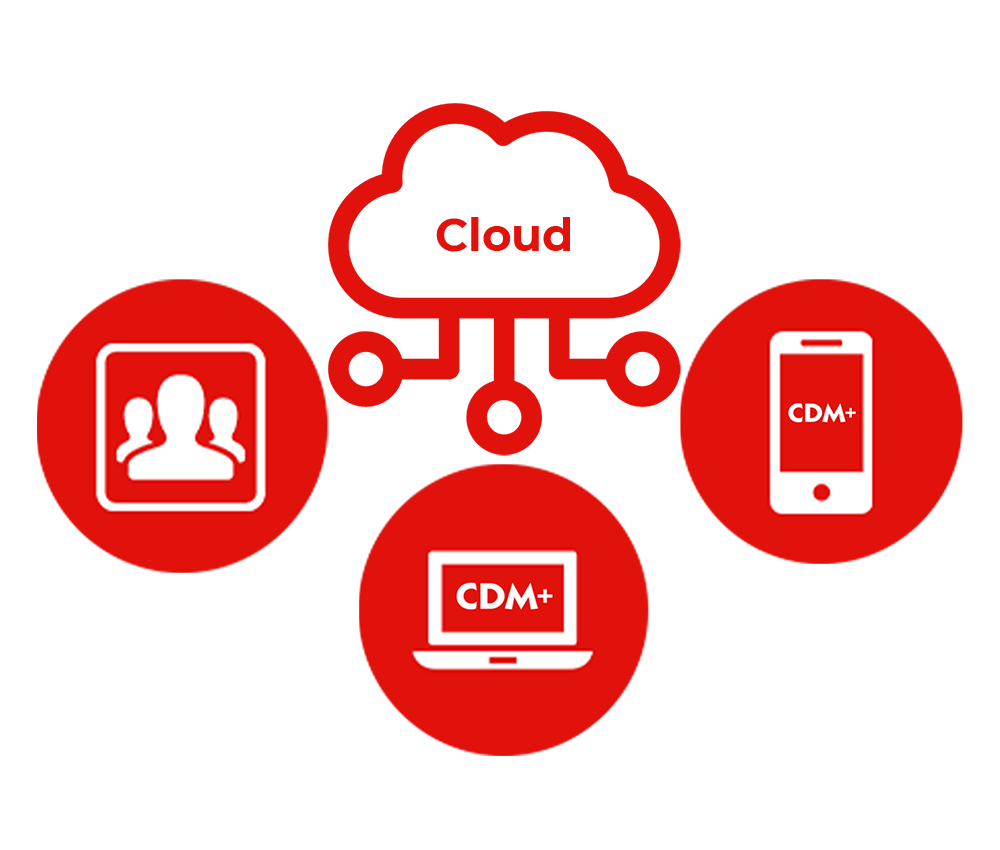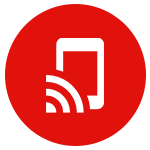 Built To Connect
CDM+ Mobile is optimized for fast, purpose-built data access to help connect members, leaders, and staff through a unified platform and built into every CDM+ Plan at no extra cost.
Find a CDM+ plan that fits your needs and get connected!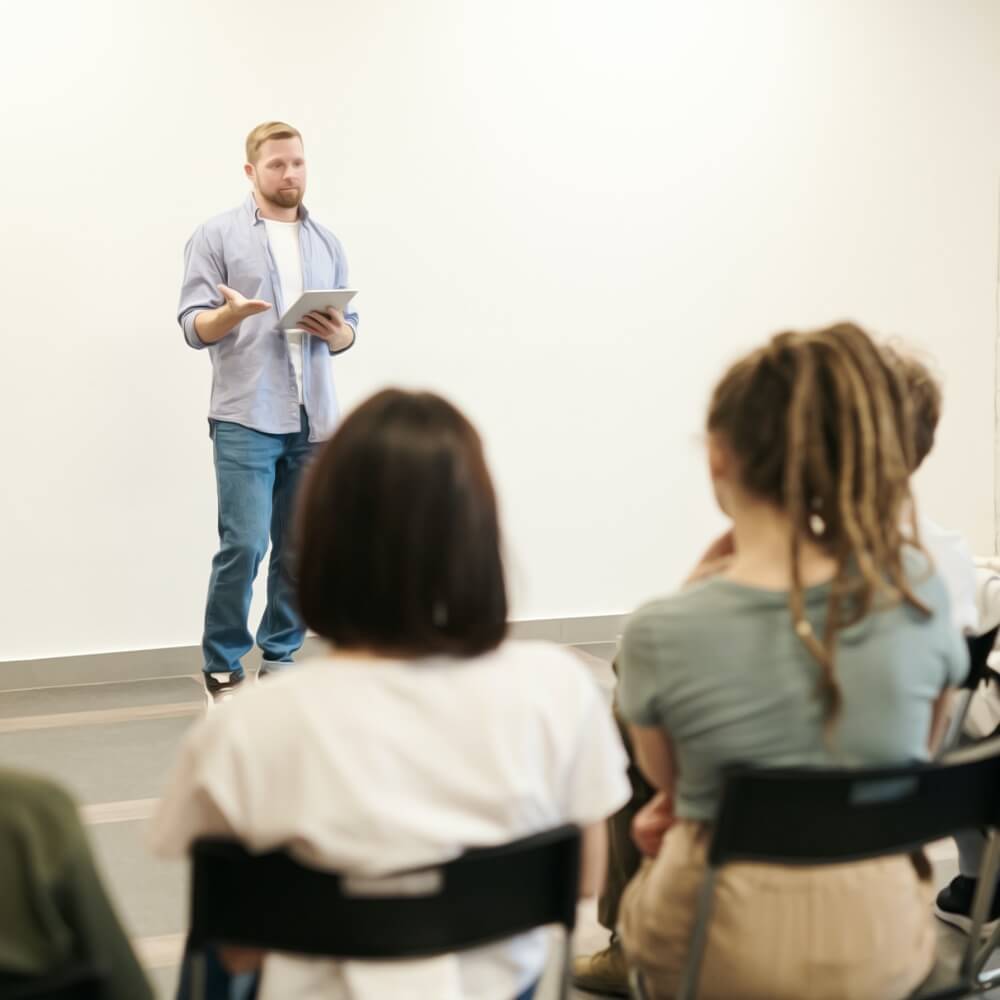 Discover What's Possible with CDM+ Mobile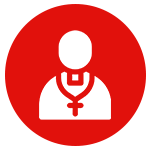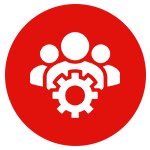 For Staff
Bring your team together.