Mobile For Small Groups
CDM+ helps connect you to the big picture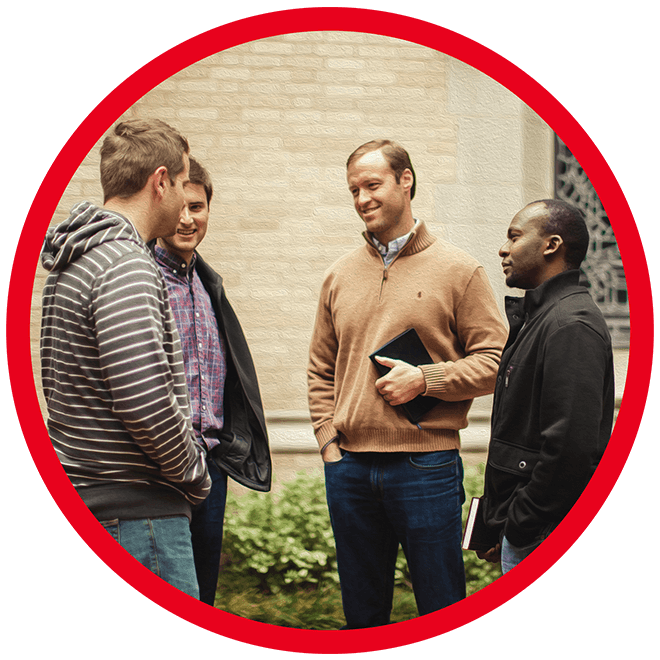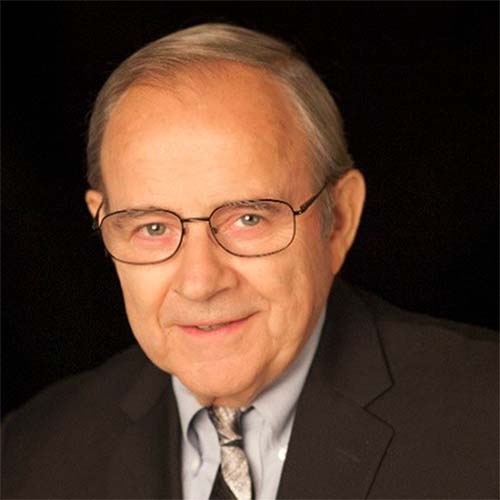 "The CDM+ Mobile app is fantastic. I can do everything I can do on my desktop while I am away from the office. They hit it out of the park with this one!"
CDM+ Mobile gives small group leaders convenient mobile tools to help make informed decisions and connect group activity to the big picture.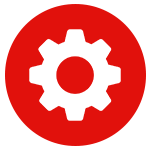 Custom Setup
Create personal, customized setups for every group leader.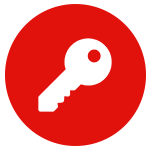 Secure Group Access
Grant or restrict access to sensitive information on unlimited mobile devices.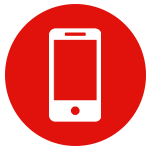 Bring your Own Device
Group leaders save money by using their own personal device.
Mobile features and functions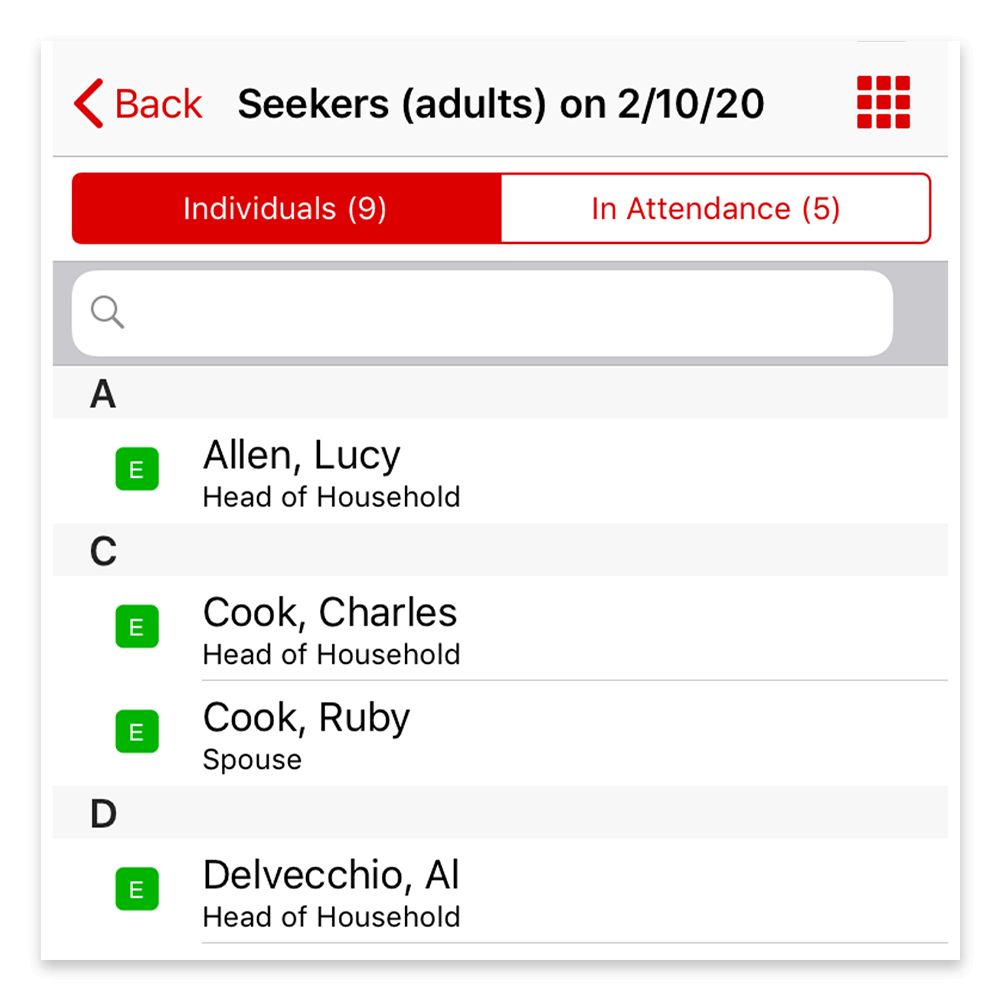 Group Attendance
Whether you're gathering at the church, in a coffee shop, online, or anywhere you might meet, CDM+ Mobile makes taking attendance quick and easy.
Attendance records are filed instantly to your CDM+ database with a simple tap.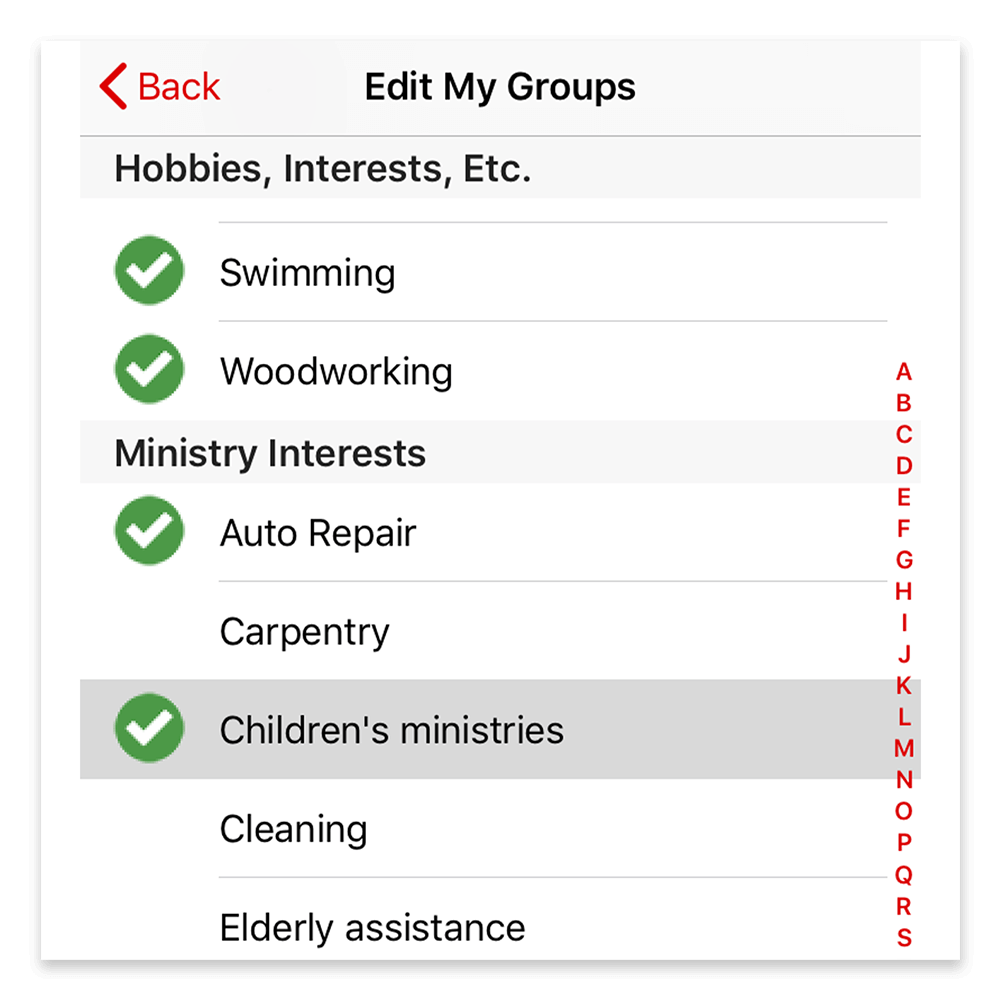 Group Member Profiles
Create a convenient catalog of easy to search member skills and interests to call upon at a moment's notice.
Information updated on mobile is instantly updated within the CDM+ Membership database.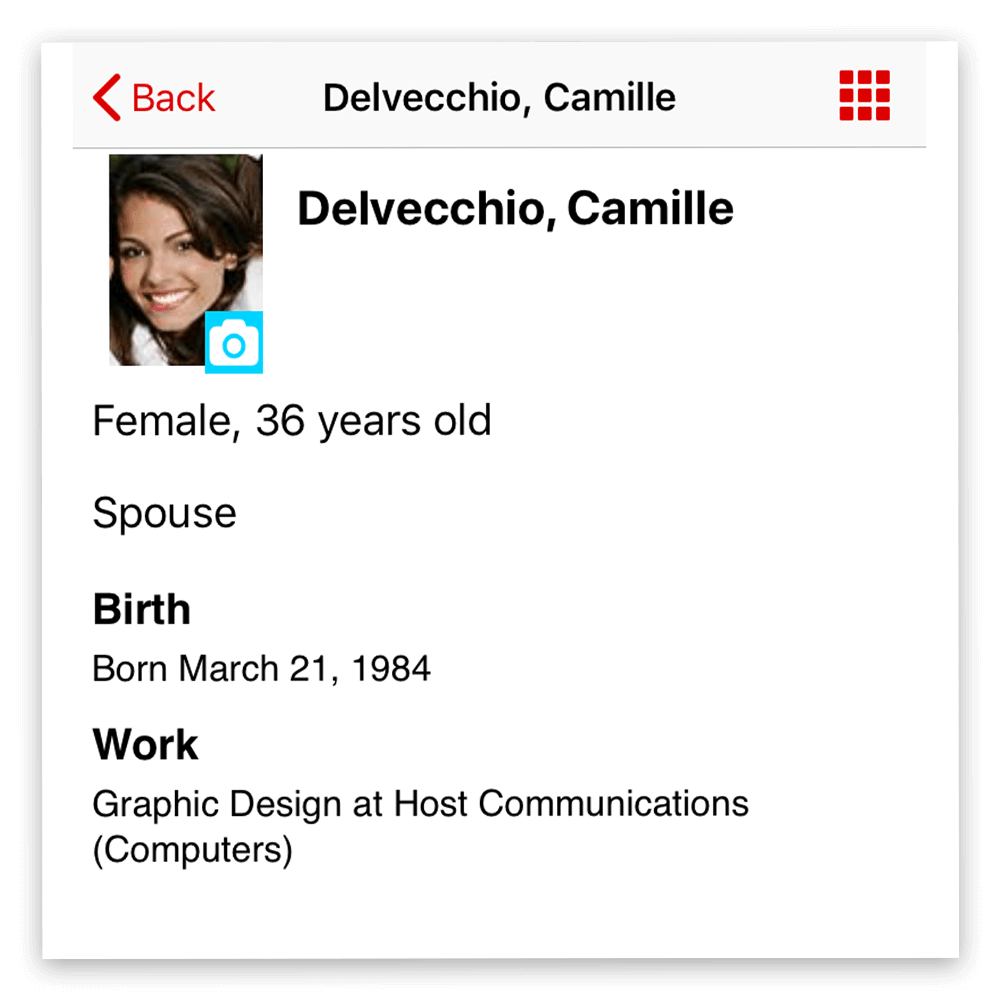 Photo Gallery
Build a live online photo gallery of members with CDM+ Mobile. Photos are saved instantly to CDM+ and CDM+ Engage with no syncing.
An always current photo gallery can help grow community connections.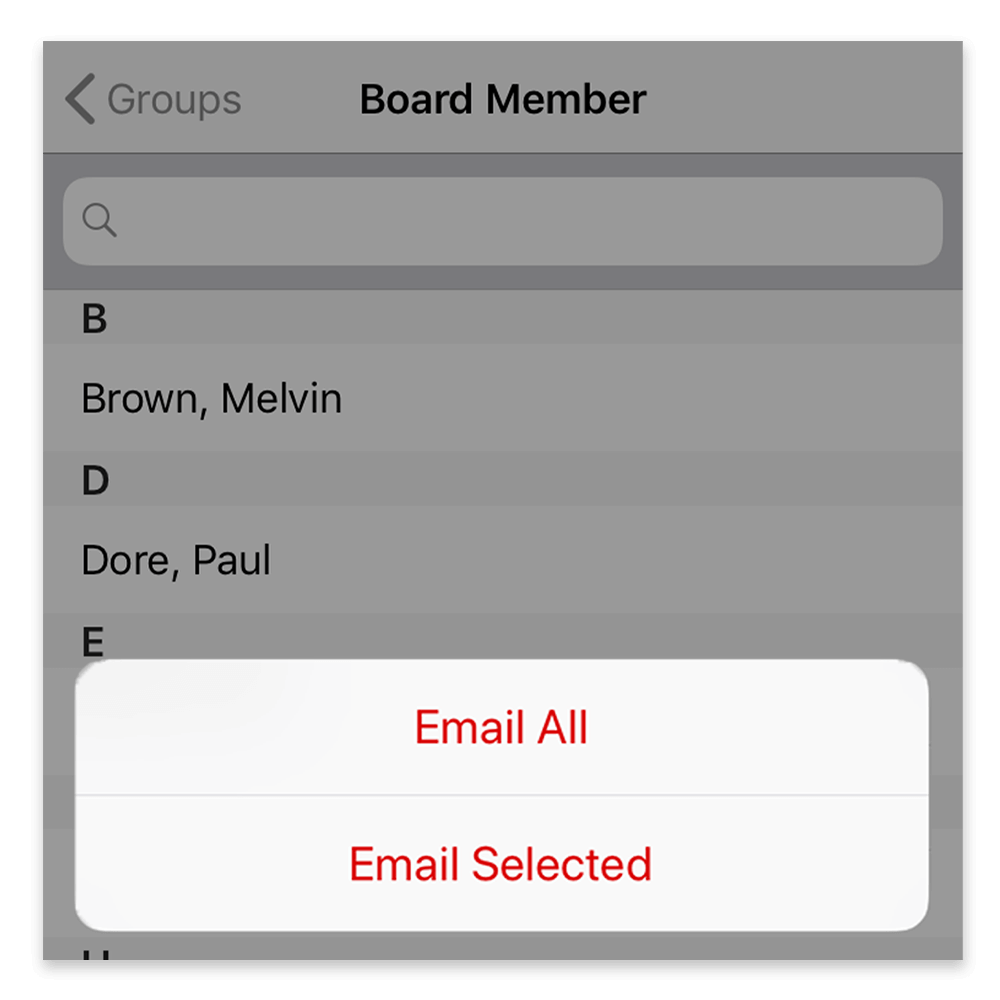 Communication
Compose and communicate with small groups members directly on your CDM+ Mobile app.
Emails sent from CDM+ Mobile are automatically saved with an individual's personal history and create a communication archive.
Contact us today and learn how CDM+ can work for your organization
Questions about integration?
Interested in pricing and plan options?
Want to schedule a sales demo?