Safe and secure online payments with CDM+
Integrated Software and Transactions
From the initial payment all the way to your ledger, CDM+ tracks the lifecycle of the gift, including when transactions fail.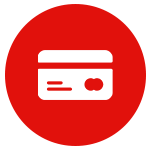 Competitive Fees
$0.30 per transaction plus 2.9% (Visa/MasterCard/Discover)
$0.30 per transaction plus 3.5% (American Express)
$0.30 per transaction plus 0.8% (eCheck/ACH)
$1.00 per batch plus $0.30 for each employee bank account (Payroll Direct Deposit)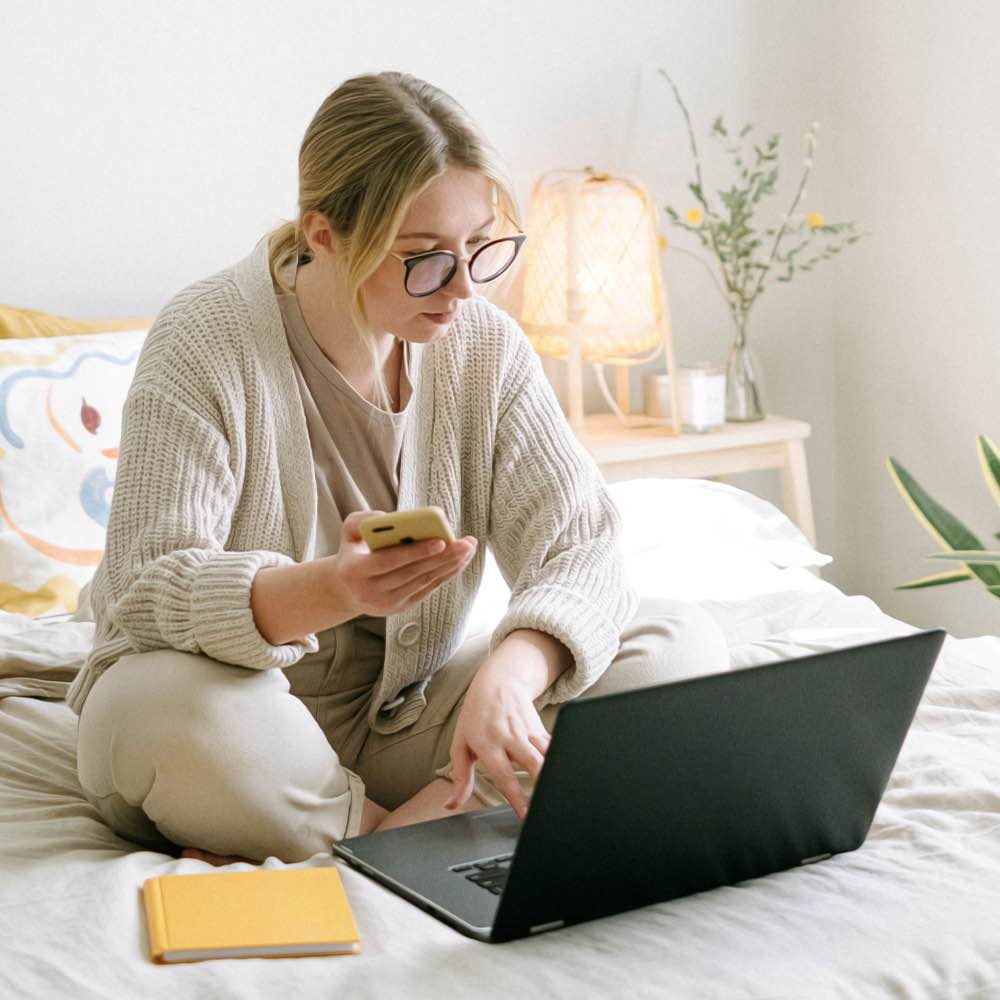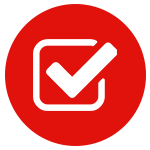 Easy To Apply
Included in every CDM+ plan is a merchant account through our partner, Stewardship.
There are no cancellation fees or additional monthly fees.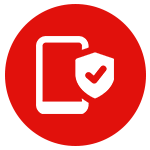 Secure Transactions
CDM+ tightly integrates with electronic payments.
Services like fraud detection and routine audits ensure you receive a best-in-class experience.
Connect and grow your community online
Contact us today and learn how CDM+ can work for your organization
Questions about integration?
Interested in pricing and plan options?
Want to schedule a sales demo?