Cloud Services
CDM+ is built to connect.
CDM+ is an integrated software family built on a robust cloud services solution developed and maintained by Suran Systems, Inc. A common cloud database ensures updates from all platforms are instantly shared.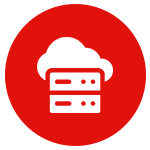 Safe and secure
All hosting facilities offer redundant power, connectivity, and 24/7/365 on-site monitoring and security controls.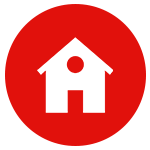 Close To Home
5 cloud services hosting facilities ensure your data is geographically optimized for performance:
Atlanta, USA

Milwaukee, USA

Las Vegas, USA

Frankfurt, Germany

Cape Town, South Africa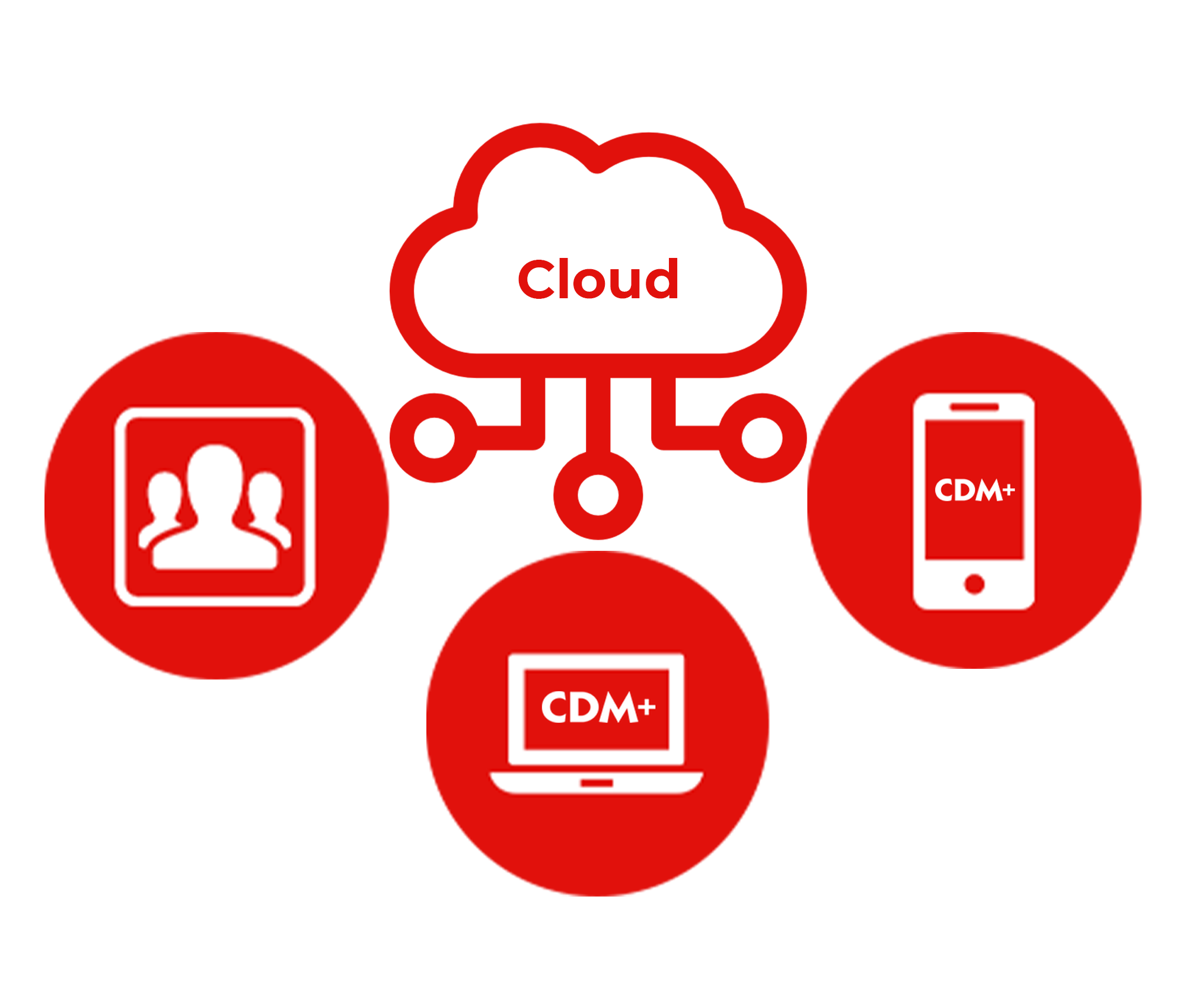 Cloud Features & Functions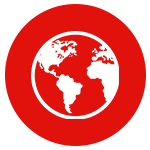 North American Clients
Data for North American clients are hosted on servers owned and managed by Suran.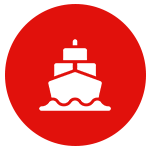 Overseas Clients
Overseas clients are hosted with top-tier shared cloud providers.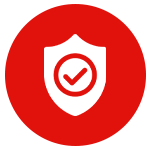 Enterprise Grade Hosting
The servers we own are co-located in enterprise-grade hosting facilities.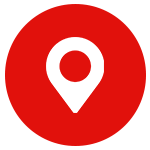 Locations
Clients hosting facilities are chosen for geographical proximity.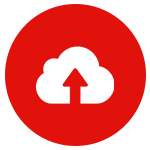 Data Backups
Data is redundantly backed up and backups hosted in a separate facility.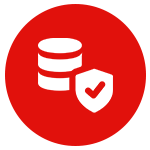 Security
The majority of hosting facilities are SOC-2 certified, and remote access is limited to Suran staff using best practice security controls.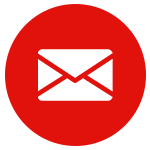 Email Services
SMTP email delivery services included to ensure reliable and successful delivery.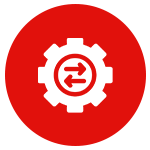 API Integration
Use API to build your own integration into the CDM+ Software Suite.
Contact us for details.
Get Started
Have questions about CDM+? Want to sign up for a free, personalized demo and see CDM+ in action? Contact us today!