Mobile For Clergy
The information you need in the palm of your hand.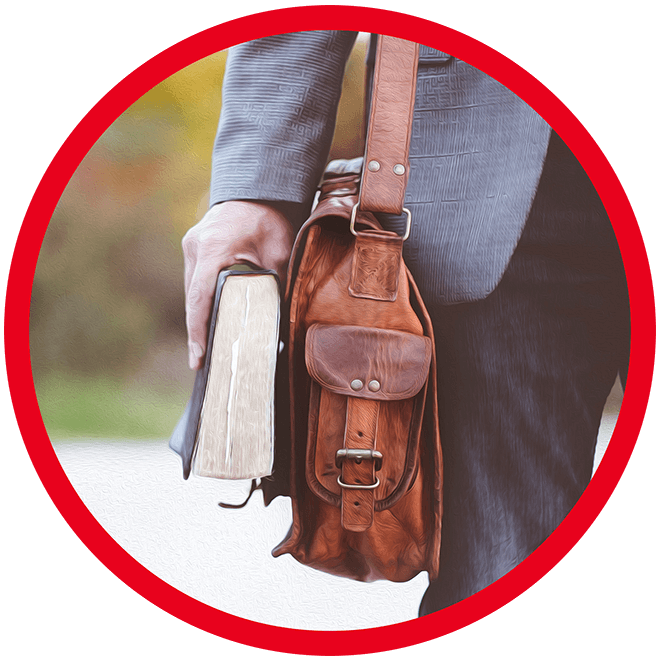 CDM+ Mobile for clergy offers tools designed to help clergy quickly find or communicate information that matters, no matter where they are.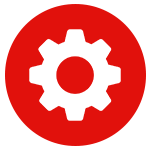 Personalize Your Setup
Create unlimited tailored setups for everyone on staff and stay connected to the team.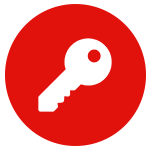 Secure Access For Your Team
Grant or restrict access to those who assist with your daily operation. You're in control.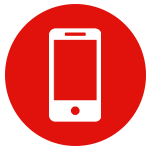 Bring Your Own Device
Save money by using your personal device protected by secure access.  Comfortable and cost effective.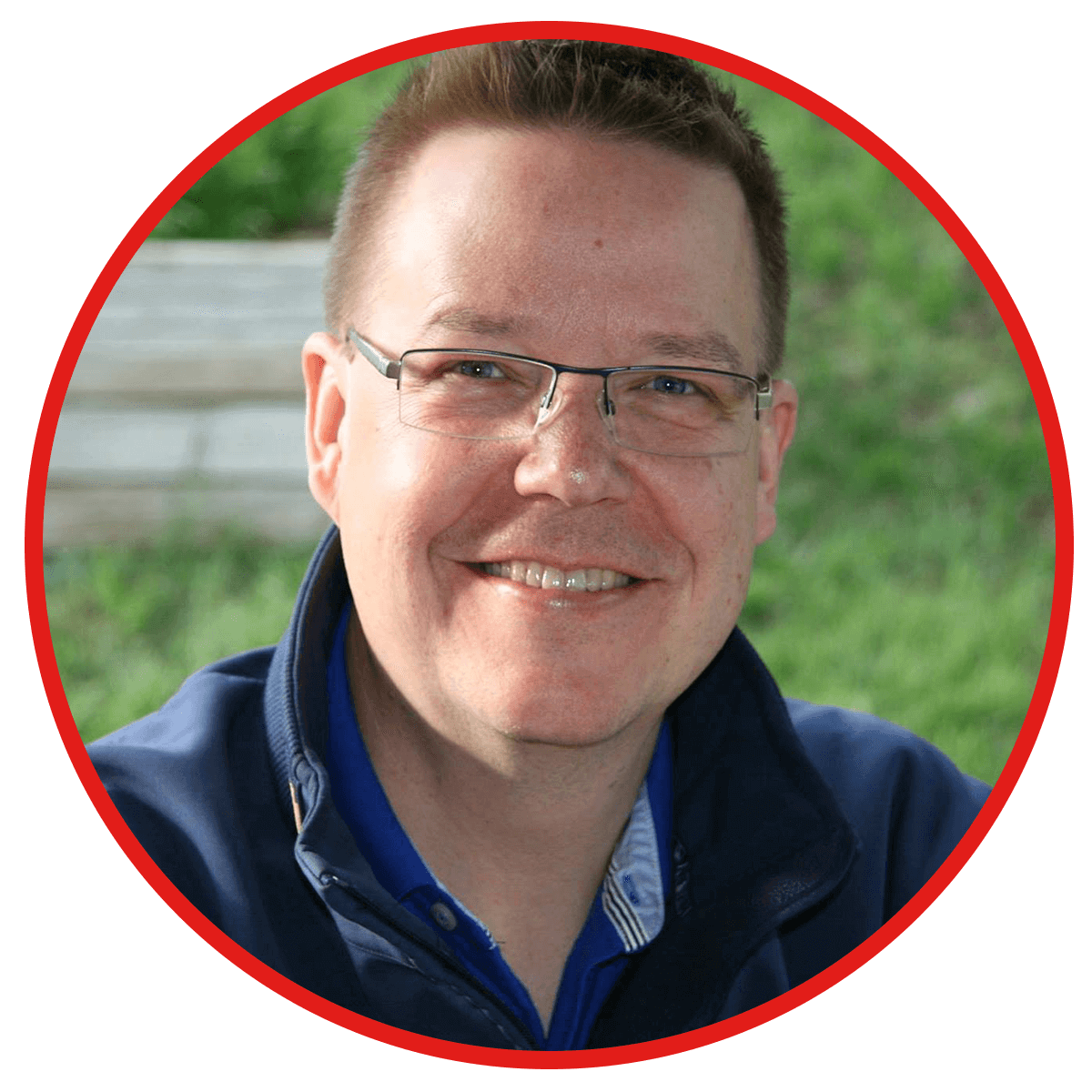 "CDM+ is so robust and intuitive that I have chosen it three times for three different congregations. CDM+ has all the tools I need for organizing membership and so much more. "
Mobile Features and Functions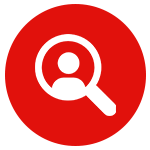 Member Information
Search and locate church member names, addresses, phone numbers, emails, birthdays, and photos right on your CDM+ Mobile app.
Edit member directory listings on your phone and infomation is updated across your CDM+ program.
No syncing required.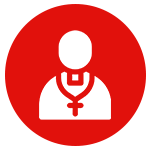 Pastoral & Visitation
Don't wait until you're back home or in the office. Take important pastoral and visitation notes that sync instantly to your database, wherever you are.
Grant access to members of your staff and share updated information with those who to need to know.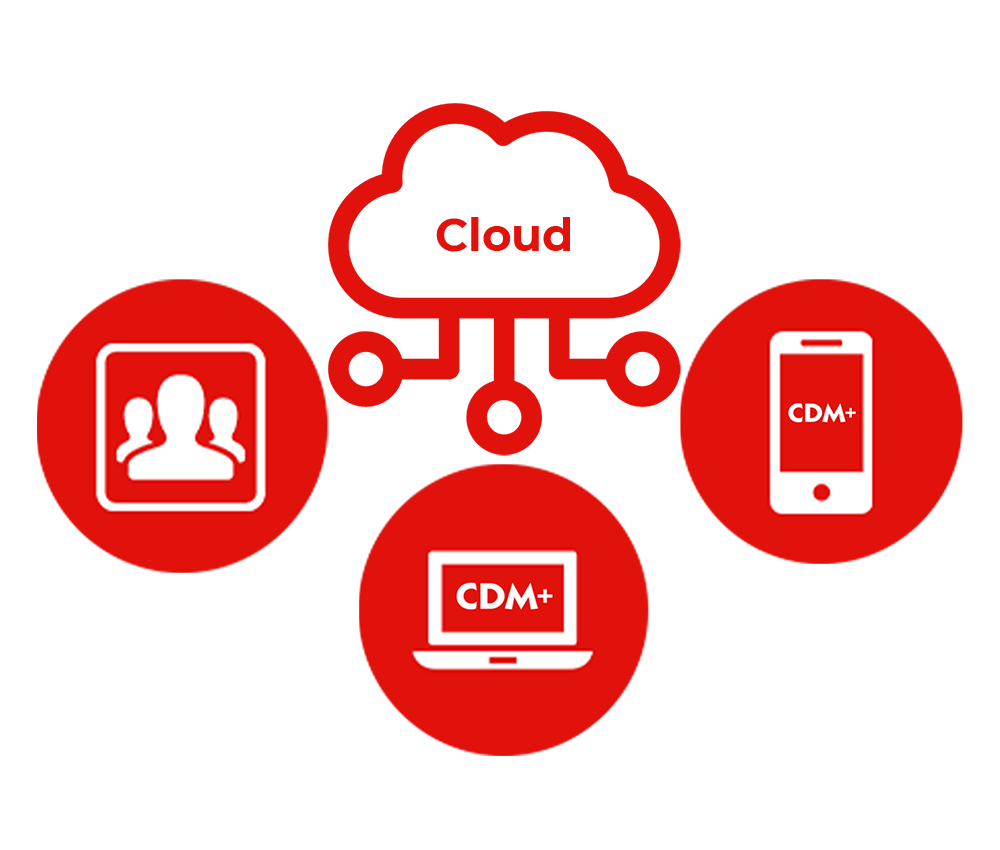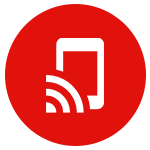 Built To Connect
CDM+ Mobile is optimized for fast, purpose-built data access using mobile tools to help connect clergy members, leaders, and staff through a unified platform and built into every CDM+ plan at no extra cost.
Find a CDM+ plan that fits your needs and get connected!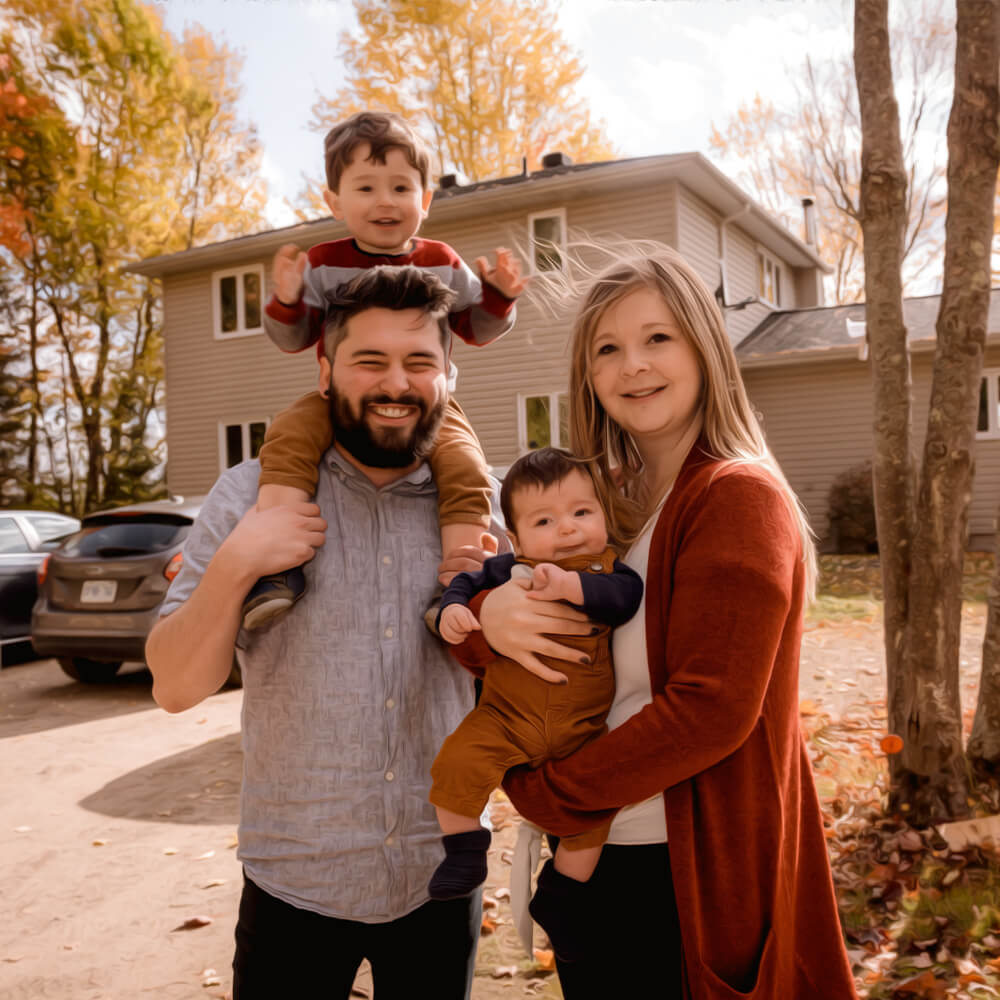 Discover What's Possible with CDM+ Mobile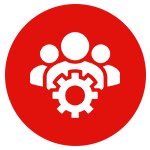 For Staff
Bring your team together.