Sales Orders
The simple solution for managing sales and inventory.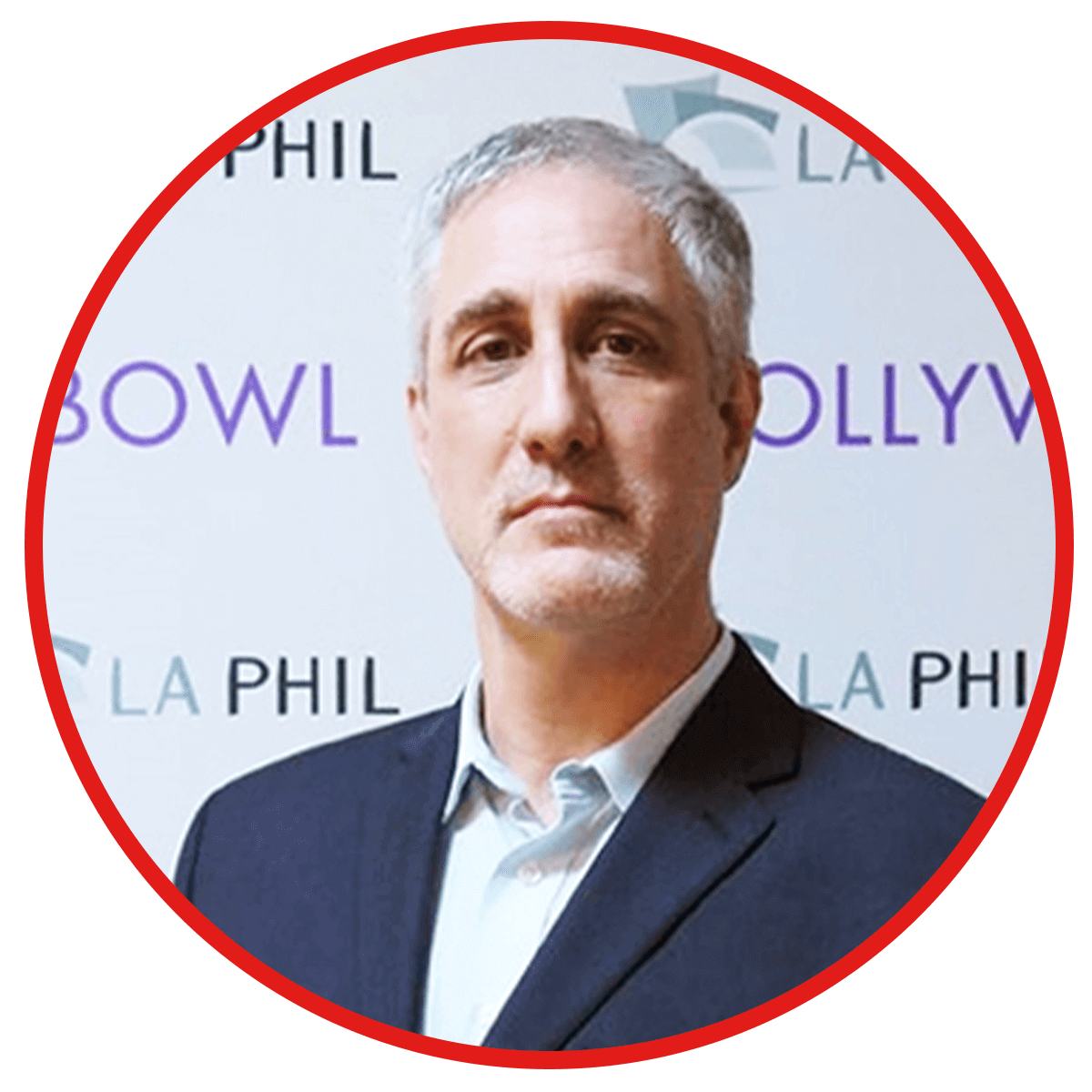 "After two years of use, we are thrilled with the ease and effectiveness of CDM+ for tracking sales and inventory counts. It makes our year-end accounting fast and simple.  I highly recommend it."
Bake sale? Second-hand store? Bookstore? Coffee shop? Enter sales orders quickly and easily in any situation.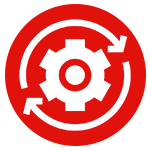 Versatile In Function
Designed for point-of-sale (POS) entry, Sales Orders records handle any order of any complexity.
CDM+ Sales Orders give you the flexibility to track and report activity that makes a difference in your operation.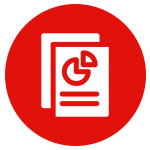 Custom Reporting
Use custom reporting to build any analysis of inventory, sales, payments, and more.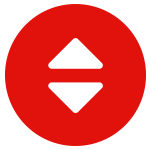 Flexibile Sorting
Organize reports by inventory category, customer groups, or payment methods.
More Features and Functions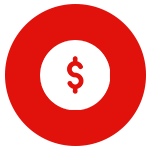 Orders
Designed for easy point of sale (POS) entry.
Order multiple items in any quantity.
Discount a partial or full order on a flat rate or percentage basis.
Personalize orders with notes.
Optionally include shipping and handling fees and sales tax.
Supports split payments of cash, check, card, gift card, and custom methods.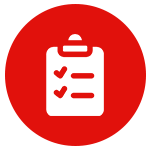 Inventory
Create an unlimited number of inventory items.
Track current stock as items are sold and re-stocked.
Organize items into categories for easy reporting.
Manage SKUs and part numbers.
Track cost and price separately.
Link to Accounts Payable Vendors to assist with re-ordering.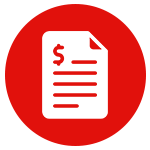 Reporting
Produce attractive and clean order forms to include with shipping.
Summarizes sales daily or over a period with breakdown by payment method.
Use custom reports to build inventory re-stocking report, sales by category, and more.
Have Questions?
Want to request a quote or simply interested in learning more about a CDM+ feature? Contact us today.