Event Registration
Manage every registration detail and payment in one place with CDM+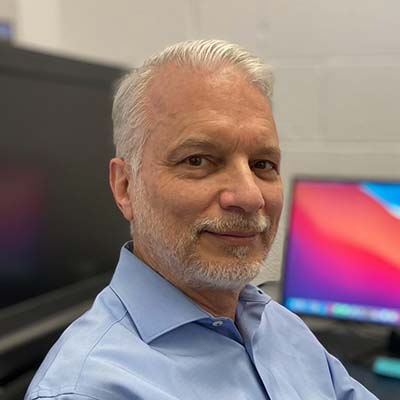 "After COVID restrictions were relaxed in our city, CDM+ Event Registration gave us the ability to pre-register every attendee and safely return to in-person Sunday services."
David Cincotta
Treasurer, Bethel Assembly of God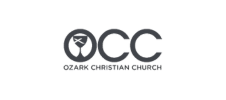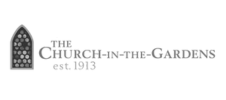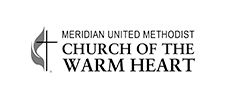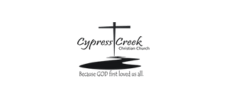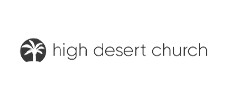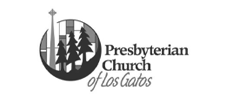 Simplify your event and registration management
CDM+ helps make it possible
With CDM+ Event Registration you'll save valuable time and reduce potential errors, giving you the freedom to focus on delivering a memorable event for your attendees.
Our robust features enable your organization to efficiently manage attendees and track participant details to ensure a seamless registration experience.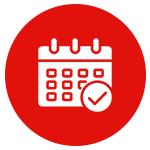 Easy Options
CDM+ gives you simple options allowing attendees to easily register and pay for any in-person or online events.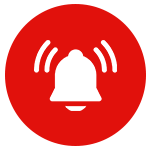 Event Alerts
Let CDM+ manage your deadlines and attendance capacity automatically, so you never overbook an event again.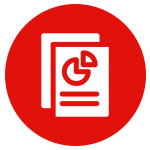 Reports & Planning
Flexible and highly customizable event reports offer valuable insights for planning future events.
Features built to serve your mission
Event Duplication
Duplicate activity configurations for faster creation of new event activites.
Event Directors
Specify directors for individual activities on specific dates and time.
Regional Tracking
Regional users can track church or organization for each attendee.
Payment Options
Accept full or partial online payments and offer additional payment options after registration.
Vender Connections
Connect specific vendors to specific events for easy contact and management. 
QR Codes
Promote fundraisers, volunteer signups, or VBS with with QR codes.
Engage your community with online registration
Easy online registration can foster a sense of community by encouraging more of your members or supporters to participate in events and register as their schedule allows.
CDM+ also provides a convenient and secure payment portal for events that require a fee.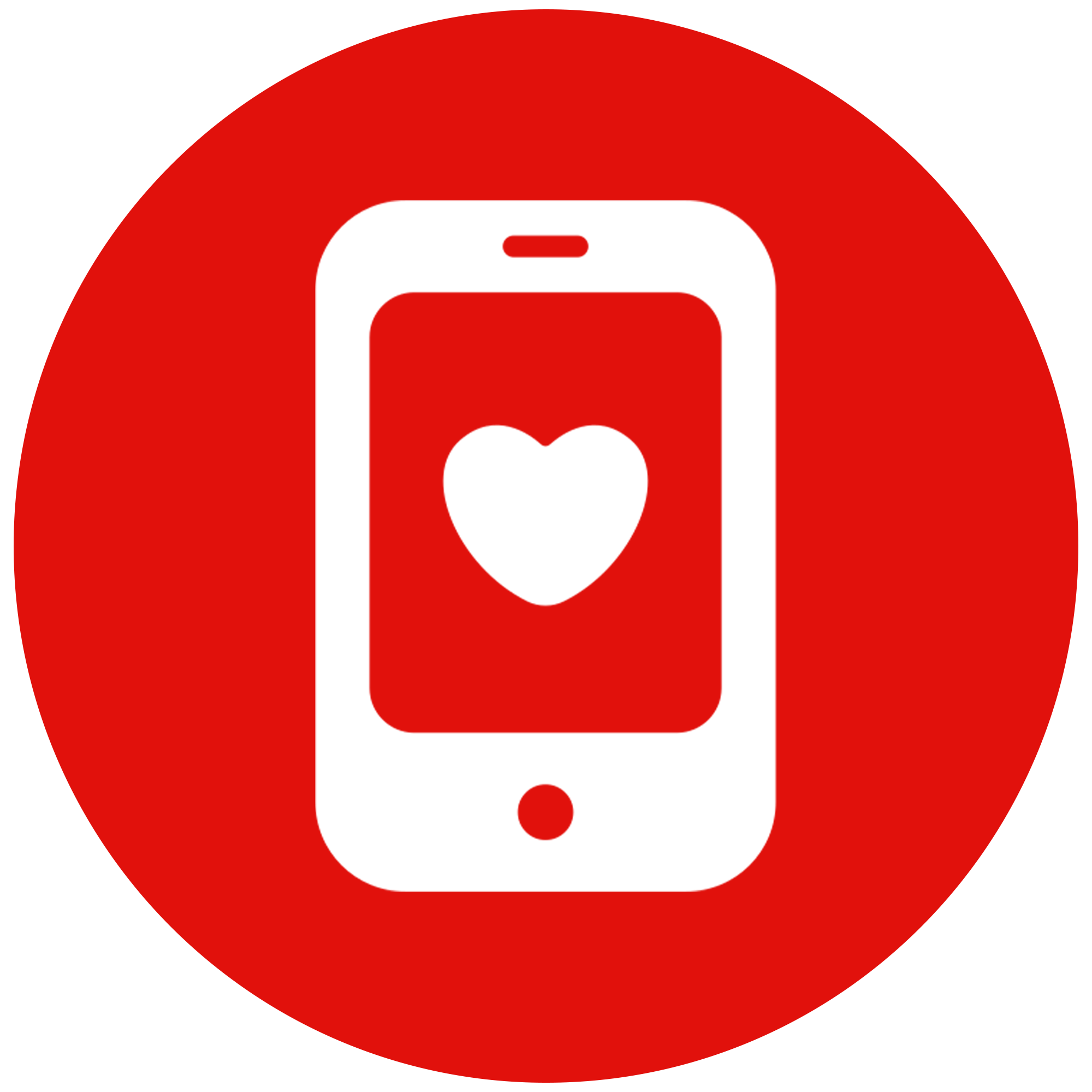 Easy Online Access
CDM+ gives your registrants an easy-to-use, mobile optimized online portal for event signups and payments.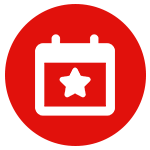 Custom Forms
Customize registration for vacation bible school, field trips, fundraisers, or any special event.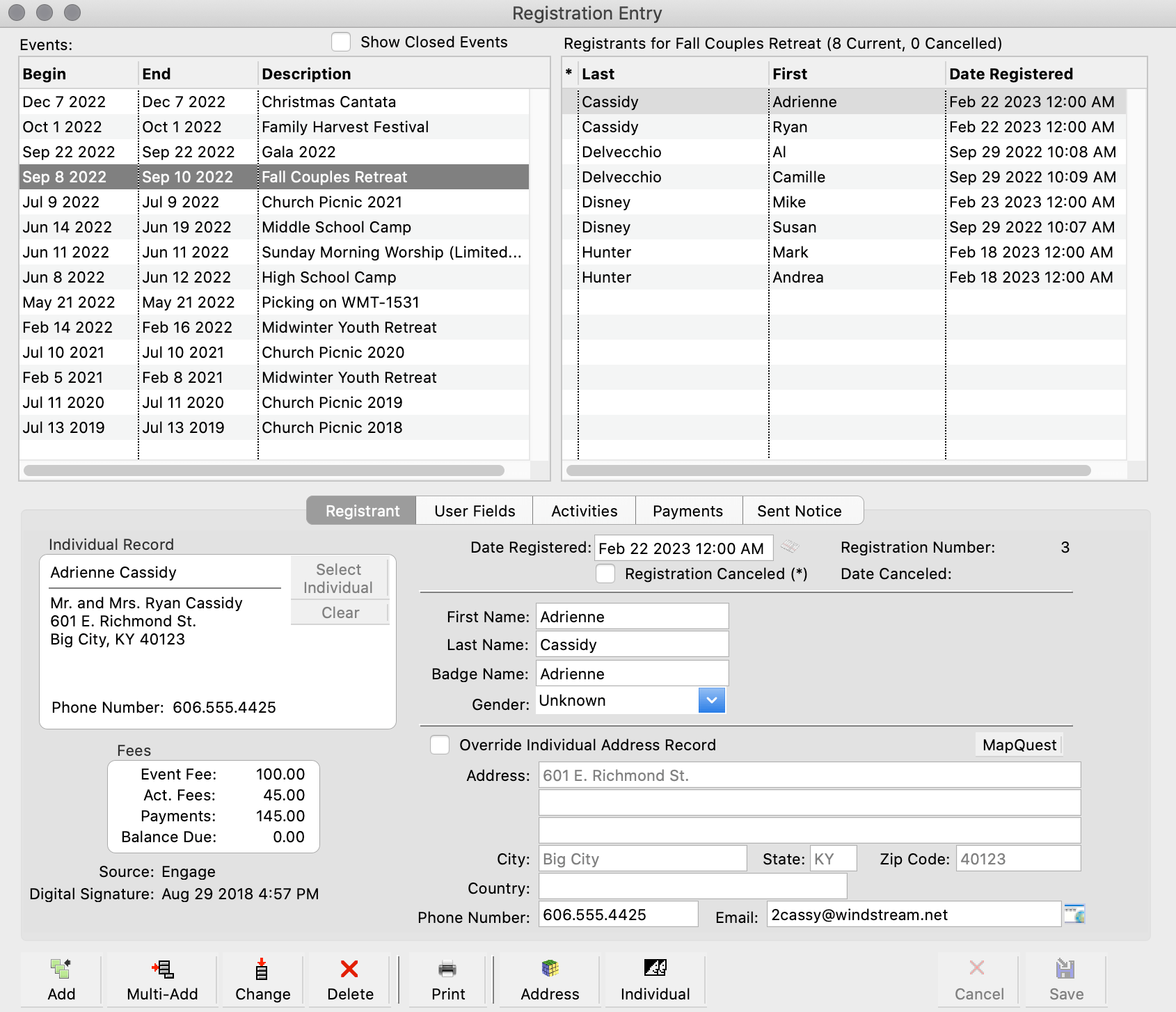 Quick and easy information access
CDM+ stores every event detail and document in a single, searchable database so you can find the information you need at a moments notice.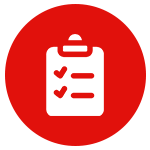 Contacts and preferences
Quickly and easily locate everything from emergency contact information to food allergies to rooming preferences.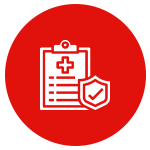 Permissions and insurance
Save important documents such as permissions slips and scans of insurance cards with each registration.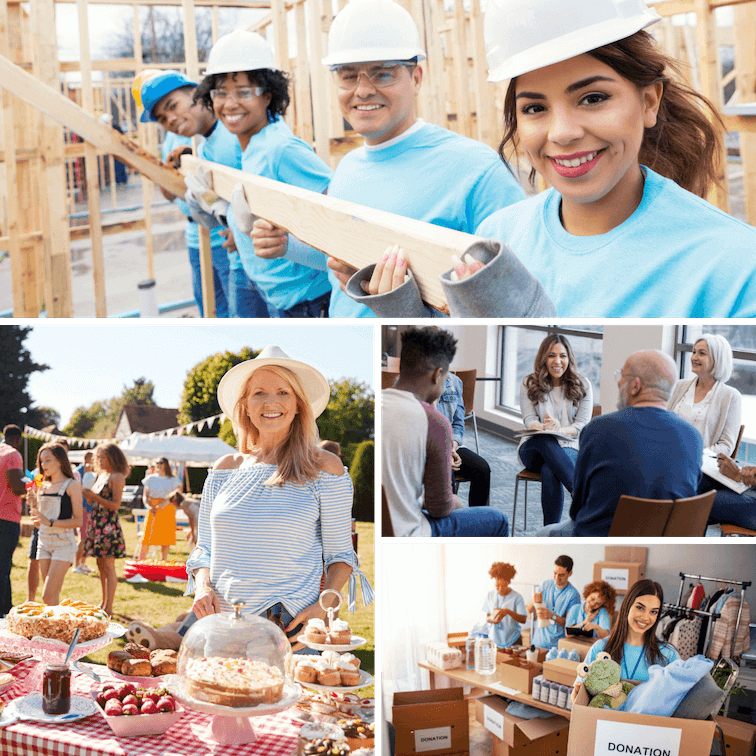 Every event is a big event
It's easier than ever to bring people together in-person or online
From simple volunteer sign-ups to multi-day camps and fundraisers, CDM+ Event Registration works for any size gathering or function.
Optimize the registration journey for your atendees without adding strain on your staff.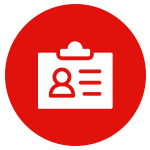 Print Name Badges
Print name badges with photos and important information such as activities or allergies.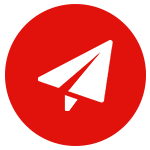 Communication
Engage your resitrants with automatic registration confirmations, follow-up emails, and postcards.