News
The latest information on CDM+ product updates, insights, events, and announcements.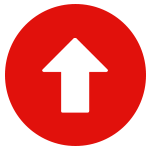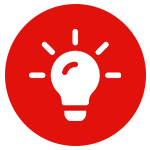 Stop paying for disjointed systems and keep all of your contribution management under one roof with CDM+. Quick and easy contribution entry and processing.
Did you know hosting is included in your CDM+ plan at no extra cost? 24/7 remote access. Daily, secure off-site backups. Easy new computer installation.
Reach more members. Increase donations. Streamline administrative workload. Everything you need to connect with your community online, right at your fingertips.
Have Questions?
Contact us today and let us help tailor a software solution just for you.