News
The latest information on CDM+ product updates, insights, events, and announcements.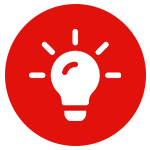 With the upcoming release of CDM+ 12.0 in December 2021, we are excited to announce the CDM+ 12.0 beta 1 is now available!
read more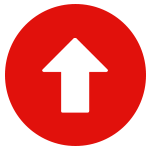 Get Started
Have questions about CDM+? Want to sign up for a free, personalized demo and see CDM+ in action? Contact us today!