Regional
Create a customized CDM+ solution for your regional denomination.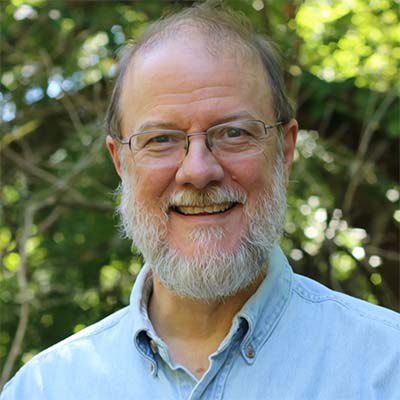 "My office serves as a regional fellowship for nearly 50 congregations and CDM+ provides a very robust and powerful database for churches and judicatories.  The program helps us track our churches, ministers, donors, and events. I highly recommend CDM+ for congregations and for judicatory organizations."
Let us build a customized and integrated CDM+ solution for your region
CDM+ can be carefully customized for your regional denomination and is used by state, regional, and judicatory offices around the world.
Disciples of Christ
Church of God
Assemblies of God District Councils
Church of God of Prophecy State Offices
Free Methodist Conferences
United Church of Christ Conferences
Lutheran (ELCA) Synods
Catholic Dioceses
Episcopal Dioceses
Anglican Dioceses
And more!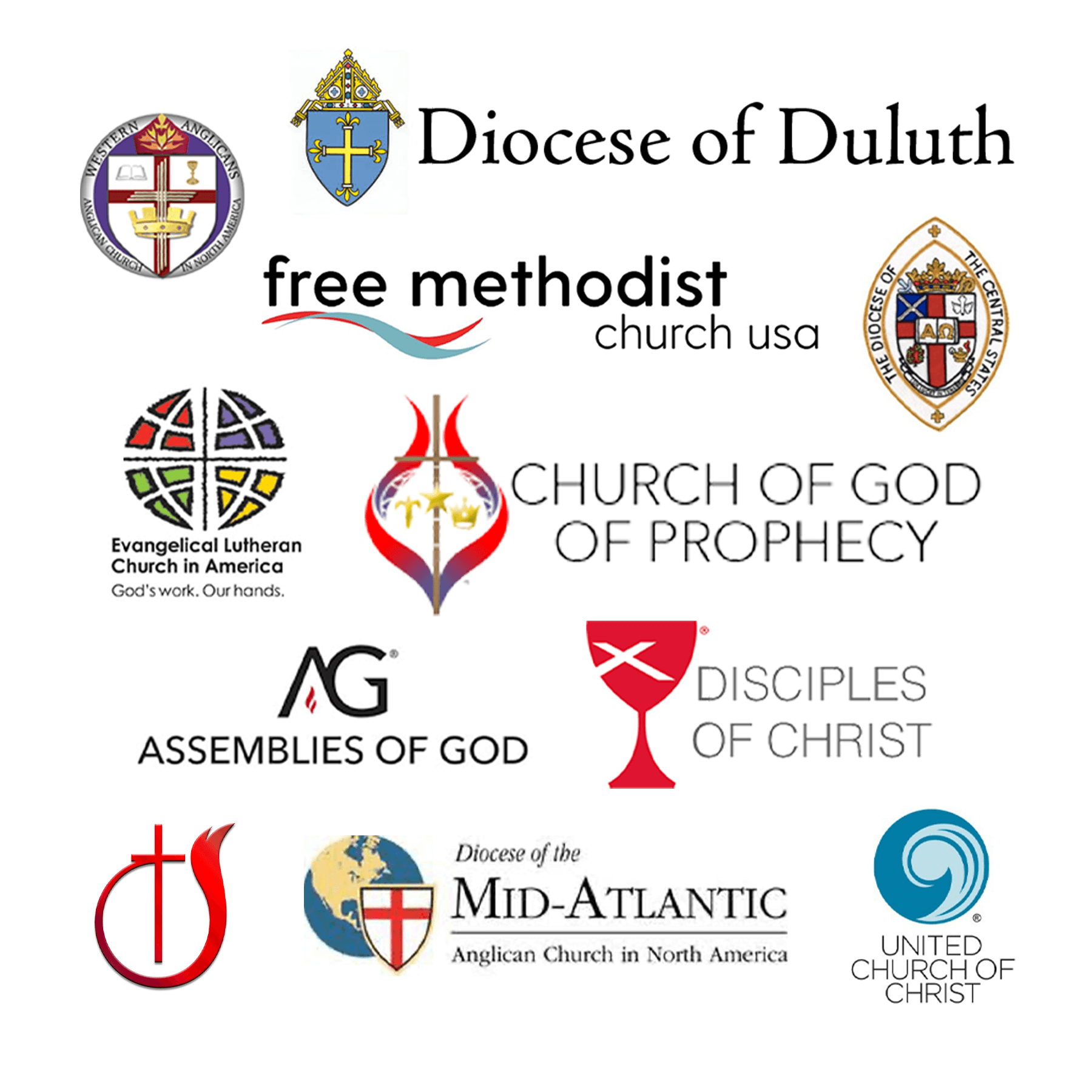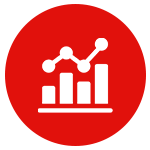 Custom Reporting and tracking
You'll find CDM+ highly useful out of the box, but we can also customize the reporting and statistic / demographic tracking for your denomination
Easy access to an online directory of those serving in your community
CDM+ regional software provides deep integration with Membership to track those who serve in your region.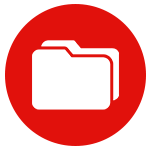 Service History
Detailed record-keeping builds a complete history of service.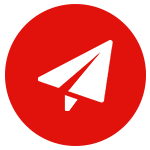 Direct Communication
Use direct email and mailing features to communicate with people in a specific position.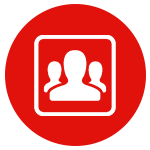 Member Directory
Browse and share leaders and their positions through Engage to create a live and responsive directory for your entire region.
Mobile tools to keep your churches informed and connected anywhere ministry takes you
No matter where you are, CDM+ Mobile makes it simple to stay informed and connected with your churches, leaders, and staff.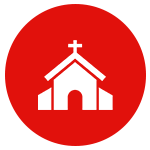 Staff Directory
Access a live directory of churches with contact information, current staff (including photos), and driving directions through CDM+ Mobile.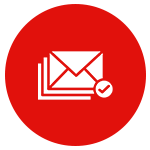 Mass Communication
Need to contact all the ministers in your region? Browse individuals by position and send a mass email or text directly from your device anytime, anywhere.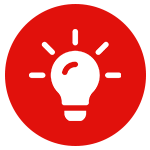 More Features & Functions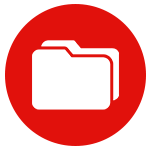 Church Records
Unlimited church records.
Discrete mailing and physical addresses.
Unlimited groups.
Organize by geographic area.
Customizable fields for unique ID, year founded, etc.
Unlimited phone and email addresses.
Church-based giving units track contributions directly from the church.
Unlimited user-defined fields.
Store photo and map images.
Full email and print communications with sent notice tracking.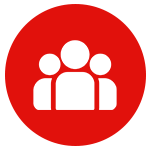 Positions
User-defined positions for clergy, laity, and more.
Individuals can hold multiple positions at the same and at different churches.
Track current and historical positions.
View an individual's church positions within Engage.
Full email and print communications targeting selected positions with sent notice tracking.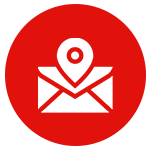 Regions
Complete church directory on the go.
Map and driving directions to the church.
View current staff including their photos and contact information.
Record visitation notes with staff and set reminders to follow-up.
Access phone numbers and email addresses for the church.
Browse individuals by positions.
Get Started
Have questions about CDM+? Want to sign up for a free, personalized demo and see CDM+ in action? Contact us today!