Engage Payroll
CDM+ Online Payroll Access for Employees
Payroll That Connects Online
Engage Payroll saves church staff valuable time by providing your employees with convenient online payroll access to their pay history, including withholdings and deductions, in CDM+ Payroll.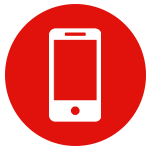 Easy To Access
Employees create their own password protected Engage login.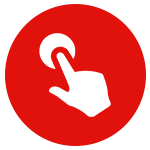 Easy To View
A clean and easy view of payroll details including:
Pay Dates
Pay Hours
Withholdings
Deductions
Engage Payroll is used by churches and organizations around the world to streamline payroll.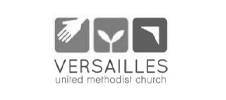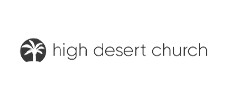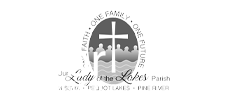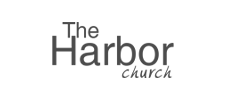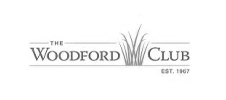 Enage Payroll helps streamline your week-to-week and yearly payroll operations by giving your employees the power to view and print important documents.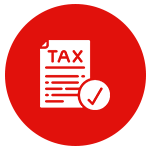 Taxes
Give employees easy access to online W-2 forms.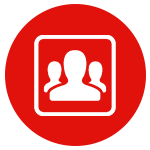 More Features & Functions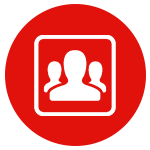 Engage Platform
Use Engage People to offer an online employee directory.
Employees who also give to your organization or make payments used the same login to access Payroll.
Easily add Engage to your iOS or Android device home screen for instant access to Payroll and more.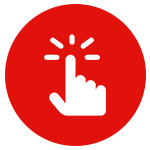 Self Service
Employee address changes in Engage automatically update Employee records in CDM+.
View YTD withholdings for tax reporting.
Offer 24/7/365 payroll access for employee convenience.
See both checks and direct deposit payroll.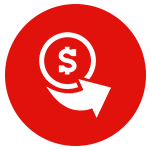 Direct Deposit
Integrated direct deposit transmits payroll instantly allowing employees to view without delay.
Schedule direct deposit in advance.
Transmittal automatically handles banking holidays.
No need for a separate file or ACH service.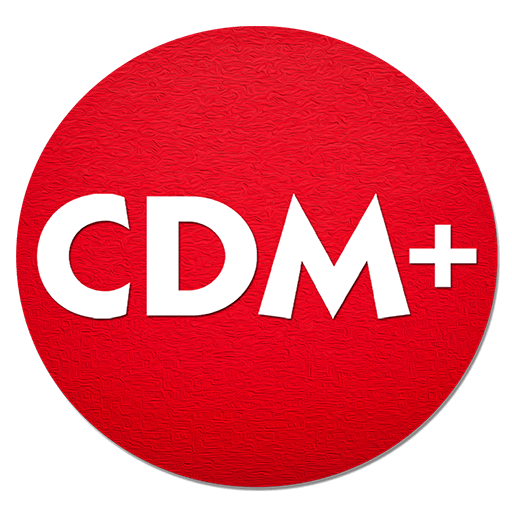 Connect and grow your community online with Engage.
Get Started
Have questions about CDM+? Want to sign up for a free, personalized demo and see CDM+ in action? Contact us today!