CDM+ Engage People
Online directories, groups and more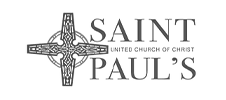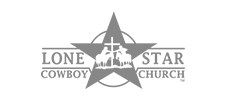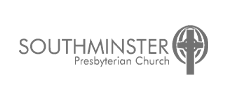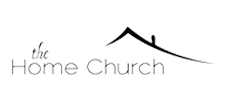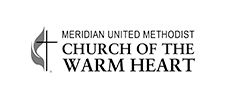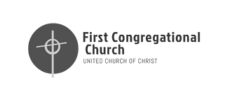 Connect your community with an online directory
CDM+ Engage People, our live, online directory, helps build connections that strengthen and grow your organization.
Give your community convenient access to member photos, groups, and profiles, connected to CDM+ Membership, from any device.
Give your people the power to update and manage their own member information with CDM+ Engage People.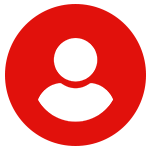 Individual Details
Share and update photos, contact information, family connections, groups and more.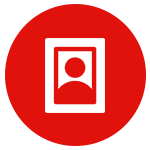 Updated Photo Gallery
Something as simple as a fresh photo can spark a conversation and help new members feel more at home in your community.
Small Groups help build a strong community. By highlighting different groups within your organization, you open the door for connection and growth within the larger organization.
People in CDM+ Engage can view a list of groups they are in, information about different groups, and see other members within their group if that information has been made public.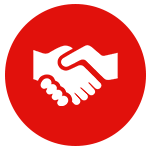 Connecting and sharing
Streamline collaboration by making it easier for people to connect with groups that peak their interest or need.
Privacy is more important than ever. Engage People gives individuals the ability to edit and choose what's visible on their public profile page.
With the flip of a switch you can show all, hide all, or select individual details to be made public.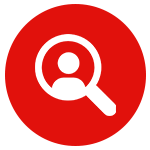 Preview Mode
Individuals can see a preview of changes in their profile page as seen by others in CDM+ Engage.