Engage People
CDM+ Online Member Directory
Connect and grow your church community with Engage People, our live, online directory connected to CDM+ Membership. Offer your congregation easy access to an online directory of photos, groups, and member profiles at your church or non-profit organization.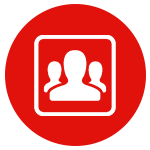 Member Profiles
Access an easy-to-use, mobile optimized portal for member updated photos and information.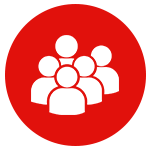 Member Groups
Give group members an easy and secure place to share information with other group members.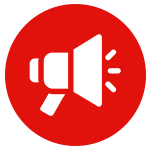 Member Communication
Create an environment of easy and open communication between members and staff.
Engage People is used by churches and organizations around the world to serve their mission.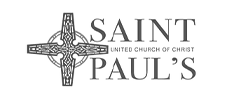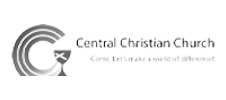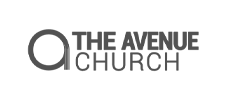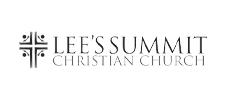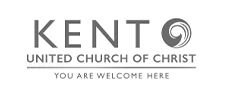 Give your people the power to update and manage their own information. An always up-to-date member directory helps your members find shared interests and connect names with faces.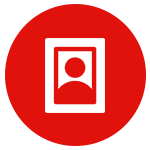 Photo Gallery
Something as simple as a member photo can help open important communication with current members and help new members feel like part of the family.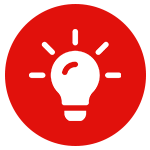 Groups and Interests
Encouraging communication through shared interests creates connections that help build small groups and make member's ministry experiences more personal and relevant.
More Features and Functions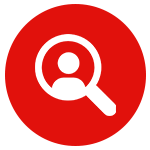 Profiles
Members can update personal information including phone number, email, address, groups, interests, and more.
Individuals can update their personal photo.
View family member profiles living at the same address.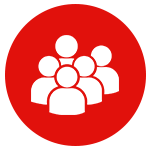 Groups
Share group meeting date, time, and locations.
View other member within the group.
Allow direct communication between group members.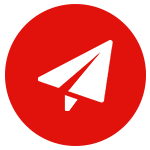 Communication
Call group members on your mobile device.
Send emails to other group members.
Have Questions?
Want to request a quote or simply interested in learning more about a CDM+ feature? Contact us today.