Church of God (Cleveland, TN)
Church Edition
Manage members, giving, accounting, events, payroll, facilities and more with CDM+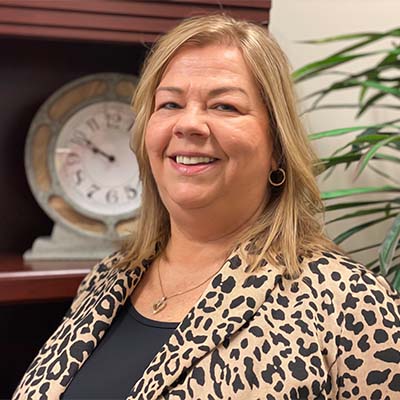 "We started using CDM+ regional software 22 years ago and it has been a tremendous asset to our office ever since. I highly recommend CDM+ to any church or regional office for all things church related."
Teressa Purvis
Dir. of Finance and Records, South Georgia Church of God State Office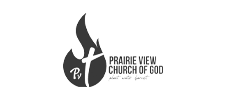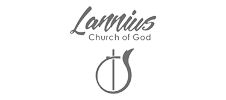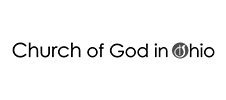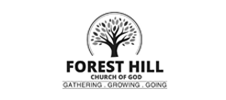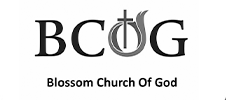 Streamline and automate Church of God Treasurer Reporting
With CDM+ it's easier than ever to submit your Church of God Treasurer Report. Enter attendance and contributions into your CDM+ database and automate your Treasurer Report submission to the Church of God International and State offices.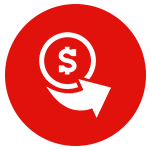 Automatic Direct Deposit
It's easy to set up automatic direct deposit payments to the State office.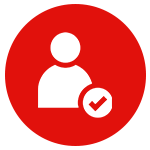 Easy Attendance Reporting
With a simple tap and attendance records are instantly filed to your CDM+ database for your Treasurer Report.
Complete bookkeeping software for your church
Integrated Fund Accounting
With CDM+ it's simple to separate income into designated funds so you can track fund balances throughout the year and be a good steward.
Easily create an annual giving statement to send online or print for each household or person who gives to your organization.
CDM+ Payroll let's you easily process payroll and gives your staff the ability to view payroll and important tax documents online.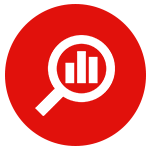 Reporting and Tracking
Easily track designated income or report on budgeted expenses.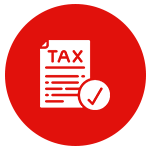 Taxes and Allowances
Report wages in box 1 of the W-2 while also exempting Federal tax withholding. Include tax-exempt allowances in box 14 of the W-2.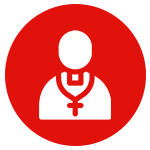 Clergy Payroll Integration
Avoid per-employee fees from a payroll service and move your church payroll in-house with CDM+ Payroll.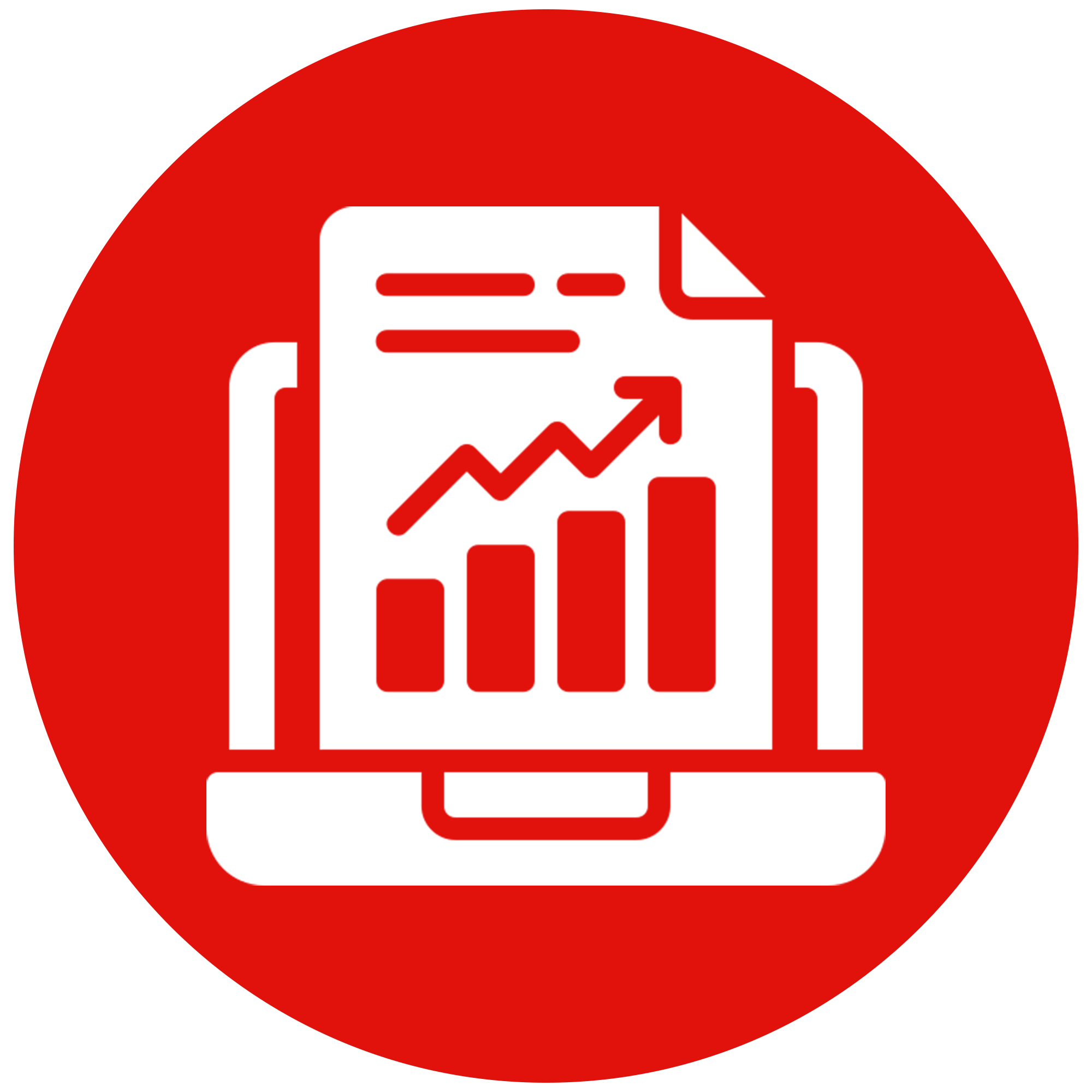 Chart of Accounts
Load a database with a Church Of God chart of accounts to make daily work and reporting easier.
Giving online is quick and safe with CDM+
Offer a convenient Online Giving portal for members and guests of your church.
Both online and in-person gifts are saved together in CDM+ Contributions with no extra importing required. From there, gifts flow directly to your Treasurer Report.
Text Giving
It's easy to create a one-time gift, recurring gift, or Text Gift* from any mobile device. Quickly give to one or multiple giving funds in a single text.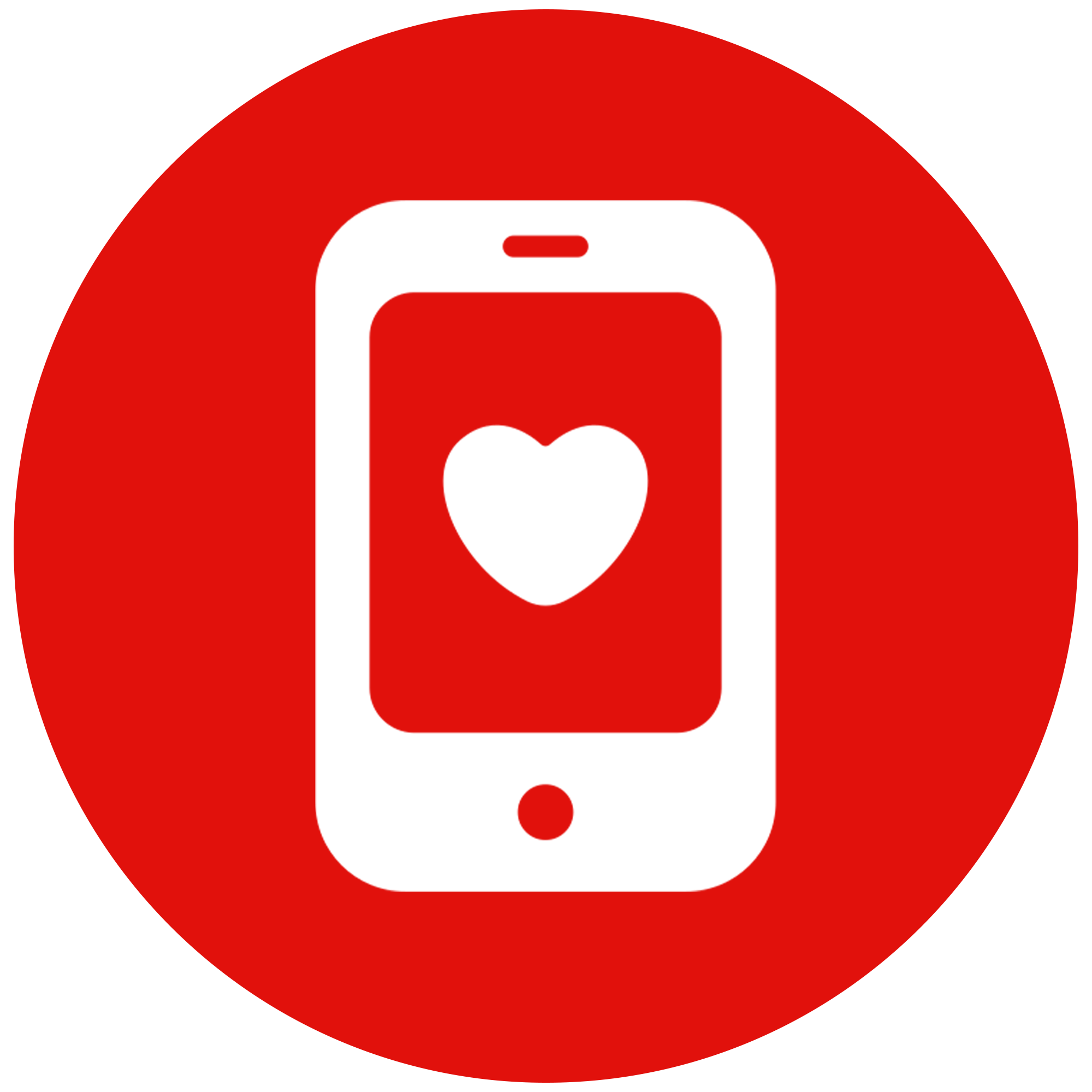 Automated Giving Deposits
Online gifts automatically credit and debit accounts for 100% accurate accounting and reconciliation.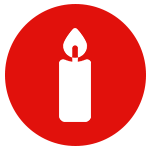 Relief Funds & Memorials
Set up giving funds for memorials or relief efforts and quickly get funds where it is needed most.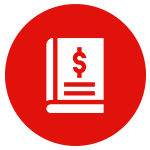 Member Online Giving History
Your givers can quickly and easily review their giving history online, including cash and checks, at any time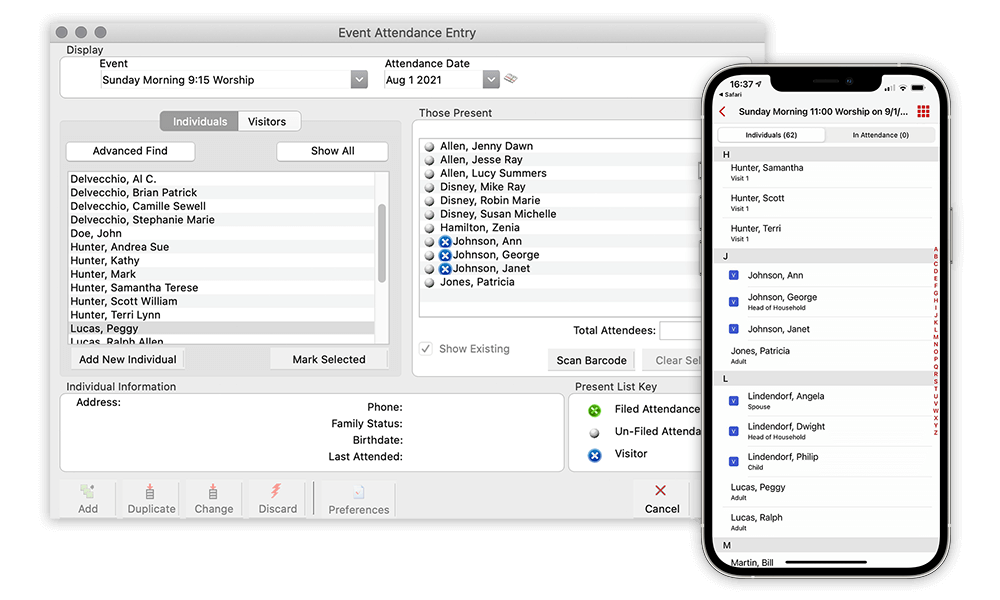 Record attendance in person or on the CDM+ mobile app
Whether you're gathering at the church, in a restaurant, online, or anywhere you might meet, CDM+ Mobile makes attendance gathering quick and easy.
Attendance records are filed instantly to your CDM+ database with a simple tap.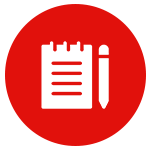 Pastoral and Visitation Notes
Record and share secure pastoral and visitation notes across your care team with CDM+ Mobile.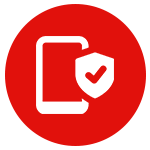 Use Your Own Device
With secure access and remote deactivation, the CDM+ Mobile app is available on any mobile device.
Engage your community with an online directory
Start connecting to your members with easy access to a live, integrated Online Church Directory. Share interests, skills, contact information, photos, and connect names with faces.
Give your small groups a safe place to share information with other group members and connect to the big picture.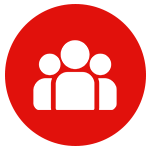 Member Updated Profiles
Members can update and manage their own information, and updates are saved instantly into CDM+.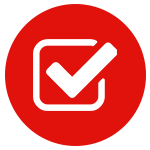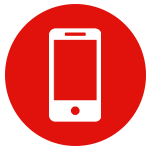 CDM+ Mobile
The mobile tools you need to update, track and share information with unlimited devices.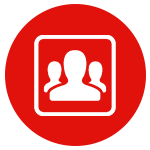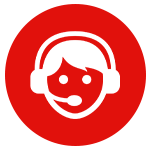 Premier Support
We're here for you! Our support team is dedicated to resolving every issue that might arise.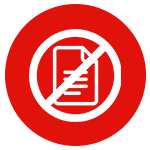 No Contract
No contract. No hidden fees. If your situation changes, you can cancel anytime.
Contact us today and find a plan that's right for you
We want it to be easy for you to choose a software plan with a price that fits your exact needs so we've designed solutions for every size church or budget.
We also have special plans that included a select package of core CDM+ programs with limited records for new and smaller churches. Visit our pricing page to get all the details or fill out this form to contact us today and let us know how we can help!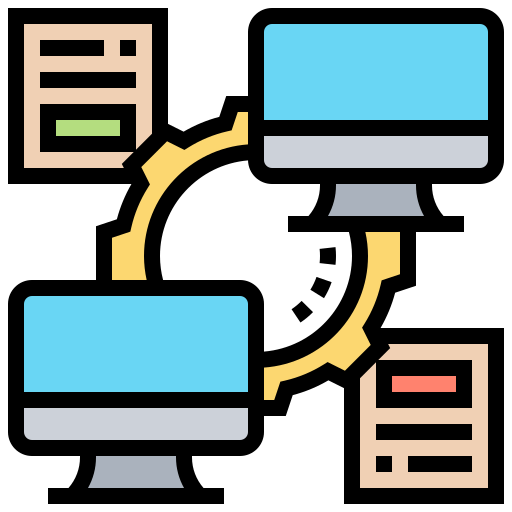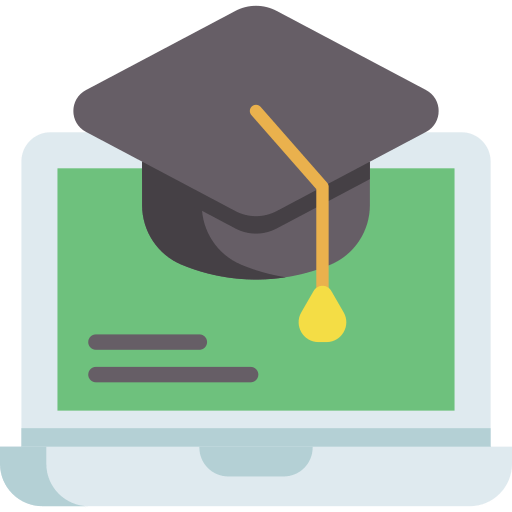 Free introductory training