Mobile For Child Care
Customizable tools to help keep kids safe.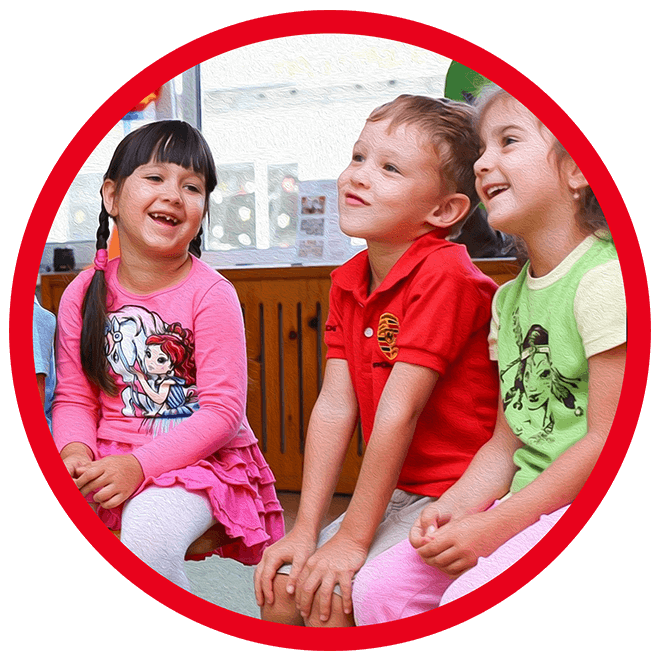 The CDM+ Mobile app equips your child care staff with convenient tools that help them to provide the security and personal care your members expect.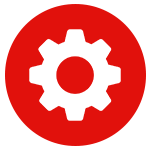 Personal Setup
Create a customized mobile setup for every authorized member on your child care staff.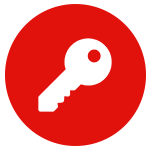 Secure Access
Grant or restrict access to unlimited child care staff mobile devices.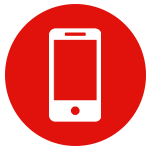 Use Your Own Device
Install mobile application on staff member's personal mobile device and save money on expensive check-in/check-out equipment.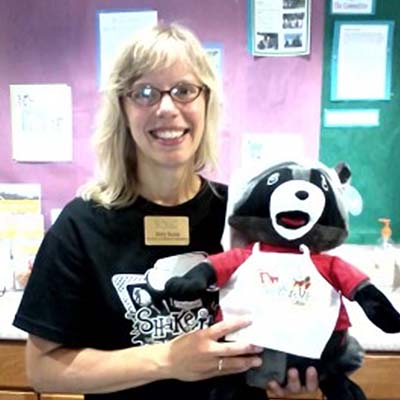 "The transition to CDM Mobile for Check-In Check-Out was a great decision. With family supervision, the kids check themselves in and enjoy using the iPads to print out a name tag. Children love it and want to Check-In!"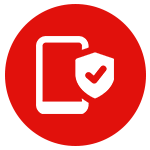 Mobile Features & Functions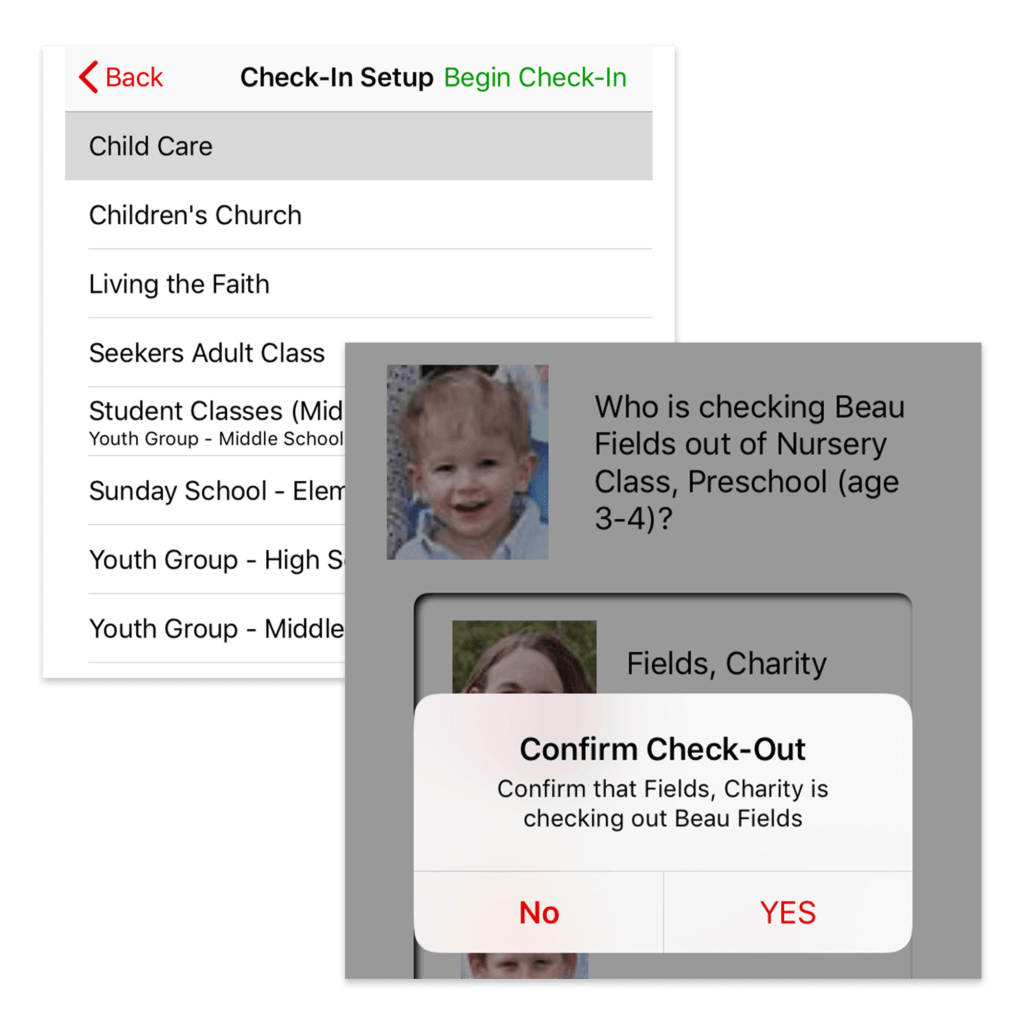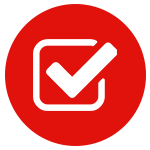 Check-In
Check in entire families at once and automatically create attendance records in CDM+.
When using Kiosk mode, you have the added convenient option of offering self check-in.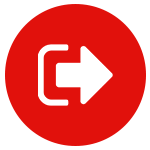 Check-Out
Perform on-the-spot check out and keep things moving for busy families.
Designate who is and who is NOT allowed to pick up children.
Configure your child care system to require matching scans between receipts and name badges for extra security.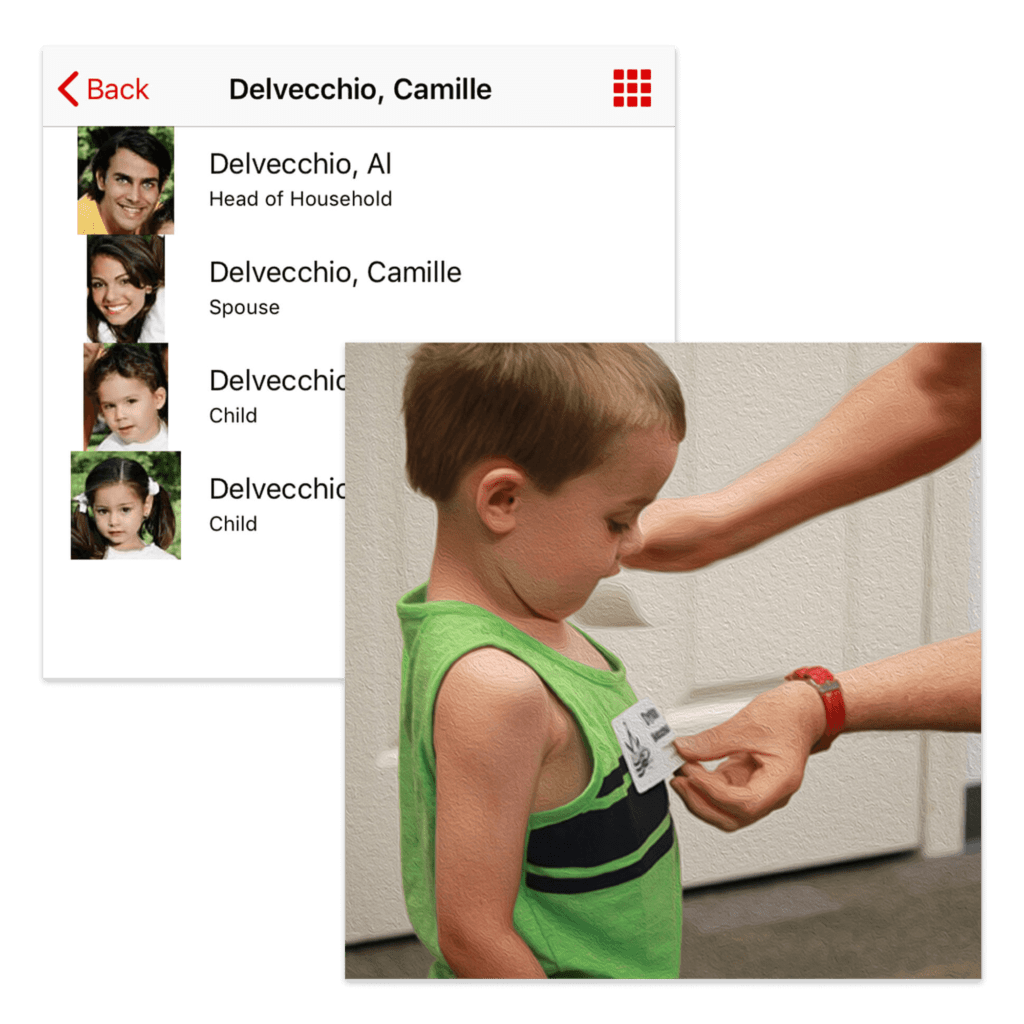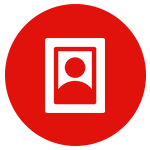 Photo Identification
Keep family photos current for easy identification and added security with CDM+ Mobile. Snap a photo on your phone and update CDM+ photo records on the fly throughout the entire system.
Create a simple and safe check-out environment by making it easy to to identify a parent or guardian.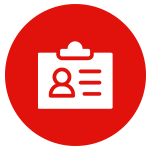 Name Badges
Create customizable, scannable name badges for quick and safe check-out built to fit your child care needs.
Direct multiple check-in devices to share a printer or be distributed among multiple printers.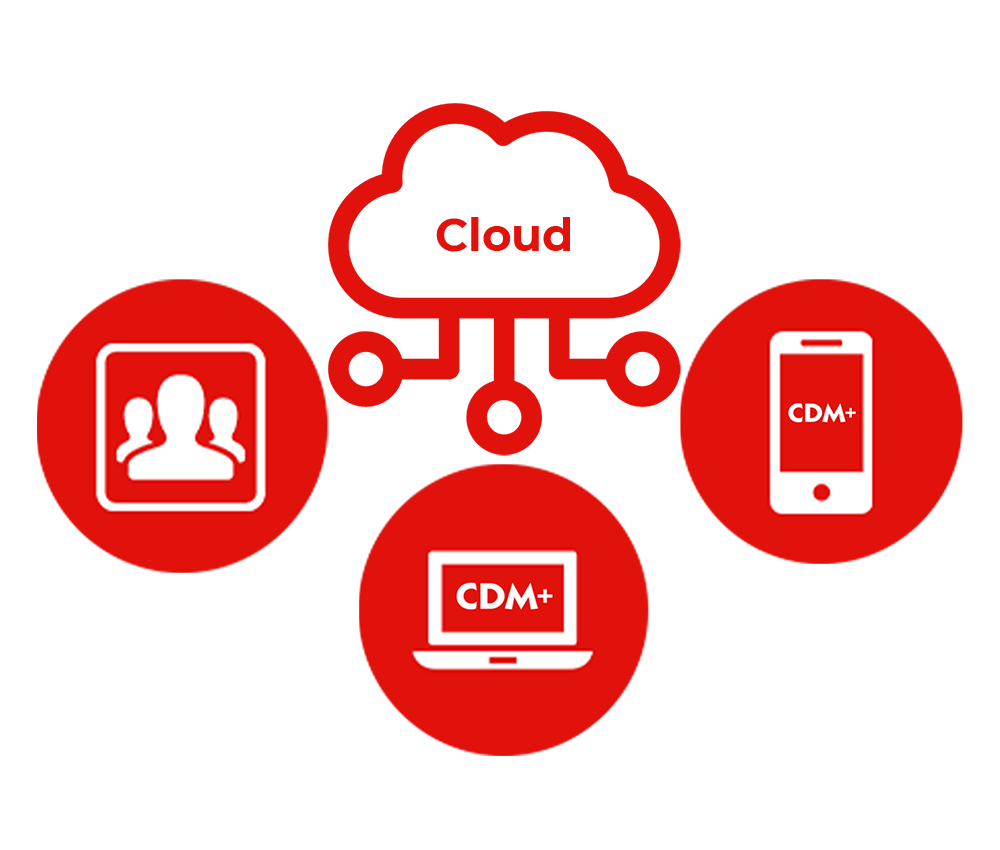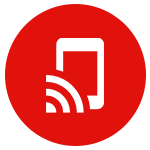 Built To Connect
CDM+ Mobile is optimized for fast, purpose-built data access to help connect members, leaders, and staff through a unified platform and built into every CDM+ Plan at no extra cost.
Find a CDM+ plan that fits your needs and get connected!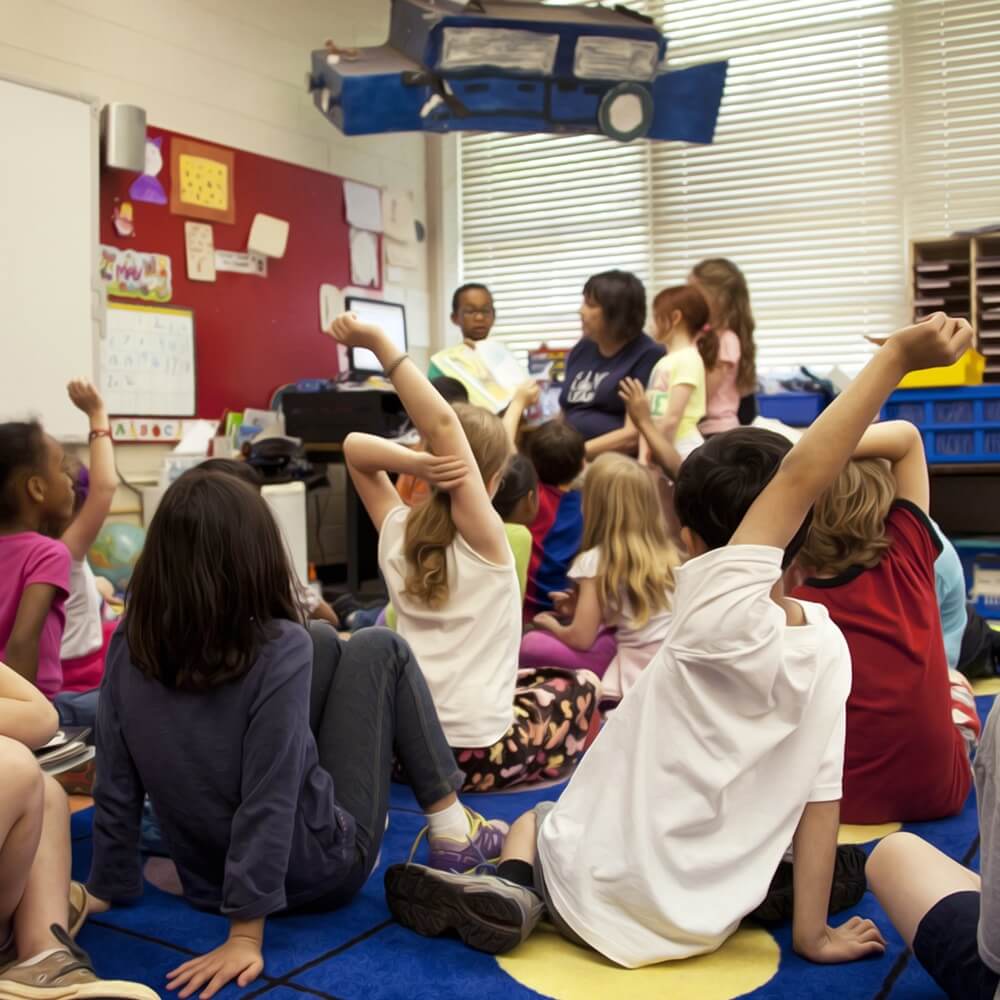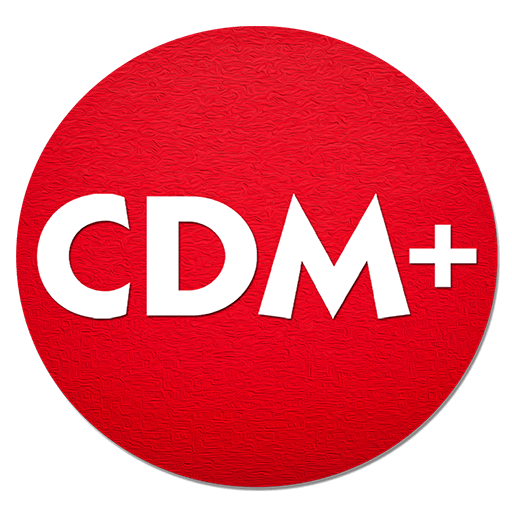 Mobilize your staff and volunteers with CDM+ Mobile.