CDM+ Engage Giving
Online Giving, Text Giving, and More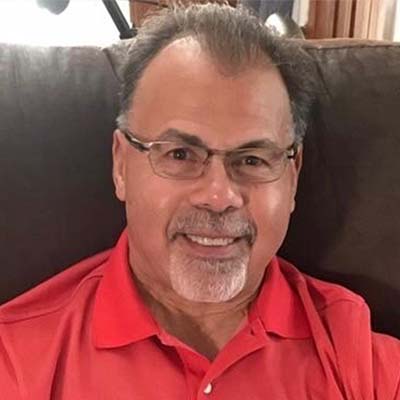 "When an online gift is made I don't have to touch it! Everything is entered into our general ledger and their giving account and then deposited into our bank. So all I need to do is reconcile it at the end of the month."
Daryl Gutierres
Church Administrator, Life Cathedral Church of God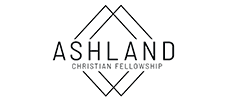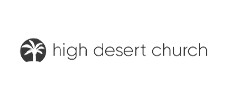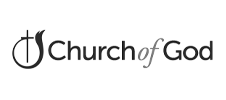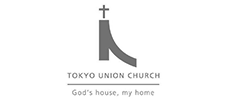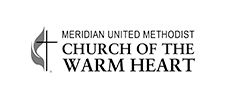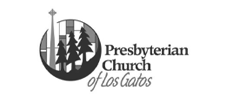 Optimized online giving tools for nonprofit and faith-based organizations
CDM+ automatically credits and debits accounts for 100% accurate accounting and reconciliation
Provides an easy-to-use, mobile optimized portal for online giving and integrates with your bank account.  Accept online gifts and text gifts anytime or anywhere with no extra work.
Givers can repeat last week's gift with a tap of a button.
Set up multiple credit cards, debit cards, or ACH accounts.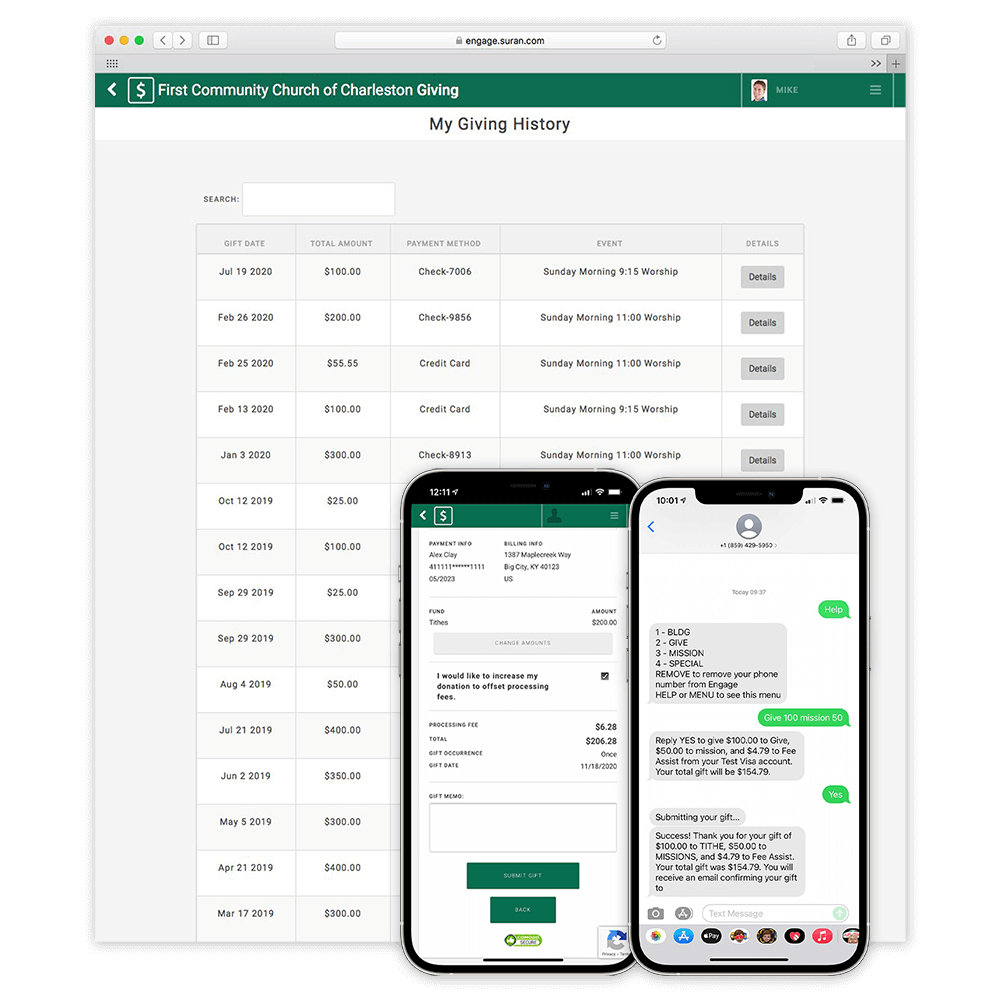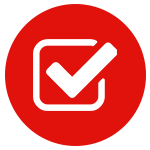 Fee Assist
Give your donors the option to help you receive 100% of their intended donation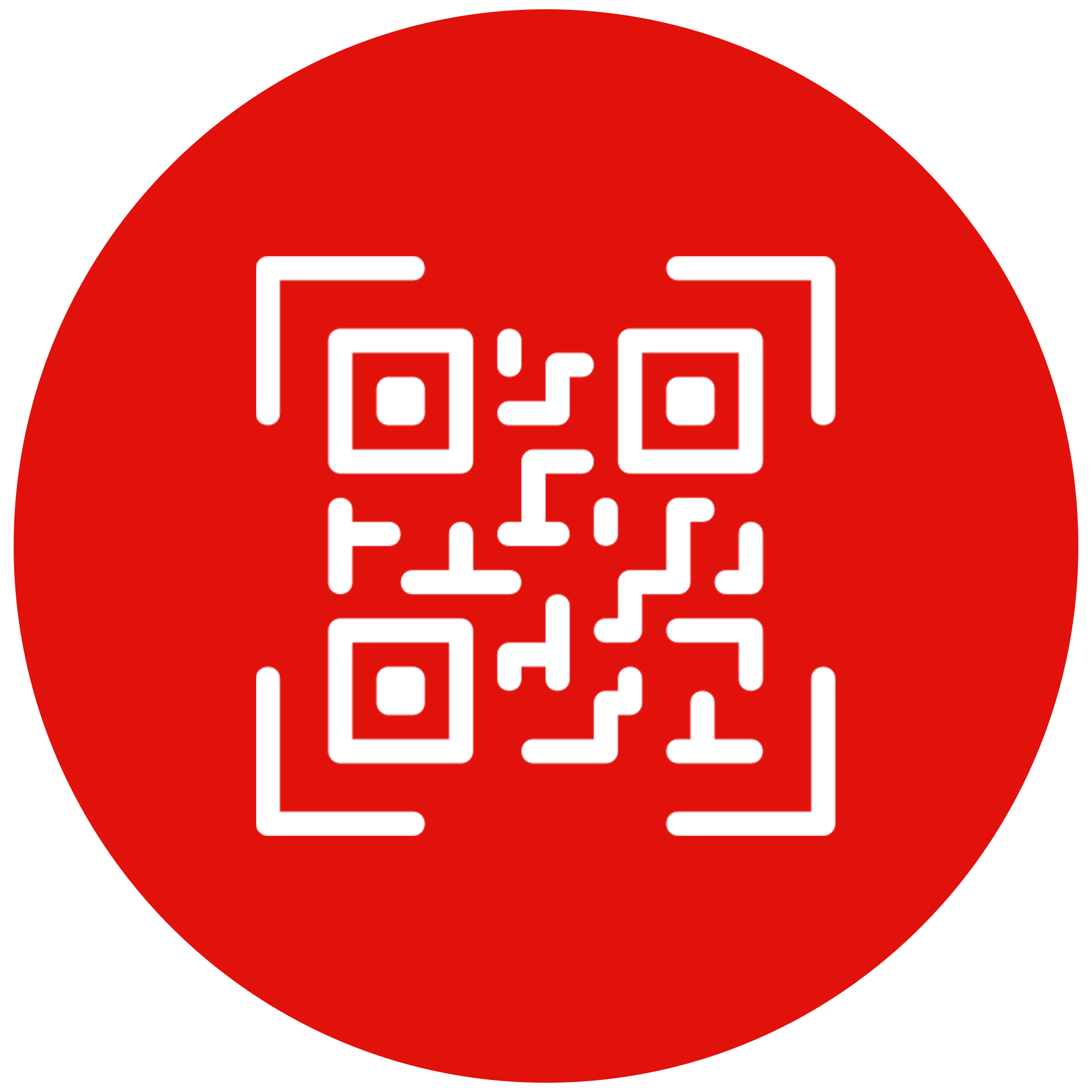 QR Codes
Create unlimited custom links and QR codes to giving pages for any giving fund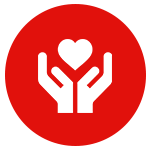 Giving History
Givers can view their giving history online, including cash and checks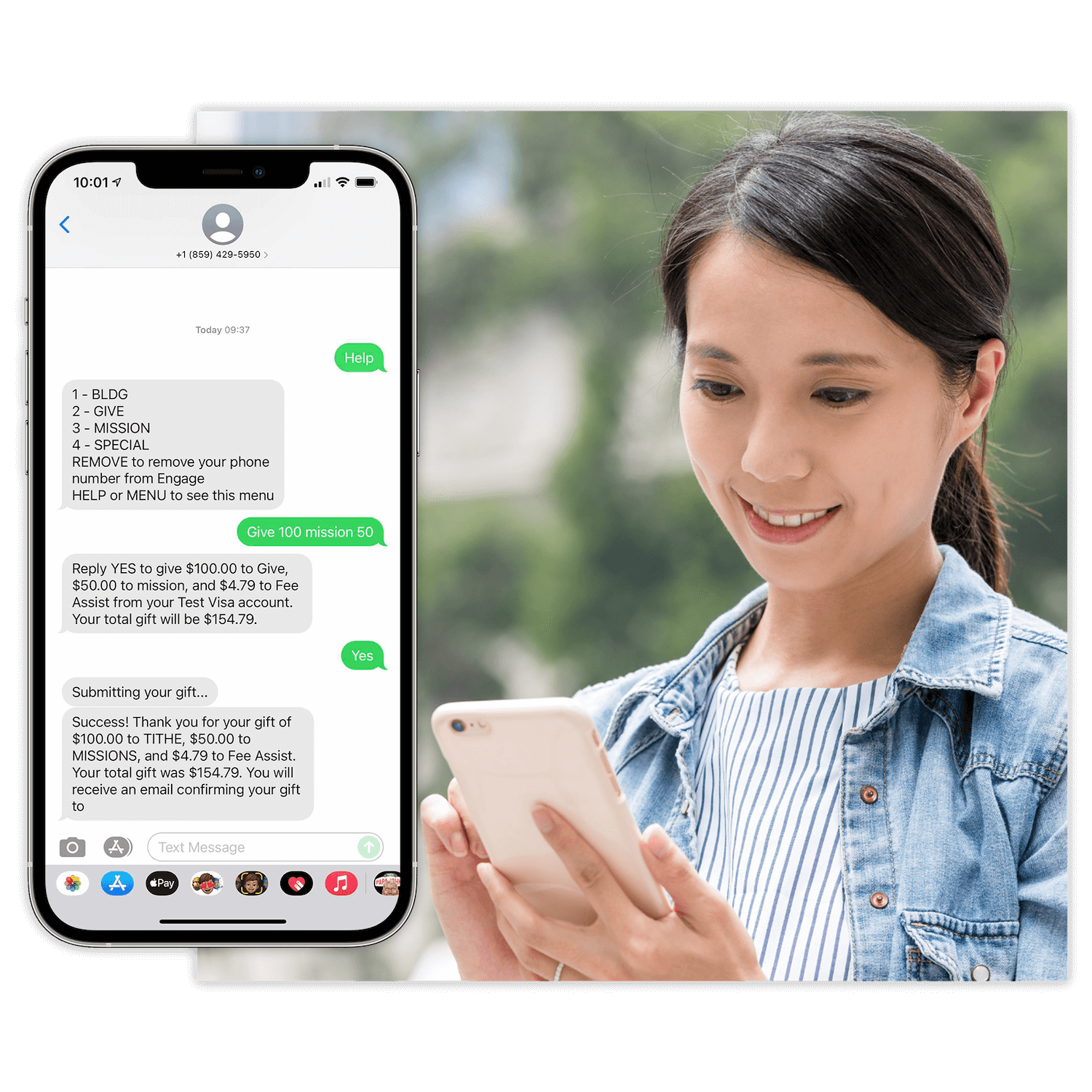 Text Giving is a quick and convenient way to give
Choose a custom phone number and keywords for your organization
Get the most from your Online Giving and offer your givers the option of safe and simple Text Giving*. A few simple taps and a gift or donation is on it's way.
Whether you prefer the term Give, Donate, or Tithe, it's easy to customize keywords that reflect your organization.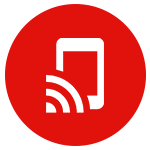 secure and Accurate
Give safely from any mobile device. Every gift or donation is automatically entered into your ledger.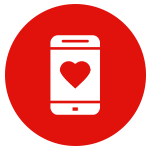 Fast and Flexible
Quickly and easily give to one or multiple giving funds in a single text.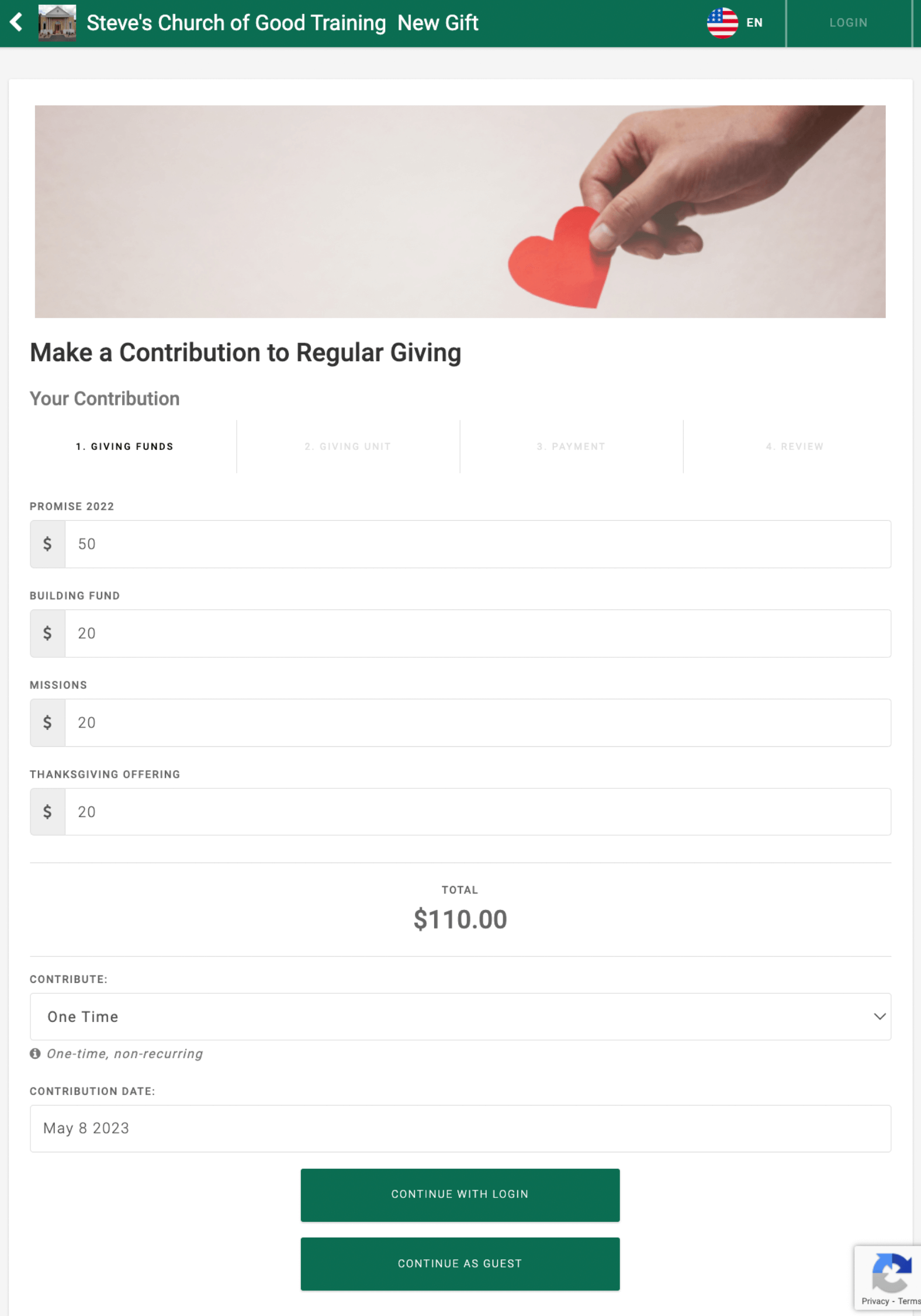 Customize your online giving experience
Embed giving forms on your website to increase giving and donations
Create a custom url to direct givers to your giving page or make the giving and donating experience even easier by embedding giving forms directly on your website.
Apply the colors, wording, and imagery that reflect the mission of your organization.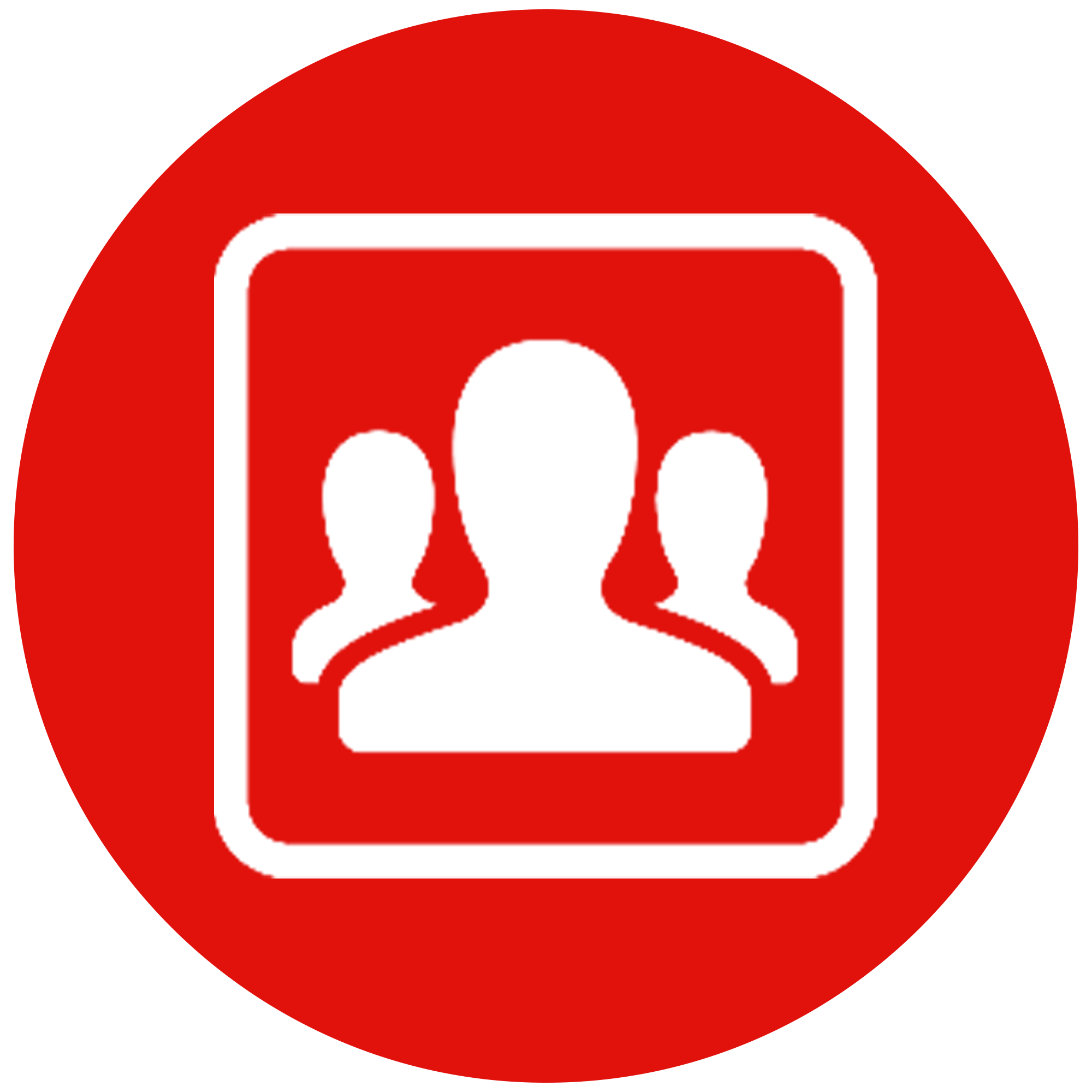 Organization Images
Personalize your giving pages with custom header and background images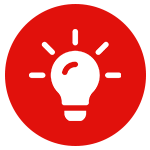 Mission Statement
Communicate a compelling message in your forms to encourage generous giving and donations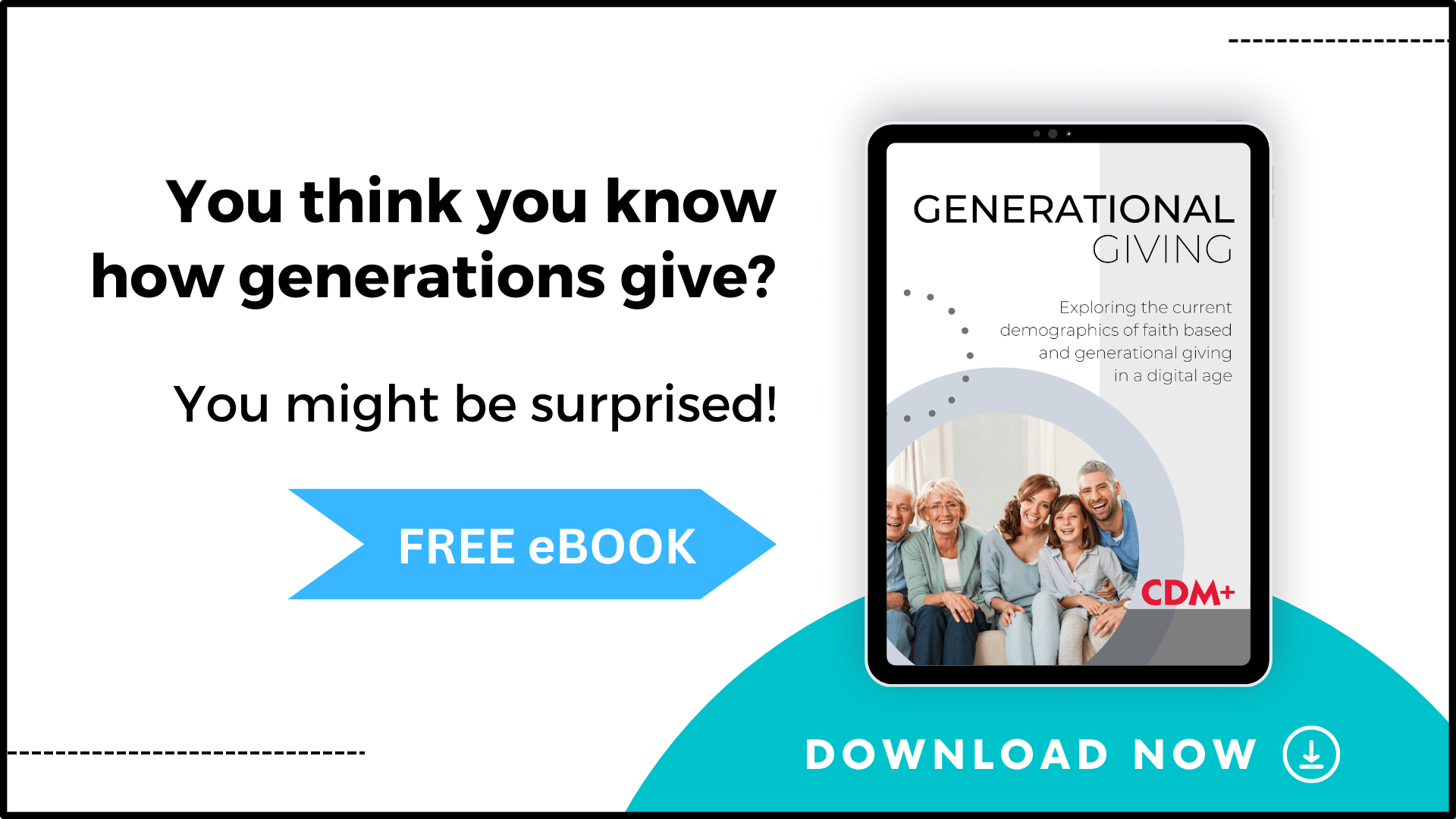 Insights into faith-based and generational giving
Download the Generational Giving eBook and take a look at current generational church giving statistics. Discover how you can reach more people and increase your monthly donations.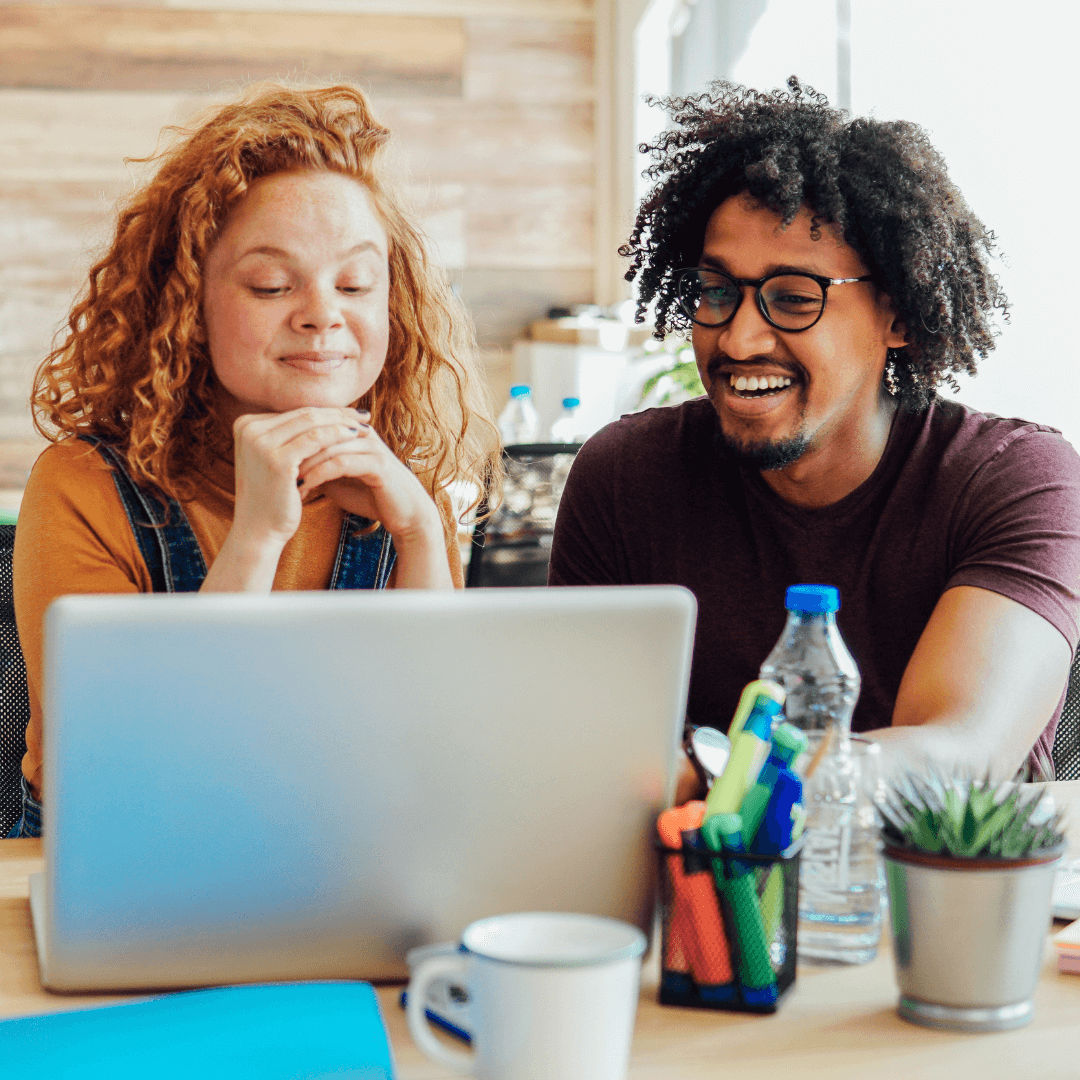 Convenient features and competitive fees built to help grow your mission
Transparency and connectivity 
With secure mobile optimization and competitive fees, CDM+ Engage Giving offers an exceptional value for connecting with your donors or givers, accepting online gifts, and automating online gift processing.
Competitive Fees
$0.30 per transaction plus 2.9% (Visa/MasterCard/Discover)
$0.30 per transaction plus 3.5% (American Express)
$0.30 per transaction plus 0.8% (eCheck/ACH)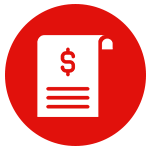 Giving Receipts
Customize automated email receipts for your givers and donors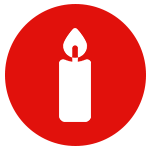 MEmorial Funds
Quickly set up giving funds for memorials or relief.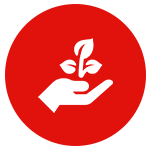 Recurring Gifts
Choose the frequency of a gift to establish predictable giving or donation growth