Engage Giving
CDM+ Text and Online Giving
Offer your givers the freedom and choice to give online anytime, anywhere with Engage Giving.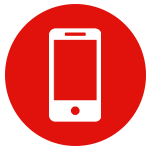 Easy Giving Access
Provide an easy-to-use, mobile optimized portal for online giving.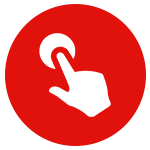 Easy Giving Options
Quickly and easily create a one-time or recurring gift from any mobile device or by text giving.
Engage Giving is used by churches and organizations around the world to serve their mission.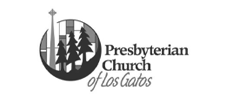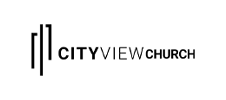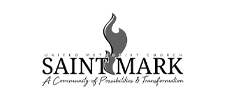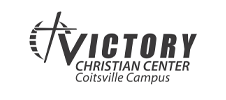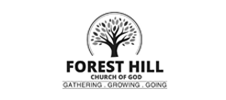 Get the most from your Online Giving and offer your givers the convenient option of safe and simple Text Giving. A couple of taps and the gift or donation is on it's way. It's that easy.
This feature is included standard in every CDM+ Plan.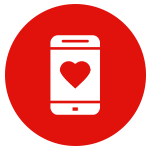 Convenient
Give from any mobile device.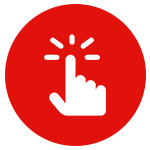 Flexible
Give to one or multiple giving funds in one text.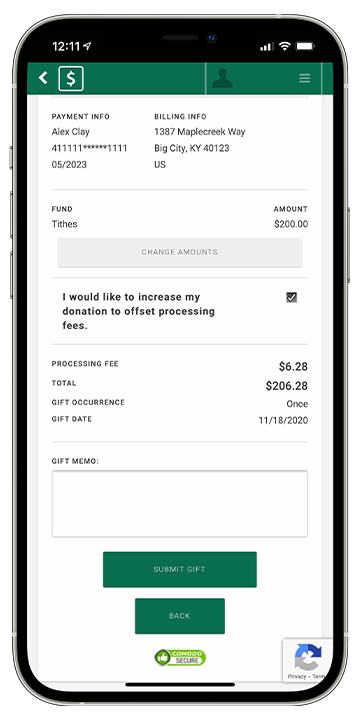 Features That Make A Difference
Engage Giving is built into every CDM+ plan and adds no additional monthly cost. With competitive fees, donor fee assist, and automatic processing into CDM+ Contributions, Engage Giving truly offers the best value for accepting online donations.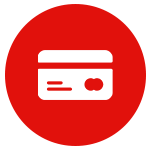 Competitive Fees
$0.30 per transaction plus 2.9% (Visa/MasterCard/Discover)
$0.30 per transaction plus 3.5% (American Express)
$0.30 per transaction plus 0.8% (eCheck/ACH)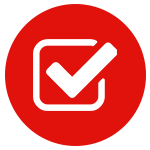 Fee Assist
Give your donors the option to help you receive 100% of their intended donation.
More Features and Functions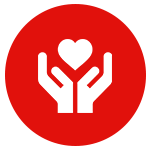 Designations
Choose and customize the giving funds available online.
Givers can view full giving history even if they don't give online.
Create links and QR codes to online giving for specific funds.
Quickly set up giving funds for memorials or relief.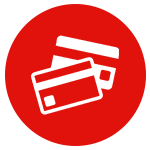 Payment Options
Set up multiple credit cards, debit cards, or ACH accounts.
Text Giving makes it quick and easy to give from any mobile device.
Repeat last week's gift with a tap of the button.
Split gifts between multiple giving funds.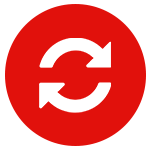 integration
CDM+ tracks the breakdown and accounts for every gift and payment. 
Post deposits for electronic income with a single click.
CDM+ automatically credits and debits the correct accounts for 100% accurate accounting and reconciliation.
Have Questions?
Want to request a quote or simply interested in learning more about a CDM+ feature? Contact us today.