CDM+ Engage Events
Online Registration Forms and Payments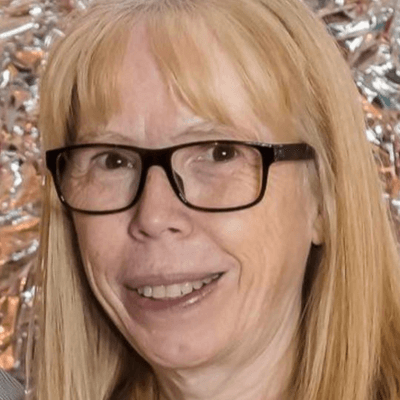 "CDM+ event registration makes it possible to keep up with all the registration information and print reports for the nurses, cabin leaders, and everyone else trying to manage our summer camps."
Joyce Williams
Church Administrator, North Georgia Church of God State Office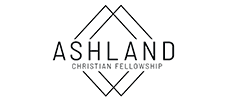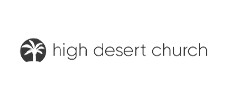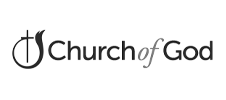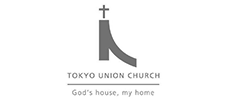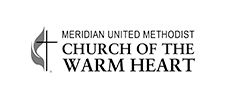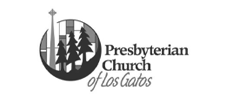 Online registration for nonprofit and faith-based organizations
Increase giver or donor engagement
With CDM+ Engage Events you can offer 24/7 online event reservation and accept online payments that integrate with your CDM+ database. No syncing or searching for data to import from a third party platform.
Create a seamless registration experience for your members or donors with no extra work for staff.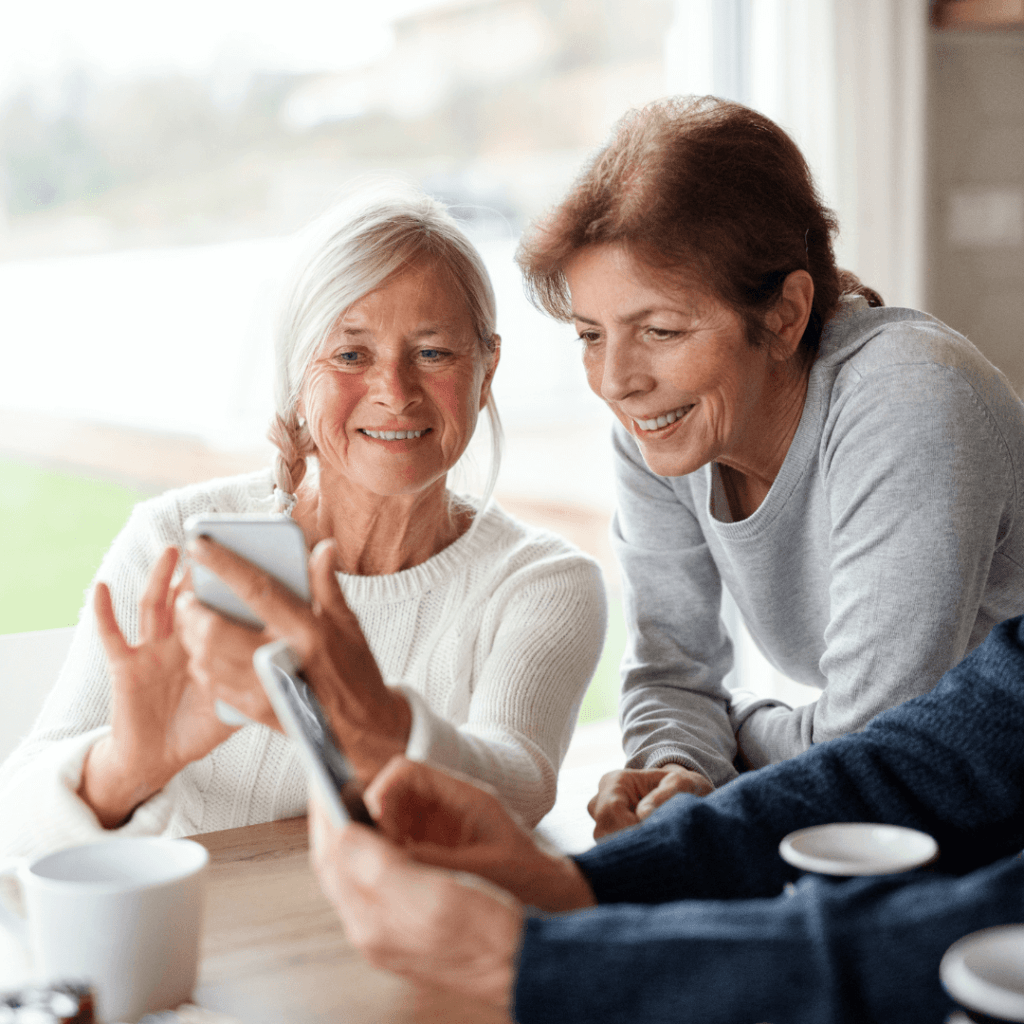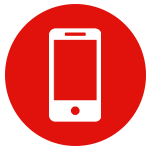 Online Access
CDM+ provides an easy-to-use, mobile optimized online portal for event signups.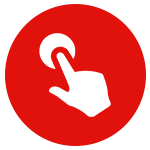 Online Payments
Registrants can make full or partial payments through CDM+ Engage Events.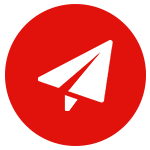 Email Communication
Send out emails for registrations, event updates, and follow-ups.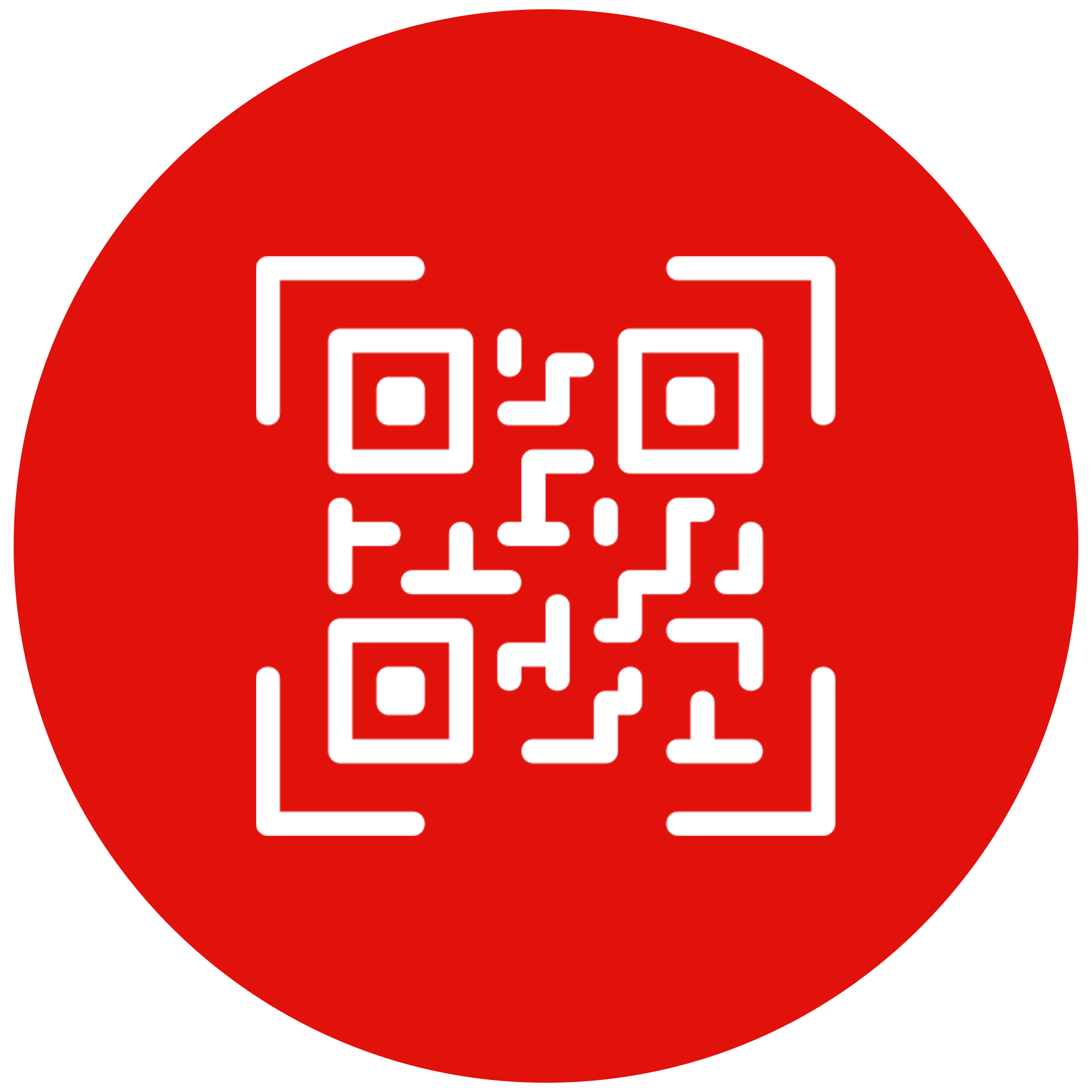 QR Codes
It's easier than ever to promote fundraisers, volunteer signups, or VBS with with QR codes.
Features designed for gatherings of any type
CDM+ Engage Events make it easier than ever to bring people together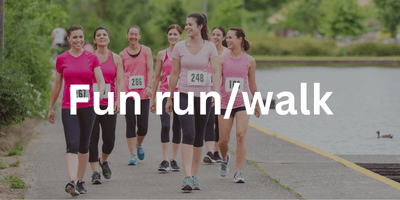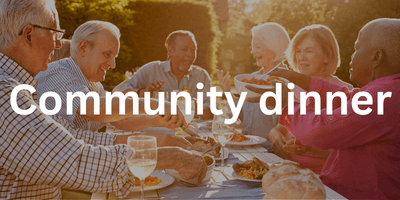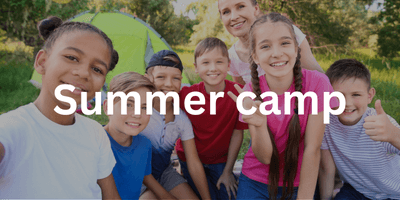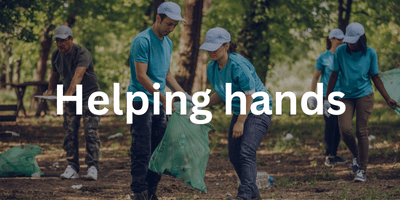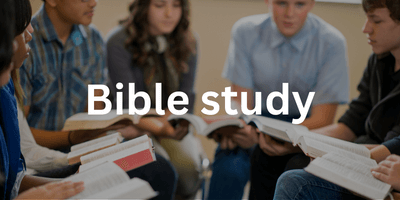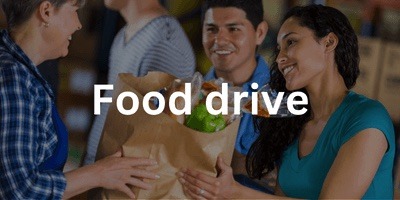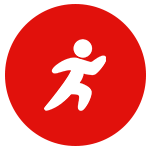 Monitor Capacity
Easily monitor and set capacity limits on individual events and stay on top of popular activities.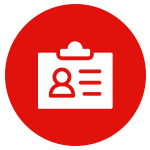 Print Event Badges
Print name badges with information such as activities, allergies, photos, and more.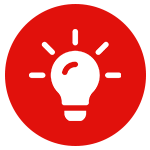 Reports and Planning
Event reports offer valuable insights for planning future events in the future.
Online forms with the details that matter to you
Custom fields, reporting, and profiles help streamline event management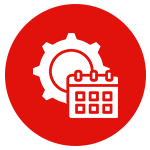 Unlimited Form Customization
Create unlimited custom form fields for any information you need including dietary needs, shirt size, medication, etc.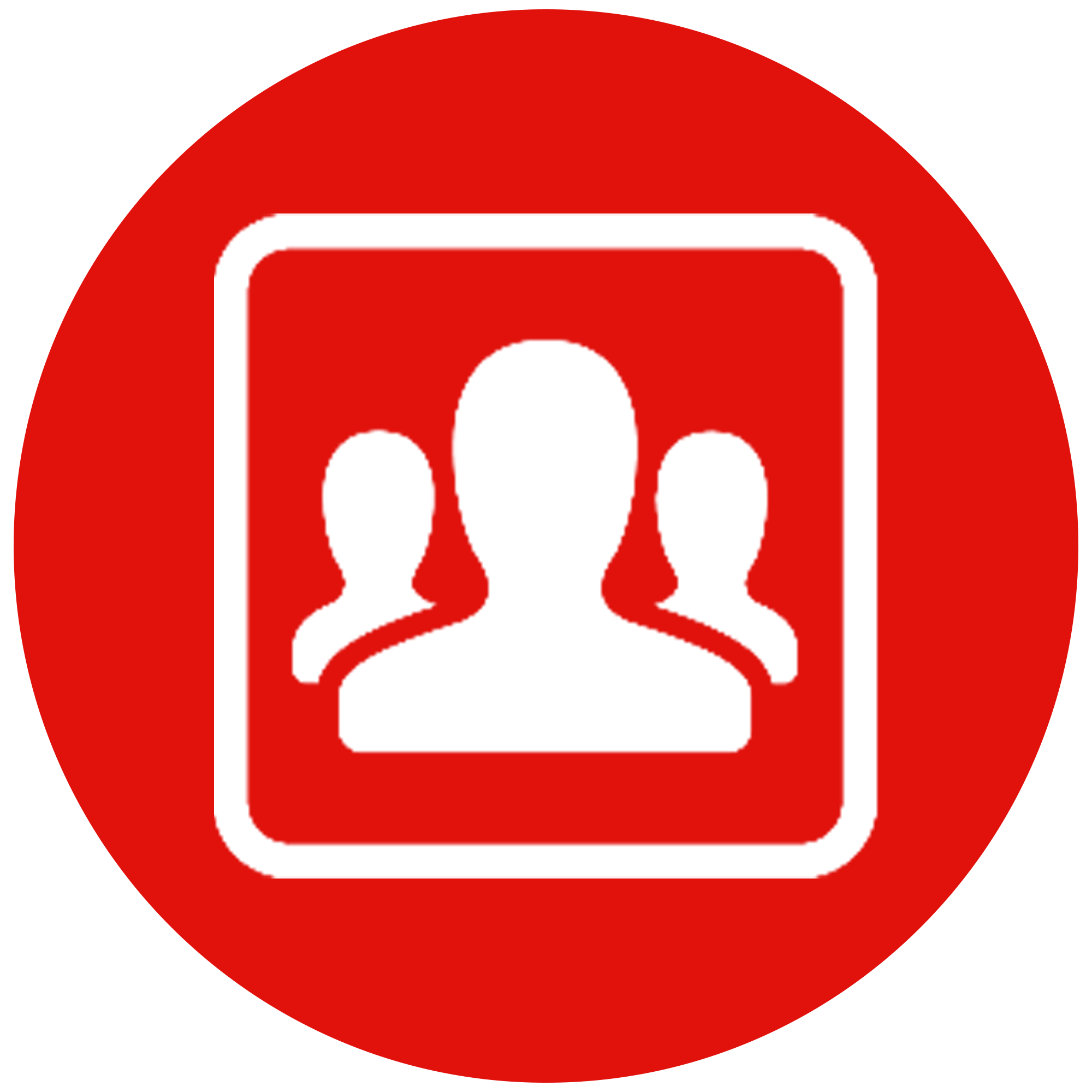 Custom Registration Profiles
Registrants can register as a guest or create their own Engage profile for future gatherings.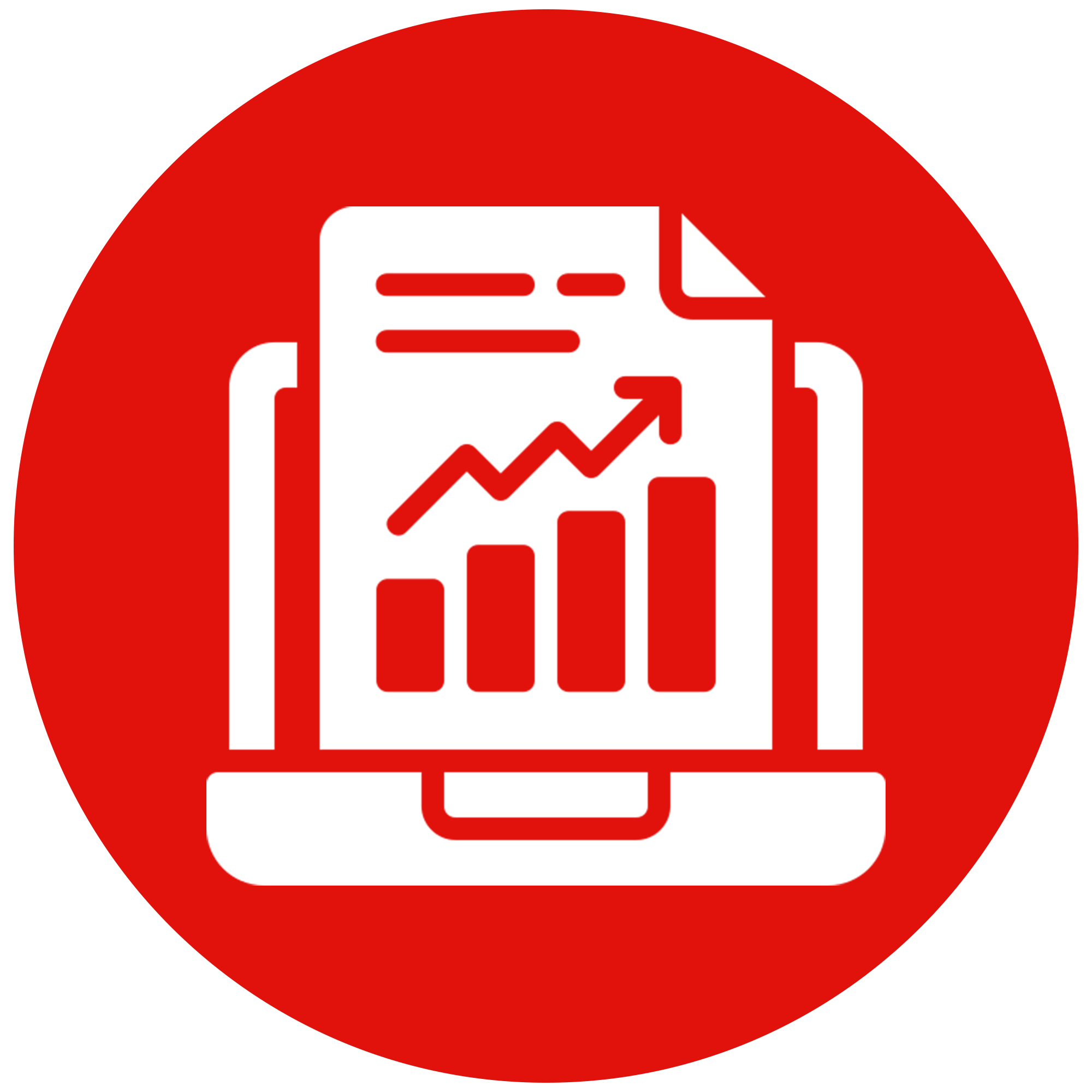 Event Reports
Print registration documents based on event and activity and look beyond the numbers.