Engage Events
CDM+ Online Registration and Payments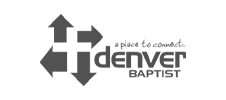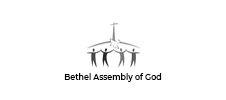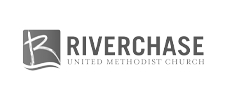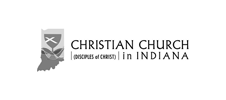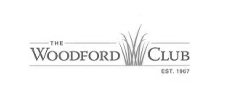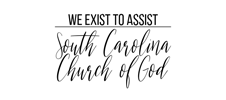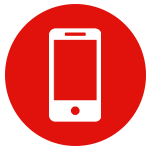 Convenient Access
Provide an easy-to-use, mobile optimized portal for online registration.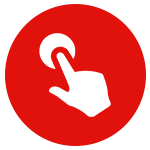 Convenient Payments
Registrants can make full or partial payments.
Accept online registrations and payments for any size event or sign-up
Take the hassle out of organizing events and managing payments. Engage Events gives you the ability to offer 24/7 online event reservations and accept online payments that integrate with your database. No syncing, importing, or re-keying required.
Customizable forms allow your members to register themselves or others outside of your church or organization.
Online registrations make it easy to promote your event via QR code and direct links on your website or through social media.
Reach more people with Online Registration and bring events to life
From simple sign-ups to multi-week camps, no event is too big or too small.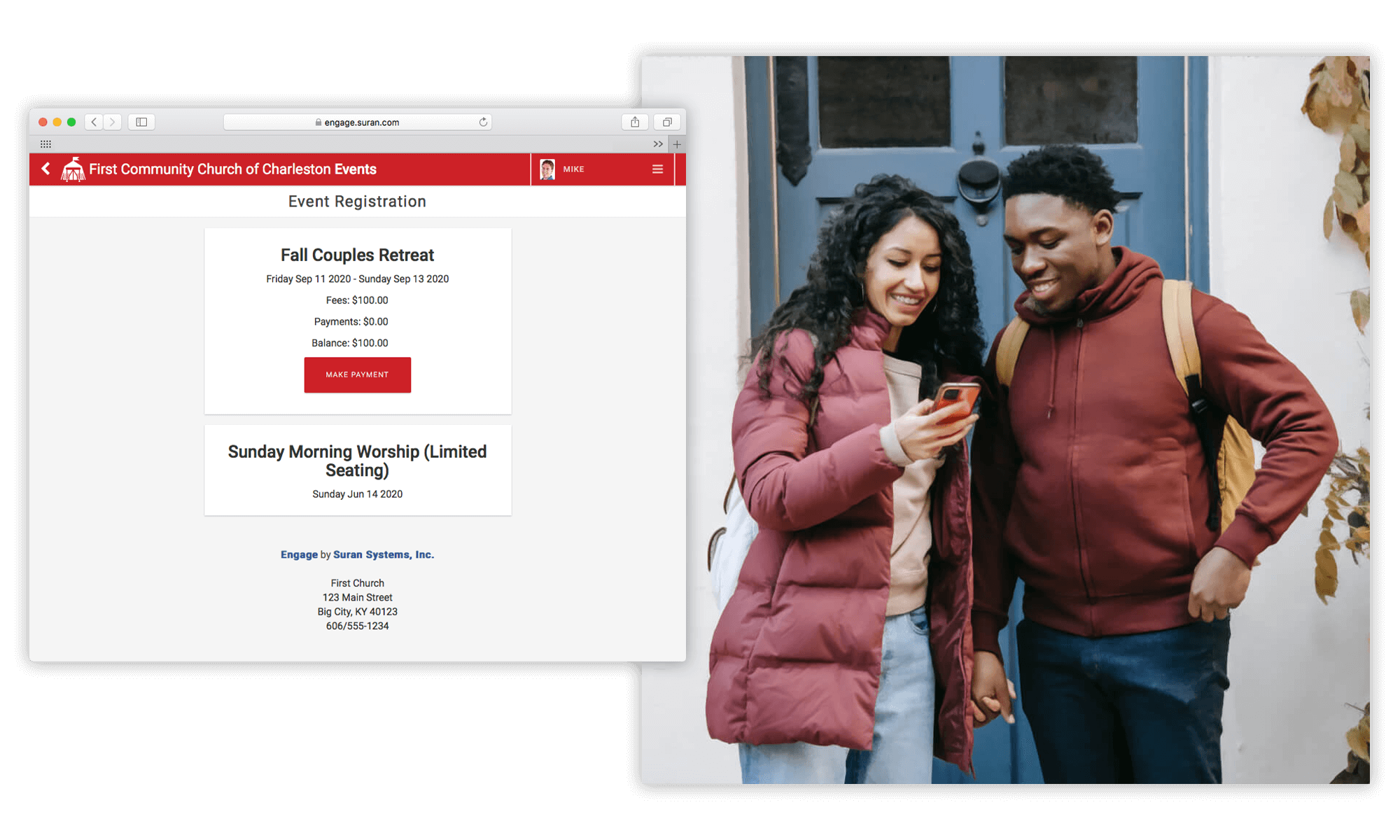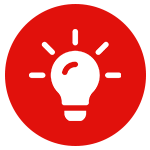 Reporting and Planning
Event reports offer valuable insights for planning future events in the future.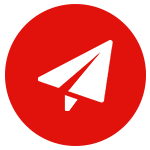 EVent Communication
Send follow-up emails to every registrant or registrants of specific event activities.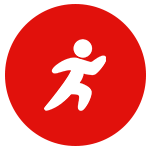 Track Activities
Easily monitor and view activity capacity on individual events and stay on top of event interest.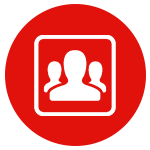 More Features & Functions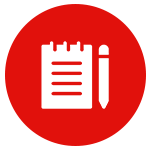 Registration Forms
Customize online registration forms.
Accept registrations with or without payments.
Set capacity limits on registration.
Online registrations save directly into CDM+.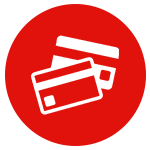 Payments
Record multiple payments for events.
Easily report on registrants with an outstanding balance.
Payments post automatically and directly to ledger.
Accept full and partial online payments.
Offer additional payment options after registration.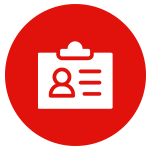 Reports and Badges
Print registration documents based on event and activity.
Print name badges with information such as activities, allergies, photos, and more.
Send customized email confirmations.
Send follow-up emails to all registrants or registrants of specific activites.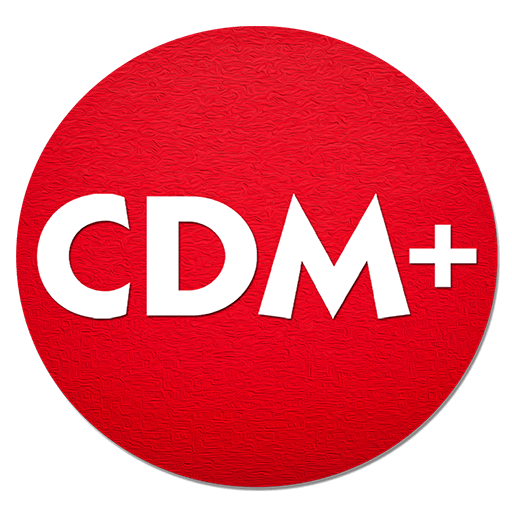 Connect and grow your community online with Engage.
Get Started
Have questions about CDM+? Want to sign up for a free, personalized demo and see CDM+ in action? Contact us today!