Contributions
Create customizable financial reports, track pledges, and automate online giving and donation deposits with CDM+ Contributions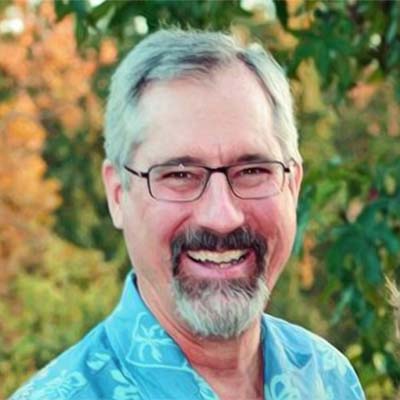 "I did a lot of research before investing my time into a new church software solution. I chose CDM+ because of it's capabilities, it's cost, and it's support. I am happy to report that I made a great decision. I love it!"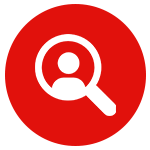 Shortcuts
Load pledges and recurring gifts with shortcuts that help you avoid entering repeat data.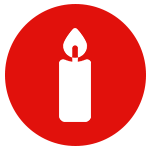 Memorial Gifts
Save time and automatically create a memorial gift from a contribution.
Automated online and text-to-give deposits
You'll never import a gift from an online giving service again with CDM+ Contributions.
Your givers can create one-time gifts, recurring gifts, or text gifts* that automatically desposit into your bank account and settle into your ledger.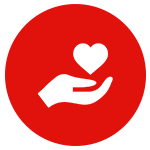 Online & In-Person Gifts
Online Giving, Text Giving, Cash, and Check donations all save directly into one central CDM+ database.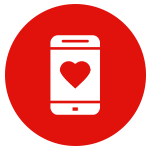 Giver's Choice
Givers can give to one or multiple funds of their choice in an online gift or single text.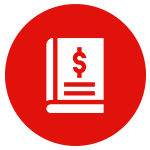 Giving History
Engage Giving allow givers to review their complete giving—even cash and checks—online at any time.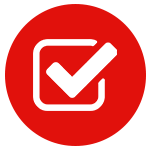 Fee Assist
Your givers have the option to choose Fee Assist and help you receive 100% of their intended donation.
Rich analytical reporting
Create reports that make an impact
CDM+ Contributions software is a powerful tool for forecasting and analyzing your giving.
Discover a world of insight and information at your fingertips.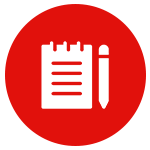 Personal Details
Customize your email and print communication with personalized details for each giver.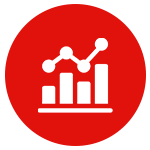 Versatile Recording
Record pledges that are simple or complex, single or multi-year.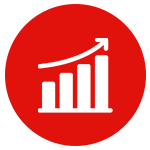 Forecasting and Tracking
Track actual giving vs. projected giving as you move through the year and make more informed financial decisions.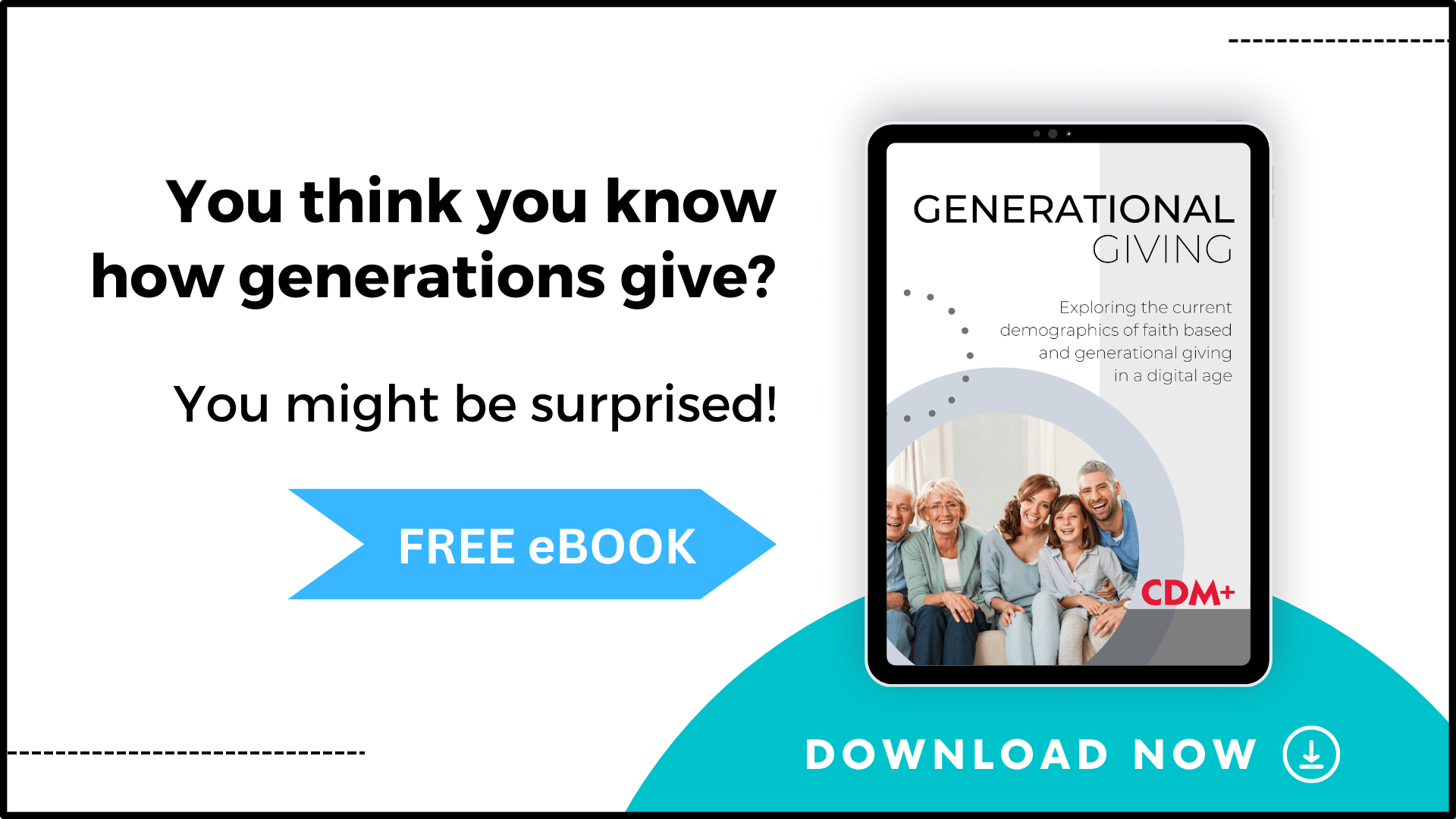 Download the Generational Giving eBook and take a look at current generational church giving statistics. Discover how you can reach more people and increase your monthly donations.
More features and functions
Discover what's possible with CDM+ Contributions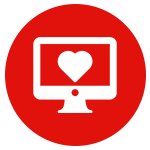 Contributions Entry
Quickly locate givers during data entry.
Preset funds and payment methods.
Use control methods to increase accuracy.
Post contribution deposits into CDM+ Accounting.
Load recurring gifts when not using online giving.
User definable payment methods.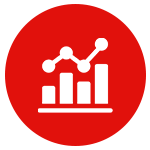 Pledging & Campaigns
Record simple and complex pledges.
Track multiple, simultaneous campaigns.
Track multi-year commitments.
Manage seasonal offerings with giving funds.
Track giving by event or campaign.
Record expected pledges as well as actual pledges.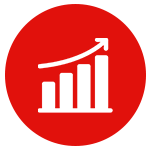 Historical Giving
View unlimited giving history for every giver.
Generate history for specific funds and time periods to analyze specific trends over time.
Graphing options give you an "at-a-glance" view of stewardship progress.
Giving history remains even when archiving detailed gifts to a historical database.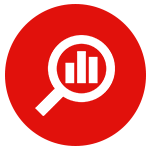 Rich Analysis
Search pledging and giving against demographic and attendance data to understand trends.
Track weekly giving and attendance statistics by event, class, and groups.
Compare expectations to actual contributions.
Grant authorized staff access to view an individual's giving on the go from CDM+ Mobile.
CDM+ provides immediate access to a vast library of pre-made contribution reports and emails with a highly customizable report engine.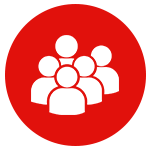 Givers
Manage the complexities of couples who want to give together, separately or businesses who give.
Track giving from visitors.
Assign next year envelope numbers.
Easily merge givers, move youth and young adults to their own giving.
Organize givers into groups for targeted giving analysis or to assist in fund-raising.
Use connections to record relationships between givers, other individuals, business, etc. for gift development.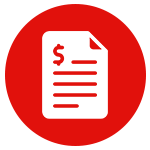 Receipts & Statements
Easily email and/or print your statements depending on giver's preferences.
Customize receipts with embedded fields, graphics, and rich formatting.
Record a history of letters and emails sent to givers.
Customize your statements with branded logos, personal messages, and rich quarterly detail.
Fully compliant Canadian Receipts track sequential receipt numbers, handle replacement receipts, and prevent double-receipting gifts.