Membership
CDM+ helps you manage members, create custom reports, and connect people online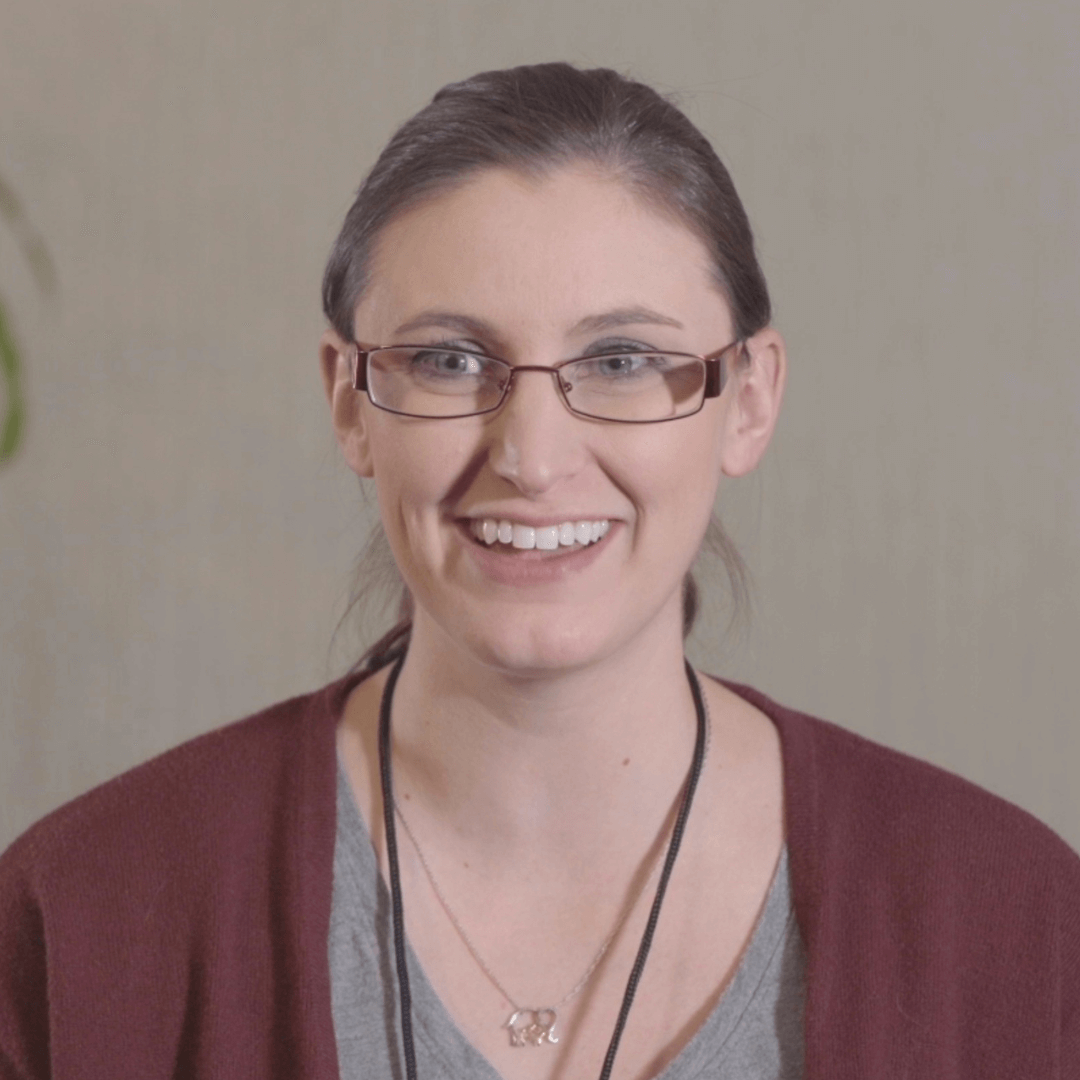 "Having all the member information I could ever need all in one place is really helpful for what I do. There are so many reports you can pull from membership, contributions, etc…it's incredibly powerful."
Jillian Pruitt
Administrative Assistant, Immanuel Lutheran Church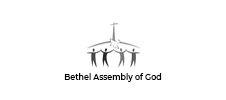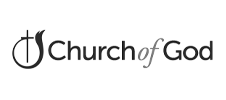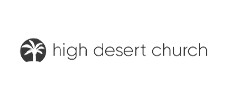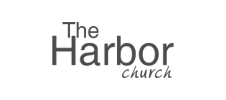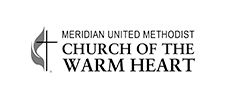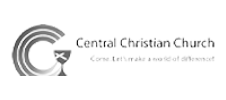 Find all the member information you need at the click of a button
Give your staff a rich database of information at their fingertips. CDM+ helps you locate, update, store, and share that important information whenever you need it most.
Manage names, addresses, phone, emails, attendance, photos, family connections, groups and much more.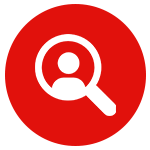 Unlimited fields
Add unlimited user fields to store notes, important dates, multiple phone numbers, files or documents, etc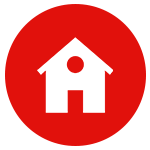 Address Changes
Automatically swap addresses for snowbirds with summer homes or families that have moved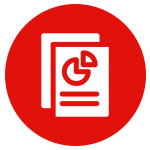 Custom Reporting
Create unlimited customized reports that show key information that matters to your organization
Features built to serve your mission
Email Communication
Send invidual or bulk emails through CDM+ rich editor and view the history of sent communication.
Printed Directories
Create printed directories using Avery compliant labels & skip blank spots on partial sheets.
Group Statistics
Create an unlimited number of groups and build a history of group enrollment including attendance, term served, and position.
Complex Searches
Build complex searches with nested queries and boolean logic to save, share, and re-use.
Documents and Files
Upload important files and PDF documents to member records for easy search and finds in the future.
Grade Promotion
Quickly promote grades and update classes or groups each year.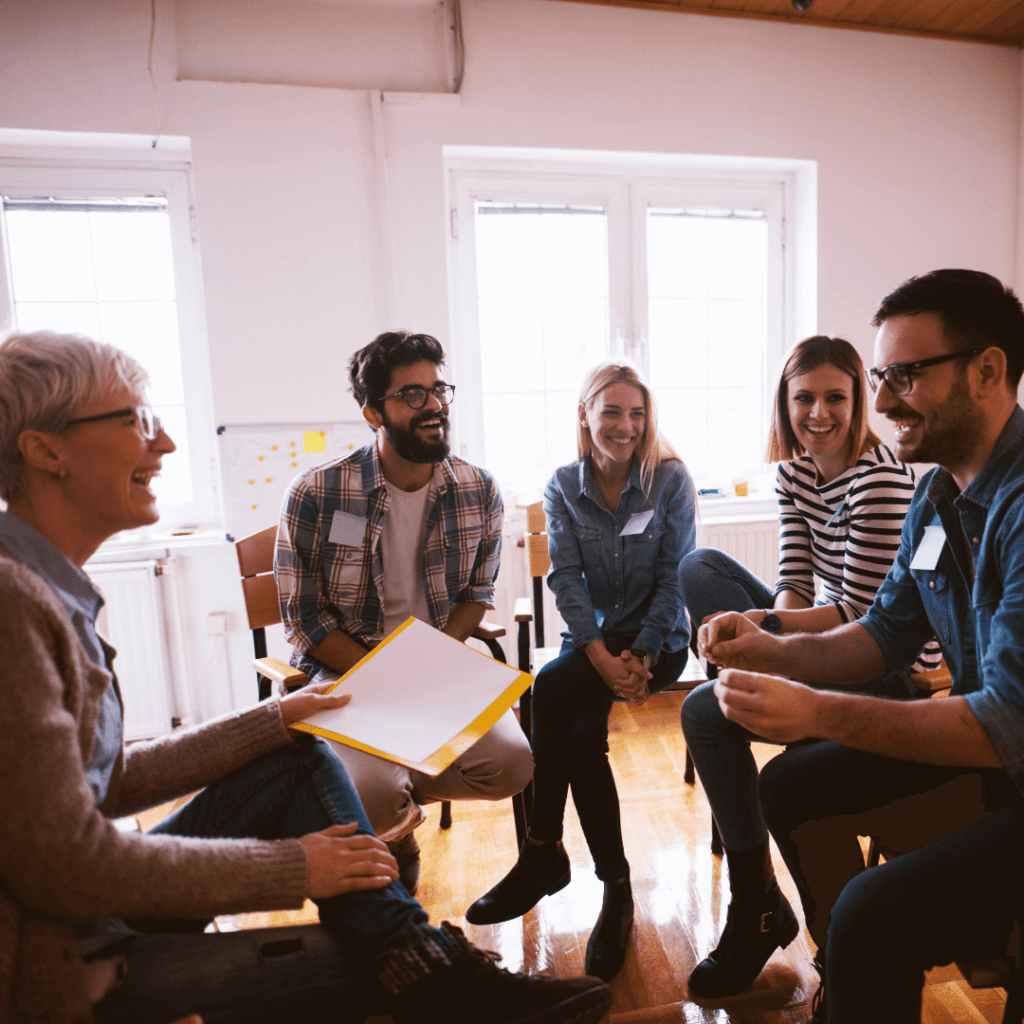 Discover relationships and bonds to bring friends and family together
Groups can be created to represent different ministries or departments within the church, such as worship team, youth group, women's ministry, or small groups. Connect individual member records with any sort of relationship from family connections to groups and giving.
Organize families into shepherding/care groups and create a clear course of action when you're called into action.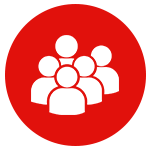 Small Groups
Manage small groups, leaders, and staff to organize members and help communicate specific events and needs within your organization
Turn your member database into a convenient online directory
CDM+ Engage People connects to your CDM+ database and creates a live, online directory for your fellowship.
Create an online portal for members to locate contact information, express skill sets or interests, and learn about small group opportunities offered within your organization.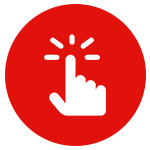 Member Updated Directory
Members can view and update photos, addresses, phone numbers, emails, family members, small groups, and more.
Mobile gives you secure access to your information on the go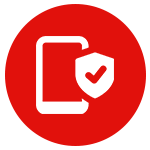 Use your Personal Device
Protected by secure access and remote deactivation, CDM+ Mobile is an app available for download on any mobile device.