Membership
Manage individual information, create custom reports, and connect members online with CDM+ Membership
All of your member information found in one place
No more jumping from platform to platform trying to locate member information. CDM+ Membership provides your staff with convenient access to a rich, integrated database of member information such as:
photos
addresses
contact information
attendance
groups
family connections
and more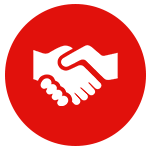 Member Connections
Connect individual records with any sort of relationship
Turn your member database into a convenient online directory
CDM+ Engage People connects to your CDM+ Membership database and creates a live, online directory for your fellowship.
Create a safe place for members to locate, contact information, reveal personal community skills and interests, and learn about small group opportunities offered by your organization.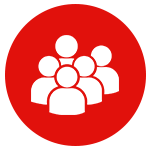 Small Groups
Give group members easy access to member contact information for easier and safer group communication.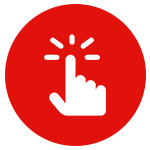 Member Updated Directory
Members can view and update photos, addresses, phone numbers, emails, family members, small groups, and more.
Create insightful membership reports powered by mobile tools
CDM+ Mobile gives you the tools to update and allocate membership resources that can help reveal meaningful data trends.
Set important reminders
Share member information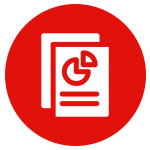 Customized Reports
Create unlimited customized reports that show key information that matters to your organization.
More features and functions
Discover what's possible with CDM+ Membership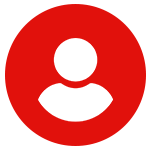 Individuals
Use formal and personal names.
Record life events.
Take note of membership and spiritual milestones.
Updated photos sync live to Mobile and Engage.
Connections record any kind of relationship.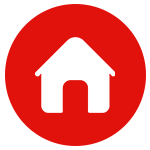 Address
Use connections to record any kind of familial relationship.
Automatically swap address for snowbirds, summer homes.
CASS and NCOA services are available.
Organize families into shepherding/care groups.
Duplicate record check at entry.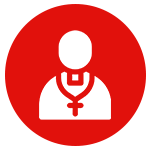 Pastoral
Record visits to individuals & families.
Set reminders for visitation follow up, birthdays, and anniversaries.
Snooze and repeat reminders.
Record visitation and pastoral notes from Mobile.
Push notifications alert and mobilize your pastoral care team.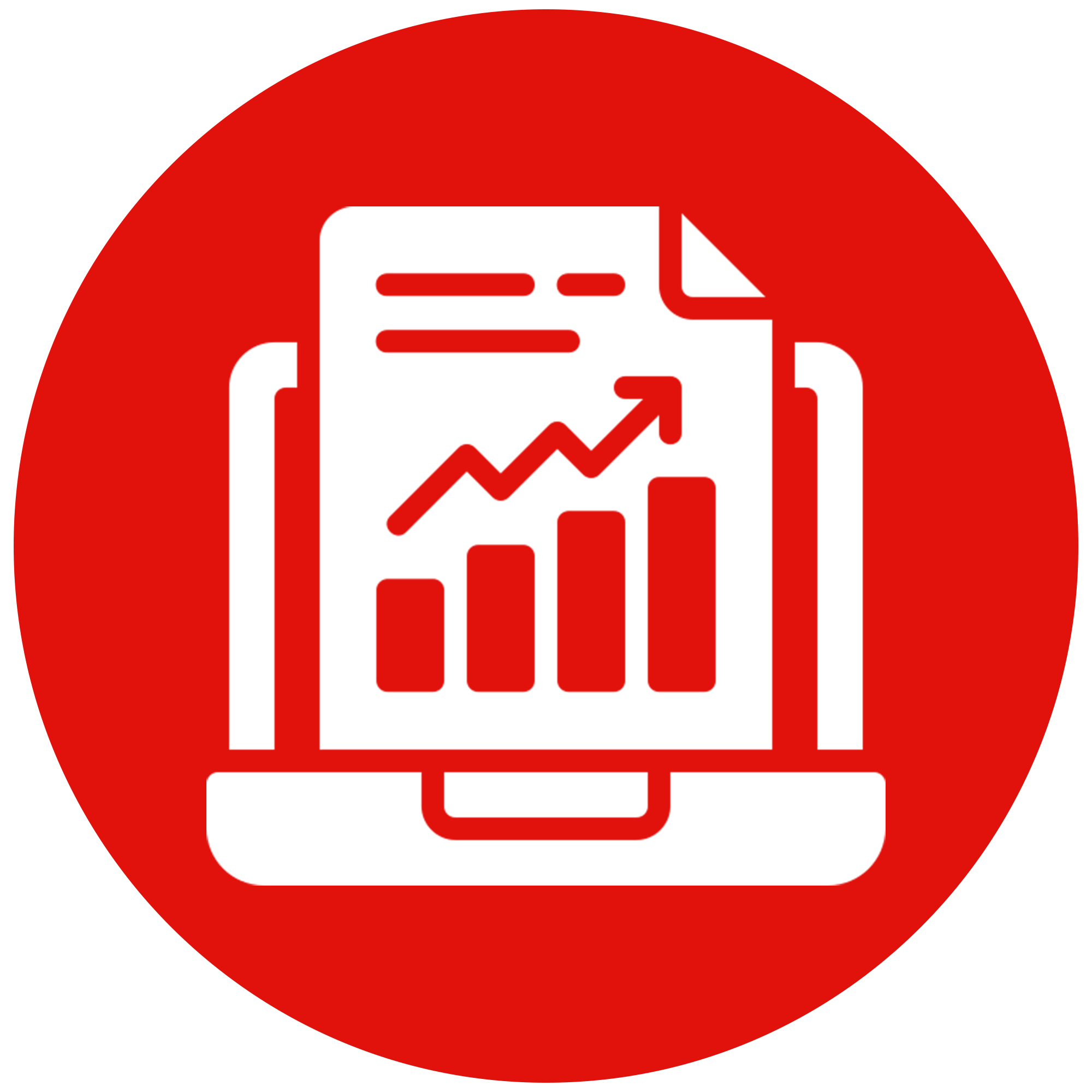 Reports
Create online and printed directories.
Use Avery®-compliant labels.
Include logos on any report, including as a return address.
Skip labels to use up partial sheets.
Free-form designer for name badges.
Birthday and anniversary listings.
Custom report builder.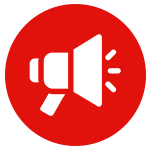 Communication
Mark phones and emails unlisted to hide them on directories/Engage.
Email an individual or send bulk.
Embed fields in individual emails.
Rich editor supports images, styling, links, and more.
View history of sent communication.
Re-send email, letter, and card notices with a click.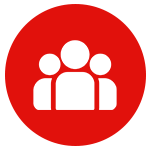 Groups
Create unlimited numbers of groups.
Record attendance and statistics for any group.
Build a history of group enrollment, including term served and position.
Manage groups anytime from CDM+ Mobile.
Include leaders and meeting times on group reports.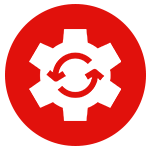 Customization
Rename built-in fields to fit your needs.
Create relevant, unlimited codes and groups.
Change terms like "individual" to "constituent."
Add unlimited user fields to store text, date, numbers, and files.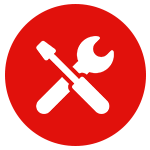 Tools
Find and replace en masse.
Merge and split records.
Transfer, clone, and bulk assign groups.
Bulk edit tools for phones, emails, & user-defined fields.
Quicky promote school classes & grades.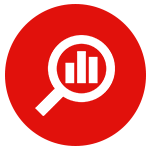 Queries
Search any field.
Use related record to data-mine connected program.
Find those with AND without connected records.
Save, share, and re-use finds.
Build complex searches with nested queries and boolean logic.
Contact us today and learn how CDM+ can work for your organization
Questions about integration?
Interested in pricing and plan options?
Want to schedule a sales demo?