CDM+ Engage Billing
Online Invoicing and Bill Pay
Simplify your monthly administrative workload with CDM+ Engage Billing, an easy-to-use, mobile optimized 24/7 portal for online billing and online bill pay.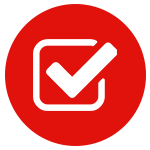 Simple Setup
Customers log into CDM+ Engage Billing with the same username and password for directories and events.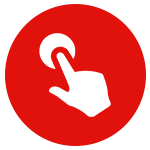 Simple Features
Customers can view, pay, and print invoices from any desktop, laptop, or mobile device.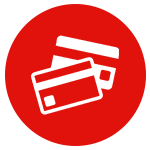 Simple Processing and PAyments
Secure payments made by credit cards or ACH are instantly saved into CDM+ with no extra importing required.
CDM+ Engage Billing is used by churches and organizations around the world to streamline billing.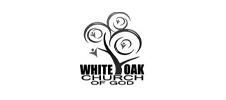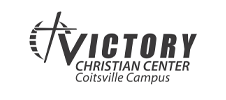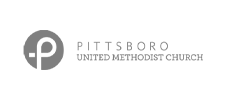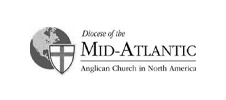 Do less work and see faster returns on invoiced bills with CDM+ Engage Billing.
Connected accounts, convenient online access, and flexible options help make online billing and online payments a breeze.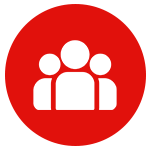 Shared Accounts
Connect parents and grandparents to a child's customer account for ultimate flexibility, and access multiple customers from a single login.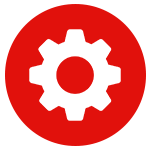 Customized Rates
Set your own surcharges for credit cards and ACH payments.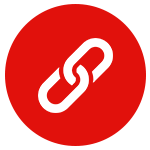 Dedicated Pay Window
Promote your personal CDM+ Engage Billing link to members and customers for faster online payments.
More features and functions
Discover what's possible with CDM+ Engage Billing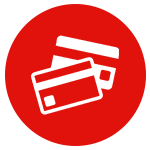 Payments
Shares saved payment methods with giving and registrations.
Competitive Fees:
$0.30 per transaction plus 2.9% (Visa/MasterCard/Discover)
$0.30 per transaction plus 3.5% (American Express)
$0.30 per transaction plus 0.8% (eCheck/ACH)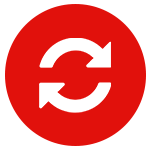 Integration
All invoices and payments made from CDM+ will automatically appear online.
Payment history shows both online and in-person payments.
You can generate invoices for facilities usage, email them and allow customers to make convenient payments online.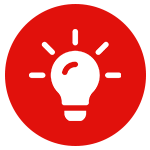 Convenience
Self-service lookup for invoices and receipts is convenient for customers and time-saving for office staff.
Save your Engage login to your iOS or Android device home screen for quick access to billing.
Save time and reduce errors by eliminating imports and re-keying data from separate systems.
Connect and grow your community online
Contact us today and learn how CDM+ can work for your organization
Questions about integration?
Interested in pricing and plan options?
Want to schedule a sales demo?