CDM+ Engage Billing
Online Invoicing and Bill Pay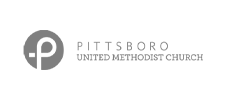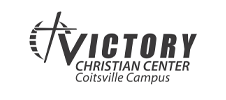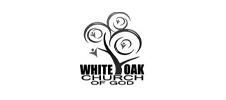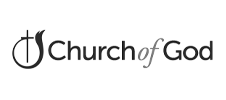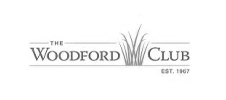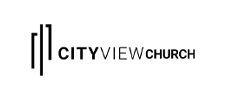 Online billing solutions for nonprofits and faith-based organizations
Get paid faster with integrated online invoices
Streamline your monthly administrative workload with CDM+ Engage Billing, an easy-to-use, mobile optimized portal for online billing and online bill pay.
Secure payments made by credit cards or ACH are instantly saved into CDM+ with no extra importing required.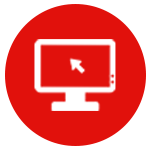 Easy To Access
Customers log into CDM+ Engage Billing with the same username and password for directories and events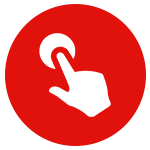 Simple To Use
Customers can view, pay, and print invoices from any desktop, laptop, or mobile device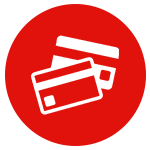 Custom Rates
Your organization can set the add-on fees for credit cards and ACH payments
Create a safe and simple experience for invoicing and payments
Save time and reduce errors by eliminating imports and re-keying data from separate billing systems.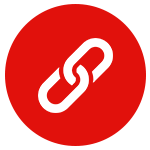 Dedicated Pay Window
Create a dedicated pay window or link to share for faster online payments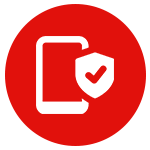 Secure Transactions
Transactions made through CDM+ Engage and safe and secure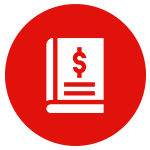 Payment History
Payment history shows both online and in-person payments
Integrated functions designed for quick and easy billing
By sending invoices electronically you cut down on paperwork and manual billing entry. That's a win for everyone.
Accepted payment methods are shared with giving and registrations already in your database.
It's easier than ever to generate invoices for facilities usage and allow customers to make payments online.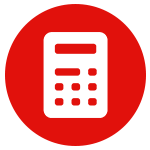 Automatic Accounting
All online payments automatically settle into your accounting ledger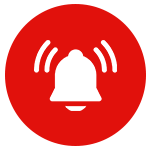 Credit Card Notifications
CDM+ will send a notification when a credit or debit card used for a recurring payment is about to expire