Mobile For Staff
CDM+ gives your team the mobile tools they need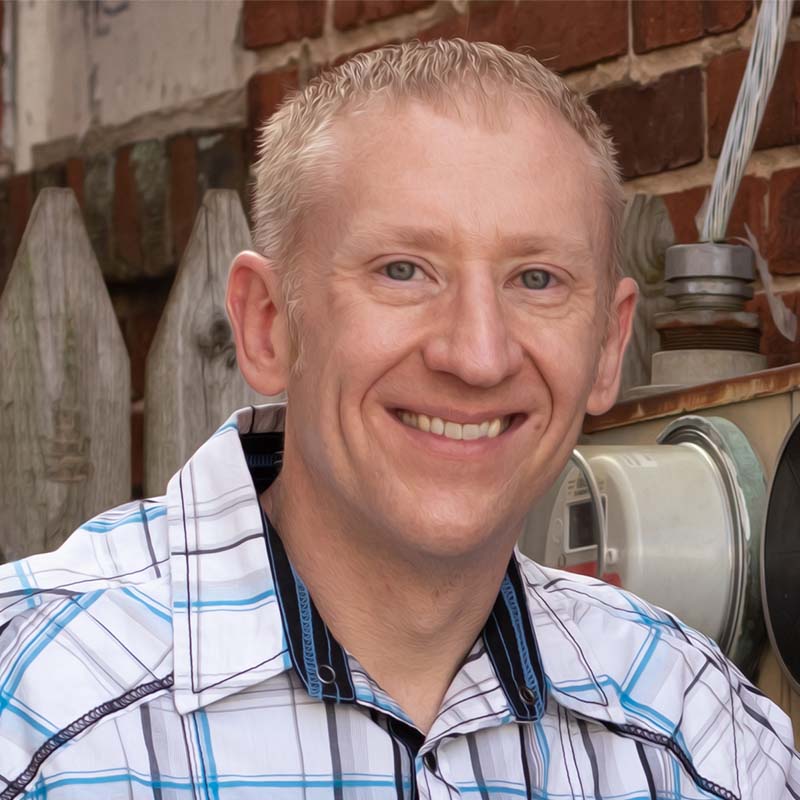 "I have the ability to customize how any device in our church can access our data. Staff can access phone, email, address, and attendance for members as well as enter visitation records, pastor records, and track attendance for groups.  CDM+ Mobile has truly revolutionized how we work."
Chris Kimbro
Pastor, King's River Ministries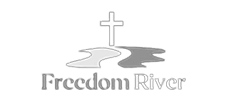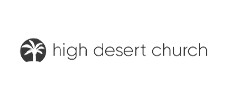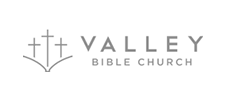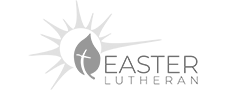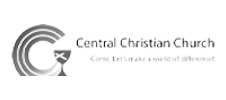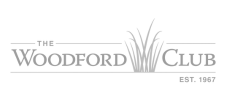 Mobile for staff and volunteers
CDM+ Mobile connects with your CDM+ database and provides your staff with the tools they need to update, track and share information.
The CDM+ Mobile app is a free download and included at no extra charge with CDM+ Cloud and all SAAS Plans.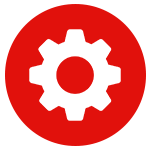 Customize Your Setup
Create tailored setups for everyone on your church or non-profit staff. You're in control.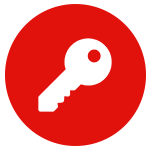 Manage Unlimited Devices
Grant or restrict secure access on unlimited mobile devices. The sky's the limit!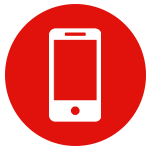 Use Your Own Device
Protected by secure access and remote deactivation, CDM+ Mobile is an app available for download on any mobile device.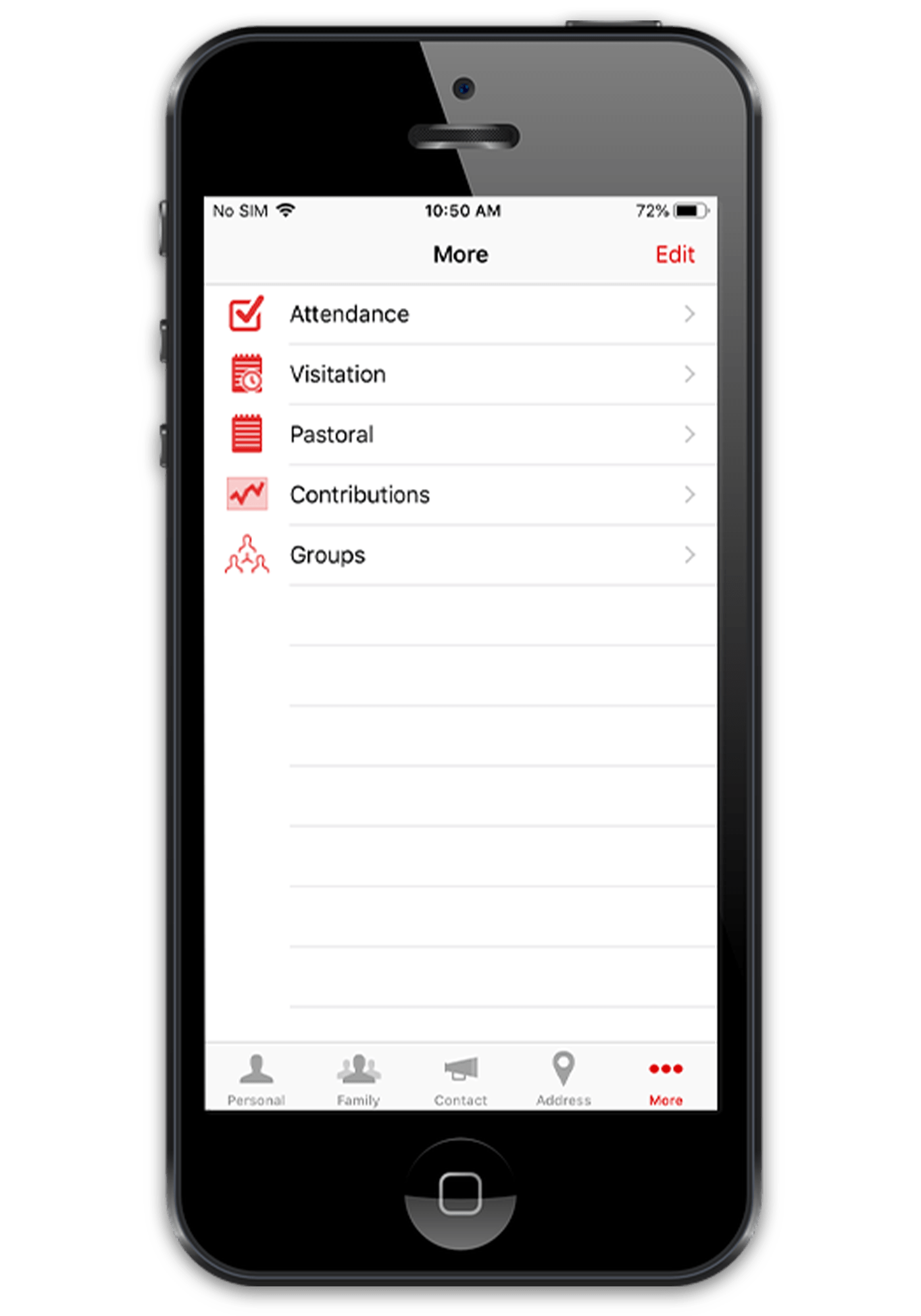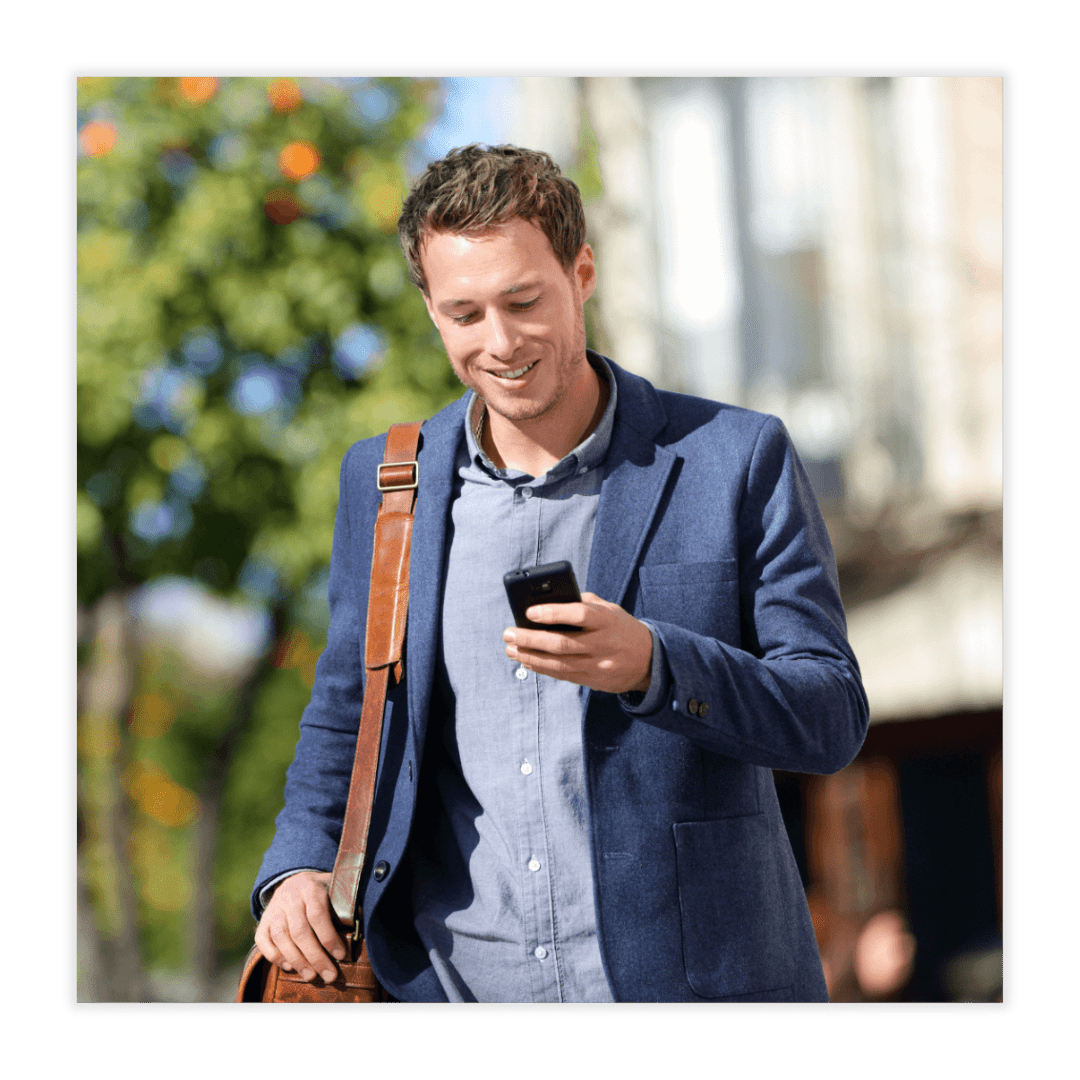 What can you do with CDM+ Mobile?
Member profiles and attendance
Give clergy or staff the freedom to quickly search and locate important information when needed.
Update and edit email, address, phone, photo records and other information from your mobile device.
Take attendance for classes, groups, and events throughout the year with CDM+ Mobile.
Attendance records are filed instantly to your CDM+ database with a simple tap.
Receipts, emails, notes, and reminders
Streamline receipts and reimbursements with Mobile Receipts.
Scan receipts with your mobile device for instant digital expense tracking.
CDM+ Mobile allows centralized staff to send push reminders directly to team member devices.
Add birthdays, anniversaries, weddings, visitations, follow-ups, and more.
Quickly and easily share secure pastoral and visitation notes across your care team.