Attendance
Create detailed reports and keep accurate attendance at any event with CDM+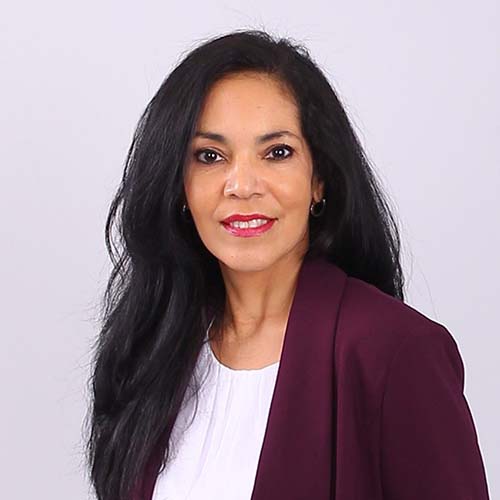 "I primarily work in church membership and attendance and absolutely love this program. CDM+ gives you endless ways to create and pull reports. It has truly been a great asset to our church."
Sarah Suarez
Victory Church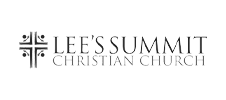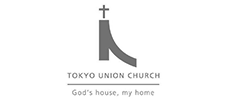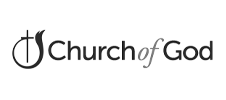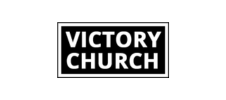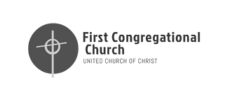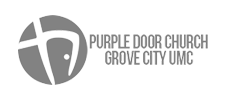 CDM+ Mobile simplifies the process of maintaining accurate attendance records
Enter attendance directly into your database from your desktop or through the convenient CDM+ Mobile app on your personal mobile device.
A simple tap on mobile is all it takes.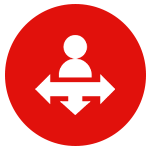 Flexible Application
Mix and match church attendance entry using kiosks, crowd-source tracking, and barcode scanning.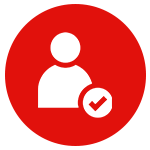 Precise Records
CDM+ ensures no attendance is ever duplicated and all records are saved immediately to the database.
See larger trends over time with detailed attendance histories in CDM+ Attendance
Tracking accurate attendance of members and visitors at worship services, church events, small groups, and Sunday School will help you understand the changing patterns of behavior in your congregation.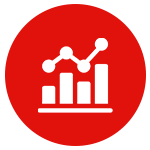 Customized Reporting
Customizable Missing Analysis reports help you find church members with irregular or absent attendance.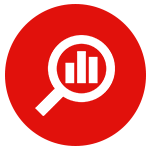 Detailed Analysis
Cross-reference attendance with giving, ministry interests, and data from throughout CDM+.
Visitor attendance tracking helps you organize and build a successful welcoming program
CDM+ Attendance makes it simple to stay on top of future communications and help grow your membership.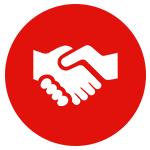 Welcoming Programs
Create personalized postcards, letters, and emails to send to church visitors that make them feel welcome.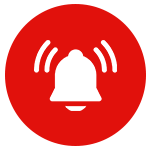 Timely Follow-Ups
Assign follow-ups to your welcoming team using CDM+ Mobile and record follow-up notes anywhere you are.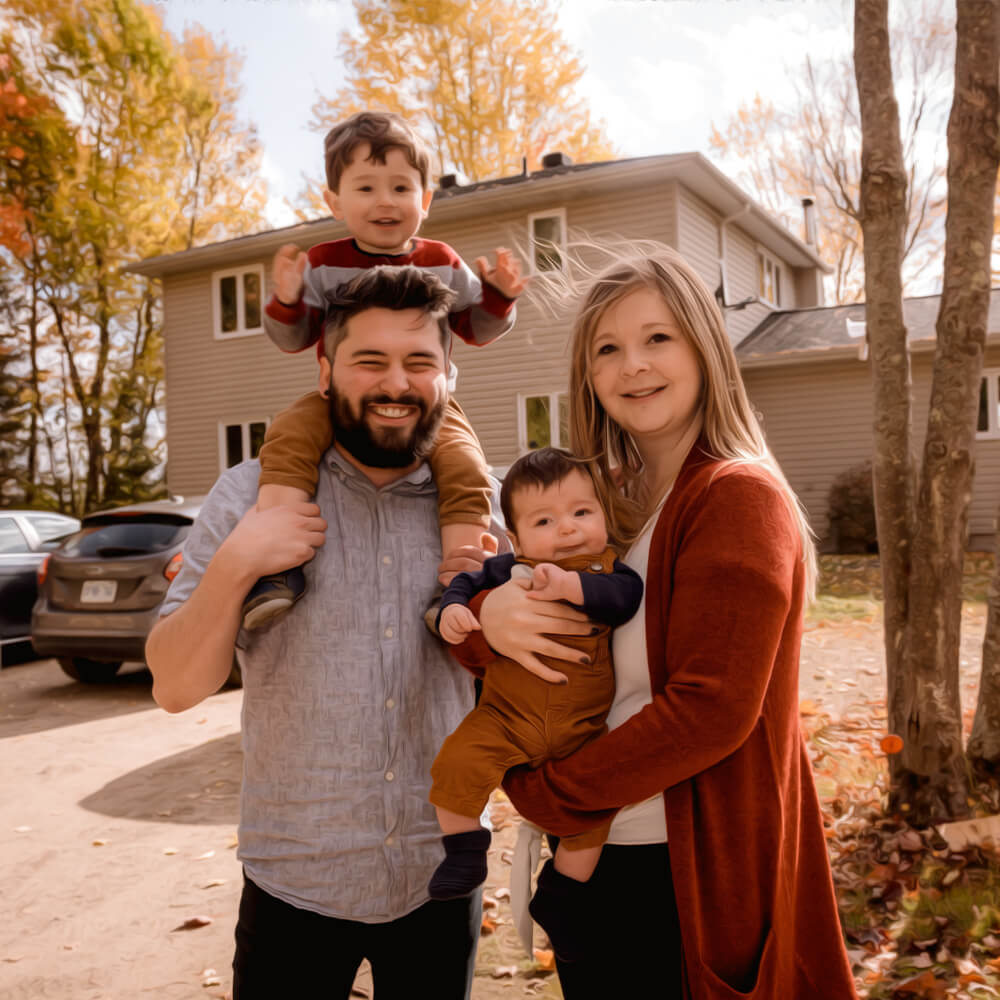 Features built to serve your mission
Check-In/Check-Out
Attendance posts automatically to your database from Check-In/Check-Out.
Pre-Loads and Limits
Pre-load class members to save time or intelligently limit possible attenders by their membership status.
Visitor Status
Custom visitor statuses mirror your organization's journey to membership.
Follow-Up Reporting
Report on those with missing attendance or a shepherd/care group for personal follow-up communication.
Custom CLasses
Define custom classes for religious education, events, and more.
Visitor Records
Record unlimited visitors and co-mingle while differentiating visitor attendance with member attendance.