Contact Support
We're here to help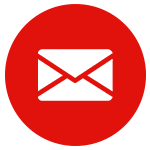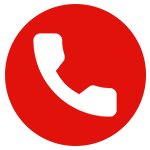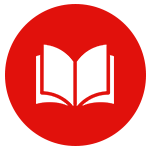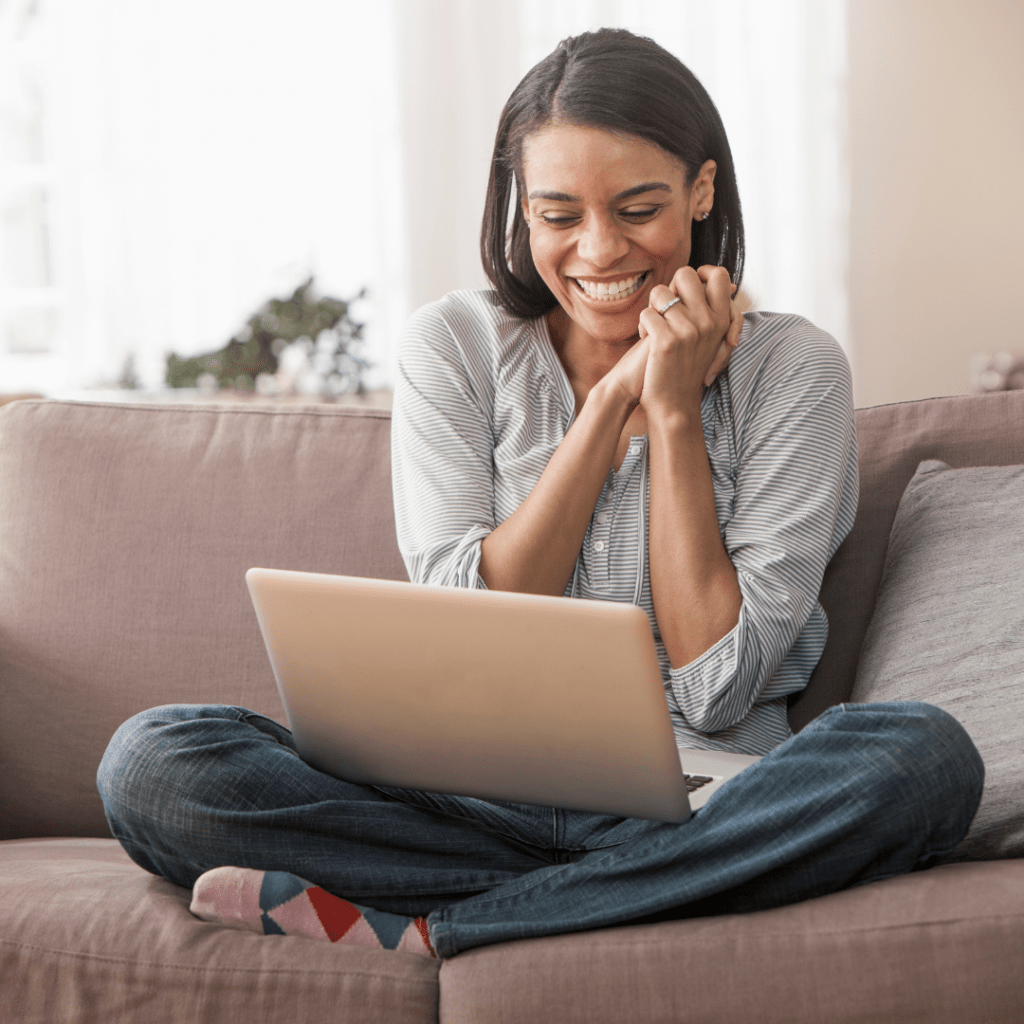 We know it's important to have access to help at a moment's notice. CDM+ online documentation and video instruction is available to you 24/7.
Have A Question For Support?
Submit a support form and our team will get back to you as quickly as possible.
It's easy to reach out to a CDM+ support team member and find the answers you seek. We're here to help!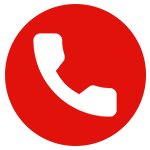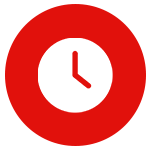 Hours Of Operation
8:30 am – 5:30 pm ET (Mon-Fri)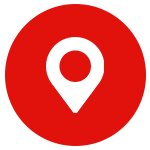 Mailing Address
PO Box 603
Versailles, Kentucky 40383
Contact us today and learn how CDM+ can work for your organization
Questions about integration?
Interested in pricing and plan options?
Want to schedule a sales demo?