Check-In / Check-Out
Take mobile attendance, update photos, print name badges, and more with CDM+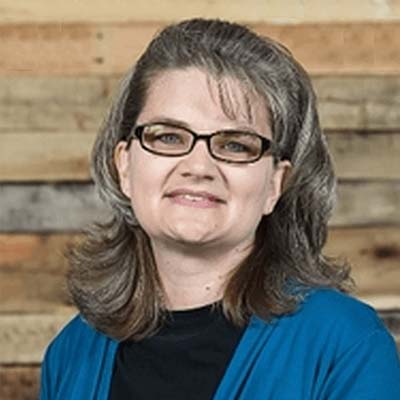 "Excellent tech support combined with a powerful, proven software enables us to have an efficient check-in process.  Our Children's Ministry raves about the seamless check-in process!"
Nothing is more important than the safety of your members or guests. CDM+ Check-In/Check-Out provides a simple way to manage security at Sunday School, daycare, church or donor events, and more.
Offer on the spot check-in and check-out with CDM+ Mobile and keeps things moving.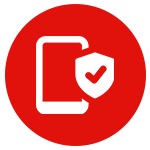 Convenient & cost effective
Authorized staff can download the CDM+ mobile app on their own device for convenient check-in and check-out administration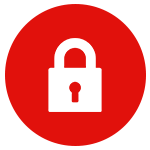 Flexible & Private
No sensitive information is stored on mobile devices, so functionality can safely be limited to check-out only.
Customize your experience
Create events in CDM+ that match your specific non-profit or church check-in and check-out guidelines. Details matter.
Mobile and staffed check-in and check-out options give you the flexibility to create a secure and accessible system for any service, event, or situation.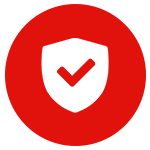 Enhance Safety
Donor events, child care, and classes are safer with an electronic check-in and check-out system.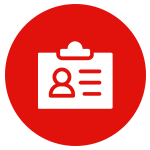 Custom Name Badges
Design and customize name badges and receipts to match your style and theme.
Discover trends within the numbers that make a difference
CDM+ Check-In automatically generates attendance records and builds on your core membership and donor database. Look beyond the numbers with custom reporting and put your data to work in the community.
Use check-ins in church groups or donor events to identify who's new or whose attendance is irregular and could use some extra attention.
Check-ins also allow you to easily verify and update member or donor information if necessary.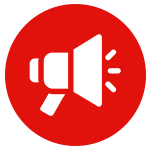 Communication
Capture visitor contact information for easy follow-up communication.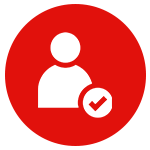 Attendance
Attendance history is built with every check-in.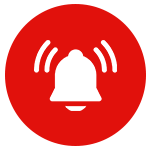 Alerts
Link care-givers and flag problematic individuals to help keep your children safe.
More features and functions
Discover what's possible with CDM+ Check-In/Check-Out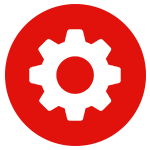 Setup
Check into classes, meetings, groups, or events.
Customize security checks for check-out.
Can require matching parent/caregiver receipt.
Can require pre-authorization for those allowed to check out.
Flag individuals who are NOT allowed to check out others.
Use Dymo® or any other small-form printer.
Use sets to allow families to check into mixed events at the same time.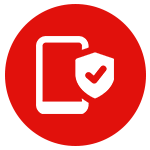 Mobile
Kiosk and staffed check-in available.
Scan barcodes to initiate check-in.
Automatically assign class based on enrollment.
Name badges and receipts print to a central print station.
Capture check-out in each class using staff devices.
Check-out scans child and care-giver barcodes to ensure they match.
Check-out only shows authorized individuals for check-out.
Photos match names and faces throughout the process.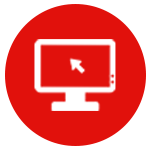 Staffed
Staffed check-in handles any situation.
Easily add new visitors and members.
Re-print missing name badges and receipts.
Add and update photos.
Verify and update information during check-in, such as contact information or school.
Check individuals out and back in.
Print a report of active check-ins.
Print a report of daily activity.
Check-In/Check-Out users do not count towards total user limit.
Contact us today and learn how CDM+ can work for your organization
Questions about integration?
Interested in pricing and plan options?
Want to schedule a sales demo?