Check-In / Check-Out
Take mobile attendance, update photos, and personalize your check-in and check-out with CDM+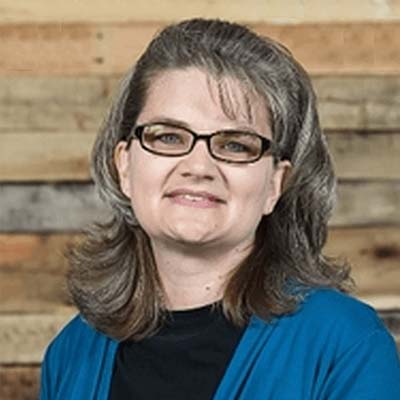 "Excellent tech support combined with a powerful, proven software enables us to have an efficient check-in process.  Our Children's Ministry raves about the seamless check-in process!"
Check-In/Check-Out is simple and secure with CDM+
A convenient way to ensure kids are safe when dropped off at Sunday School or daycare is to use CDM+ Check-In/Check-Out.
Offer on the spot check-in and check-out with CDM+ Mobile and keeps things moving.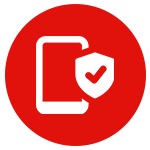 Convenient & cost effective
Authorized staff can download the CDM+ mobile app on their own device for convenient check-in and check-out administration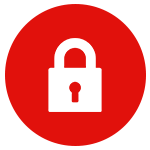 Flexible & Private
No sensitive information is stored on mobile devices, so functionality can safely be limited to check-out only.
Customize your Check-In and Check-Out experience
Every little detail matters.
Create events in CDM+ that match your specific non-profit or church check-in and check-out guidelines.
Mobile and staffed check-in and check-out options give you the flexibility to create a secure and accessible system for any service, event, or situation.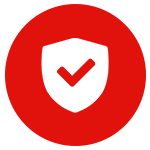 Enhance Safety
Child care, classes, and events are safer and attendance records are more accurate with CDM+.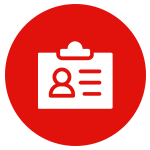 Custom Name Badges
Design and customize name badges and receipts to match your style and theme.
Discover trends within Check-In data that help strengthen your community
CDM+ Check-In automatically generates attendance and builds on your core membership database to put your data to work.
Use check-ins to identify people who are starting to attend or whose attendance is irregular and could use some extra follow-up.
Check-ins also allow you to easily verify and update member information if necessary.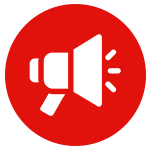 Communication
Capture visitor contact information for easy follow-up communication.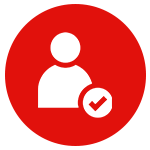 Attendance
Attendance history is built with every check-in.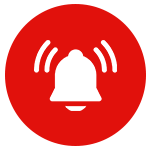 Alerts
Link care-givers and flag problematic individuals to help keep your children safe.
More features and functions
Discover what's possible with CDM+ Check-In/Check-Out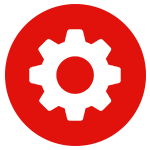 Setup
Check into classes, meetings, groups, or events.
Customize security checks for check-out.
Can require matching parent/caregiver receipt.
Can require pre-authorization for those allowed to check out.
Flag individuals who are NOT allowed to check out others.
Use Dymo® or any other small-form printer.
Use sets to allow families to check into mixed events at the same time.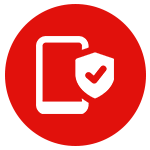 Mobile
Kiosk and staffed check-in available.
Scan barcodes to initiate check-in.
Automatically assign class based on enrollment.
Name badges and receipts print to a central print station.
Capture check-out in each class using staff devices.
Check-out scans child and care-giver barcodes to ensure they match.
Check-out only shows authorized individuals for check-out.
Photos match names and faces throughout the process.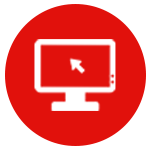 Staffed
Staffed check-in handles any situation.
Easily add new visitors and members.
Re-print missing name badges and receipts.
Add and update photos.
Verify and update information during check-in, such as contact information or school.
Check individuals out and back in.
Print a report of active check-ins.
Print a report of daily activity.
Check-In/Check-Out users do not count towards total user limit.
Discover how CDM+ can help your organization grow and connect
Questions about integration?
Interested in pricing and plan options?
Want to schedule a sales demo?
Reach out and contact us today!