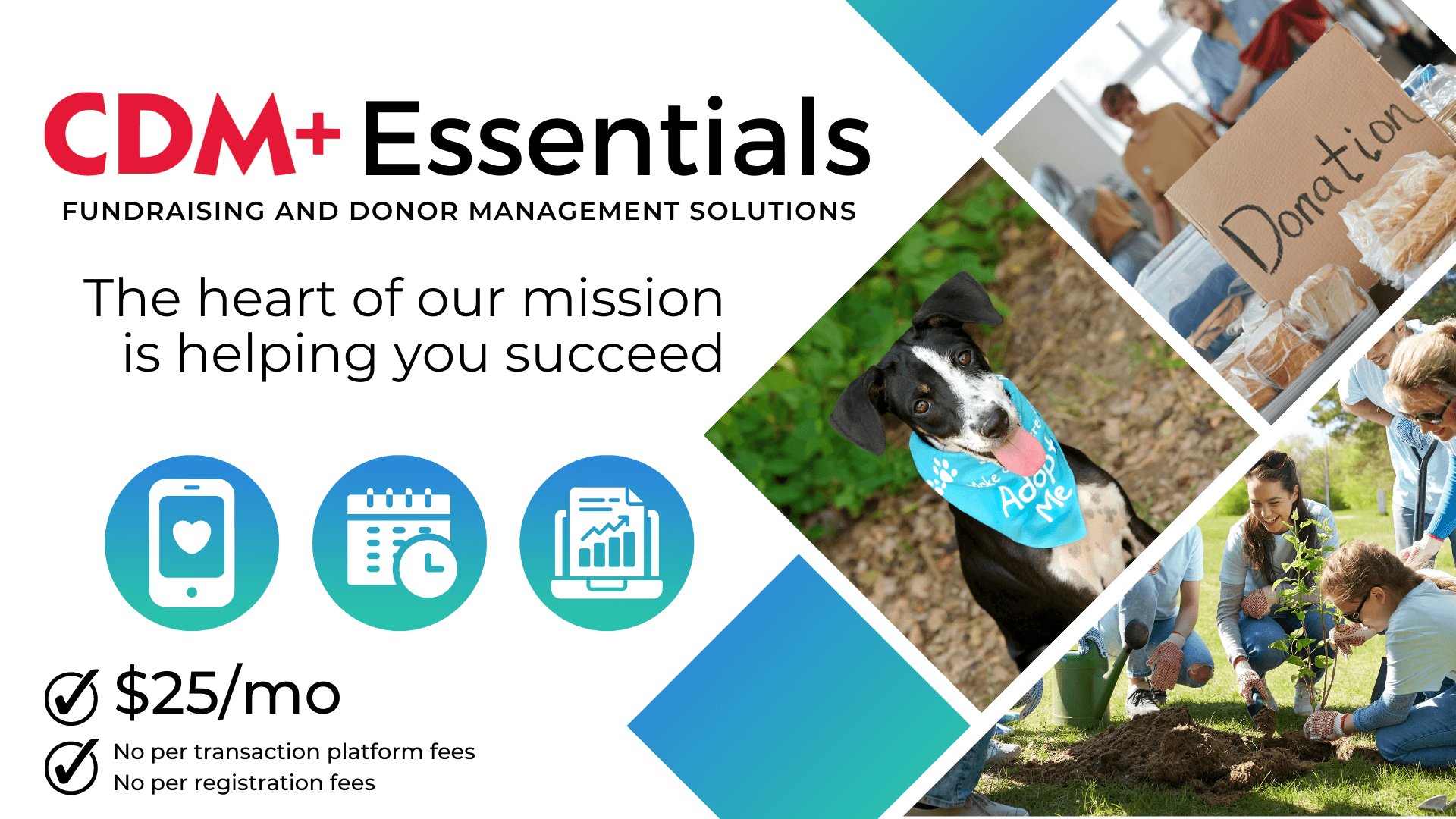 Introducing CDM+ Essentials fundraising and donor management software
Our goal at CDM+ for over 30 years is to help nonprofit and faith-based organizations grow and succeed. The past 5 years shows a great rise in the formation of nonprofit organizations. 
CDM+ wants to further support your role of delivering services, strengthening communities and advocacy in urban, suburban or rural America. With this in mind, CDM+ Essentials was created to support the efforts of newly formed to medium size nonprofits and furnish the technology needed to thrive and grow. 
How can Essentials work for you?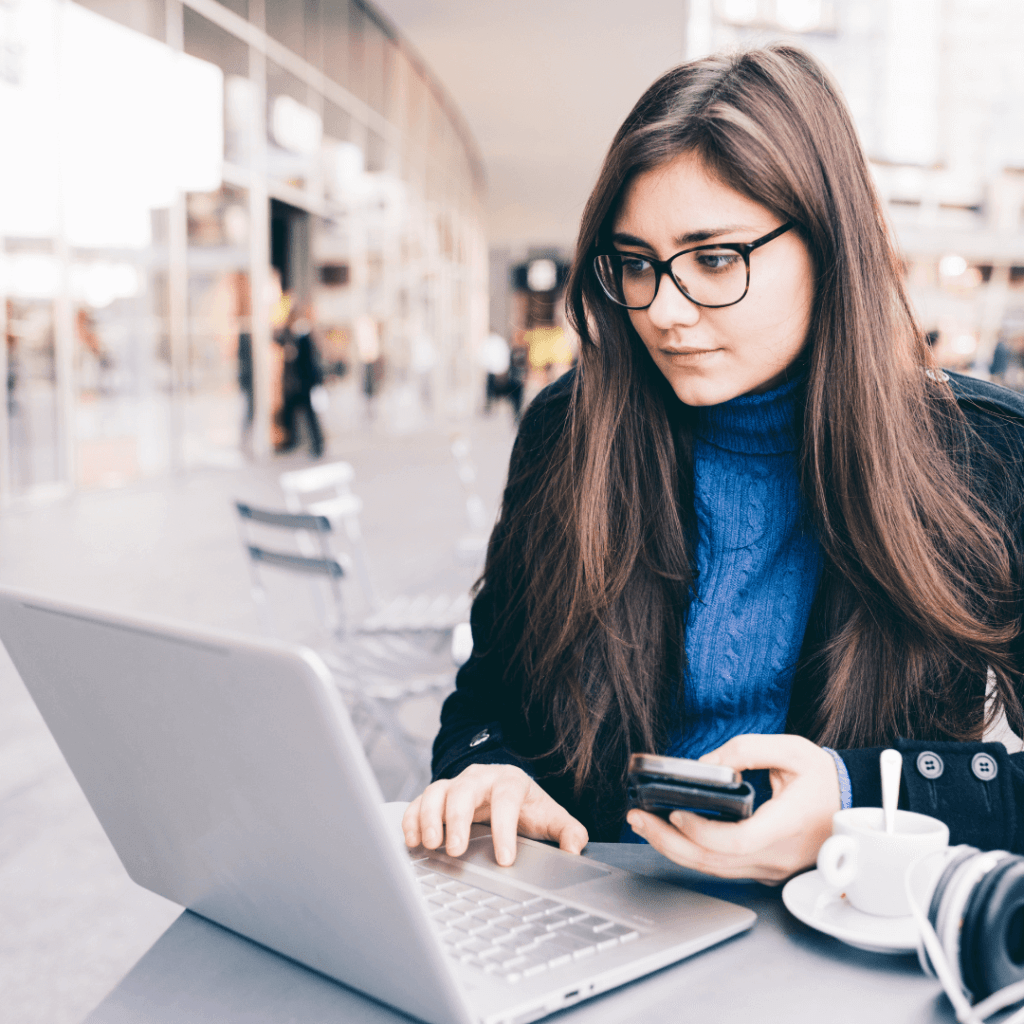 We understand your diverse audience and their need to provide funding in different ways.
Our platform is designed to accept online donations through credit card or bank withdrawal, allowing your donors to text to a specific fund, or multiple funds, they are passionate about. We also accommodate in-kind donations depending on the goals of your nonprofit.
Donor engagement is easier than ever through our CDM+ event module. You can create customized live or virtual events to help donors feel more a part of your mission and give them the opportunity to really see the difference their donations make to your organization.
Having the Essentials is always the best place to start. Let CDM+ give you a secure CRM and the necessary tools to help you move forward and take your mission to the next level.
Visit our Essentials page to learn more about our exciting new nonprofit solution!
Send us a message to learn more about pricing or schedule a demo and see how Essentials can work for you and your mission.
Contact us today and learn how CDM+ can work for your organization
Questions about integration?
Interested in pricing and plan options?
Want to schedule a sales demo?