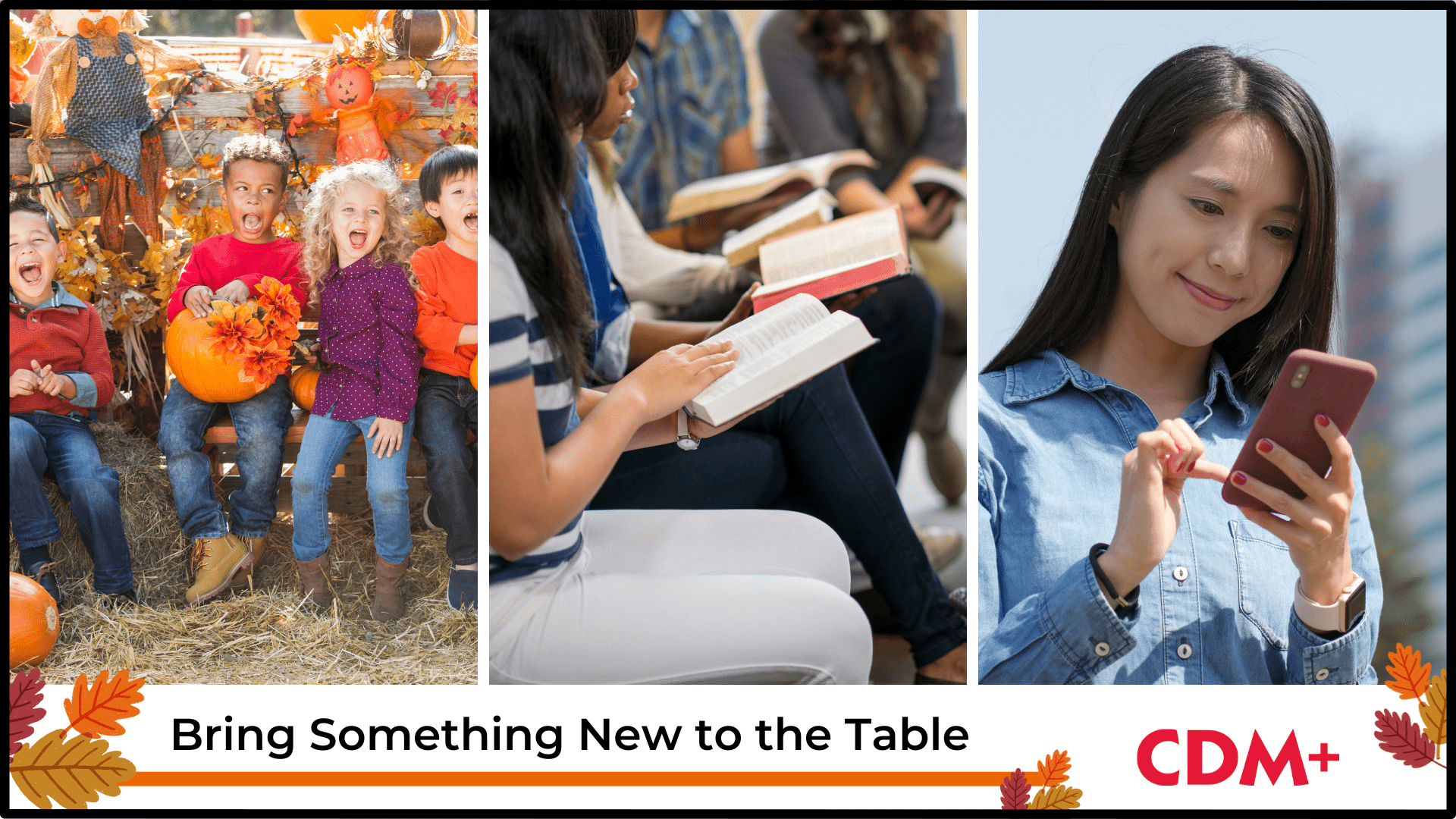 Fall is a great time to take stock and prepare for year-end tasks and beyond. CDM+ has integrated solutions to help you increase giving, organize events, streamline accounting or payroll, and so much more!
Our goal is to help you connect, grow, and succeed.
Contact us today and learn how CDM+ can work for your organization
Questions about integration?
Interested in pricing and plan options?
Want to schedule a sales demo?