Inspiring Kindness In Your Community
February 17th is National Random Act of Kindness Day. Kindness is a universal language and a memorable way to bridge differences. It's a wonderful way to involve your staff, volunteers and donors in simple kind acts to make the world a better place for someone else.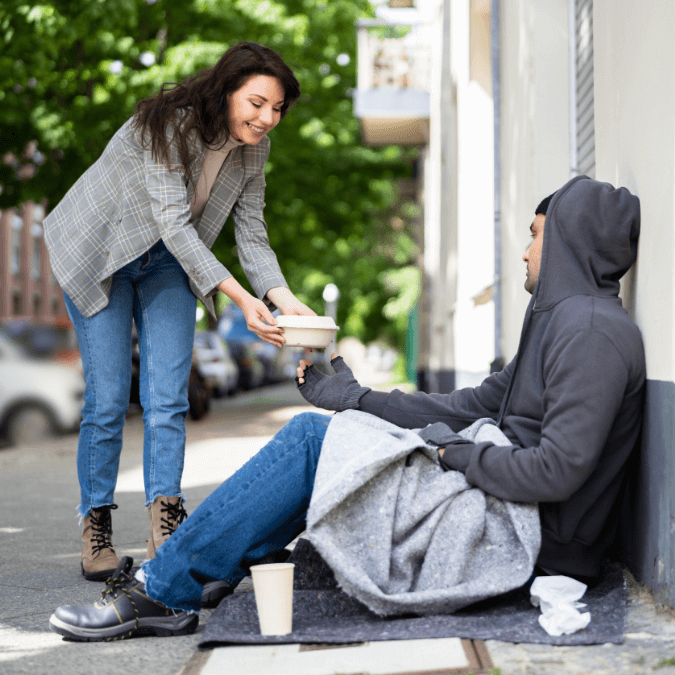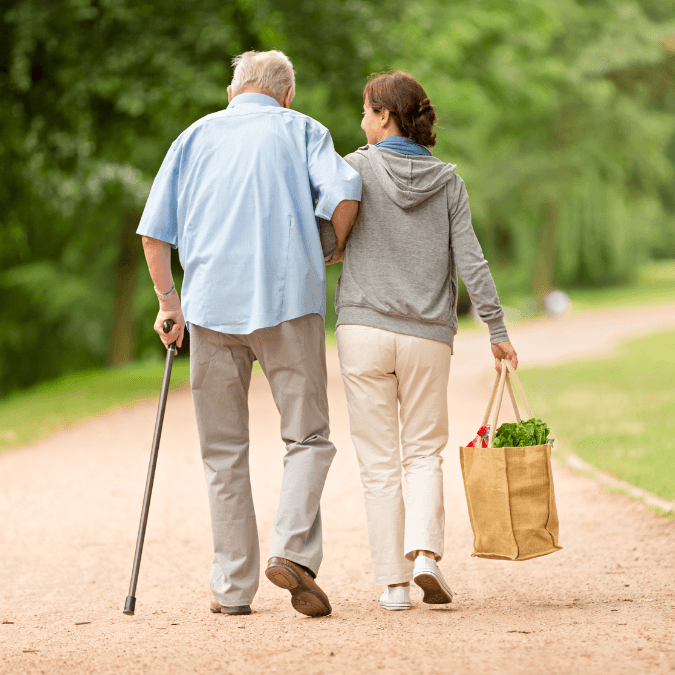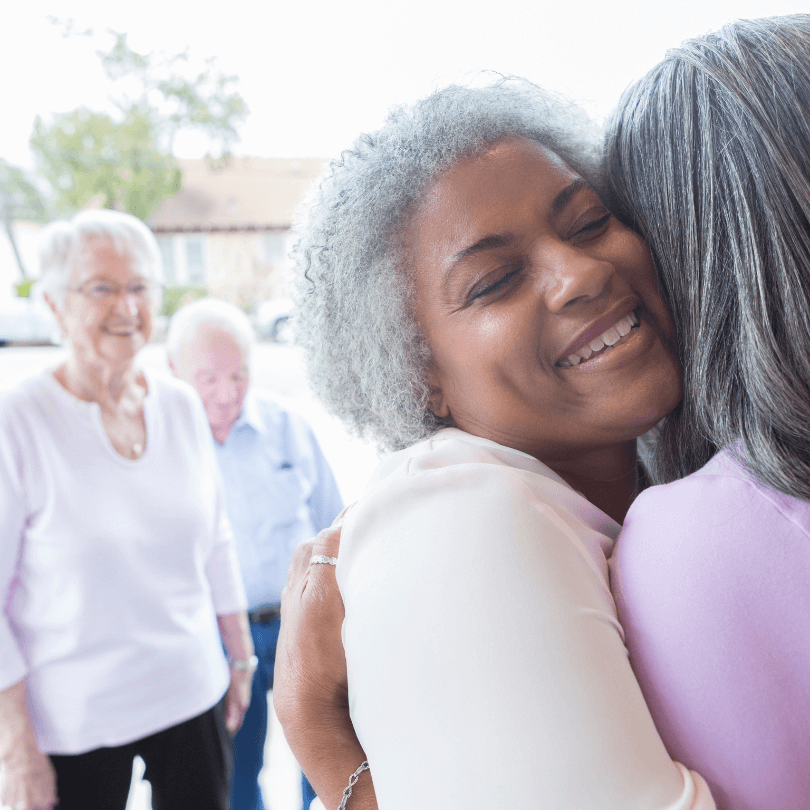 Download our Inspire Initiative guide to launch a Kindness Campaign in your community, sponsored by you! It is a simple and effective public relations strategy for any nonprofit, church or ministry.
Feel free to place a couple cards in thank you notes to donors, hand out at religious services or at an upcoming event. Invite Do-Gooders and Recipients to share their kindness on your Facebook page.
At CDM+ we hope to continue to support and inspire your mission work today and beyond.
Contact us today and learn how CDM+ can work for your organization
Questions about integration?
Interested in pricing and plan options?
Want to schedule a sales demo?