Get Started
CDM+ is a whole ministry solution – a powerful suite of products to help you collect, manage and share information easily.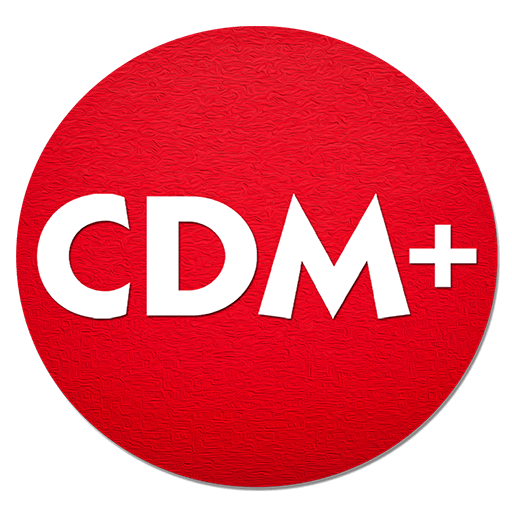 Select a path below to get started.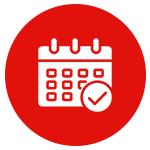 Guided Demo
Schedule a free, web-based demonstration led by a CDM+ professional who will answer any questions your team may have.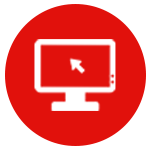 Explore CDM+
Take your time getting a feel for how CDM+ software works with a fully functional demo database.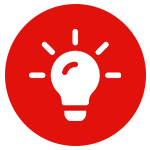 Contact Us
Do you want to request a quote or are you simply interested in learning more about a CDM+ feature? Fill out our form to contact us today.
CDM+ is used by churches and organizations around the world to serve their mission.