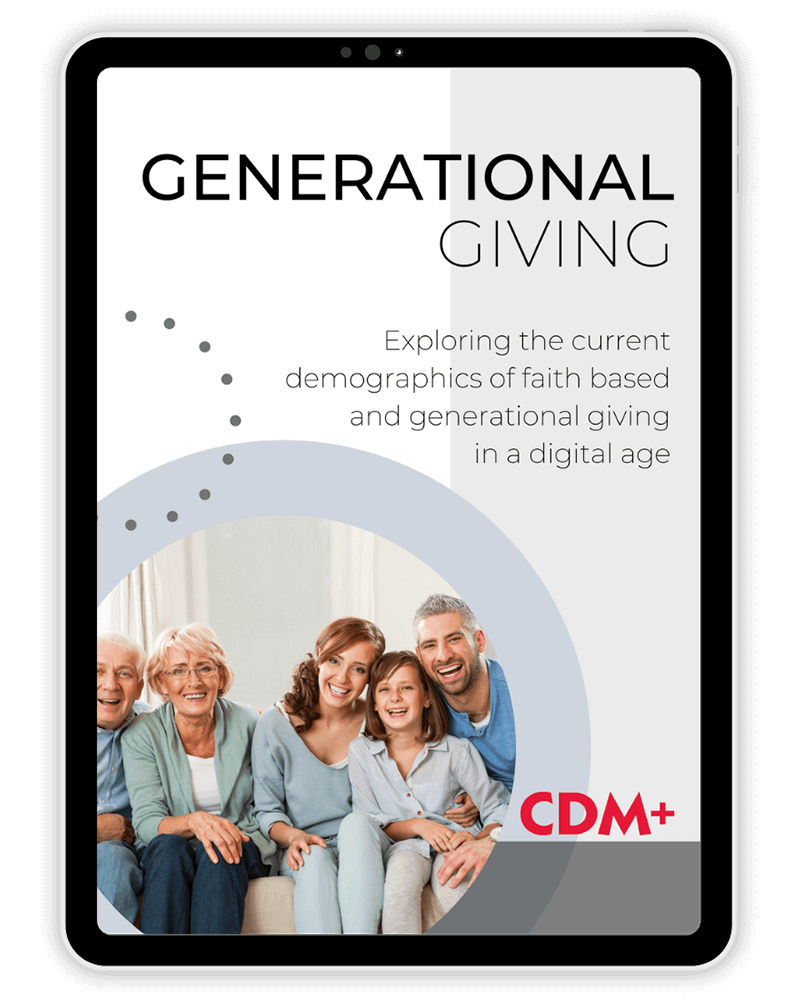 Fill out the form to get the eBook today!
Explore the Demographics of Faith Based and Generational Giving
Did you know that 30% of donors aged 75+ give online and on average give 25% more frequently than younger generations?
Download the Generational Giving eBook to take a look at current church giving statistics and discover how to reach more people and increase donations.
By completing this form you agree to our Privacy Policy. Your contact information will not be sold or shared with any third party. Completing this form gives implicit consent to add your contact information to our internal marketing database and to receive communication regarding Suran products and services. You may opt out at any time by contacting us and requesting removal of your contact information.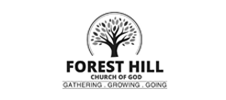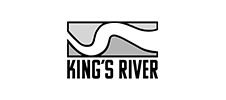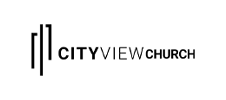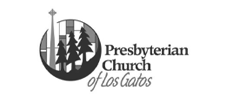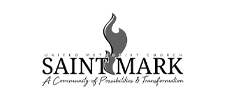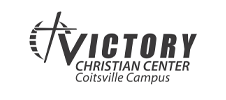 Discover what CDM+ Engage Giving has to offer!