Connect with us and learn more about CDM+ solutions and pricing
We're happy to answer any questions you might have about plans to fit your needs.
CDM+ has helped faith-based and nonprofit organizations grow and succeed for over 30 years! We understand the time and consideration that goes into choosing the right data management software and we look forward to learning more about the needs of your organization.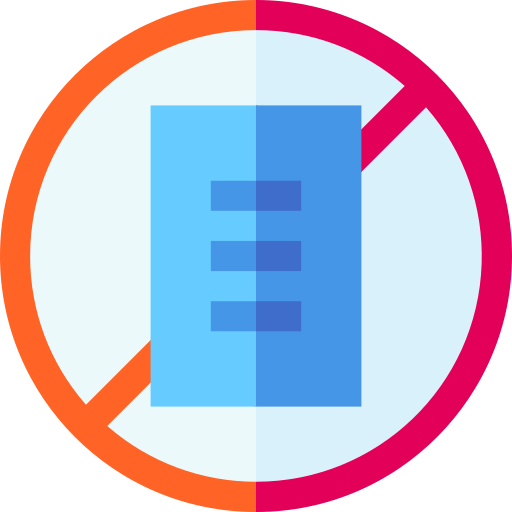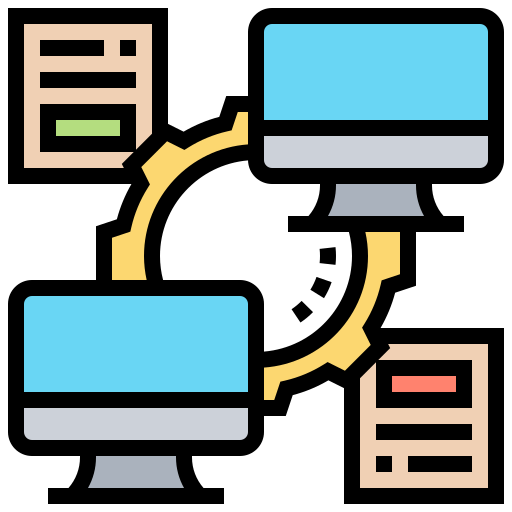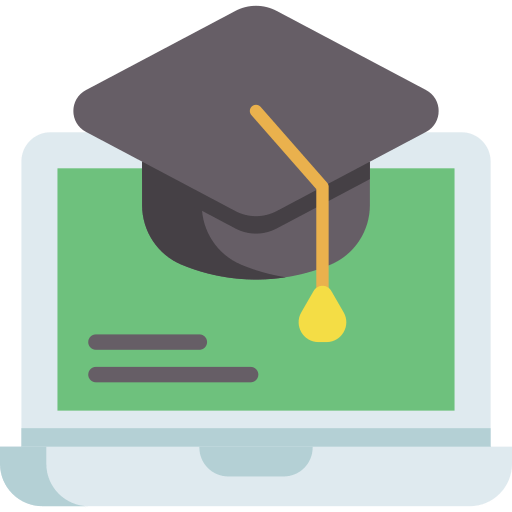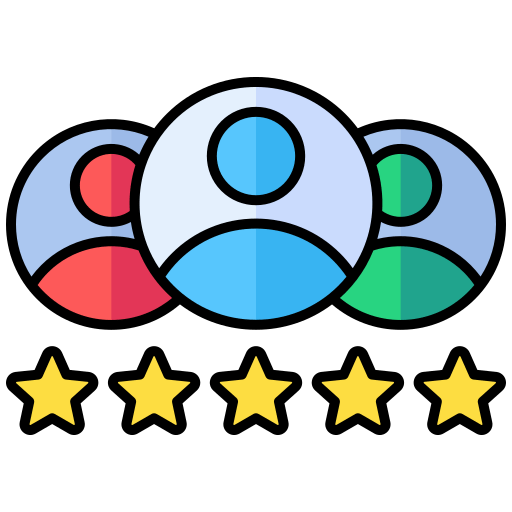 World Class Customer Support