News
The latest information on CDM+ product updates, insights, events, and announcements.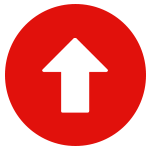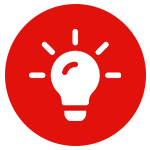 If you really want to see an increase in your online giving, you must first increase awareness. Here are a few simple ideas and useful links you can use to help increase awareness and grow giving in your church.
read more
Have Questions?
Want to request a quote or simply interested in learning more about a CDM+ feature? Contact us today.