Attendance
Keep instant, accurate attendance records of your members and visitors.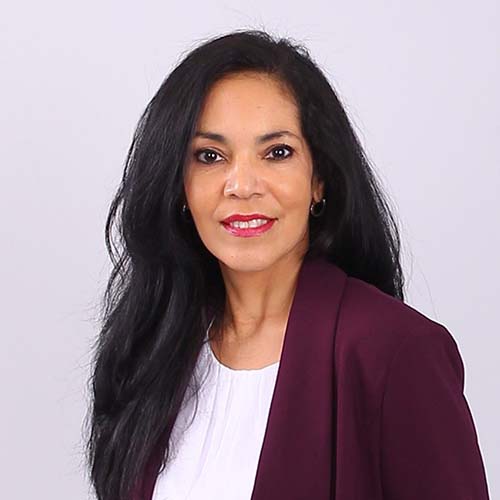 "I primarily work in church membership and church attendance and I absolutely love this program. CDM+ gives you endless ways to create and pull reports. It has truly been a great asset to our church."
The CDM+ Mobile app gives you the power to quickly and easily enter attendance anytime or anywhere. Whether it's in-person or online, it's more important than ever to keep accurate attendance records.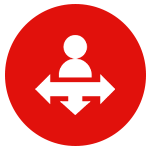 Flexible
Mix and match church attendance entry using kiosks, crowd-source tracking, and barcode scanning.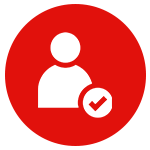 Accurate
CDM+ ensures no attendance is ever duplicated and all records are saved immediately to the database.
Tracking attendance of members and visitors with, CDM+ Attendance, at worship services, church events, small groups, and Sunday School will help you understand the changing patterns of behavior in your congregation, including that of those who have stopped attending.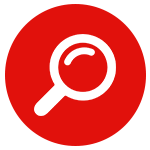 Analysis
Customizable Missing Analysis reports help you find church members with irregular or absent attendance.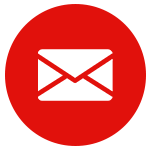 Communication
Powerful CDM+ communication tools help you re-engage people on the fringe of leaving.
CDM+ Attendance makes it easy to use visitor attendance tracking to organize and build a successful welcoming program. Detailed visitor follow-up reports help make future communication with guests more successful.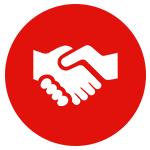 Personal
Create personalized postcards, letters, and emails to send to visitors and make them feel welcome.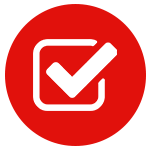 Complete
Assign follow-ups to your welcoming team using CDM+ Mobile and record contacts anywhere you are.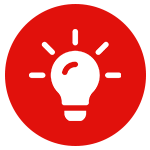 More Features & Functions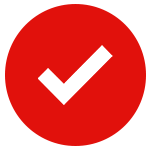 Attendance Entry
Rapid, scalable entry from CDM+ Mobile.
Kiosk-style barcode scanning.
Automatic attendance posting from Check-In/Check-Out.
Manual entry from church attendance worksheets.
Pre-load class members to save time.
Intelligently limit possible attenders by their membership status.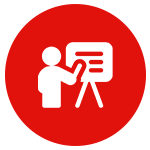 Classes
Define custom classes for religious education, community events, and more.
Use simple or multi-tier class structures.
Track individual status in specific classes in addition to general member status.
Customize name badges for classes and general events.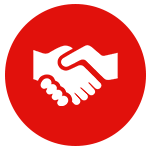 Visitors
Record unlimited visitors.
Custom visitor statuses mirror your organization's journey to membership.
Send tailored welcome letters and communication to visitors at each step towards membership.
Co-mingle while differentiating visitor attendance with member attendance.
Easily transfer visitors to membership and retain attendance history.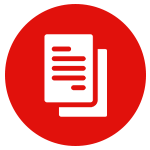 Reporting
Create worksheets to track attendance when you prefer a hard copy.
Report on those who are missing attendance.
Organize reports by care group/shepherd for personal follow-up.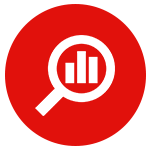 Analysis
View individual attendance over time to discover trends.
Cross-reference attendance with giving, ministry interests, and data from throughout CDM+.
Capture larger trends over time with attendance histories.
View individual attendance history on the go with CDM+ Mobile.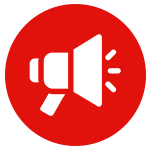 Communication
Send personalized emails, cards, and letters for those in attendance.
Follow up with those who have missed attendance with a personal note.
Get Started
Have questions about CDM+? Want to sign up for a free, personalized demo and see CDM+ in action? Contact us today!