Contact Us
Have questions? Ask our CDM+ sales team!
We'd love to hear from you! Let us help create a customized church management solution that fits your exact needs.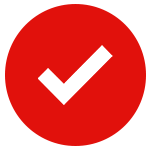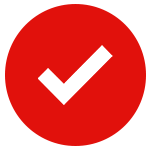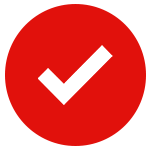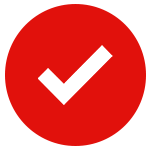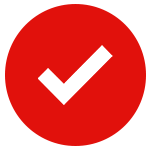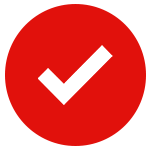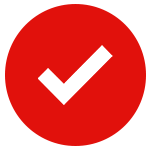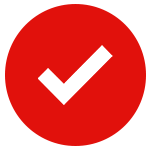 Fill out our contact form to learn more about CDM+.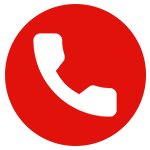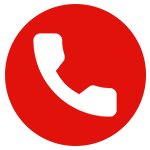 Ask about our 2 MONTHS FREE limited time offer!
Want to see CDM+ in action? Schedule a free sales demo!
Have a question for support? Visit our CDM+ support page!