One united platform to help connect and grow your organization
CDM+ is a powerful suite of integrated programs built to help you manage members, giving, accounting, events, payroll, facilities, and more.
How can we help serve your mission?
We're happy to answer any questions you might have about a program or plan and we look forward to learning more about the needs of your organization. Our goal is to help you succeed.
Contact us today or schedule a demo to get started!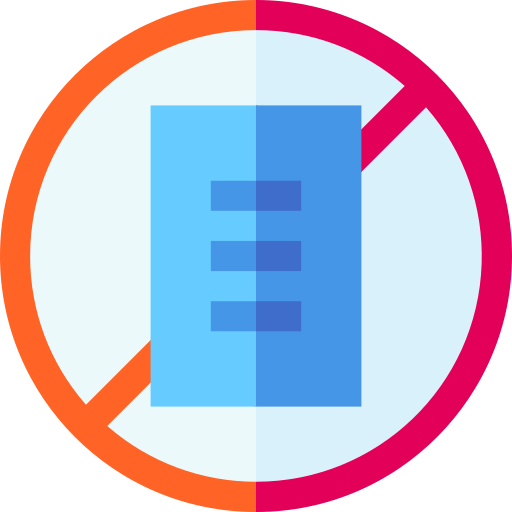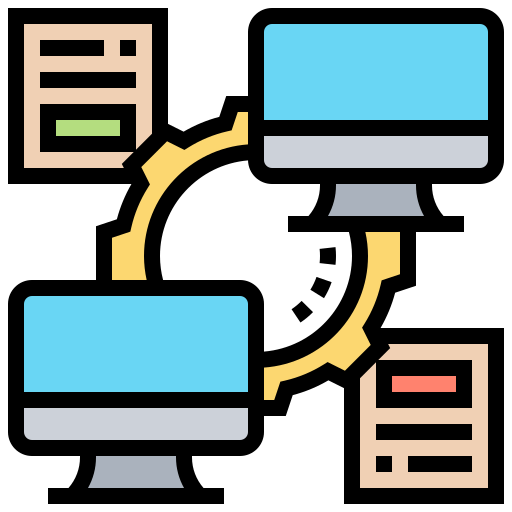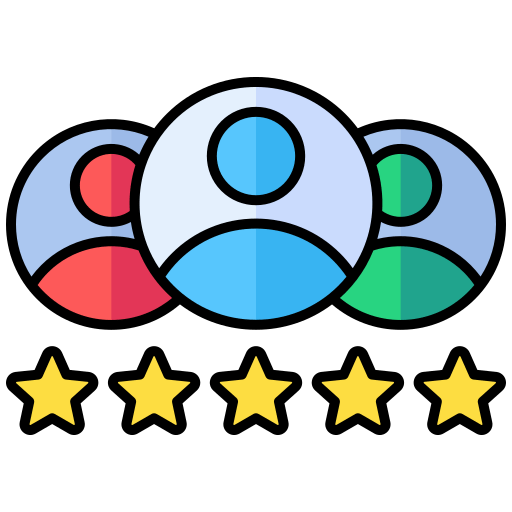 World-class customer support
Get 4 months FREE when you mention the discount code GS23.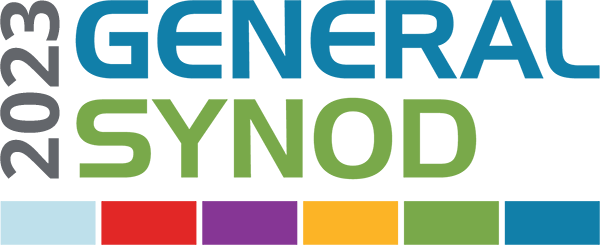 For a limited time, get 4 FREE MONTHS* when you mention the discount code GA23 and make the switch to CDM+.
Get 1 EXTRA MONTH for FREE, if you sign up during the UCC General Synod!
* GS23 Special Offer good for new UCC clients only and ends 7/31/23. Terms and conditions apply for free data migration.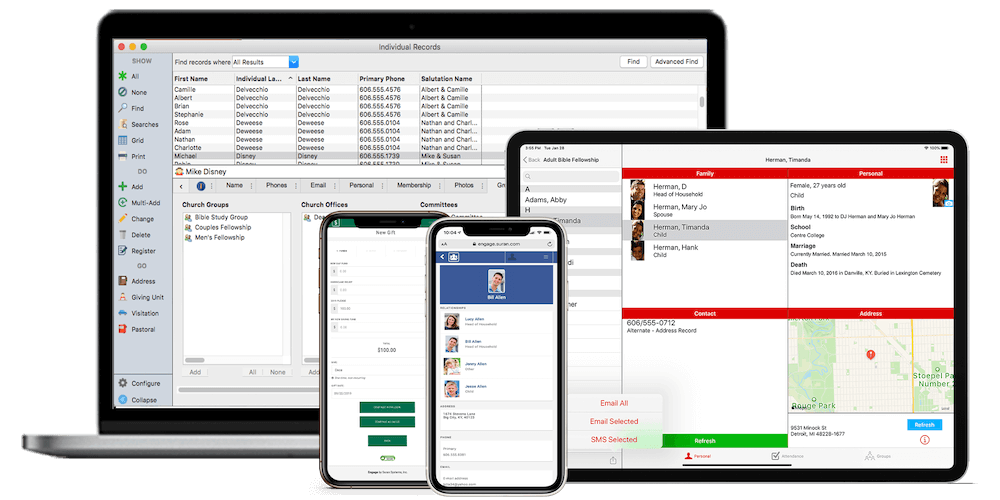 Management solutions built for ministry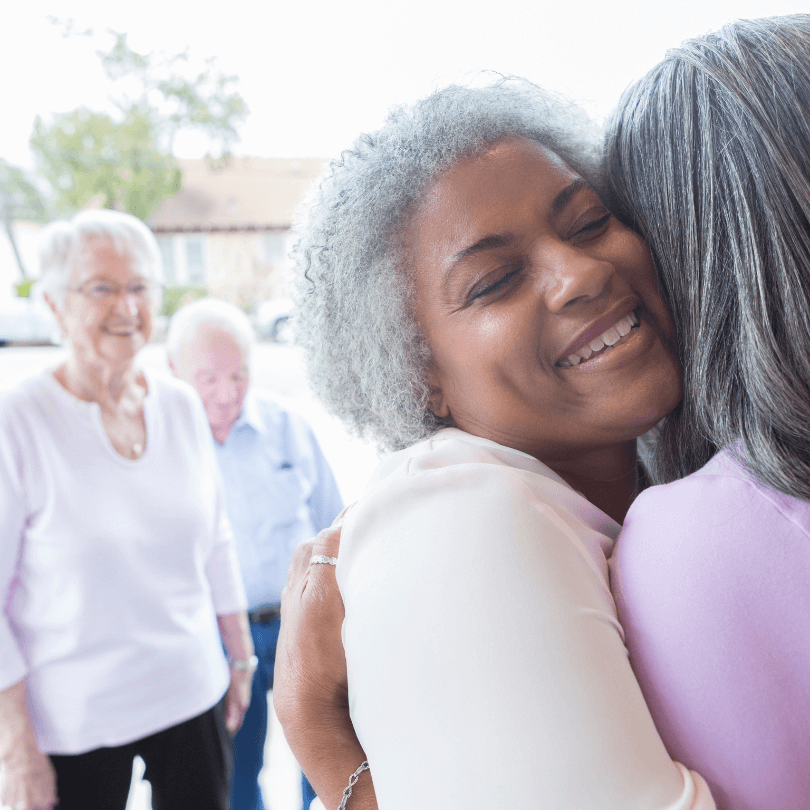 People
An integrated, centralized management platform helps you manage member information like attendance, contact details, and engagement history, making it easier to communicate and grow relationships within your congregation.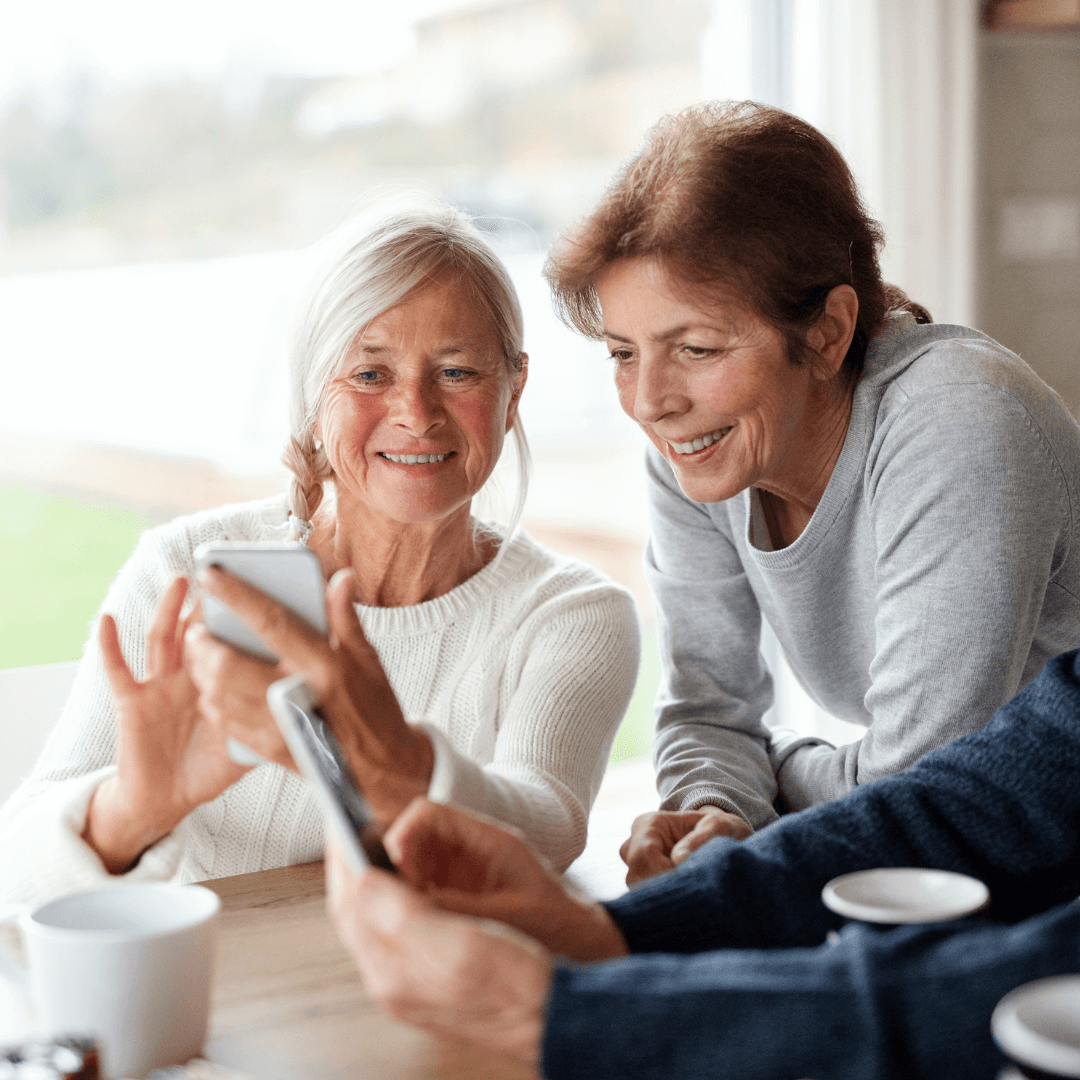 Engagement
CDM+ helps you engage your people with tools for targeted communication, messaging, and tracking of member involvement. Custom events and emails help encourage community connection and promote participation in church activities.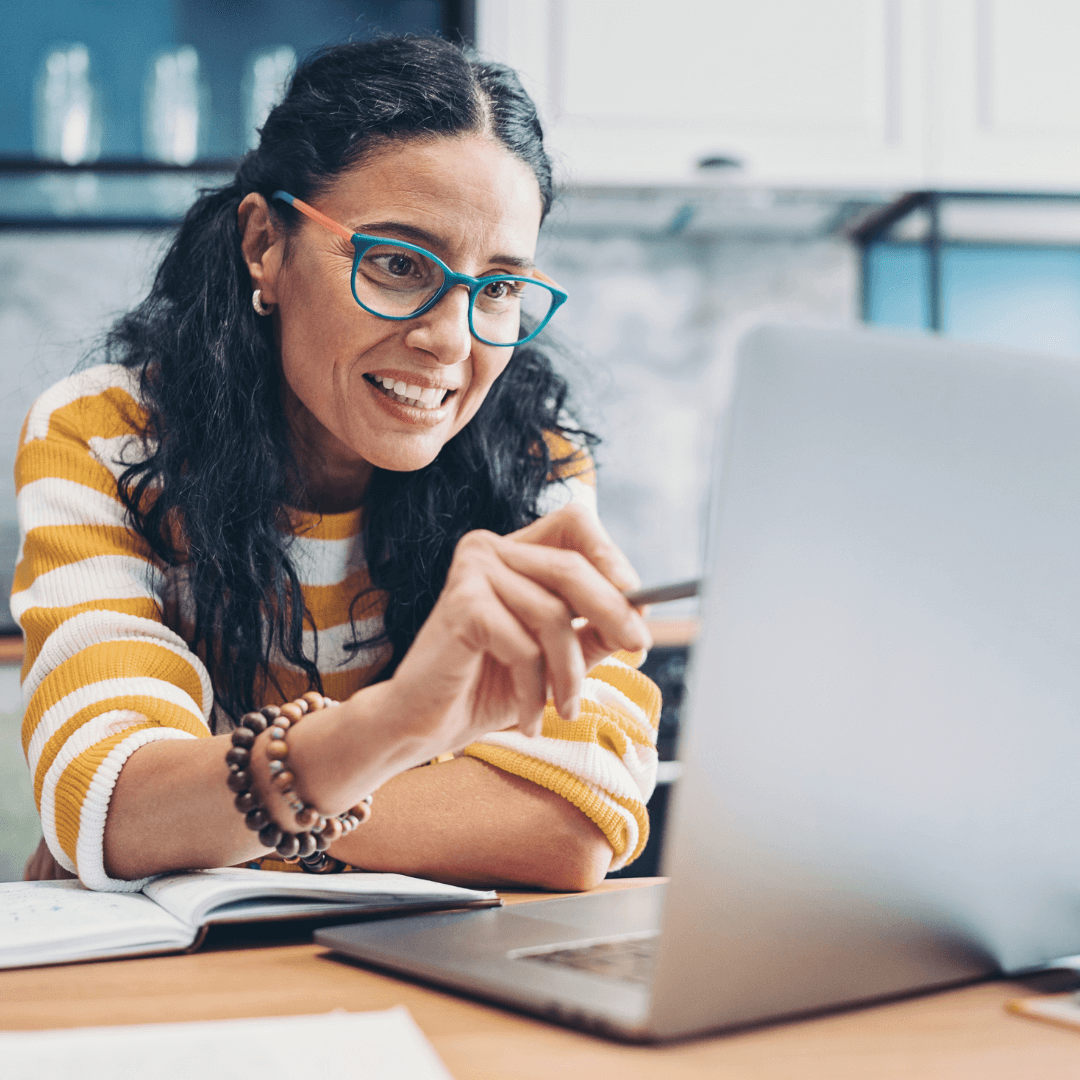 Finances
CDM+ brings you powerful features for tracking gifts, managing budgets, generating financial reports, and accepting online giving to help you streamline financial management and provide better transparency for the church's financial operations.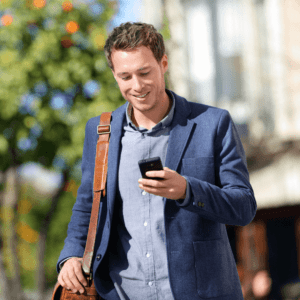 Mobile
CDM+ Mobiles gives you on-the-go access to important church information with convenient tools to update, track, note, and share information. Empower your church leaders and staff to stay connected wherever ministry takes them.
Included with every CDM+ plan
Data Hosting
Anytime, anywhere access to your information with automatic data backups and 24/7 security.
Premier Support
We're here for you! Our friendly support team is passionate and dedicated to resolving any issue that might arise.
CDM+ Mobile
The CDM+ Mobile app gives you tools to update, track and share information on unlimited personal devices.
Software Updates
We're always working to bring you new features and enhancements. Get the latest CDM+ updates at no extra cost.
CDM+ Engage
Easy-to-use, mobile optimized tools for online giving, online directories, online registration, and more.
Introductory Training
Hit the ground running with introductory online training for your newly subscribed programs.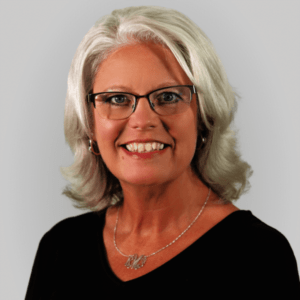 "CDM+ is the best church management software out there. It is truly a one-stop shop for everything in the church office!"
Renae Foskey Mathis
Administrative Assistant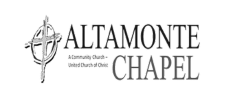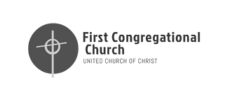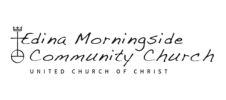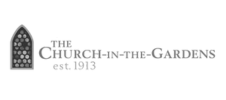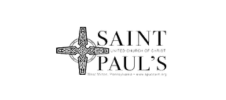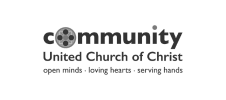 Engage your community with an online directory and event registration
Connecting to your members online is simple with CDM+ Engage. Create a live, integrated Online Church Directory and share interests, skills, contact information, photos, and start connecting names with faces.
Members can update their own information.
Offer 24/7 online event registrations and payments to create a seamless registration experience for your members with no extra work for staff.
Streamline finances with true fund accounting and online payroll
With CDM+ it's simple to separate income into designated funds so you can track fund balances throughout the year and be a good steward.
Easily create an annual giving statement to send online or print for each household or person who gives to your organization.
CDM+ Payroll let's you easily process payroll and gives your staff the ability to view payroll and important tax documents online.
Automate online giving to grow gifts and save time
Offer a convenient Online Giving portal for members and guests of your church with CDM+ Engage Giving.
Both online and in-person gifts are saved together in CDM+ Contributions with no extra importing required.
Create a one-time gift, recurring gift, or Text Gift* from any mobile device. With just a few simple taps, you can give to one or multiple giving funds in a single text.