Discover What's Possible
Schedule a demo and see how CDM+ can help serve your mission.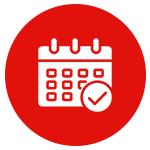 Select a date and time that fits your schedule.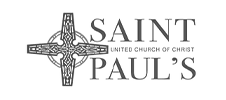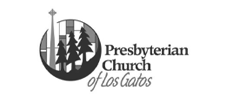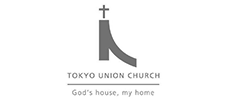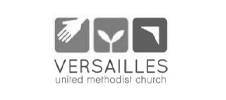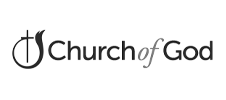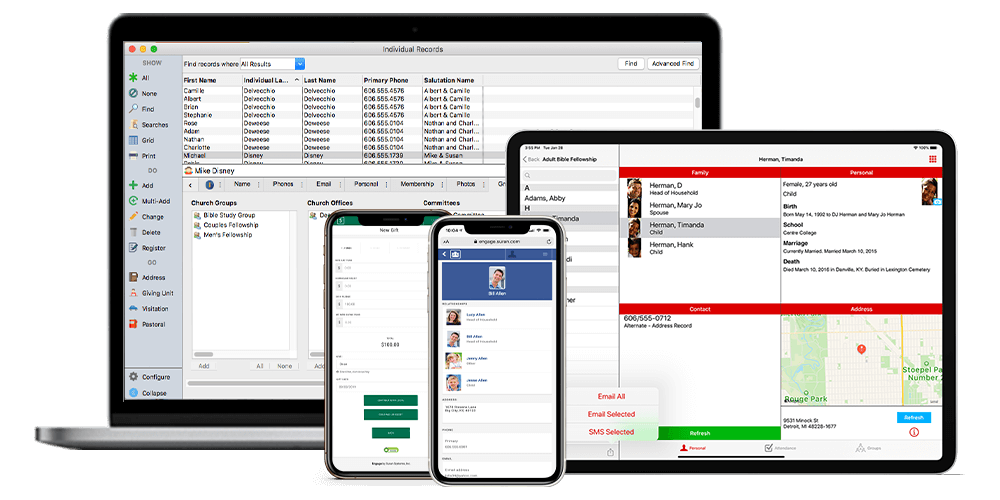 Customized data management built just for you
Membership with Attendance and Online Member Directories
Event Registration with Online Registration
Contributions with Online Giving and Text Giving
Integrated Fund Accounting with Payroll
Facilities Manager and Scheduler
Check-In/Check-Out
Have questions first? Click on the button below to contact Sales.