Payroll
Increase accuracy, stay compliant, and give your staff online access with integrated CDM+ Payroll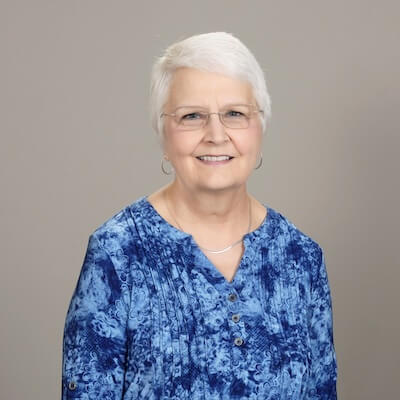 "I can't believe how much time CDM+ Payroll saves me, especially at year-end. In one simple step, I file my W-2s and the corresponding federal and state tax forms and the W-2s are mailed directly to each employee without any extra work!"
Move your payroll in-house with integrated CDM+ Payroll
Stop paying per-employee fees from a payroll service and simplify payroll adminsitration.
Listen to Finance Director Karen Burt explain how CDM+ Payroll makes her job easier at the East Michigan Conference of the Free Methodist Church State Office.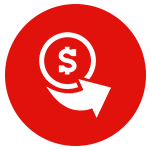 Direct Deposit
Direct Deposit securely and accurately transmits payroll.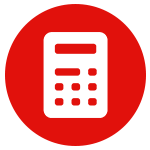 Withholdings
Tax withholdings are automatically posted to Accounts Payable.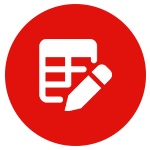 Tax TAbles
Tax tables are automatically updated.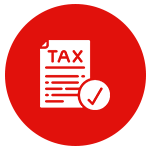 Tax Forms and Payments
Quarterly and year-end reporting and tax payments are a snap with integrated Aatrix tax forms.
Flexible tracking and reporting
CDM+ Payroll excels in reporting and tracking every type of non-profit or church employee including clergy (W-2 Box 14).
Do you have employees working different roles, even for different payers with unique Federal EINs? CDM+ effortlessly handles any type of employee, all in the same payroll run.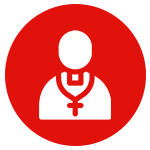 Clergy Friendly Settings
Full support for clergy payroll with separate withholding and reporting exemption settings. CDM+ has clergy payroll covered
Give your employees access to their payroll online
CDM+ gives your employees the ability to view payroll and print important tax documents online with CDM+ Engage Payroll.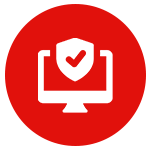 Secure Online Payroll
Integrated direct deposit transmits payroll instantly allowing employees to view without delay.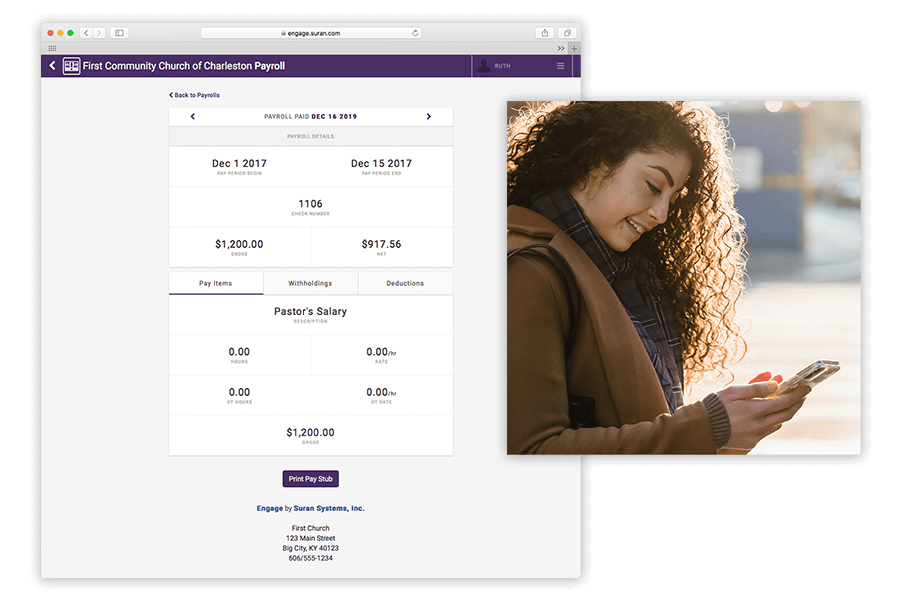 More features and functions
Discover what's possible with CDM+ Payroll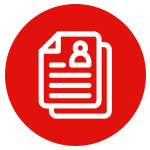 Employee Records
Unlimited employee records.
Track hire, termination, and re-hire.
Define your own positions and employee numbering schemes.
Use connections to link employees to giving units, customers, and more.
Customizable user fields on employees to track HR documents, pay increases, scanned drivers licenses, and more.
Time off calculations for sick/vacation/comp/other based on hours or days worked.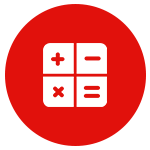 Items & Calculations
Both hourly and salary payroll including overtime.
Exempt Social Security (FICA) and Medicare for clergy.
Report box 1 wages on a W-2 while exempting Federal tax withholding for clergy who prefer to pay out of pocket.
Variable pay item frequency (i.e. semi-monthly salary & monthly allowance).
Calculations for state-specific marital statuses, allowances, and more to provide accurate withholdings.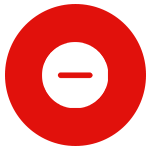 Deductions
Pay item-specific deduction withholdings.
Highly-customizable deductions for local taxes, employer matching, benefits, and more.
Define deductions on flat percentages, as a percentage of gross, or using a custom tax table.
Set deduction caps and year-to-date withholding limits.
Mark deductions as pre-tax.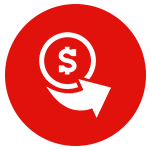 Direct Deposit
Integrated direct deposit transmits payroll with a click.
Direct deposit posts as a lump transaction to the CDM+ ledger.
Schedule direct deposit in advance.
Transmittal automatically handles banking holidays.
Print stubs or use Engage payroll for e-stubs.
Can mix and match direct deposit and checks.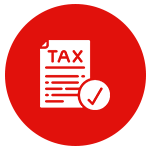 Printing & Posting
Custom check designer to accommodate any check stock.
Add graphics & signatures to checks.
Use separate check layouts for payroll check and auto-draw stubs.
Post pay checks and employer taxes/deductions directly to the ledger.
Post tax withholdings and deductions directly to accounts payable.
Robust reporting of payroll, employees, deductions, and more.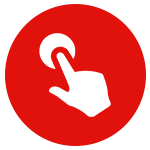 Employee Self-Service
Employee address changes in Engage or CDM+ automatically update Employee records.
Employees can view payroll including hours, pay, withholdings, and deductions.
View year-to-date withholdings for tax reporting.
Your employees can print pay stubs from Engage.
Employee access to online W-2 forms.
Discover how CDM+ can work for your organization
Questions about integration?
Interested in pricing and plan options?
Want to schedule a sales demo?