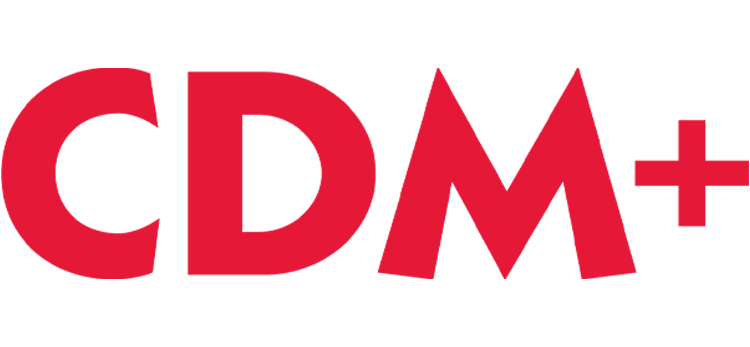 The new donation platform for Stewardship Technology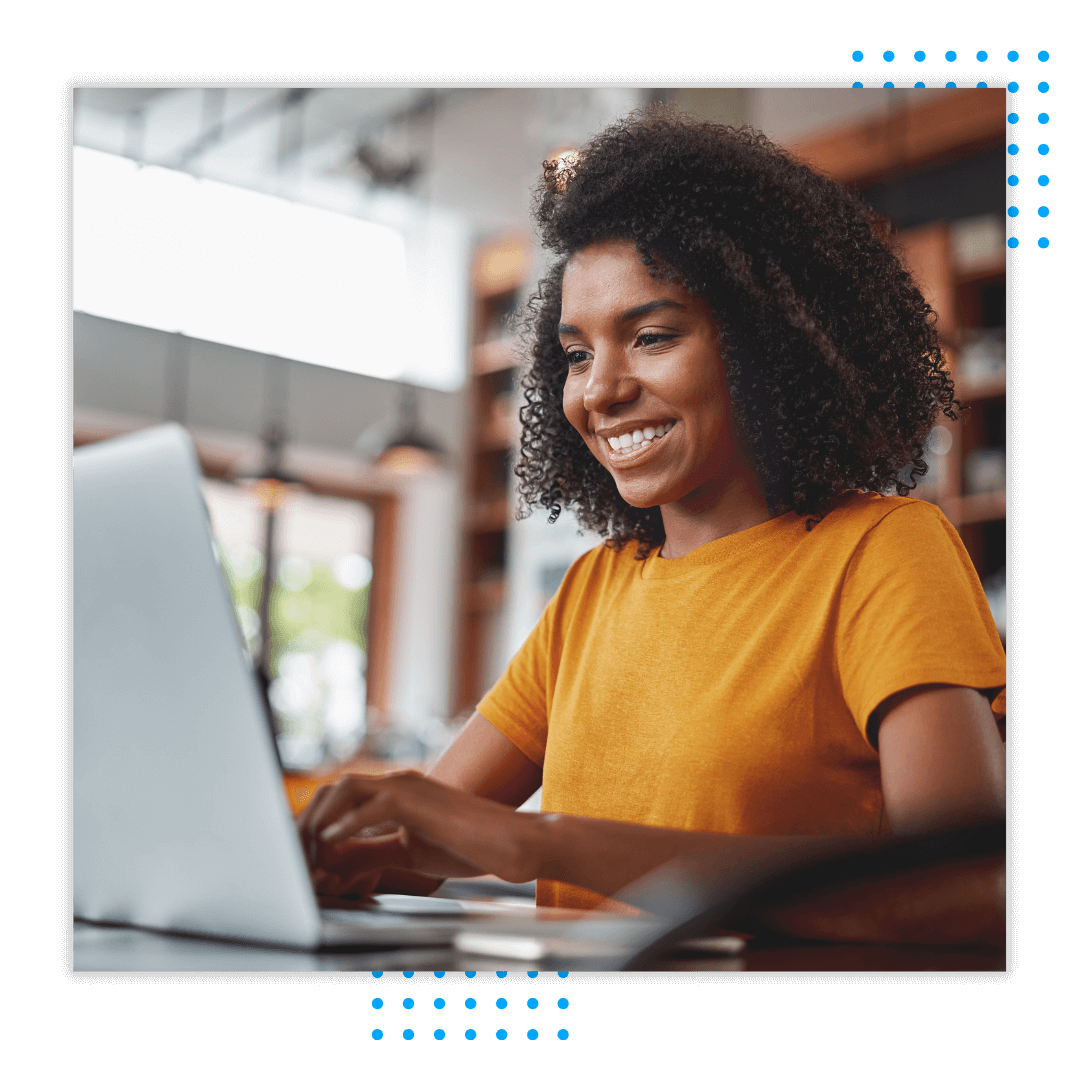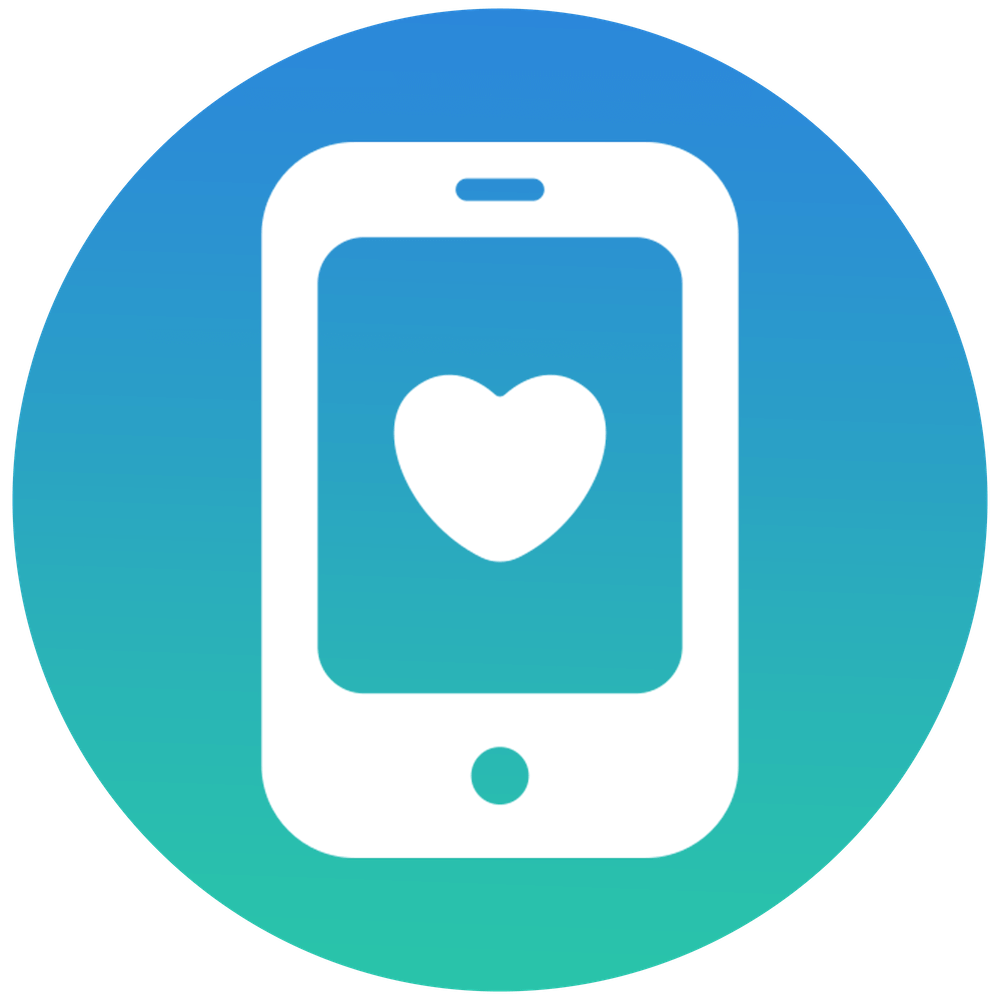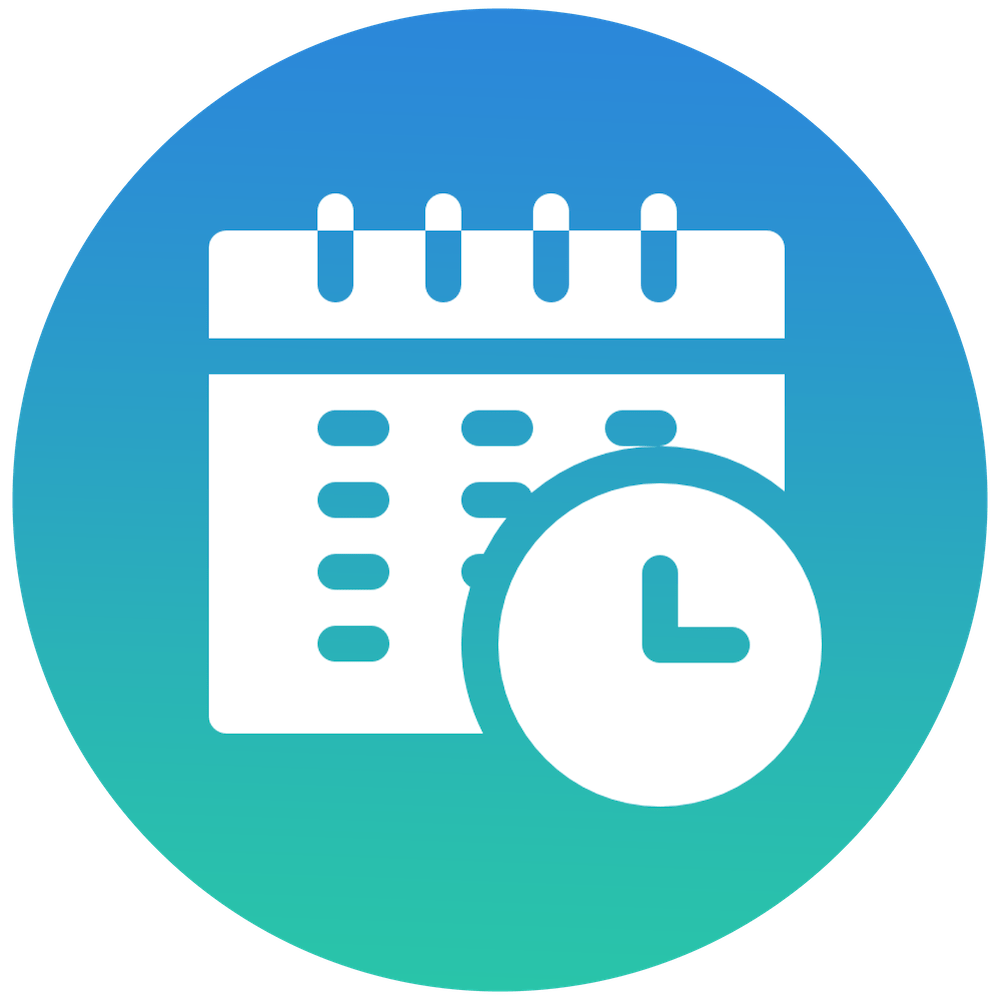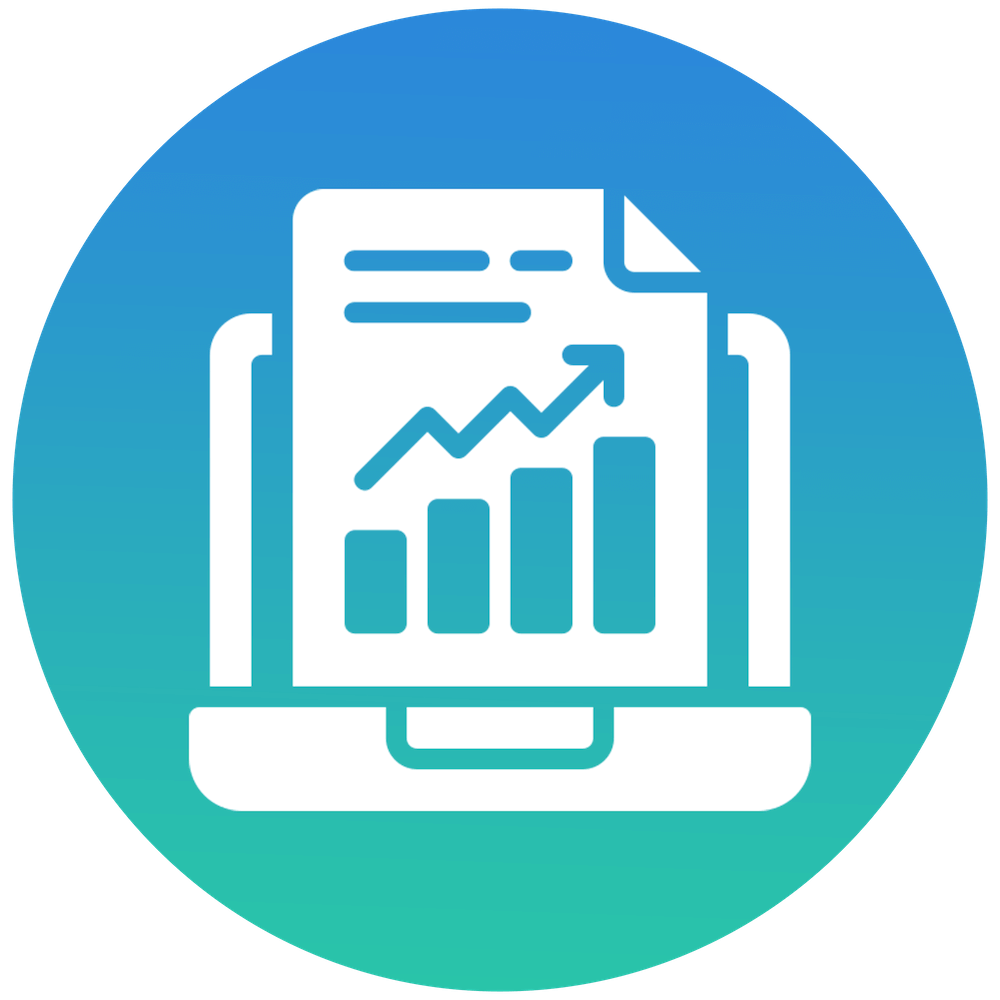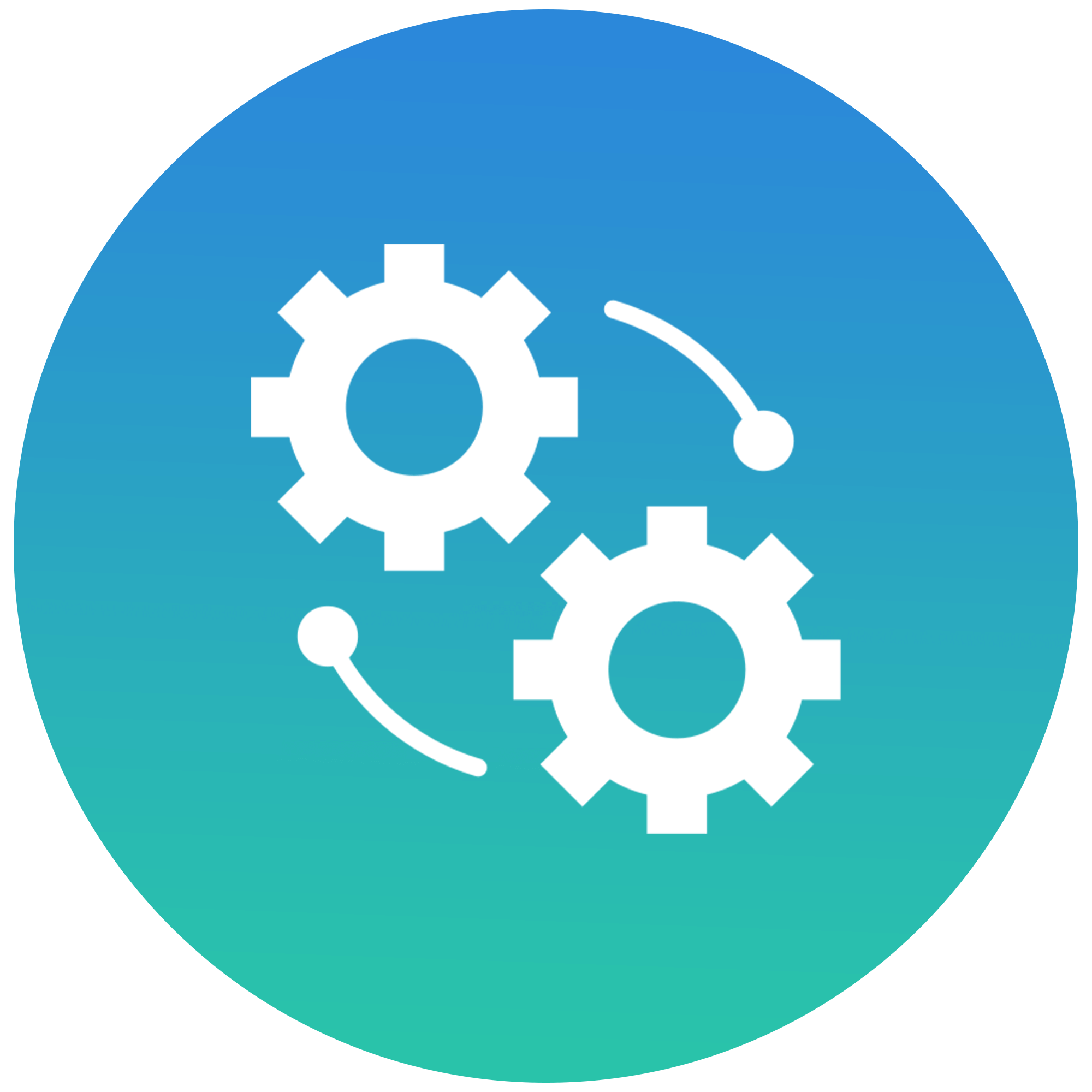 For over 20 years, Stewardship has been privileged to help thousands of nonprofits through competitive payment processing and donation and fundraising software.
Moving forward, Stewardship is shifting their focus exclusively to payment processing, and has sought a partner to take over their software solutions.
Stewardship chose CDM+, a long time partner of Stewardship, to serve both its clients and the larger nonprofit and faith-based communities with proven fundraising and donor management software.
CDM+ brings over 30 years of nonprofit and faith-based management experience. We are excited for you to discover how CDM+ can serve the life of your mission.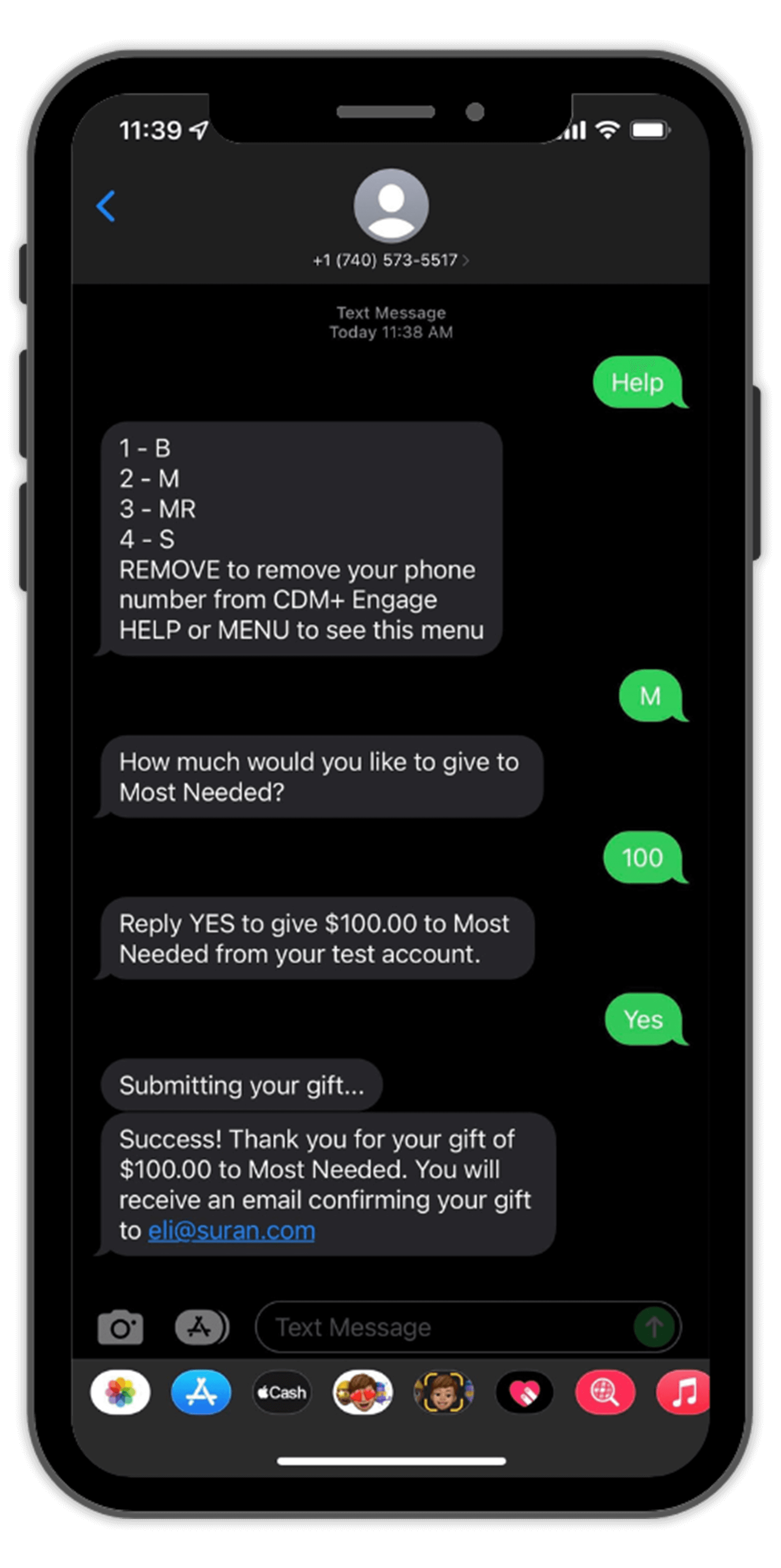 Essential tools for your mission
Discover what's possible with CDM+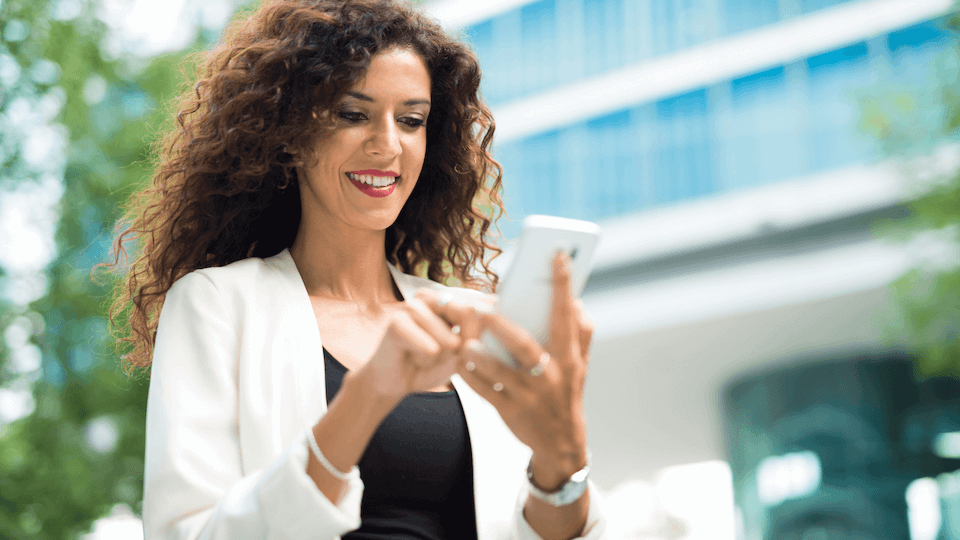 CDM+ Essentials
Essential fundraising and donor management tools to increase donations and encourage donor engagement.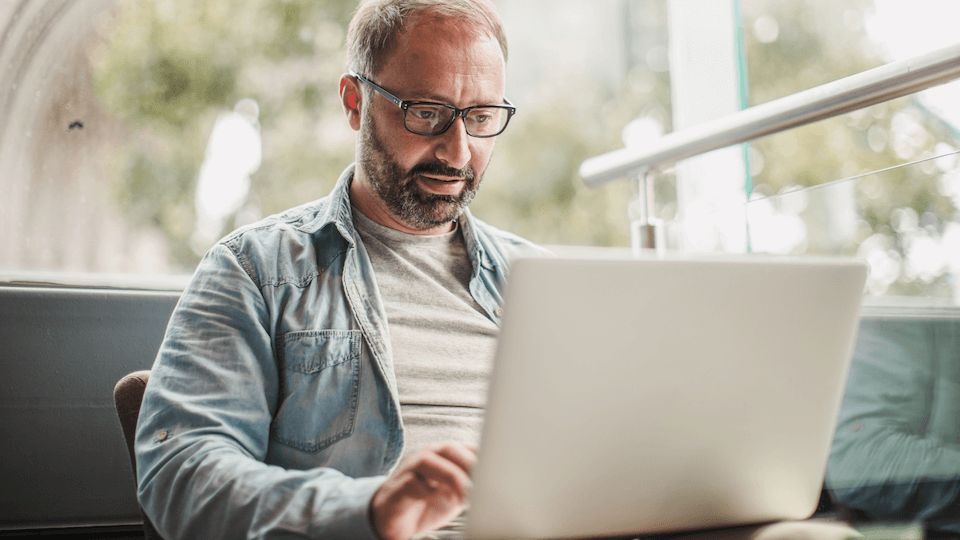 CDM+ Management Software
A software suite of integrated management solutions built to save time and connect to donors online.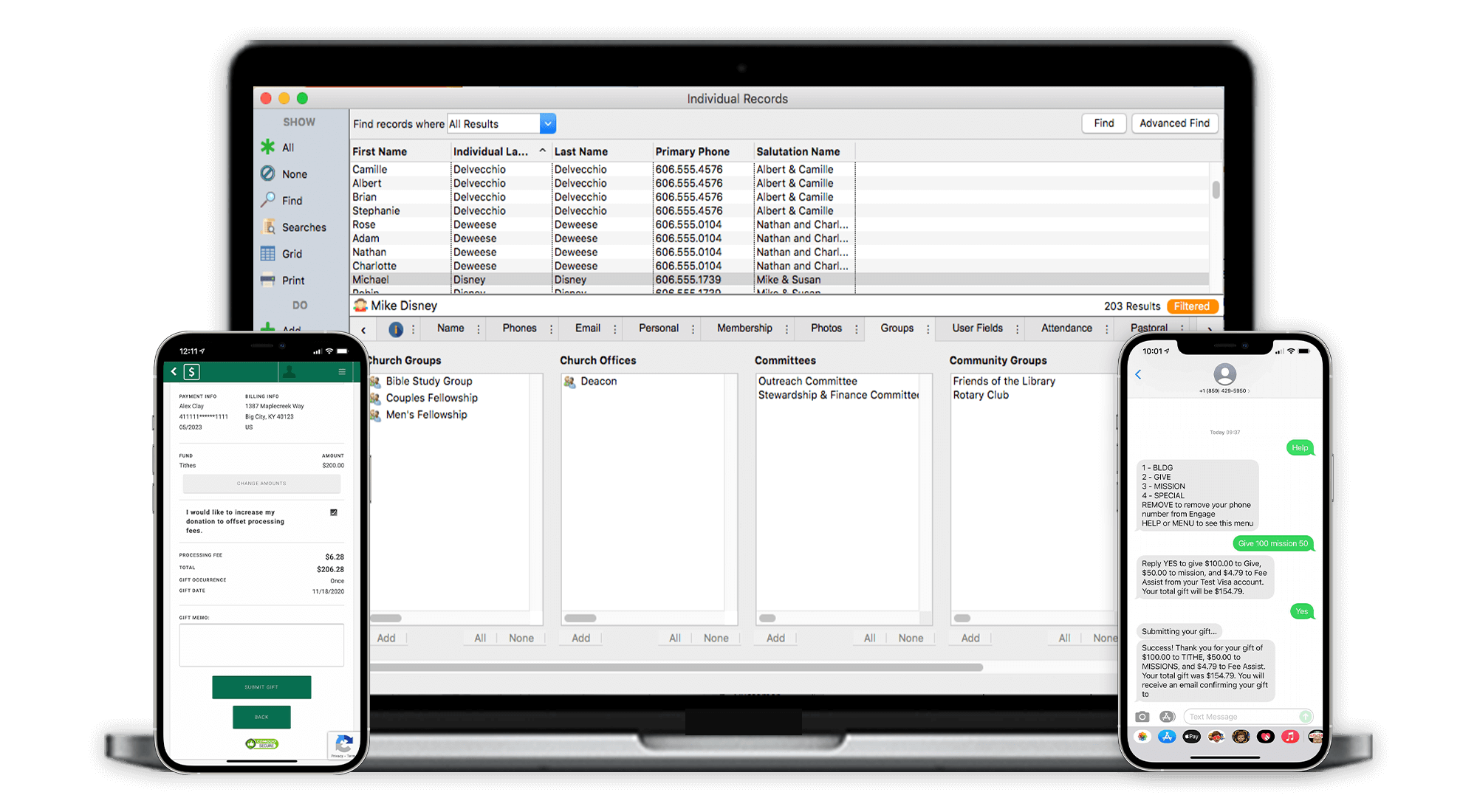 Do you have questions about making the move?
If you are currently a Stewardship client with questions about moving to CDM+, please check out our Stewardship Migration Guide in the Suran Help Center.
We're here to help!
Contact us today and learn how CDM+ can work for your organization
Questions about integration?
Interested in pricing and plan options?
Want to schedule a sales demo?