Training
Get the training you want on the CDM+ programs that matter to you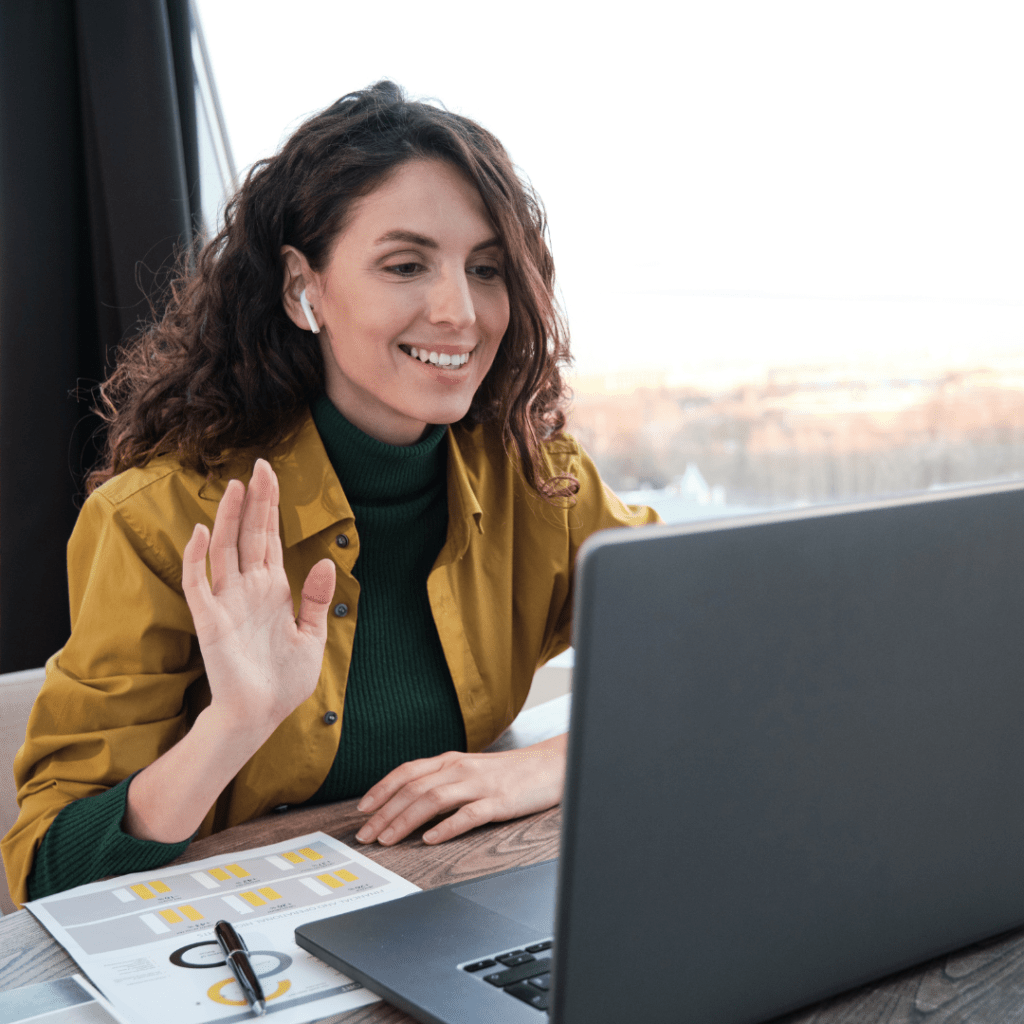 Our mission is to help you succeed and grow
Contact us to schedule in-person or online training solutions
Whether you're looking to bring new staff up to speed or take your CDM+ skills to the next level, our support team is committed to helping you reach your goals.
Whatever your needs or situation, we offer convenient and comprehensive over-the-phone, online, and in-person training options for every CDM+ program or feature.
To request personalized training CLICK HERE or to learn more about training options, please call 800-633-9581 or email us at support@cdmplus.com.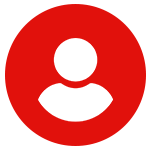 New User Training
Are you new to CDM+? Hit the ground running with introductory online training for your newly subscribed programs. New User Training is included with every CDM+ Plan.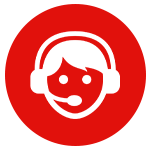 Online Training
The convenience of Online Training allows you and a CDM+ trainer to determine the area of focus and work with your personal data from the comfort of home on your own device.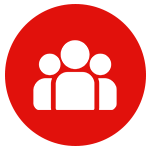 New Staff Training
Need to get new staff up to speed on CDM+? We're here to help make transitions as smooth as possible. New Staff Training is available whenever there is key staff turnover for existing users.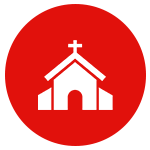 On-Site Training
We understand that every church or organization is different. On-Site Training allows CDM+ trainers to work directly with your staff, your agenda, and your data in a highly personalized, one-on-one environment.
On-Site Training Cost Calculator
Not sure about training costs? Download our On-Site Training Cost Calculator PDF to help give you an estimate for personalized on-site software training by a qualified CDM+ trainer.
Online documentation and helpful video instruction for CDM+ is available to you 24/7.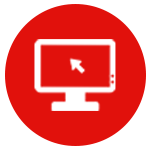 Suran Help Center
View walk-throughs and online documentation in the help center.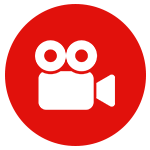 YouTube Channel
Watch tutorial videos, webinars and more on our YouTube channel.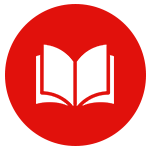 Training Manuals
Download a PDF version of our most recent Annual Users Conference training manual.
Our biggest training and networking event of the year
Gather with CDM+ leaders from across the country and experience 2 ½ days of CDM+ education and inspiration. Our Annual Users Conference boasts classes covering every aspect of using and managing your CDM+ database.
Beginner, intermediate, and advanced classes
Learn techniques to become more efficient using CDM+
Hear industry leaders share their experiences using CDM+
Train on the latest version of CDM+
Receive one-on-one help at our computer lab
Registration closed for 2023
Check back for information on the 2024 Annual CDM+ Users Conference in Lexington, Kentucky.